We, or some of us at least, are all about spiking our dessert. From boozy milkshakes to brownies, sundaes, it's all great tbh. And now, thanks to On the Rocks, we can cut out the middleman and stop pretending like we know how to make alcoholic desserts and indulge in alcoholic artisan chocolate and ice cream from the experts instead.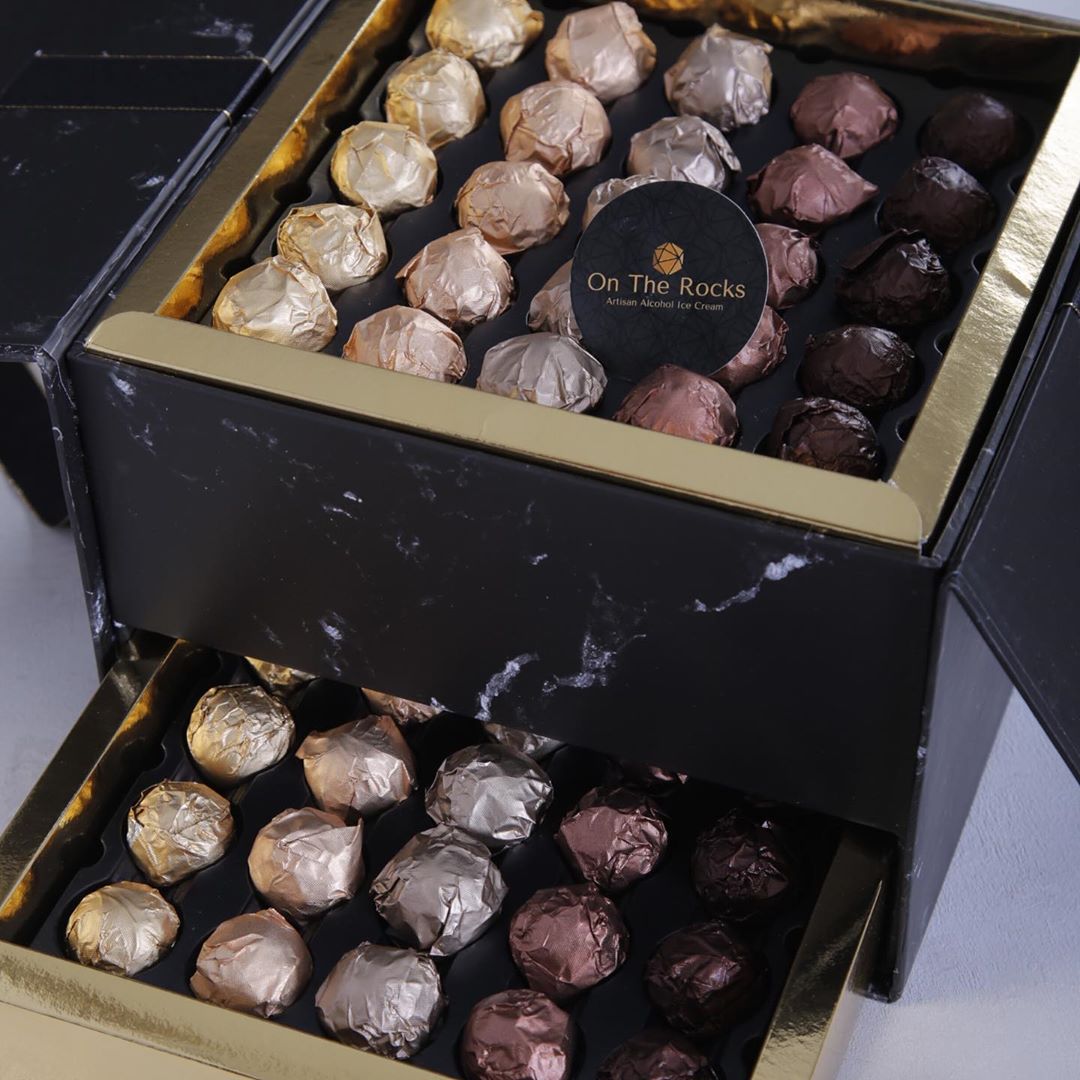 The brand was founded in Jordan last year to improve everyone's life by 175%, because all that effort to make the food and pour the drink is so overrated. "After a night out in Amman with some of my friends, we talked and realised that there aren't any alcoholic dessert brands in the Middle East," Shireen Dabbas, the superwoman behind the brand, tells us. "After conducting much research, I found out it was because alcohol is very hard to freeze, so I decided to head to Italy, take professional courses, experiment with lots of products until I've mastered the formula of creating alcoholic chocolate and ice cream, and brought it to Jordan."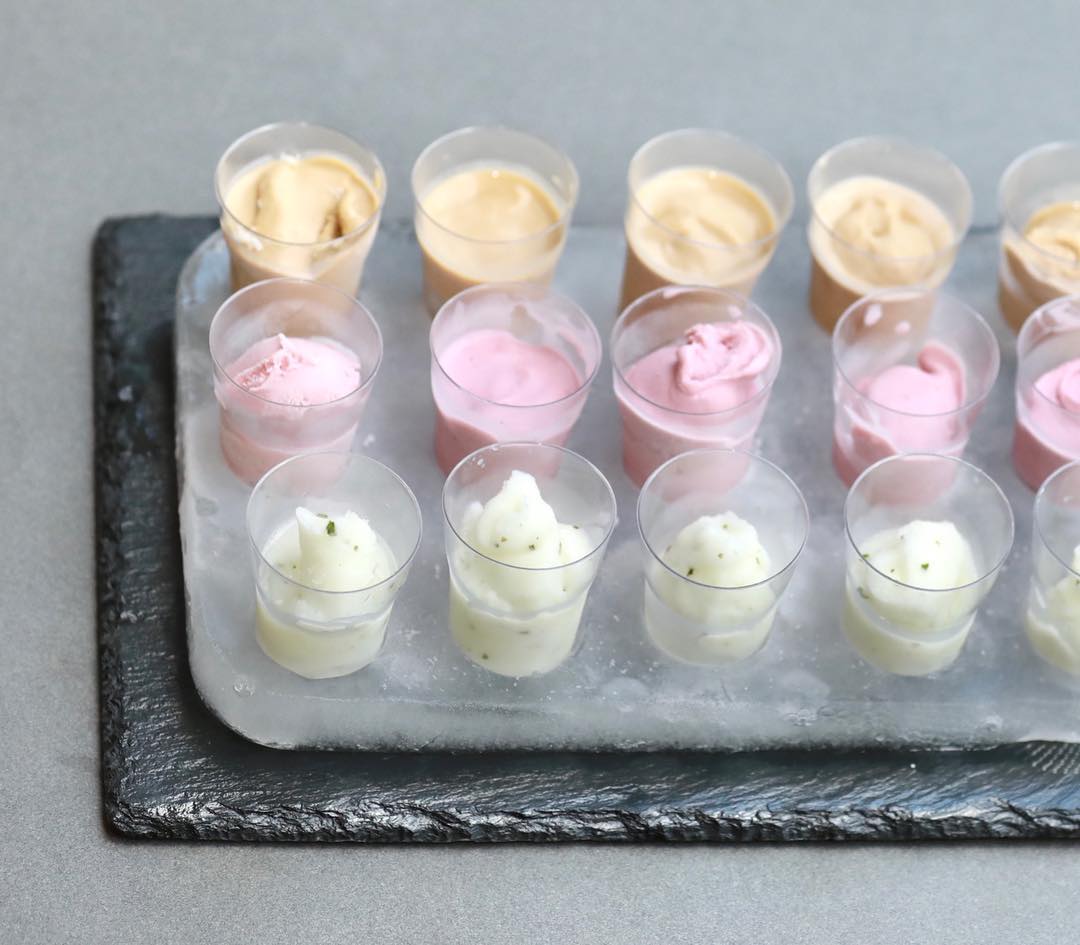 But Jordanians aren't the only ones who can relish in On the Rock's creations anymore because they've just arrived to Egypt. Yup, you read that right. Egyptians can now enjoy booze-infused desserts that come in all kinds of flavours, so whether you're a vodka girl, whiskey bro, or even a mojito kinda babe, they've got you covered.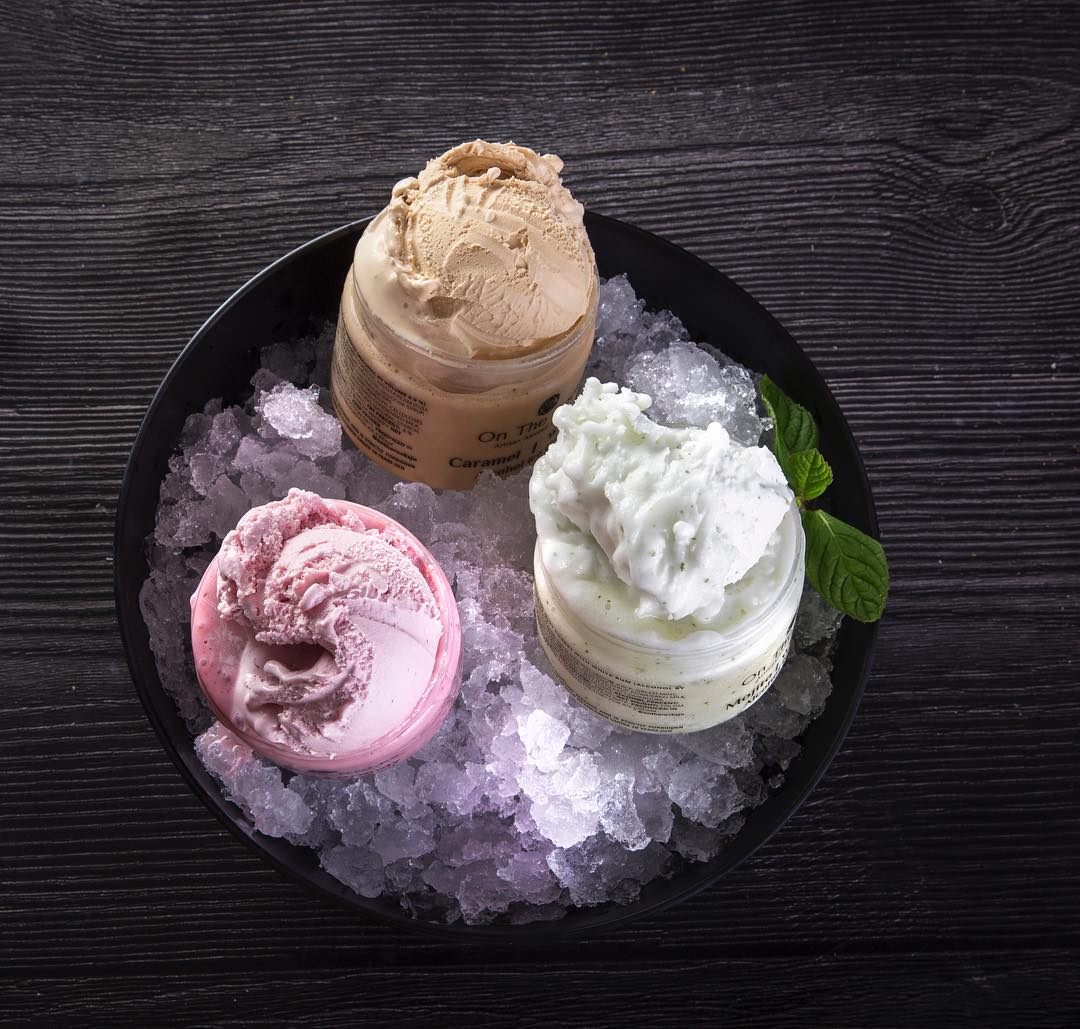 On the Rocks doesn't have a physical location at the moment but you can make your orders through their website. They also currently only have their chocolate collection for winter and are introducing their ice cream one this spring. Now if you'll excuse us, we're going to attempt to get tipsy from eating chocolate. Lots of it.
Follow them on Instagram for more.