Most Arab countries are well known for their rich cultural and historical heritage, but what most people don't know (khawagas to be exact) is that Middle Eastern food is bomb AF. We mean, like, how does one ever say no to tagine, falafel, kenafah or mahshi?
This is why we've decided to take you on a yumtastic journey across the Middle East for food tours that will make devour all kinds of delicious things until you forget why you were visiting that country in the first place.
Beirut Food Walks - Lebanon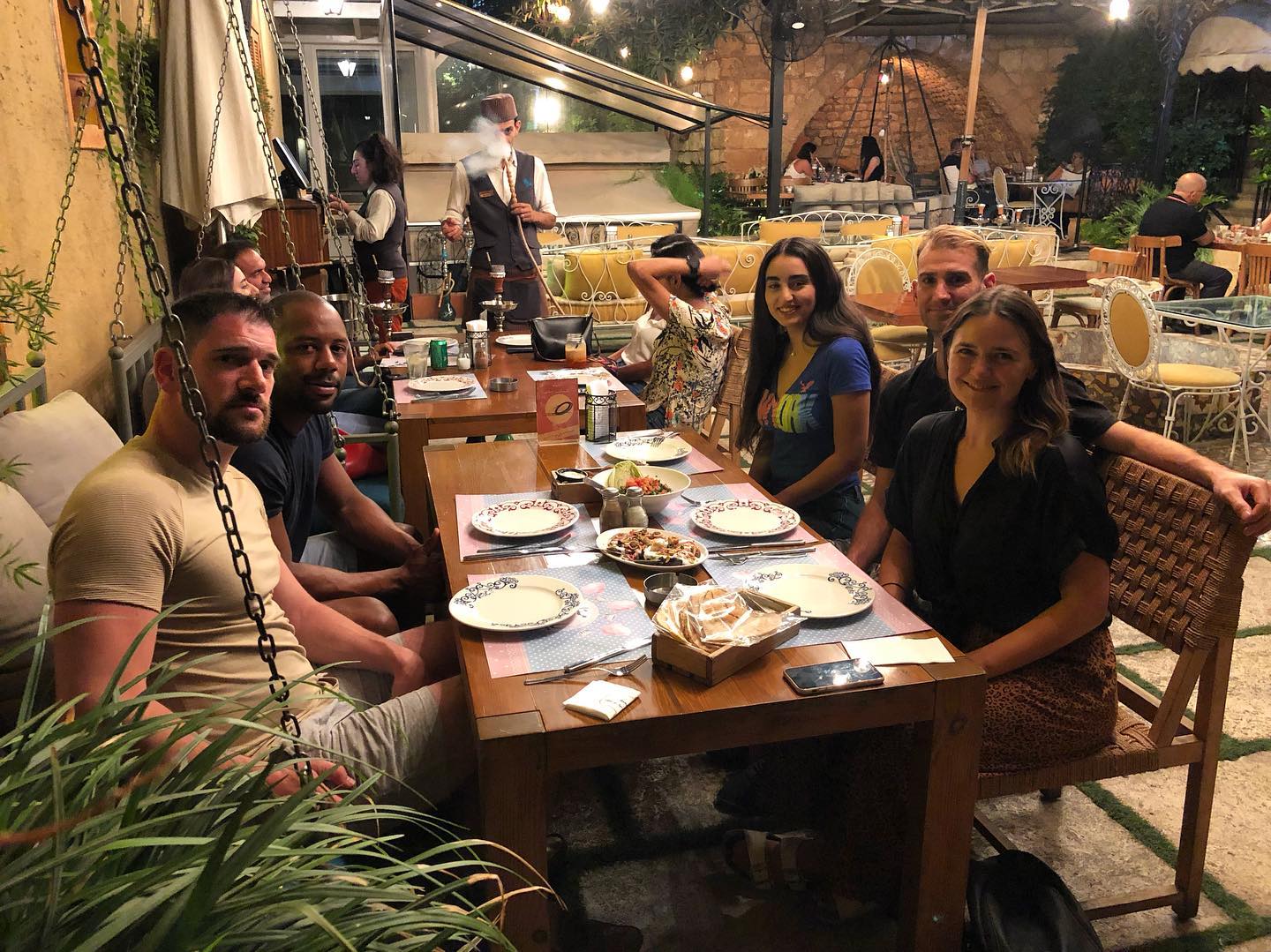 Want to get lost in Beirut but you also happen to be hungry? Beirut Food Walks just so happens to be thing for you where you'll be able to get lost in cheese pulls of kenafah and spices of minced meat in the Safiha Baalbaki, while roaming the old cobble streets. The tour includes five restaurants, 15 dishes to try and one satisfied full tourist -- you. You can reserve your tour through Mabsootapp in just a few minutes.
For more information check out their Facebook.
Hantourism - Palestine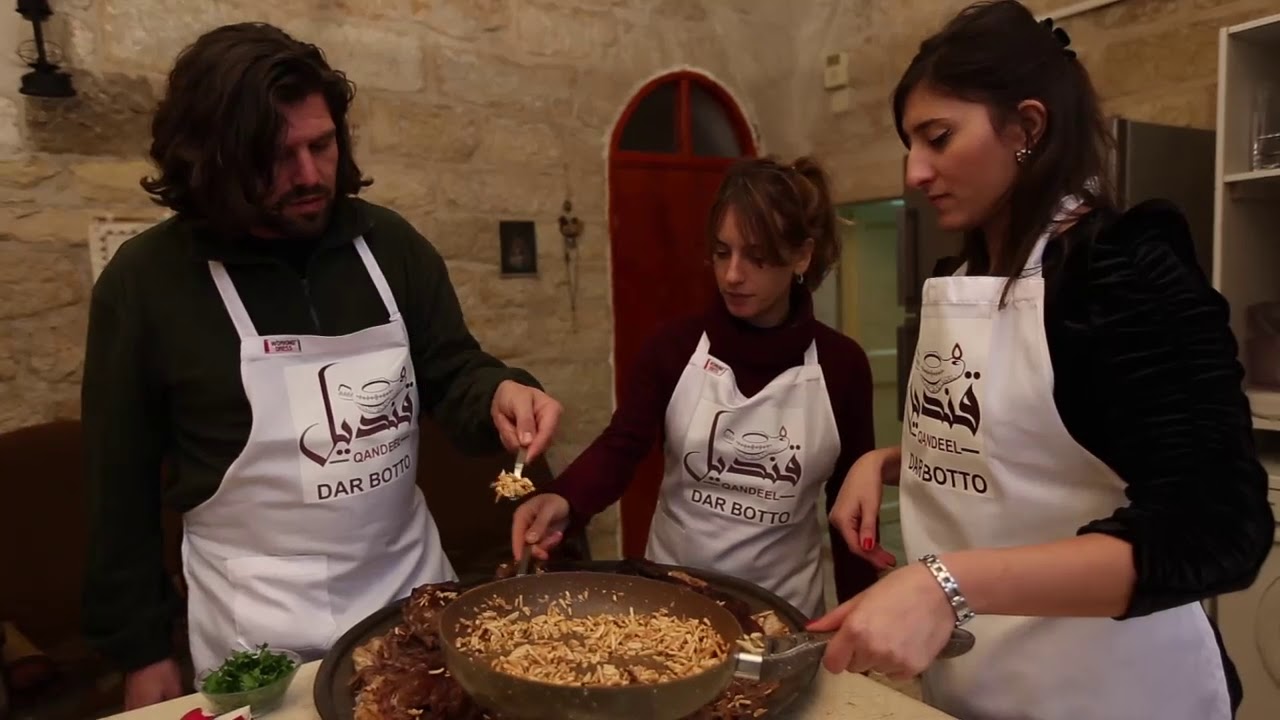 Aside from visiting Bethlehem's ancient stones and holy sites, travelers can have a different experience within the hearts of locals' houses. Hantourism offers a one of a kind food tour as it makes locals welcome people into their actual homes to teach them about the different flavours of Palestine.
For more information check out their website.
Amman Street Food Tour - Jordan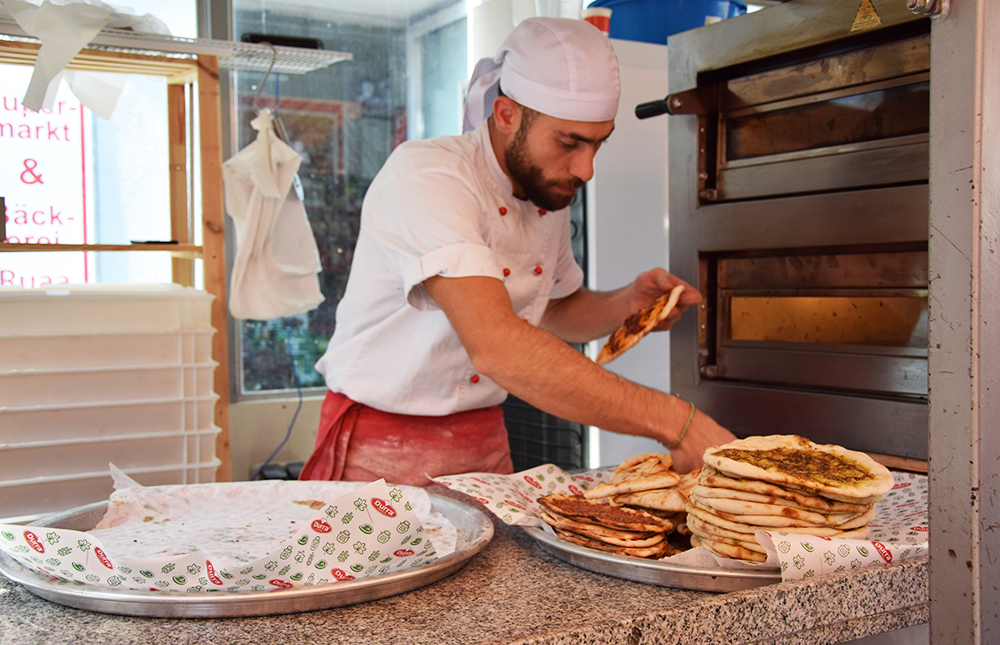 "Where can I have the best mansaf?" will not be a thing on your Google search anymore. Why, you ask? Well, because the six hours you'll spend with Booking Jordan's Amman Street Food Tour will provide you with the perfect amount of Jordanian history and gastronomy all in the heart of Amman.
For more information check out their website.
Bellies En-Route - Egypt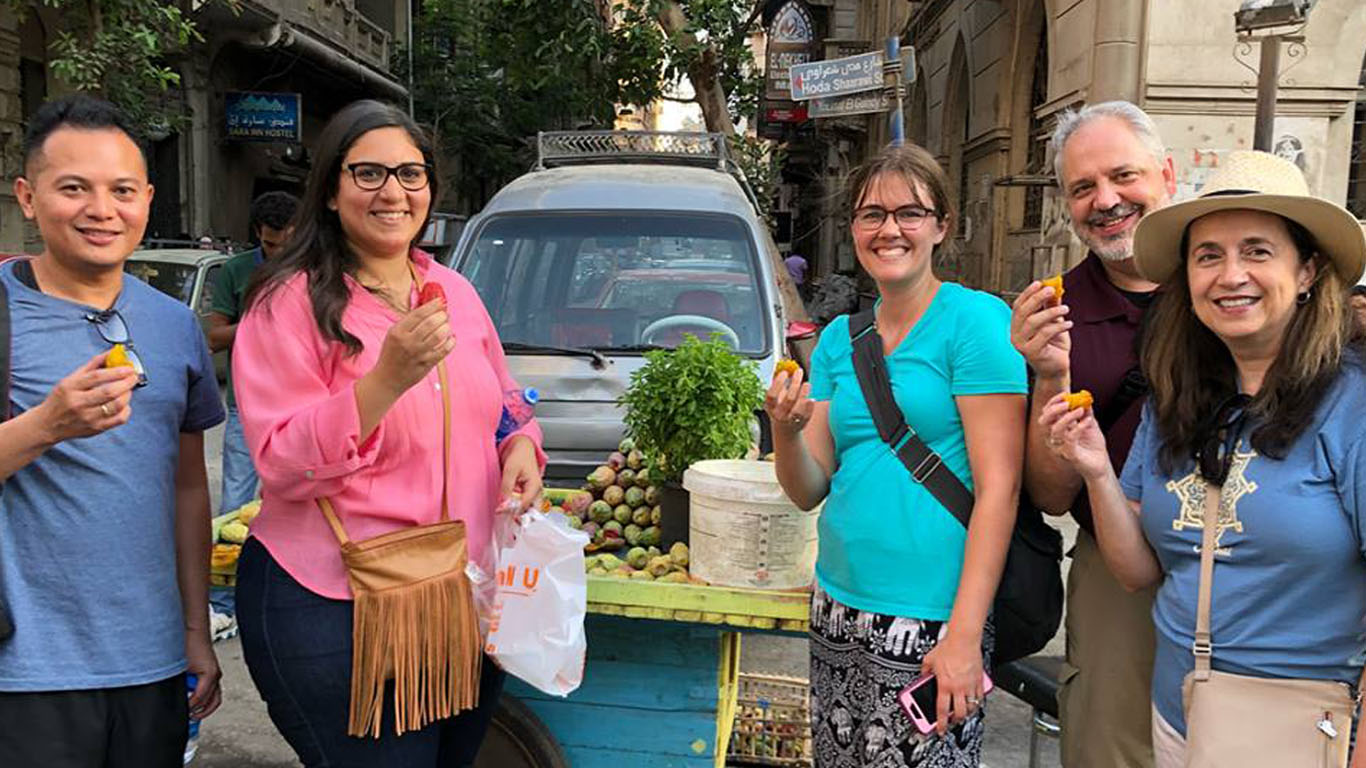 Wandering the streets of Cairo on an empty stomach? Make Bellies En-Route guide your companion and that will never be the case again. Their local tour guides will make sure to give you a proper taste of Cairo -- from koshary to ta3meya, molokheya, kaware3 and so much more.
For more information check out their website.
Marrakech Food Tours - Morocco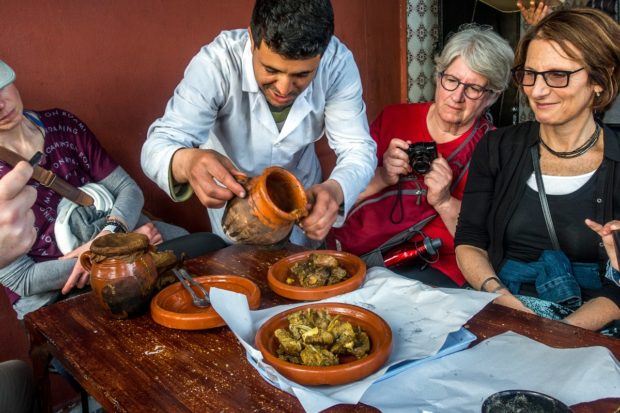 Moroccan cuisine may be known for its couscous and tagines, but those won't be the only things you're going to taste with Marrakech Food Tours. With them, you'll get the chance to navigate the labyrinth-bustling souks and stop at small food stalls to try all kinds of street food and more.
For more information check out their website.
Omani Cuisine Tour - Oman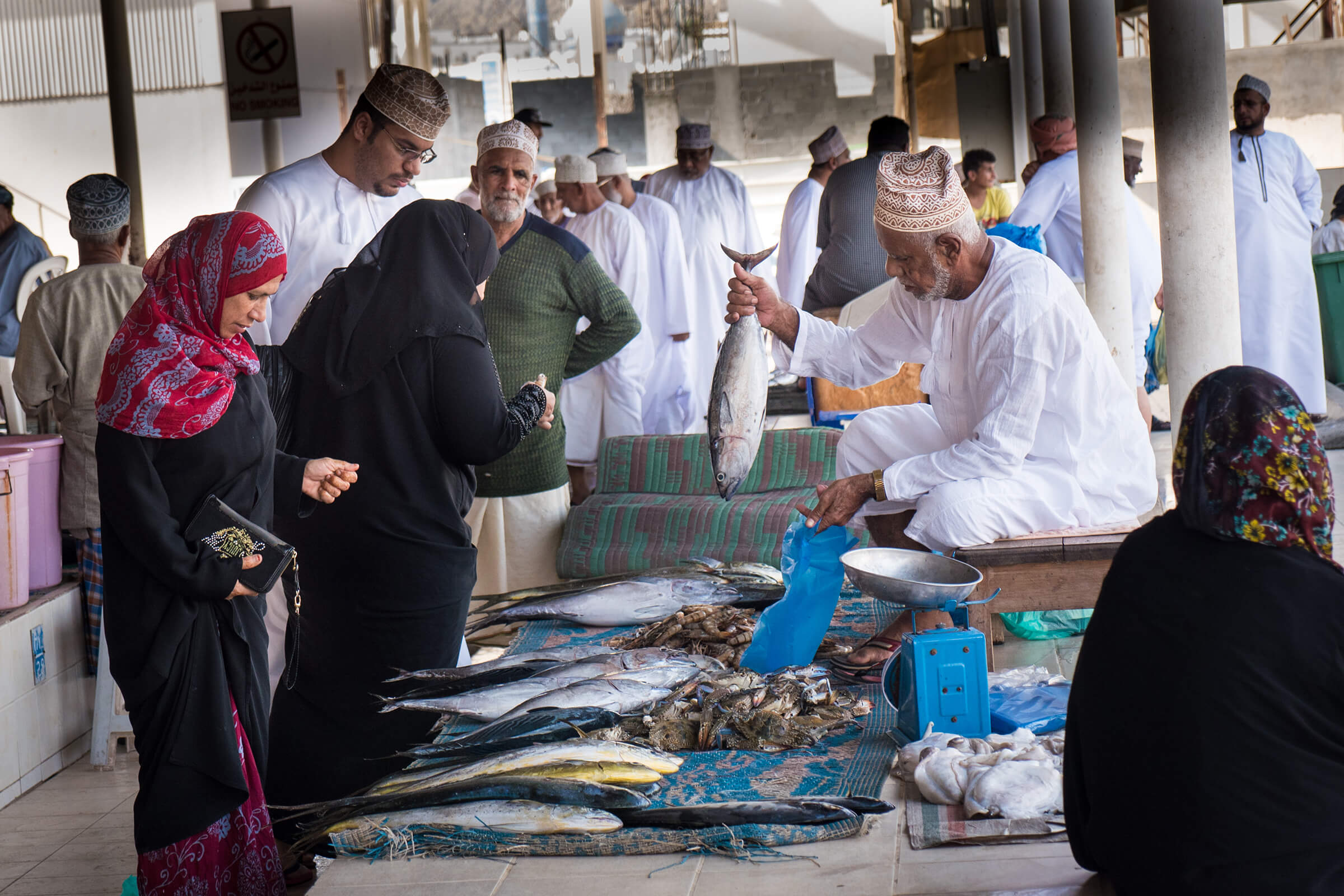 A full 8-hour tour around Muscat can definitely show you a lot, but more importantly, it will feed you endlessly -- which is honestly the only mood we want to be associated with. The tour makes sure to stop in Muttrah's fish market, so you can engulf as much as your belly can hold from that fine fresh seafood, that is often the superstar in many Omani dishes.
For more information check out their website.
Frying Pan Adventures - UAE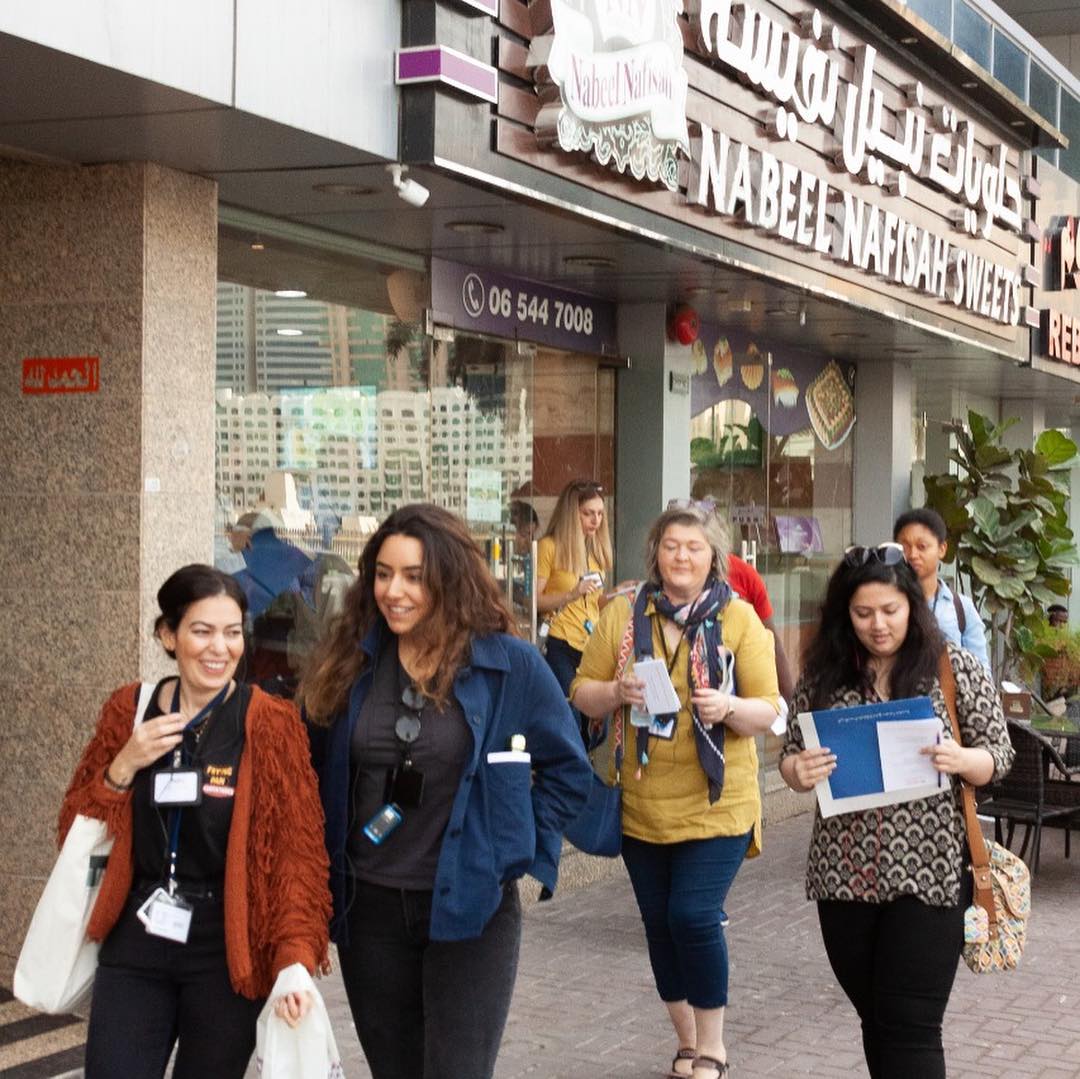 Ever get sick of trendy and luxurious restaurants in Dubai? Then it's time to join the Frying Pan Adventures. They will take you away from the all the dazzling skyscrapers into the underbelly of the city, where all hidden, flavourful food gems can be found. You can customize your tour to your preferences, from choosing whether you want to delve deep into Emirati, Indian, or Middle Eastern dishes.
For more information check out their website.