At the beginning of every year, we get to sit around and listen to a bunch of people attempting to predict things about the economy, environment or even horoscopes. But here at SceneEats, we only care about one thing, and that one thing is food. Like, the year isn't even done yet and we're already thinking about what 2020 has to offer to us in terms of food.
We're curious for all the things we're going to have for breakfast, brunch, lunch and dinner. However, we're not psychics or know anyone that is (at least one that we actually trust) -- this is why we decided to call up the country's top chefs and ask them one simple question: what do you think everyone is going to be eating in 2020? Here's what they said.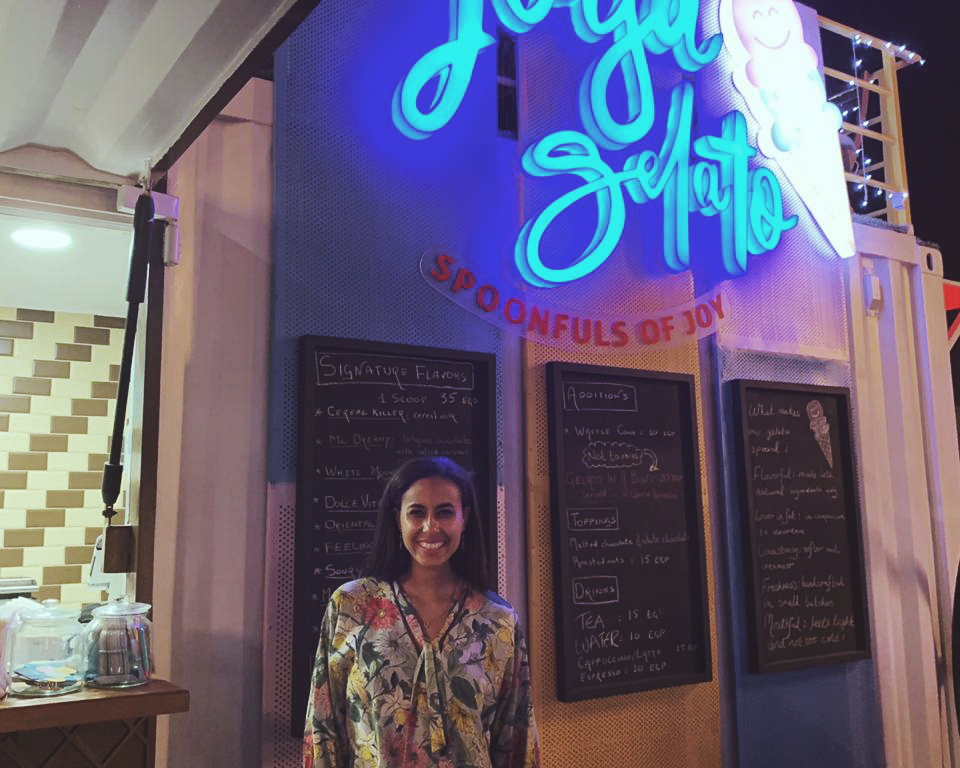 "Plant-based burgers and gluten-free pizzas are going to be a thing. Oh, and people will prefer gelato over ice cream."
Youssef El Ebiary - Pastry Chef, Culinary Consultant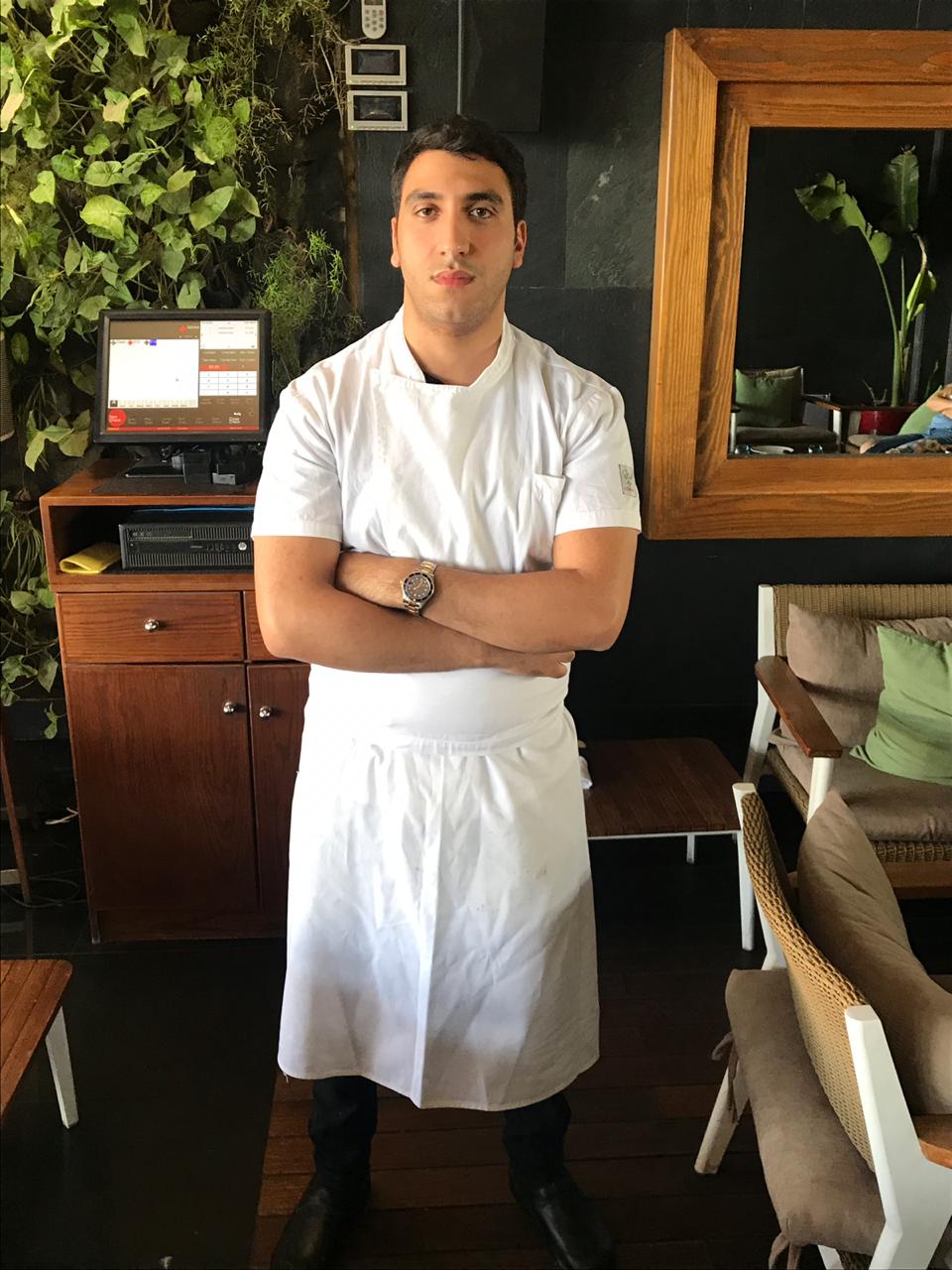 "Ice cream is going to be served with lots of savory dishes. I also think that people will eat buratta cheese for dessert."
Nellie Ezz - Private Culinary Events Host, Original Recipe Author
"Flour is definitely making a subtle entry in 2020. A lot of local brands are producing whole wheat flour. Healthy mills already have gluten-free flour and oat flour for very reasonable prices in hypermarkets."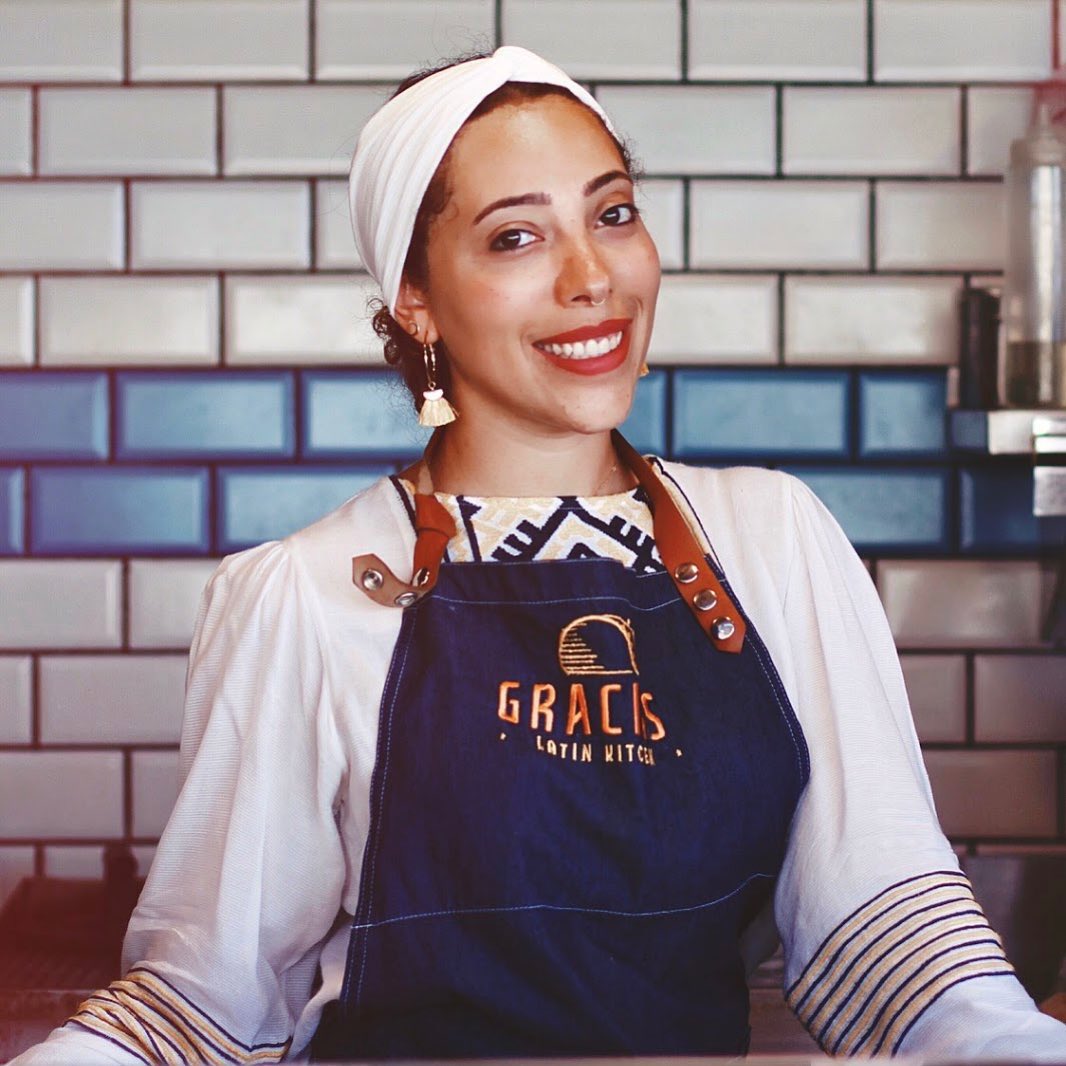 "Matcha will be the new fad, Egyptian food will be the new tapas bars, and people will go for kebda and drinks instead. I also hope that people go for tacos for their post-party food."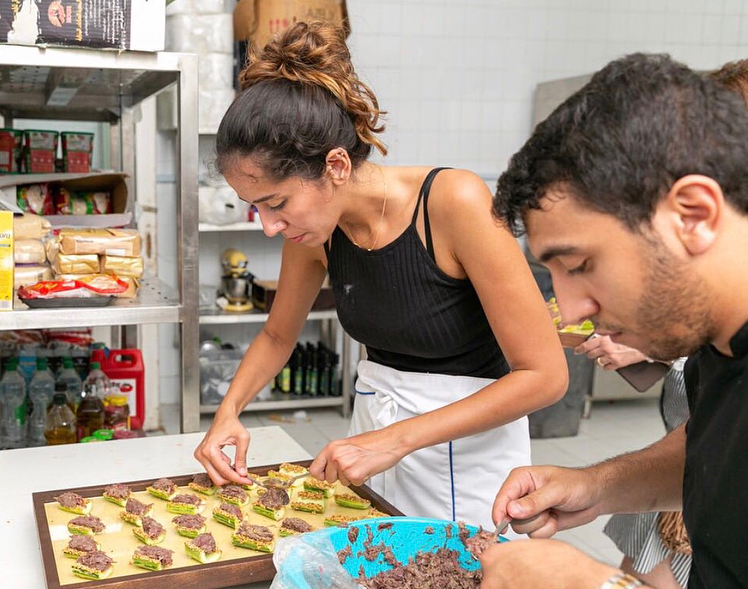 "Out with coconut sugar and in with gallab. Quinoa needs to also fade a little bit in the background so we can focus on the other grains that don't get as much spotlight."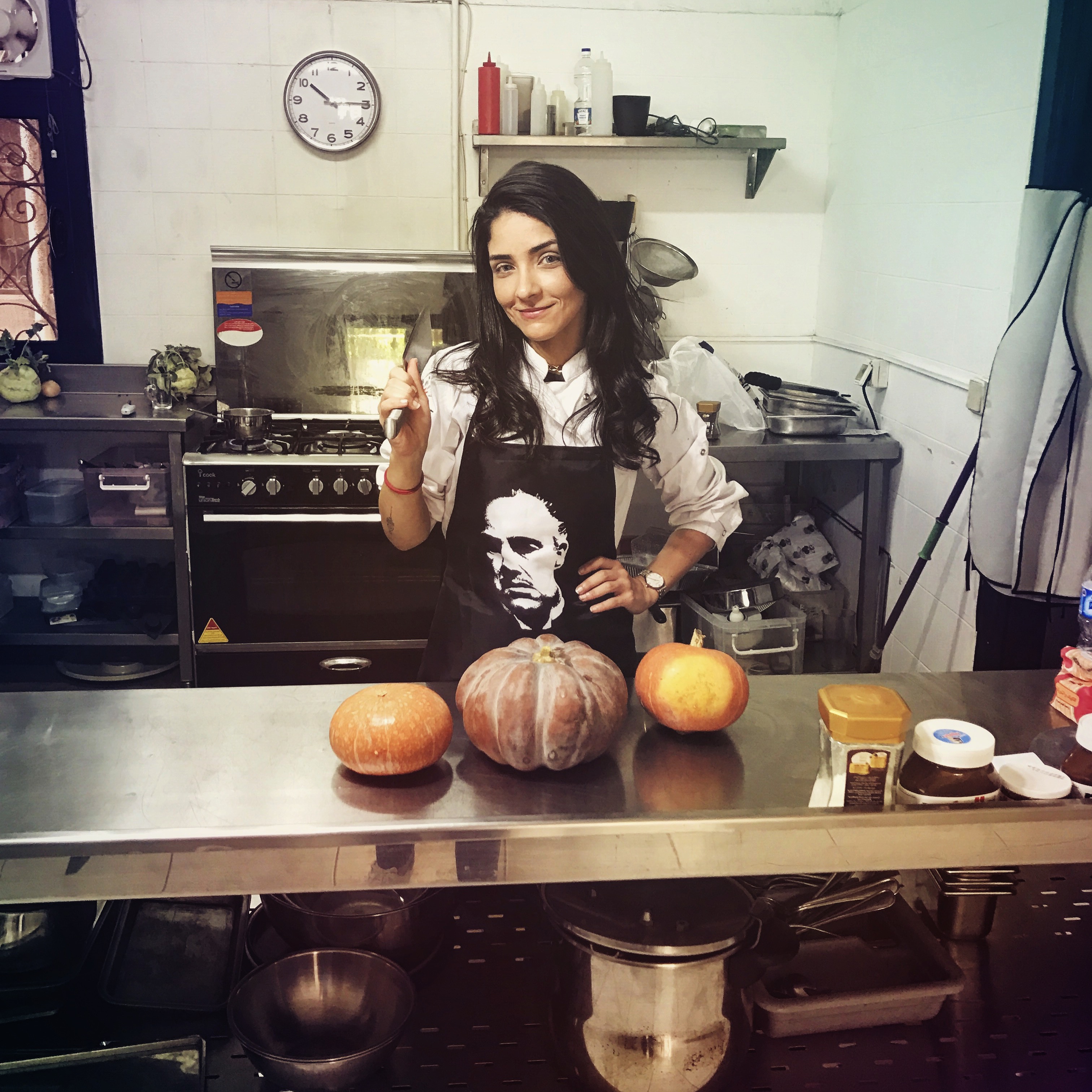 "Korean fried chicken will be the new fried chicken. I strongly believe that more versatile cuisines will be introduced to Egypt in 2020."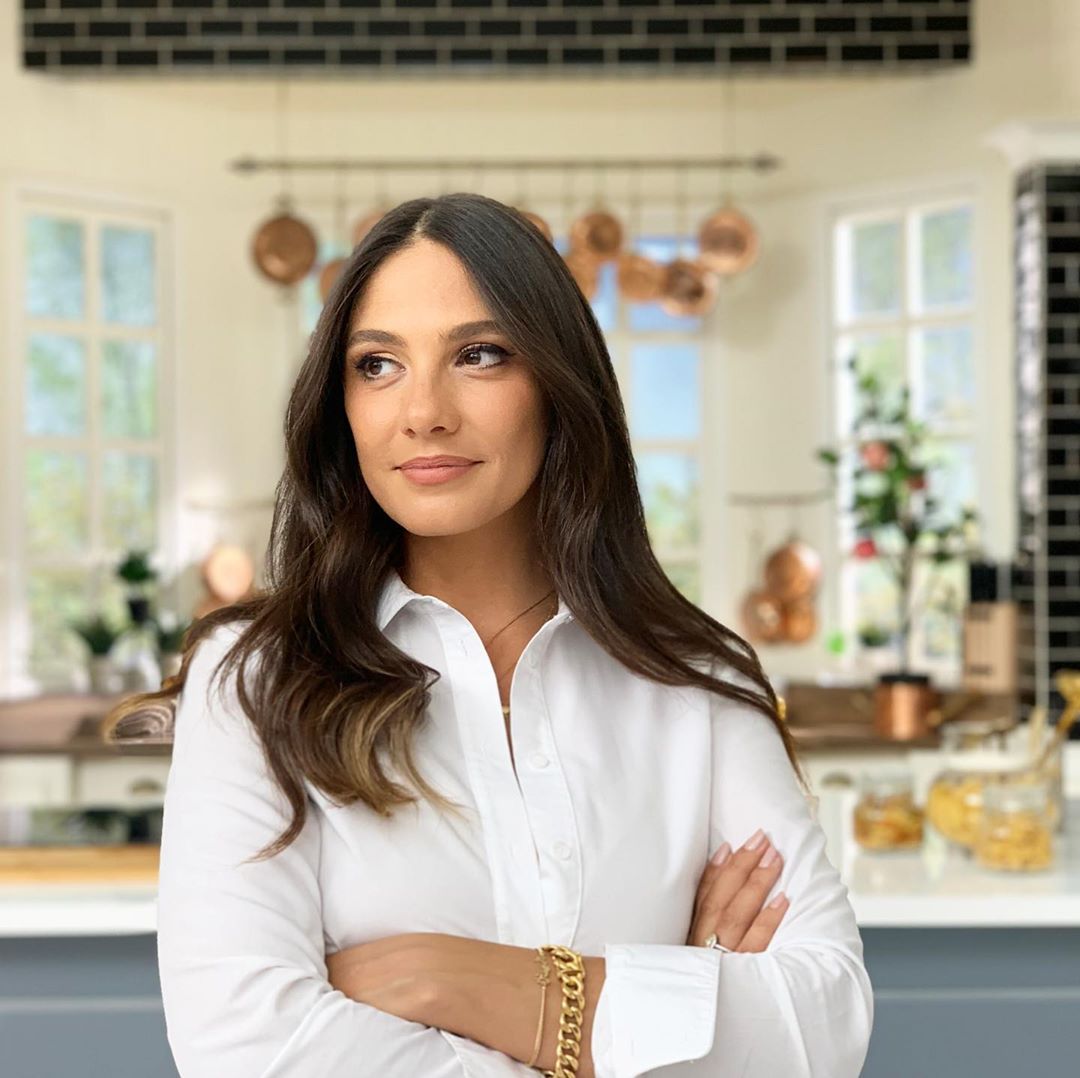 "I think and hope that more people consider adopting a plant-based approach to minimize our lousy collective carbon footprints."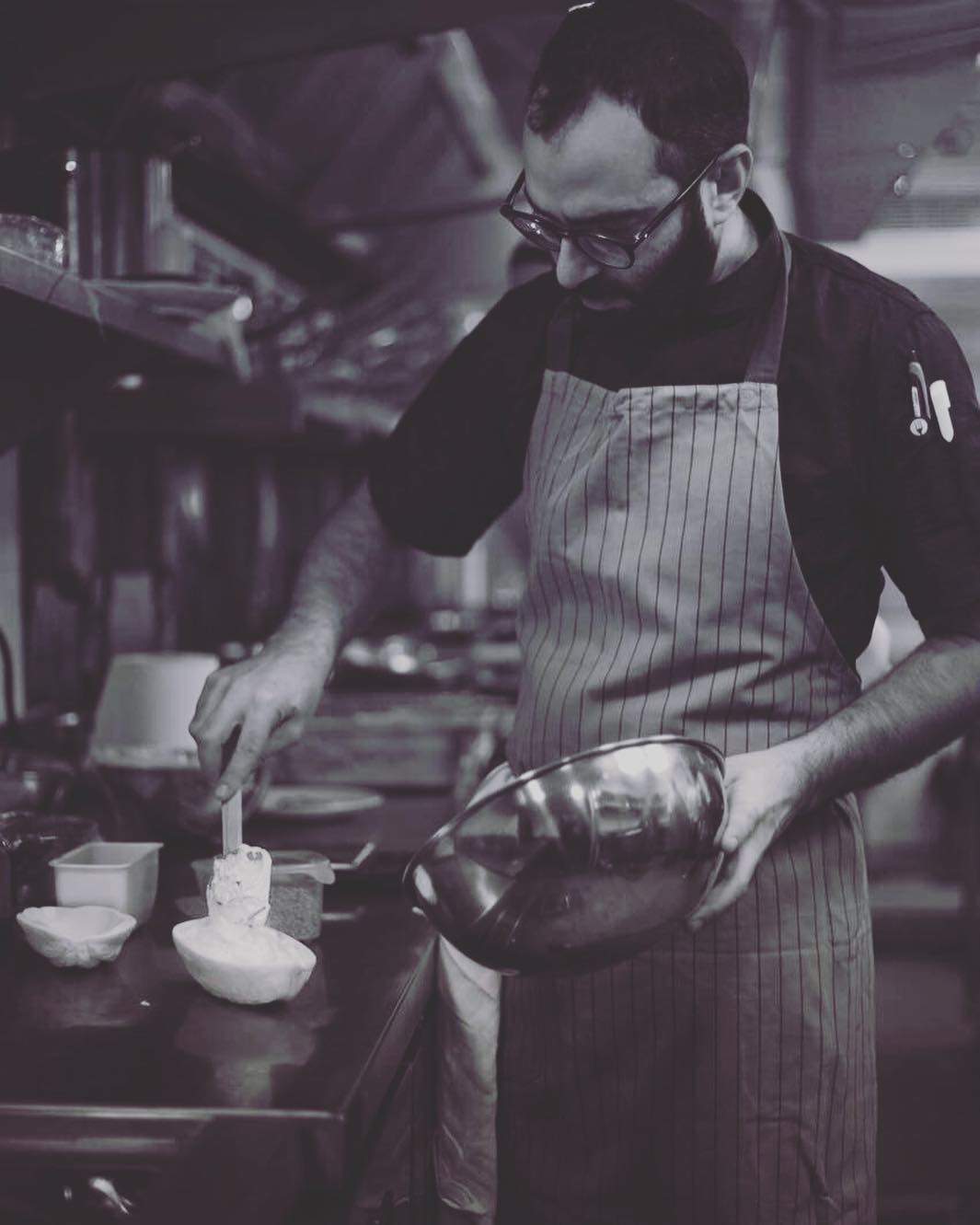 "Red velvet kunafa will hopefully cease to exist."
Asmaa Fawzy - Certified Chef, Recipe Developer, Menu Consultant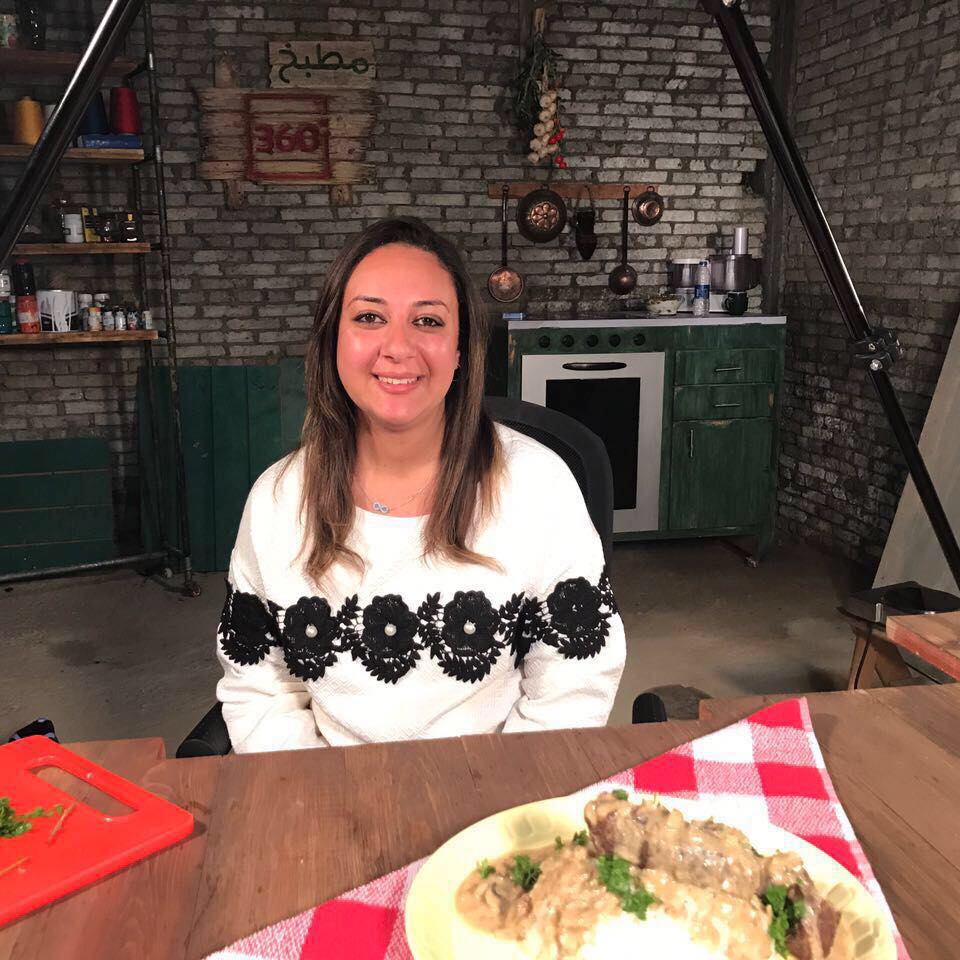 "Stuffing mombar with cream pastry and eating it as dessert will be the norm."
Mohamed Salah - Certified Chef, Global Food Estimator, Original Recipe Creator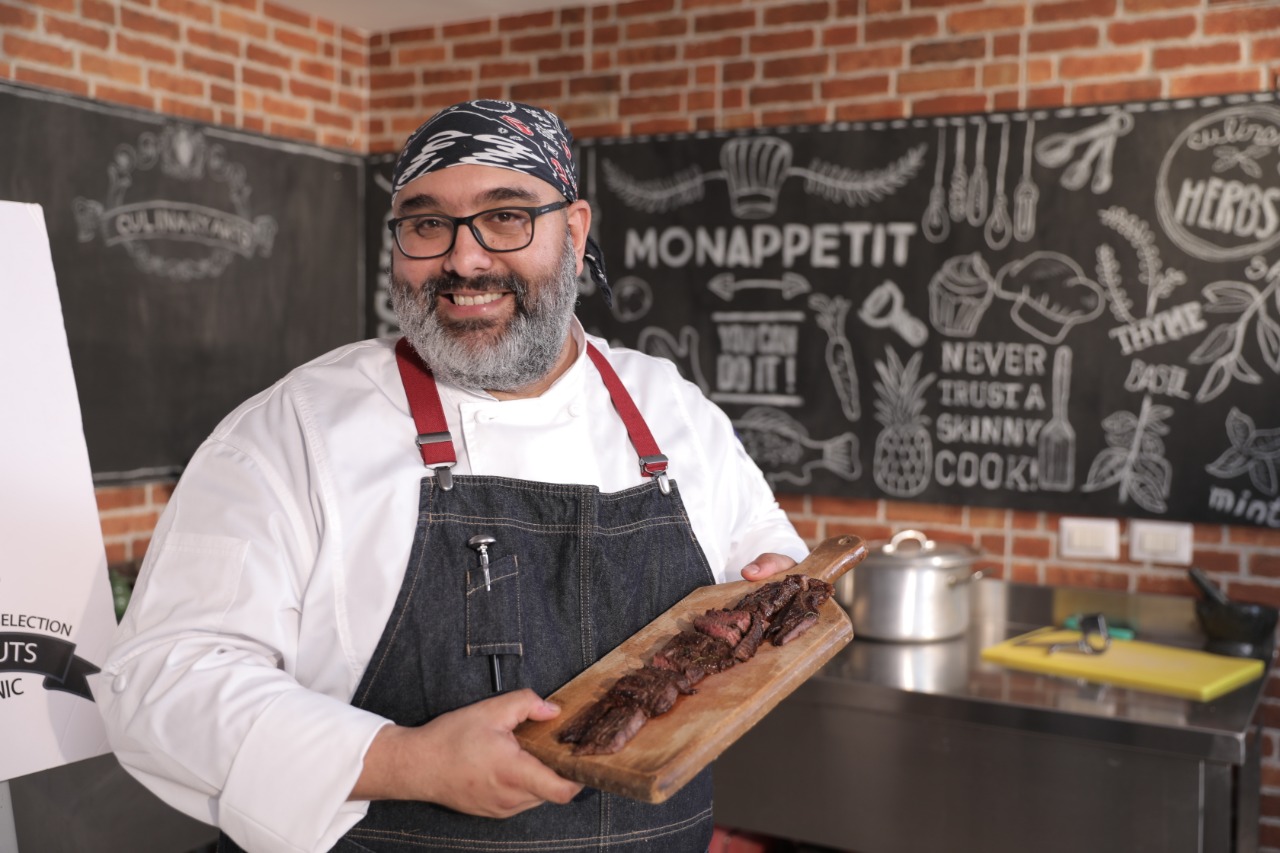 "I see more people leaning towards unusual meat cuts. Plus, we'll start seeing more and more smoked short ribs and briskets."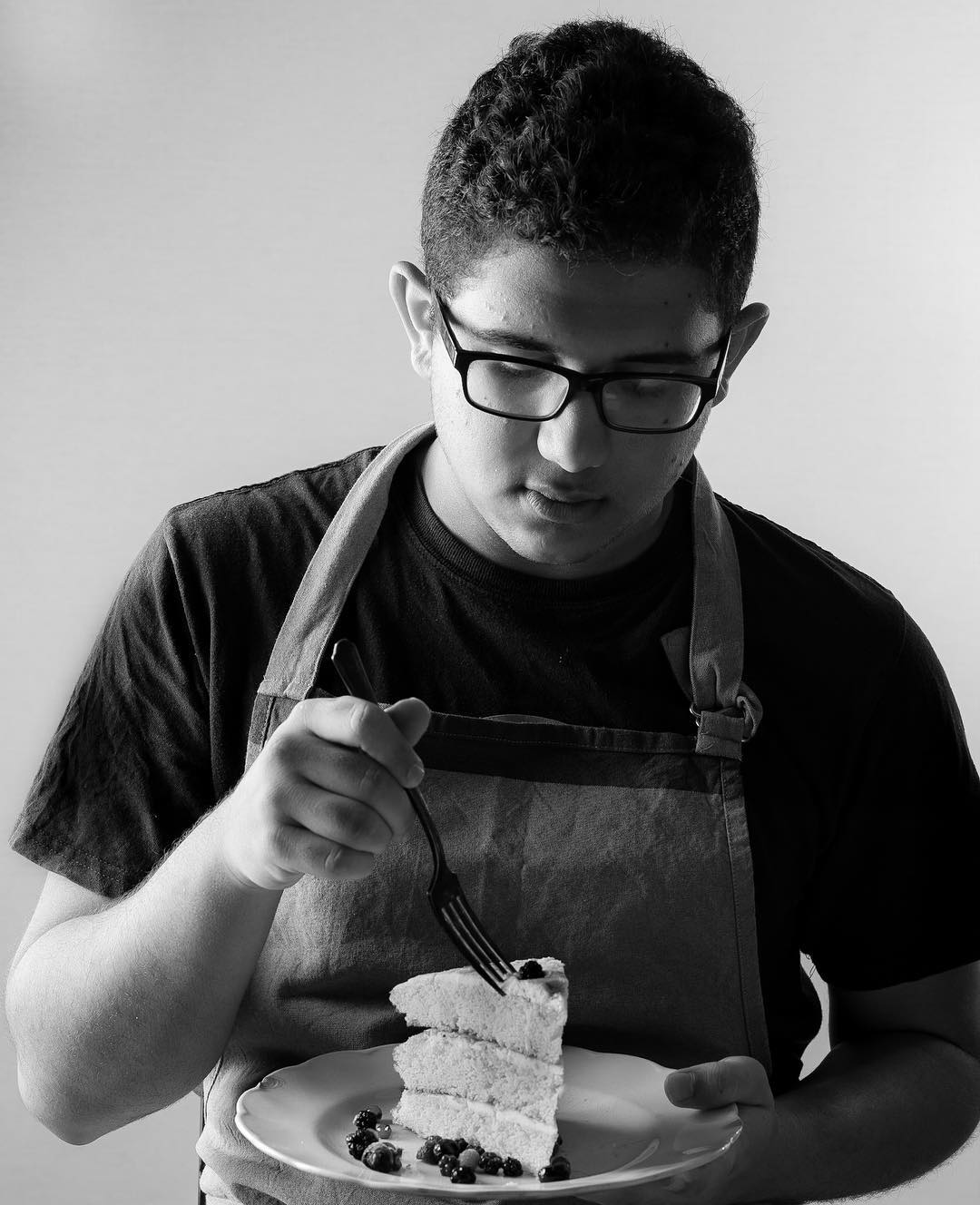 "Restaurants will aim to have more open kitchens so that people are able to see their food being prepared."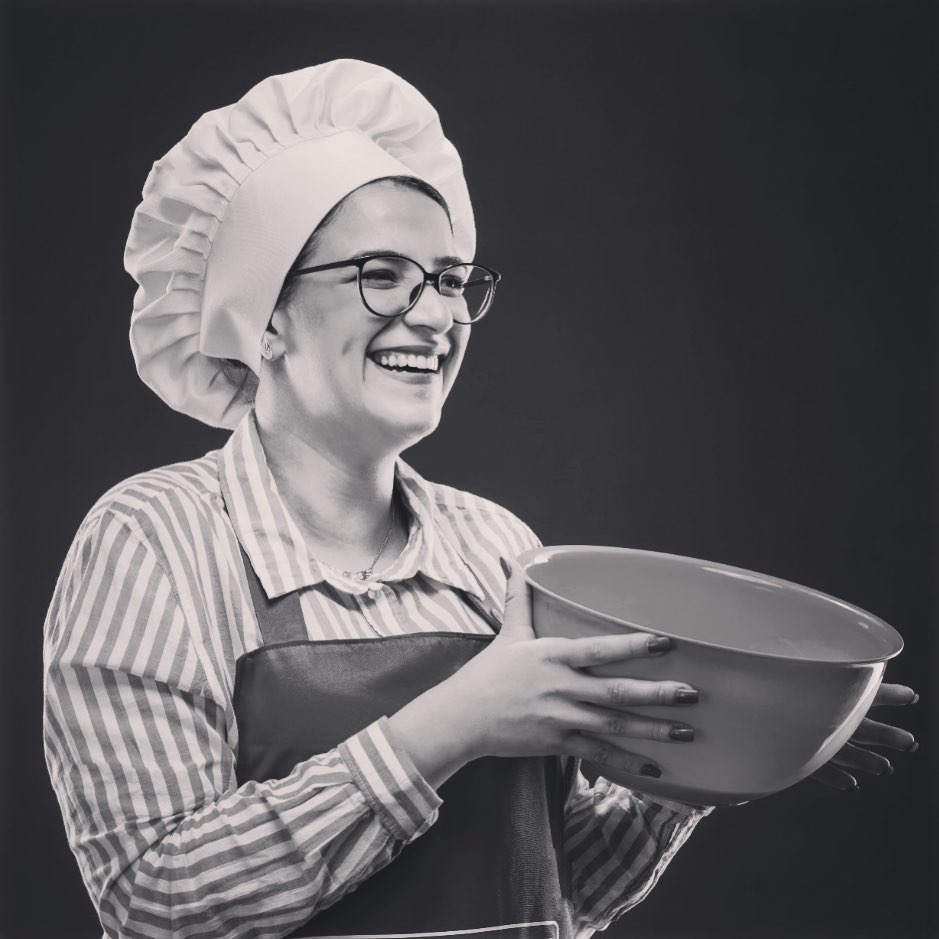 "People will replace rice with quinoa, wheat flour with coconut flour, and Turkish coffee with peanut butter."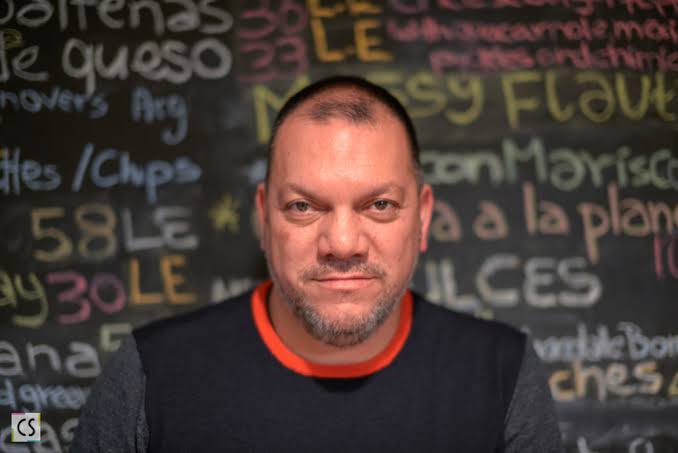 "Asian-inspired tacos and edgier forms of ceviches will definitely enter the food scene in Cairo."
"Open BBQs, where customers get to see the meat being prepared in front of them, will become really popular."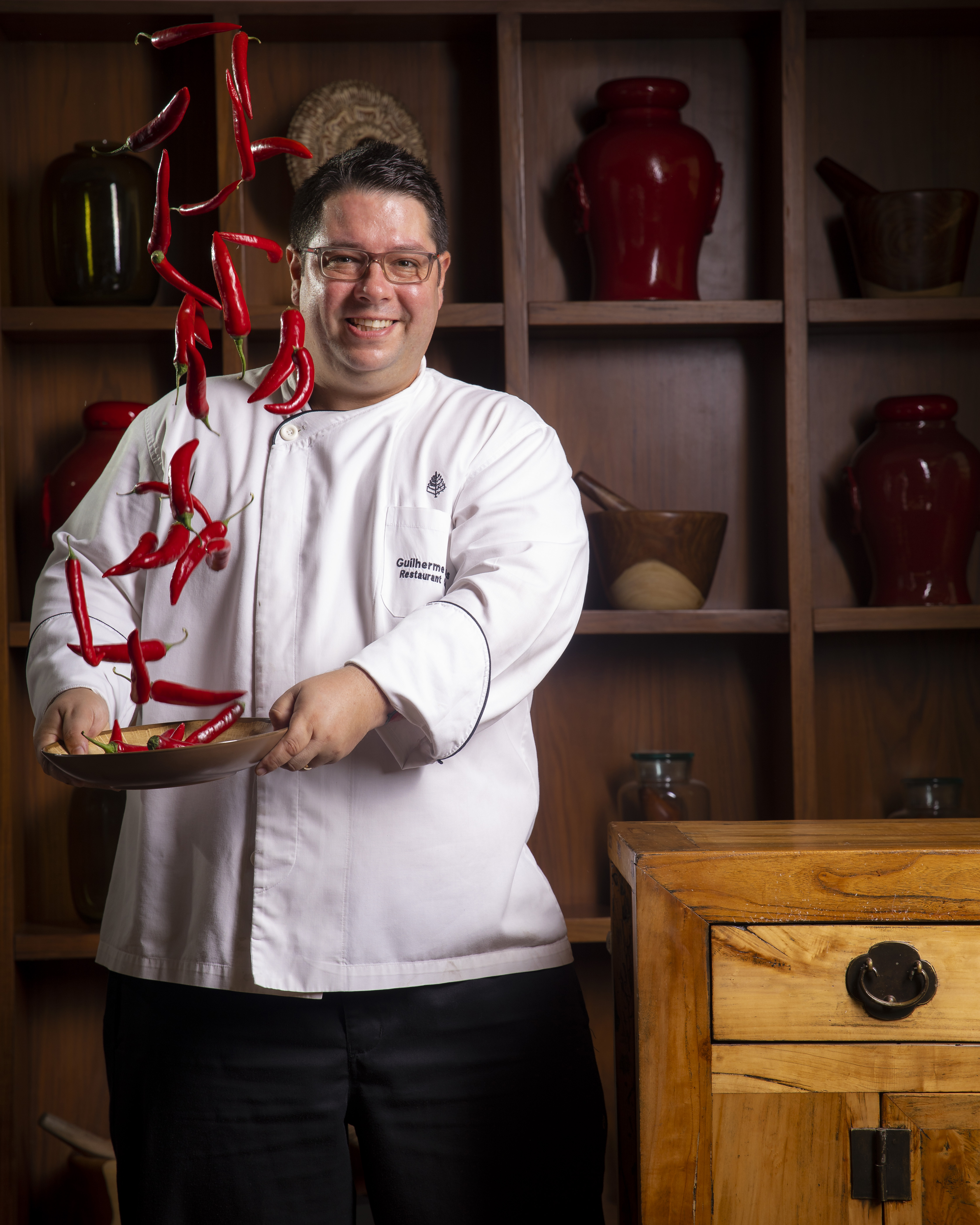 "2020 will see a beautiful mixture of fusion cuisine with traditional food."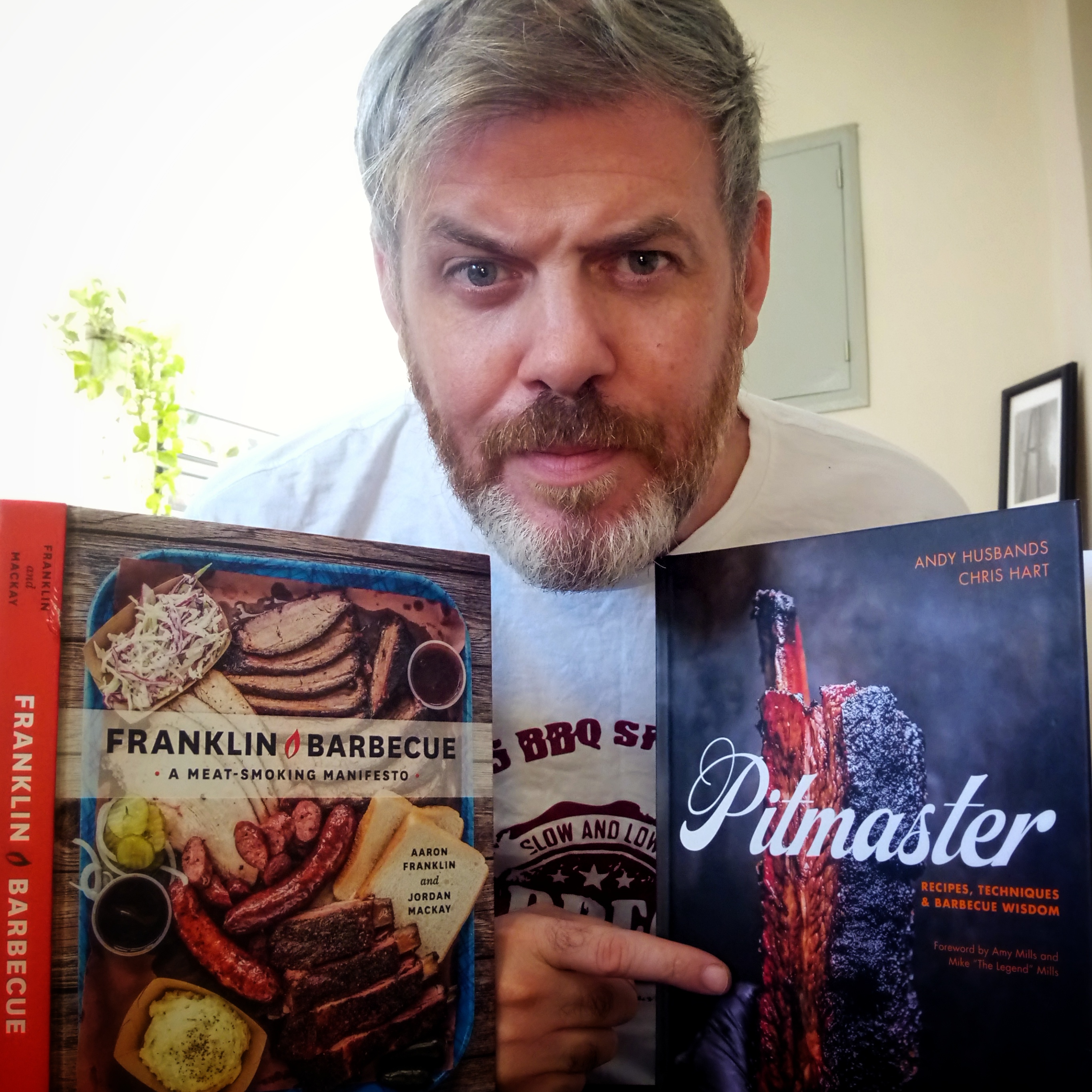 "As consumers become more aware of healthy and clean eating, we expect to see a growing trend and popularity of the use of ethical butchers."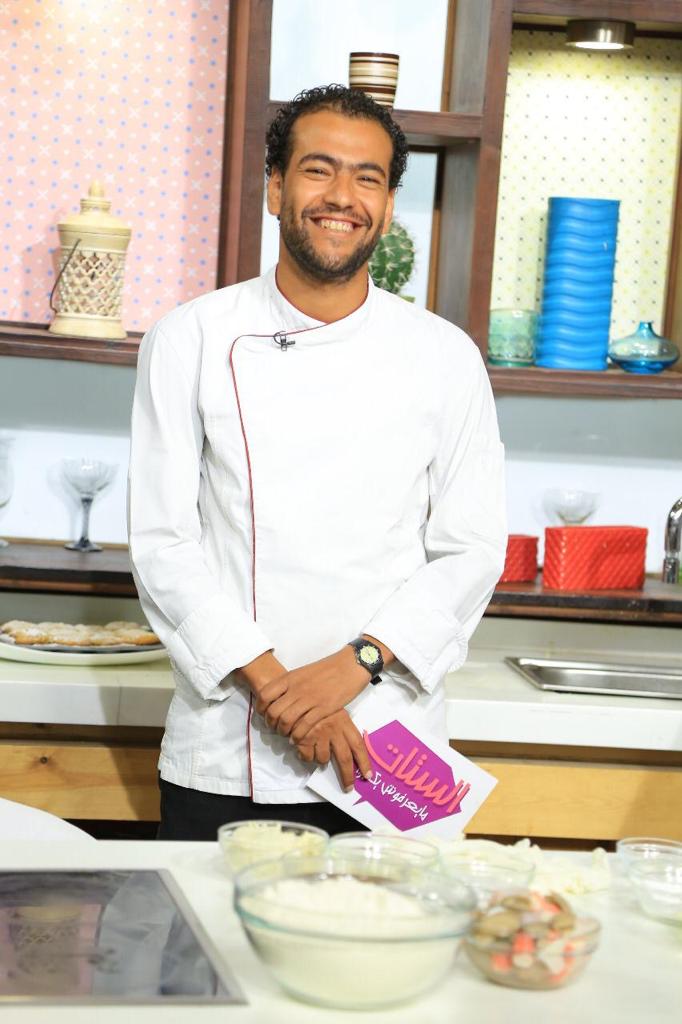 "Keep your eyes open for keto bread in 2020. It's coming for all of us."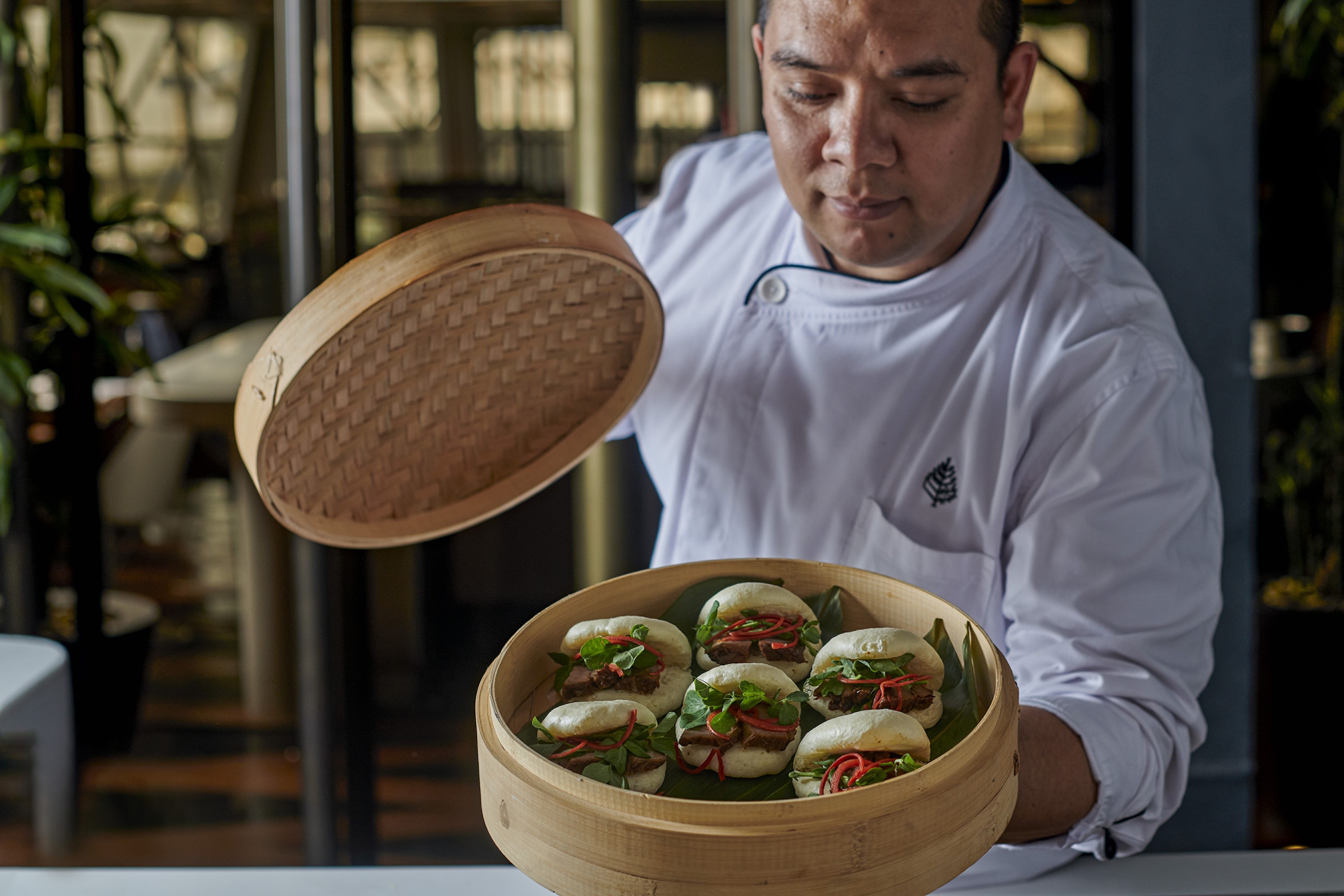 "More restaurants will head towards the vegan approach and will look for alternatives to animal products."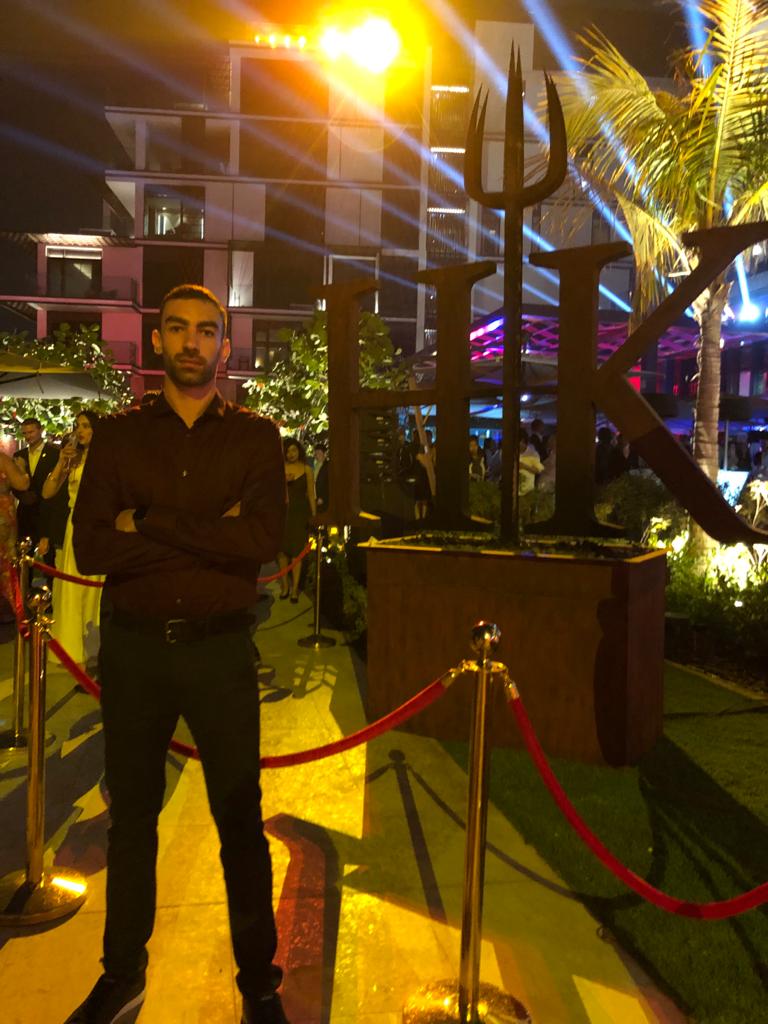 "Asian food in general is going to be on the rise, especially Indian cuisine. Indian is certainly going to become the new Chinese."
Wilma Prudente - Founder at Pinoy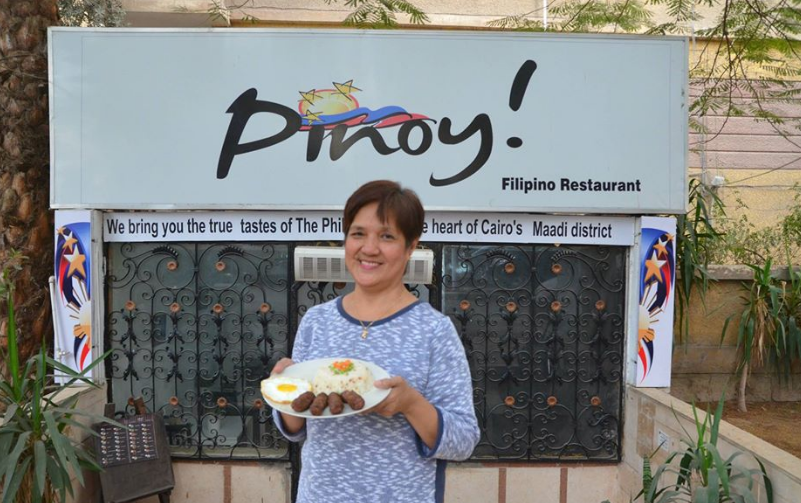 "Korean BBQs will finally be a thing that people do and actually enjoy."