Alexander the Greek was a known as The Great. The city that he built, however, was not only great, it was beautiful. Much like Alexander, the following restaurants in Alexandria are Greek, great and beautiful.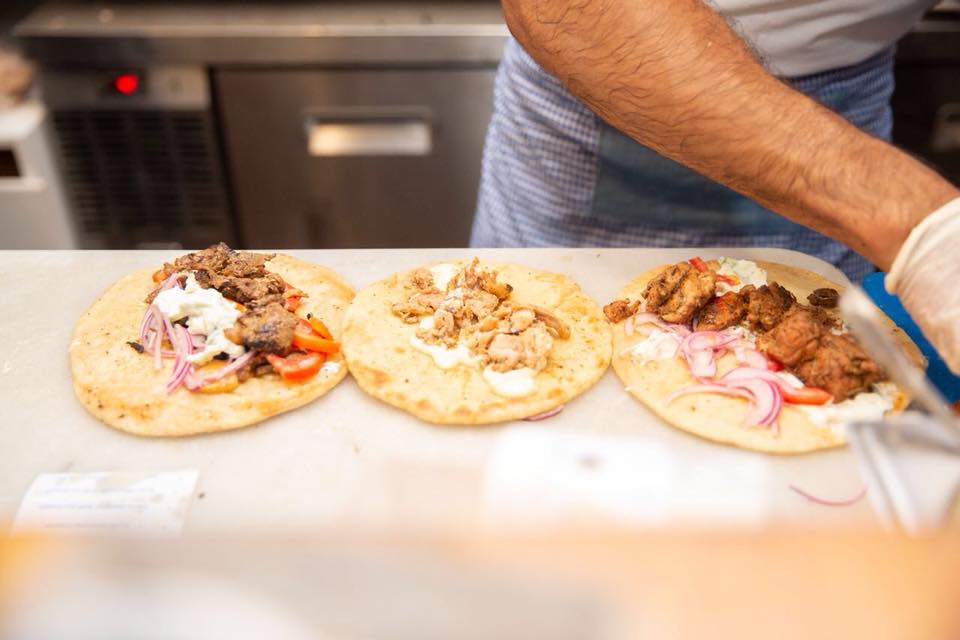 The goddess Athena had sacred bird; a chicken. No one makes chicken gyros like Souvlaki.
Phone: 03 4272724
Address: Ezbet Saad, Sidi Gaber, Semouha
OPA // Al Shatby

Not only does travel blogger/professional I-always-have-a-good-hair-day person Pola Salem look absolutely glam, the restaurant he owns also looks glam. Always go for the Filet Mealions, it's Salem's favourite.
Phone: +2 0106 223 3669
Address: Al Shatby, Qism Bab Sharqi
Their seafood mozzarella potato creation will have you screaming "YAAAS CHEESE!"
Phone: +2 0114 444 8907
Address: Semolin, Behind Green Plaza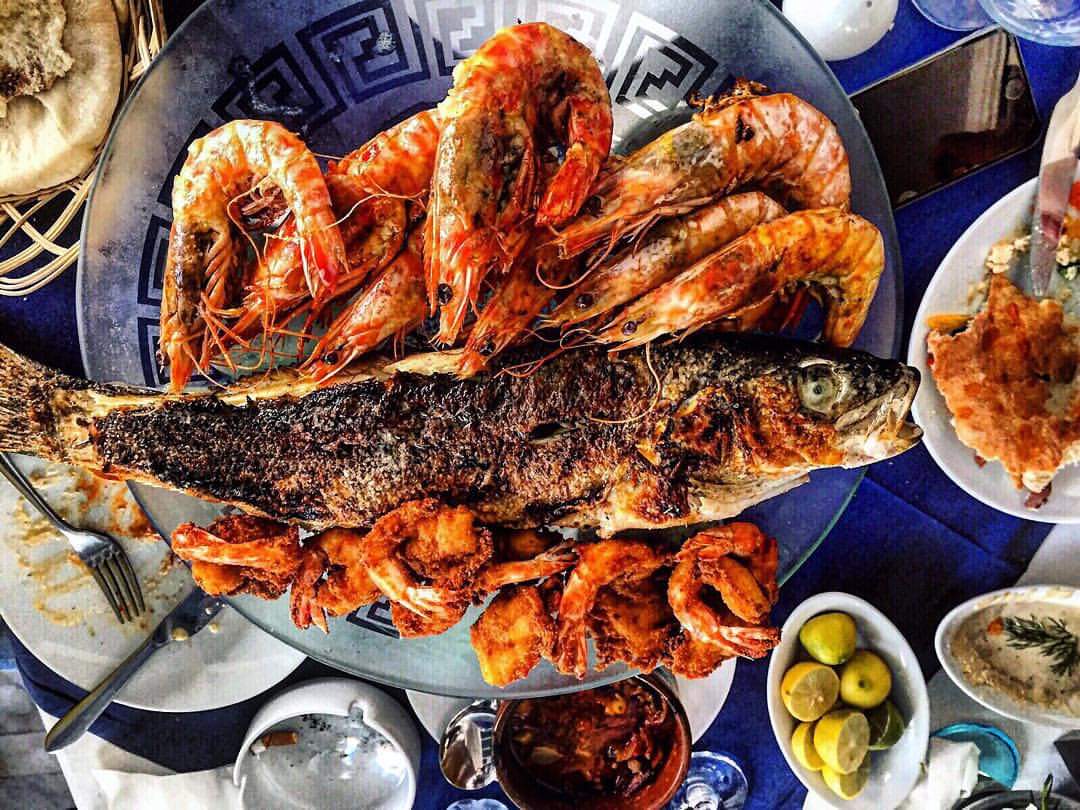 Poseidon, AKA the God of the Sea, is probz super jealous of what the White and Blue did with their shrimp souvlaki.
Phone: +2 0127 588 8836
Address: Bahary, Qaytbai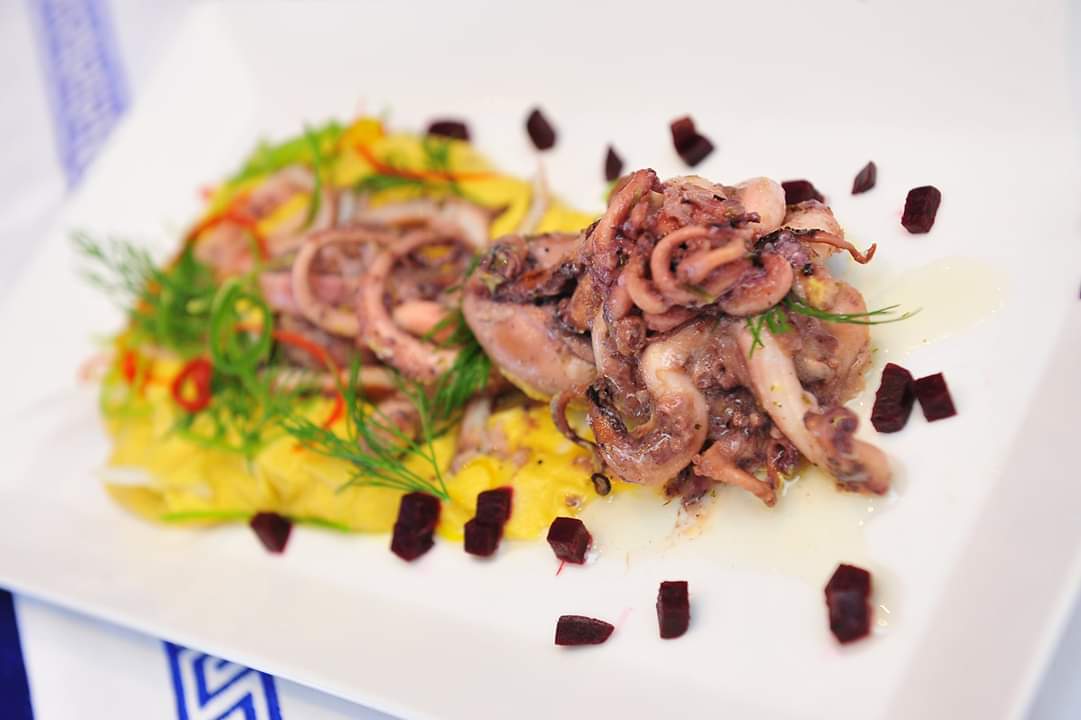 You will all be definitely singing "Under the Sea" in Greek with Santorini"s fresh octopuses.
Phone: 03 5490935
Address: Sidi Bishr, Gaish Road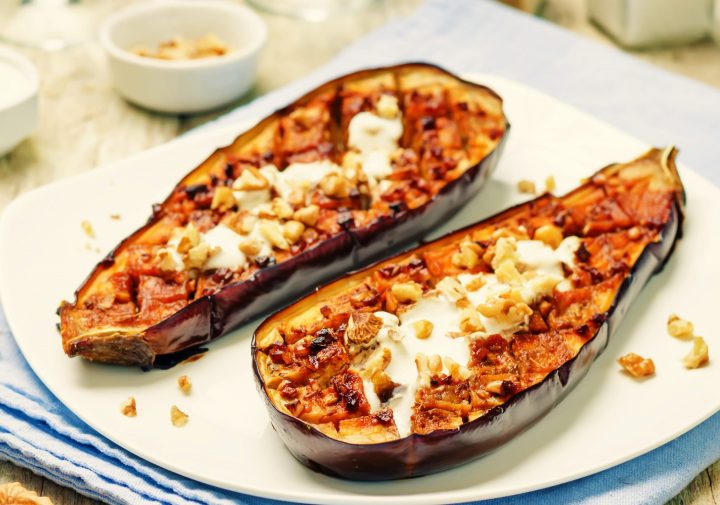 Olympus may have fallen a long time ago, but their recipe for the seafood tajin still stands at Zephyrion today. We, however, are not doing any standing because we're too busy sitting down eating that tajin.
Phone: 03 5621319
Address: Abo Kir, Montaza