These spots know how amazing their delights are, which is exactly the reason why they wanted to make (damn) sure that their products are affordable AF. It doesn't matter what budget you're on because they have discounts on every single day.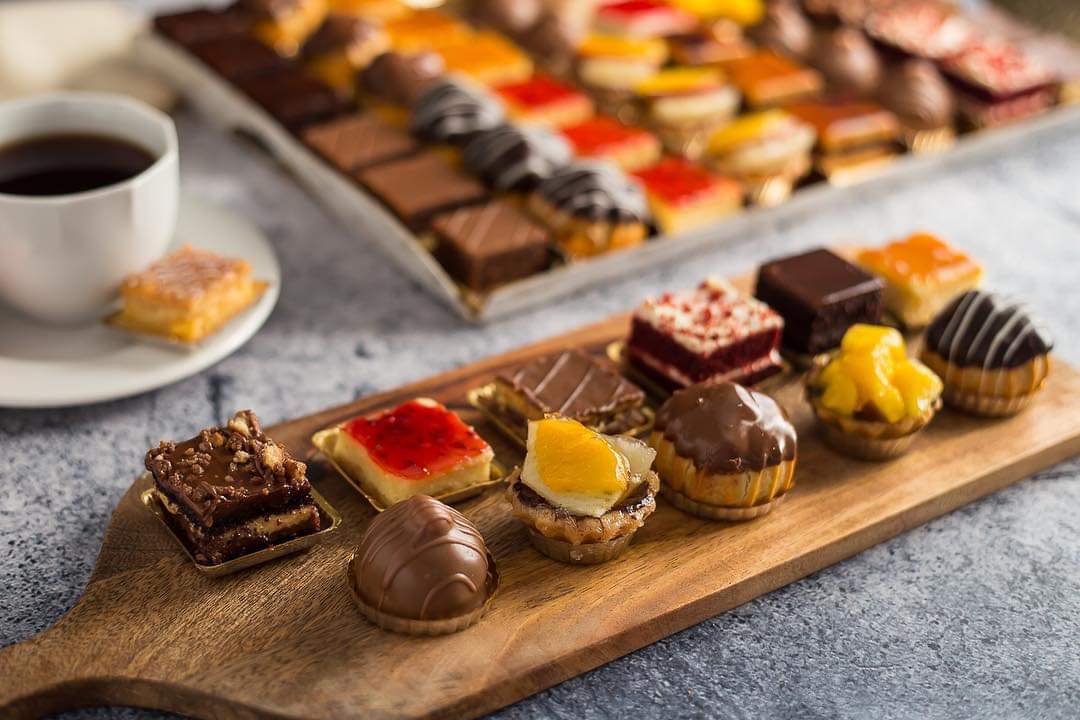 The popular sweet shop offers a 25% discount on specific items from their menu starting 11 pm. Goodbye summer bod (LOLJK we never had one), hello dad bod.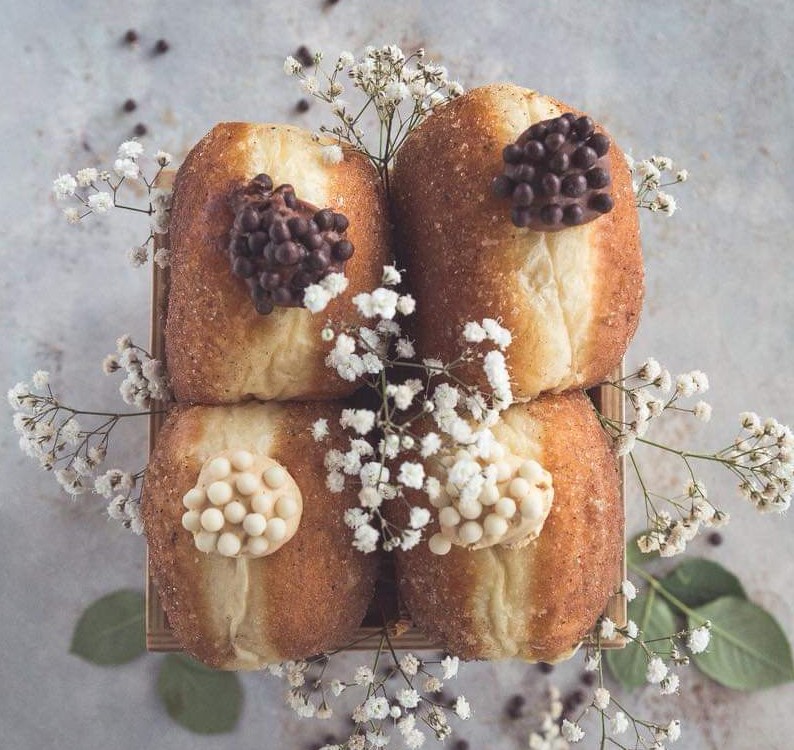 Expect a 50% discount on all their baked goodies after 7 pm. In other words, we're doubling up on the brownies.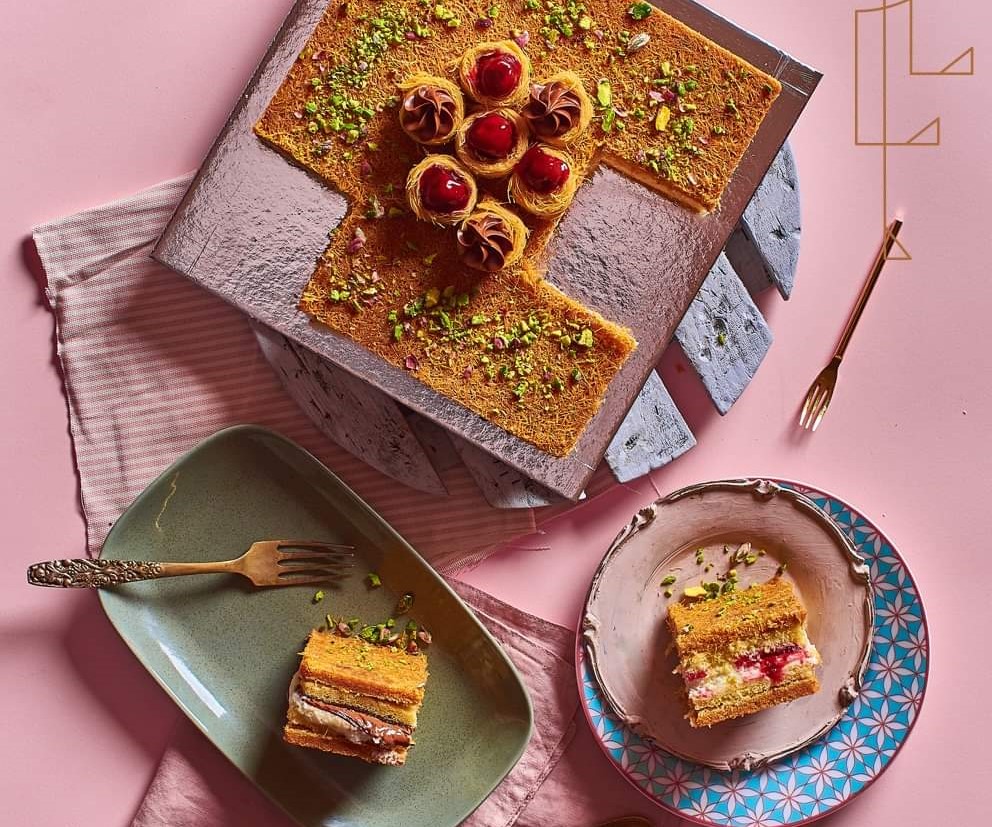 As soon as the clock strikes 11, Coppermelt activates their 40% discount on every single item they have in their shops.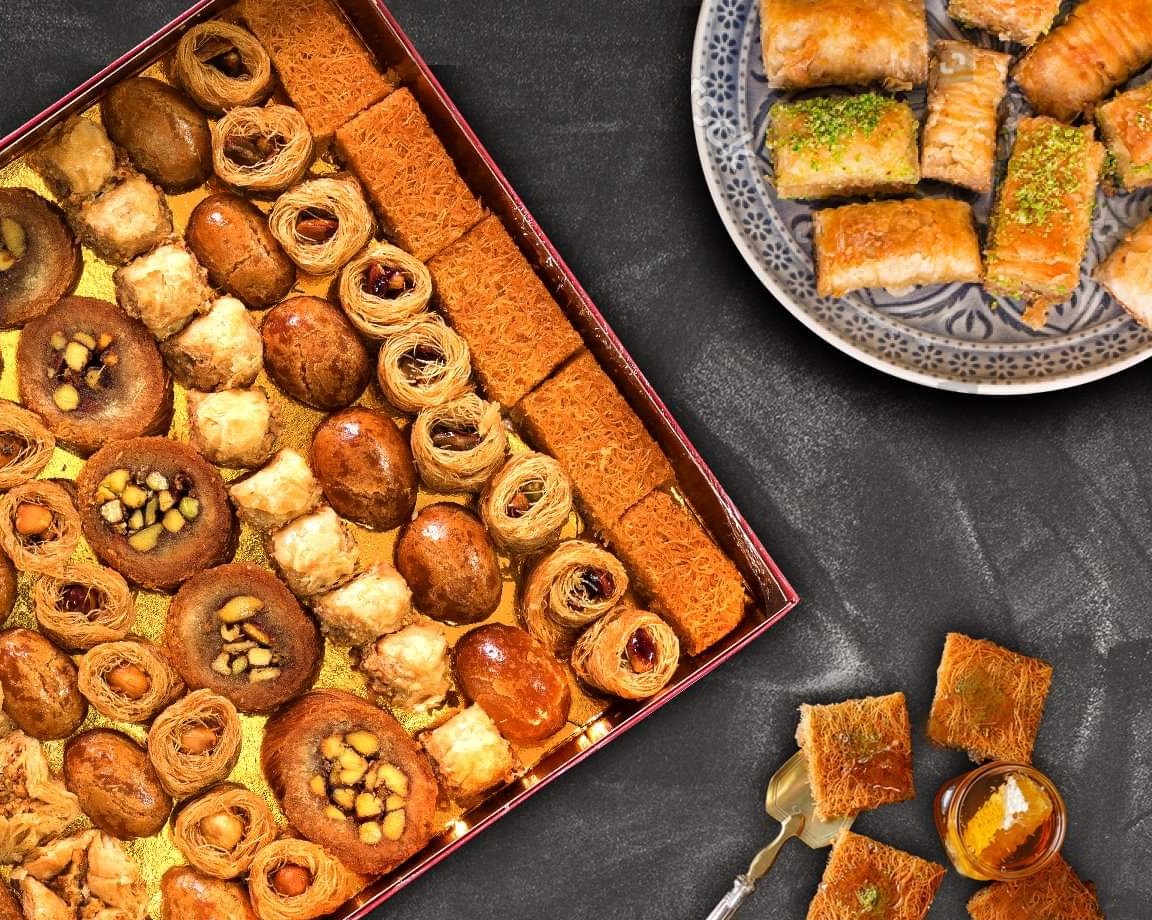 Zanobia takes off 20% off of specific items after 11 pm.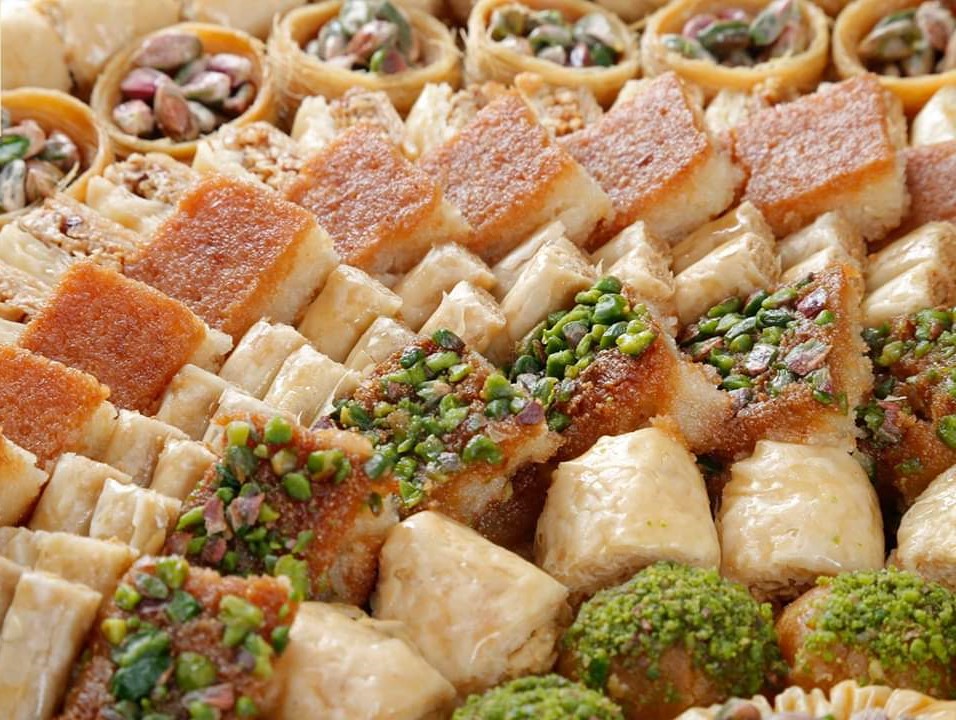 The Baker puts specific treats on a 10% to 15% discount after 10 pm.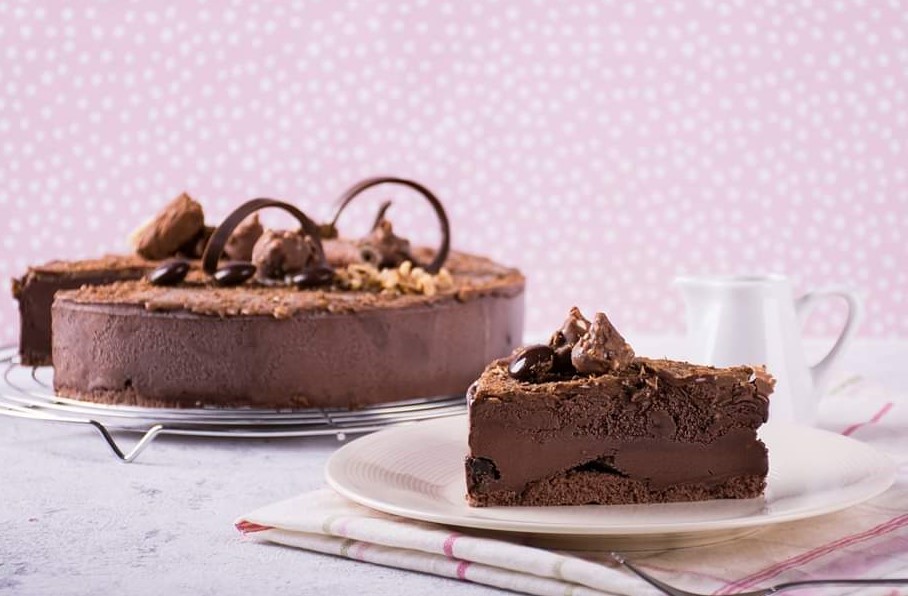 This particular sweet house just got a whole lot sweeter with their 20% discount on certain items after 10 pm.