As every Egyptian would commonly say, we only work to eat bread. But, we are not here to talk about things like pita bread. We are here to talk about that one super scrumptious piece of warm baked heaven, that puts you in good mood for the rest of the day. So, after trying every muffin, pretzel, and sandwich out there. We rounded up the places that you could go just to enjoy "eating the bread".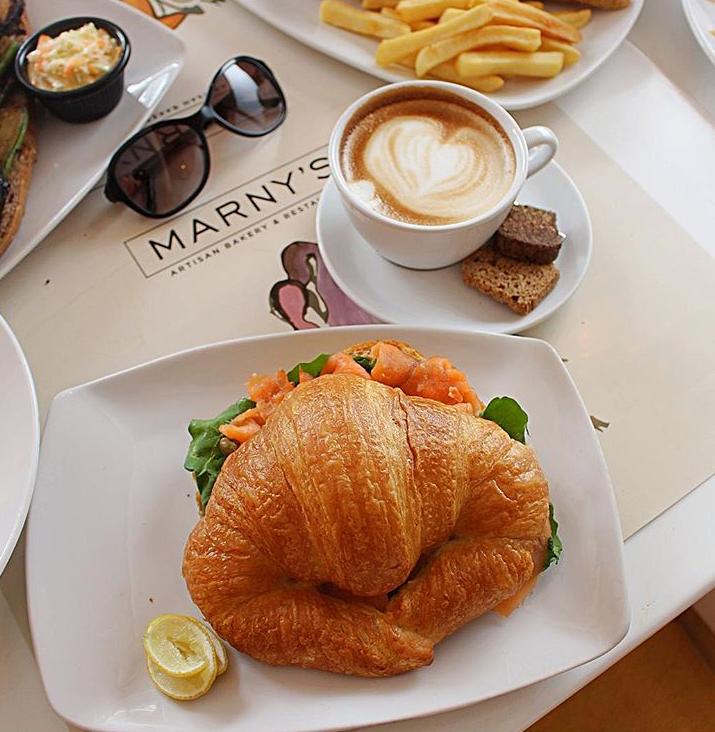 Okay so, Marny's is low-key our new favourite Maadi breakfast spot (sorry, Ovio and Lucille's). But we're not here to talk about their breakfast menu, we're here to talk about how their bakery section is to die for. They've got all kinds of baked goodies and desserts that'll make you scream "YAAAAS!"
Location: Maadi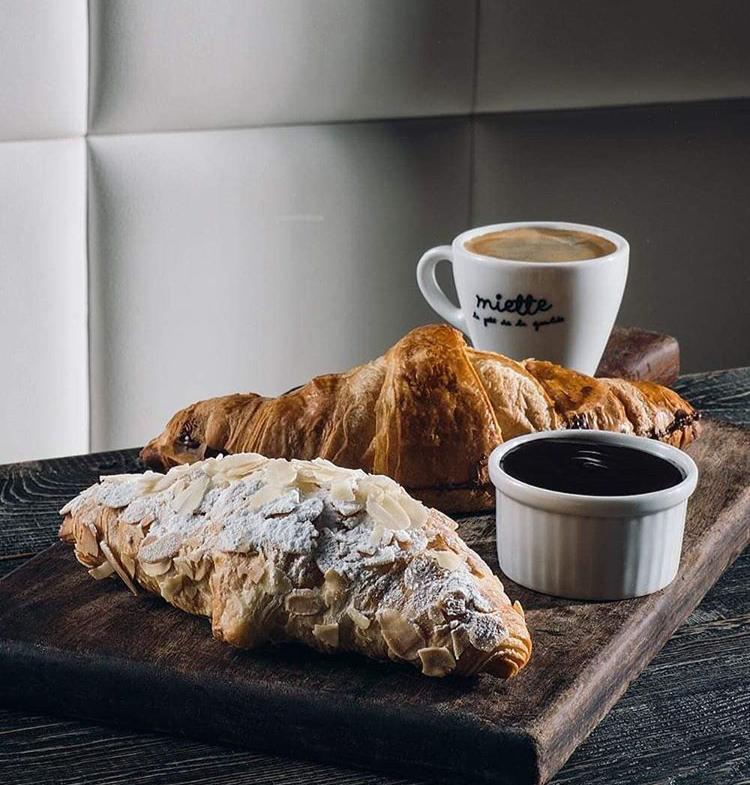 You might have a hard time picking between their chocolate croissant and almond ones. But, in both cases, the French bakery will surely fuel your day with joy.
Location: Zamalek, Maadi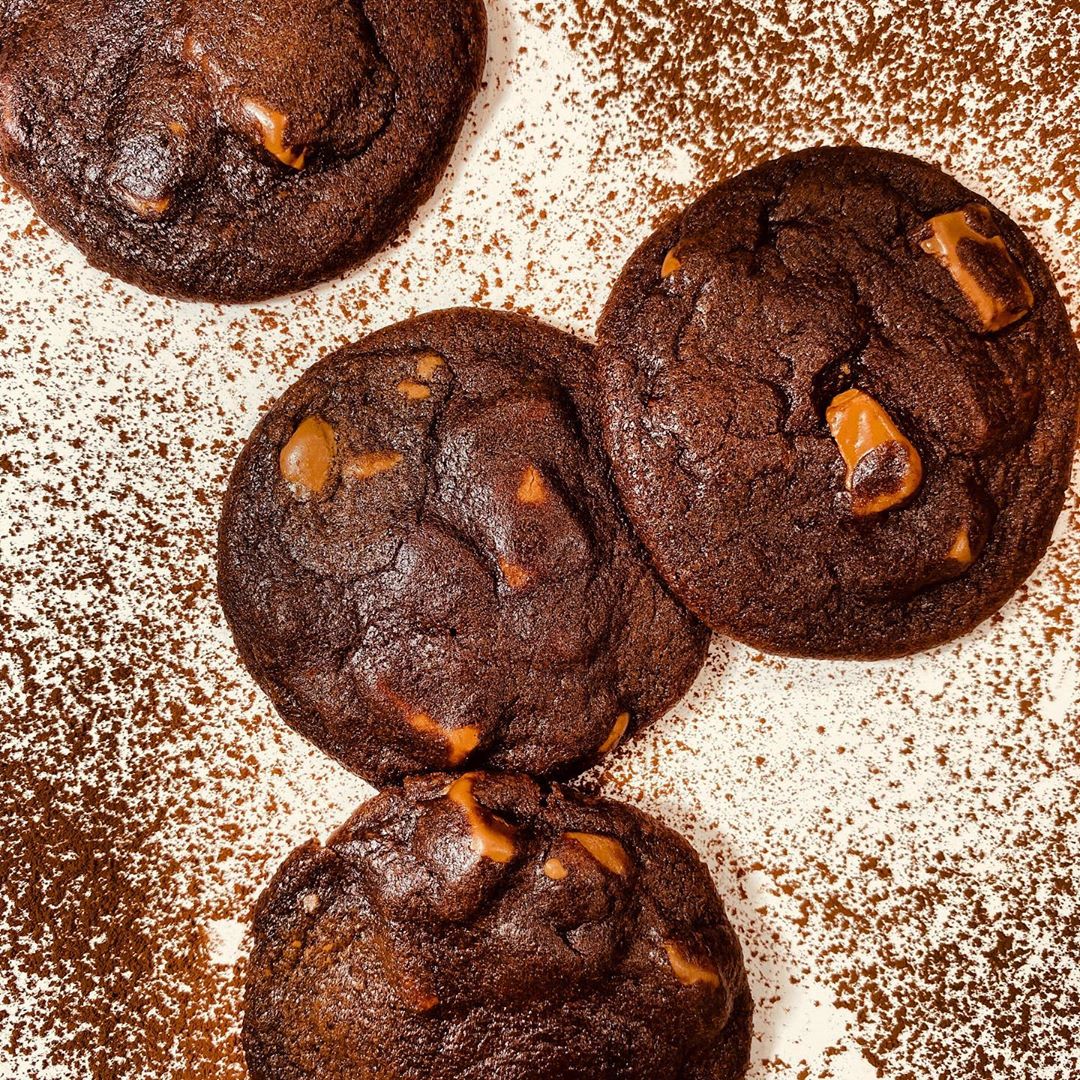 This bakery doesn't have a physical location but you can make your orders via their Instagram page. Their chocolate chip cookies are a must.
Location: Delivery Only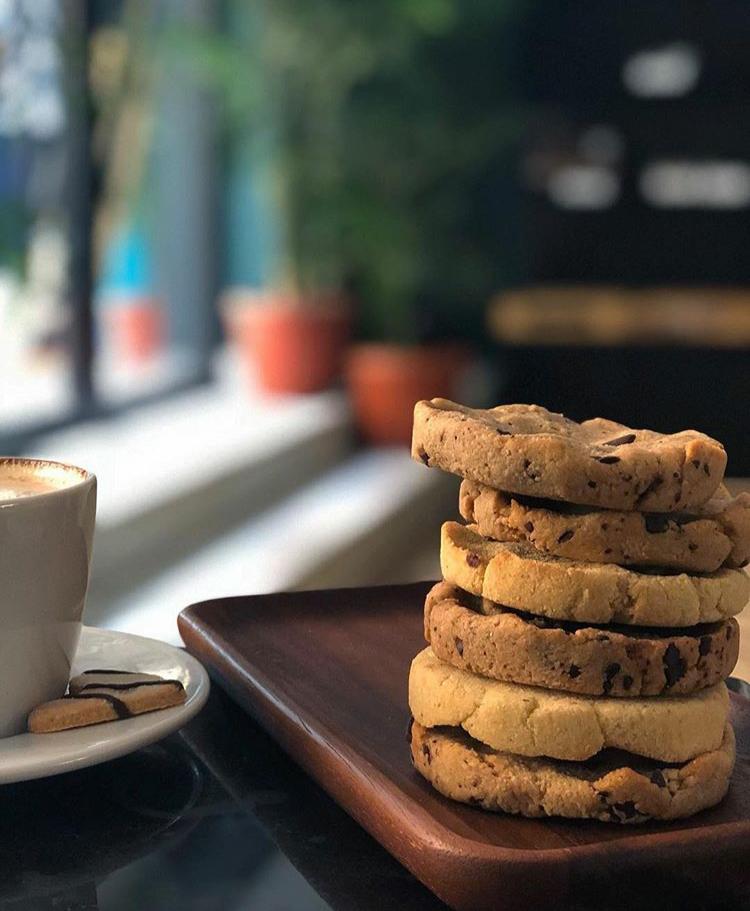 This place will hands down have the healthiest baked goodies in town. Gluten-free, preservative-free, basically, free of everything you don't need tbh.
Location: Zamalek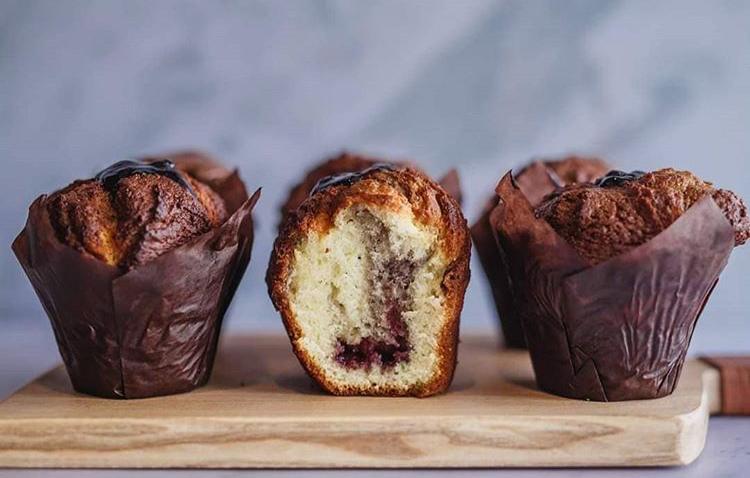 Living proof that bakery is pure art. Zack specialises in making good coffee, gorgeous muffins and amazing days; the perfect recipe for a blessed week.
Location: Rehab City
Little Ovio, which is basically Ovio's little baby, exists to make damn sure that we get the push we need every morning to make the most of the day with a little sweet, sharp, and salt touch of freshly baked goodness.
Location: Zamalek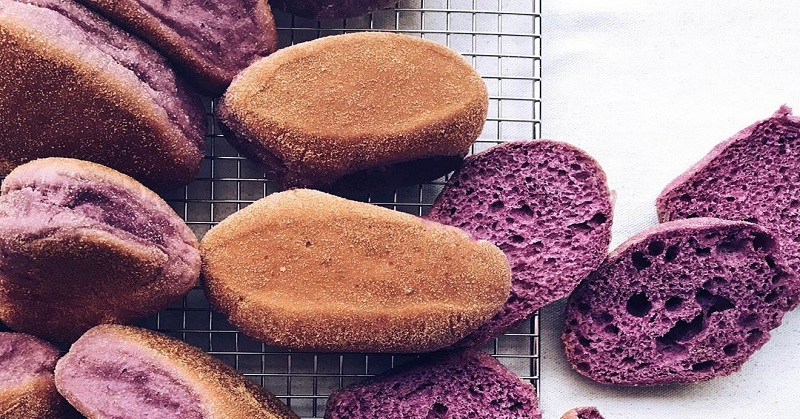 Say hello to Cairo's first Filipino bakery! This is hands down the only place where you can get the iconic pandesal bread. You're welcome.
Location: Maadi