Vegetable-rich, grill-friendly, gently-spiced-yet-full-flavored Turkish food has never built a rep in Cairo like Lebanese, Moroccan, or even Syrian cuisines (hey shawerma). But once you taste the extra depth and creaminess in a bowl of yogurty cacık, there's no going back to tommeya. Few cultures have greater fluency with kebabs, and Turkish bread-baking is just as sophisticated as French or Italian. This is why we've decided to list down all the restaurants that will give you the full Turkish experience.
Did you know that you can take a round trip to Turkey from Makram Ebeid? Head down to Sultan Ayub for true Turkish grills, pastries and much more.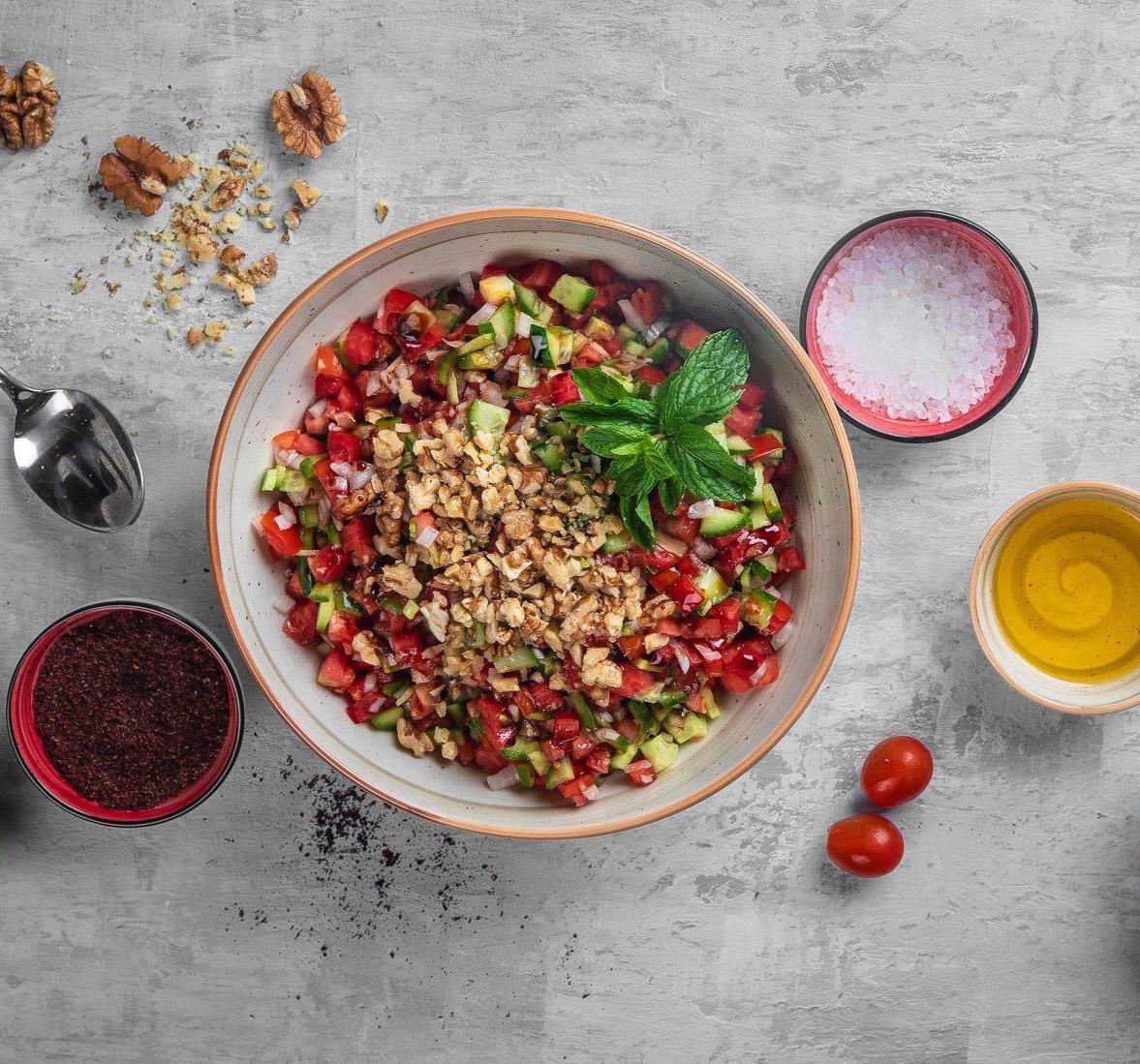 Legend has it that this was Noor and Mohanad's favourite restaurant. Someone actually believe that Bosporus is where they originally met, and it was love at first bite.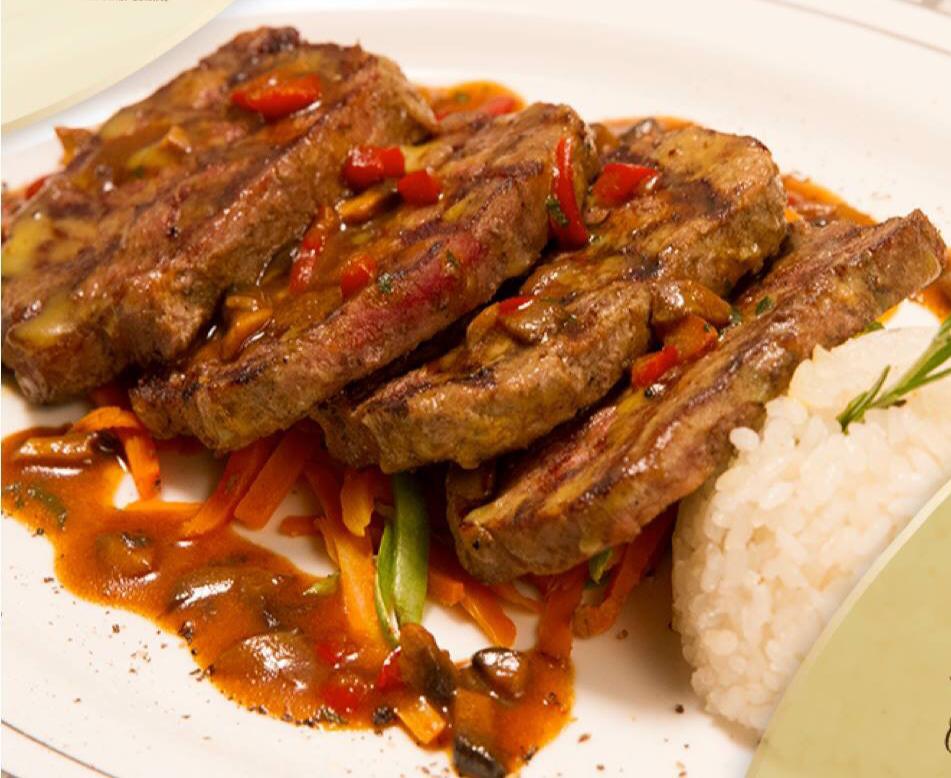 Authenticity at its finest; true Turkish cuisine served in a true Turkish fashion. We bet you can't even pronounce their name correctly (we can't judge because we don't know how it's pronounced either).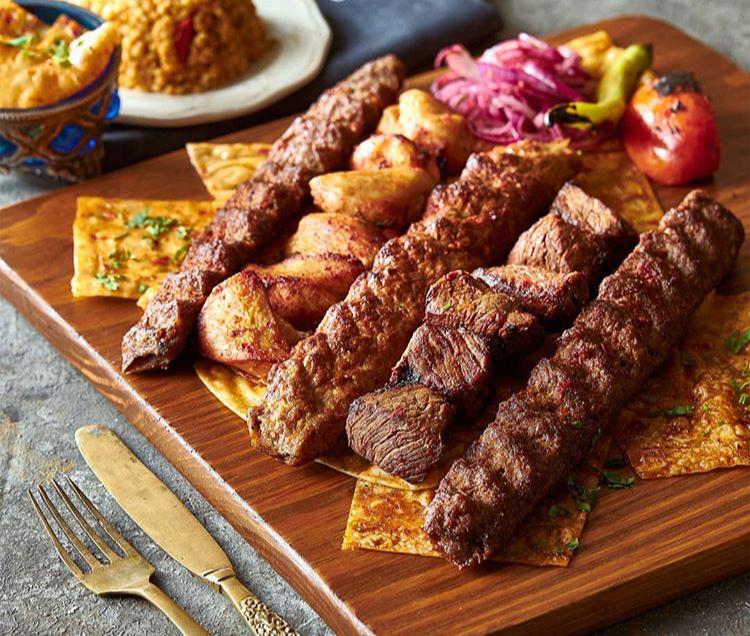 This is one Turkish delight. We're not talking about the dessert, we're talking about how this eatery is, indeed, an actual Turkish delight. Mmhmm...
Beşiktaş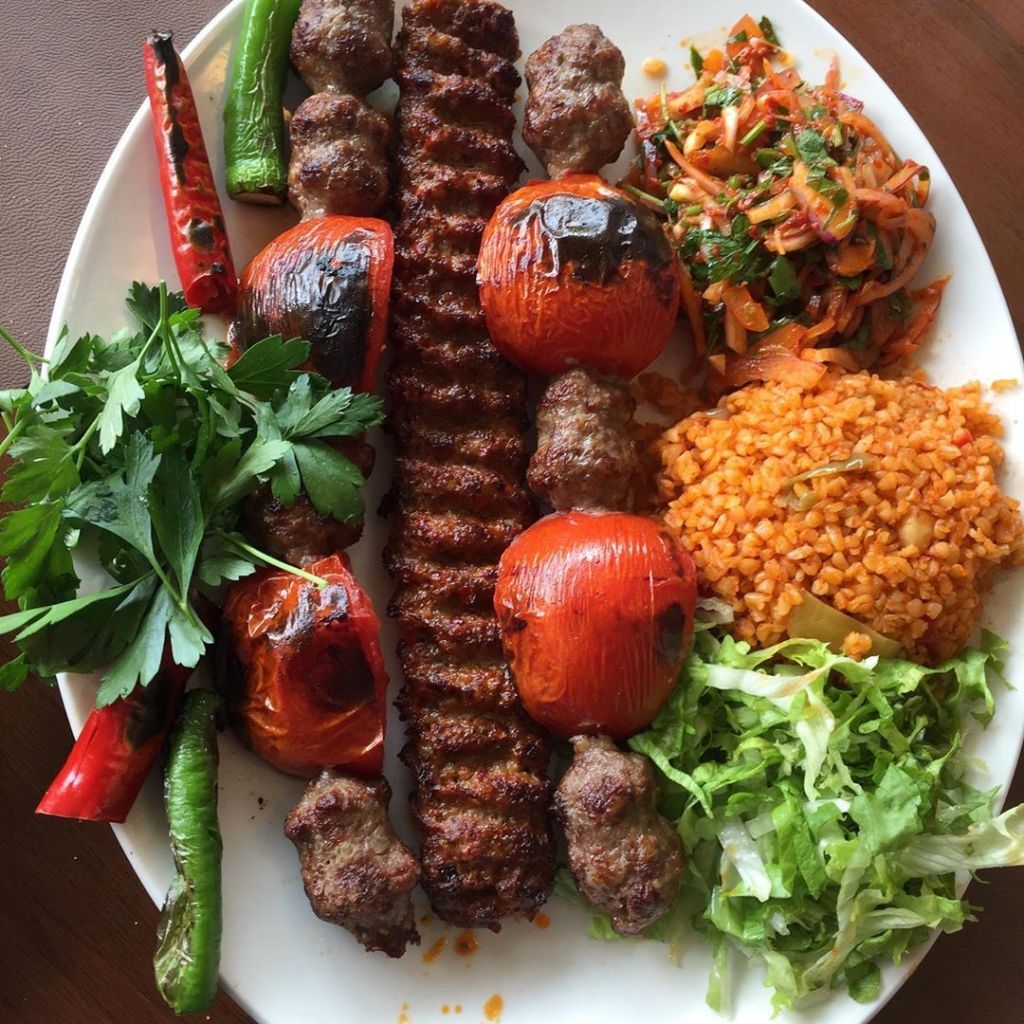 Once you visit this Madinaty restaurant, you won't want your kebabs cooked any other way.
Harrem Sultan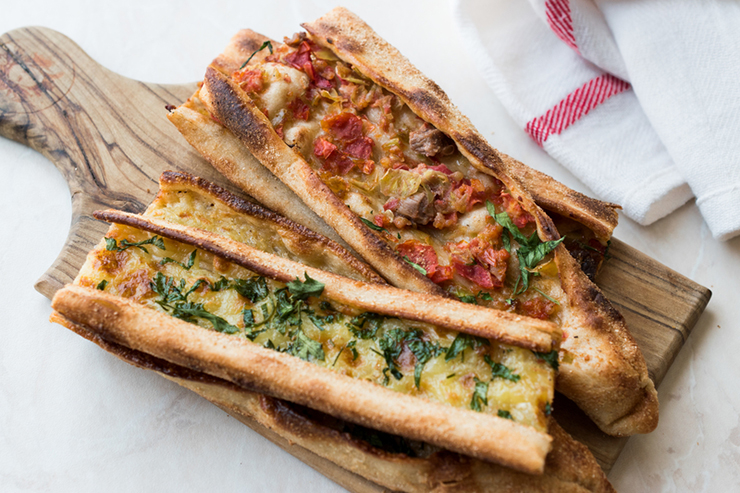 If you're into salty, gamy, resplendently fatty lamb, place an order for iskender kebab right away.
Mazak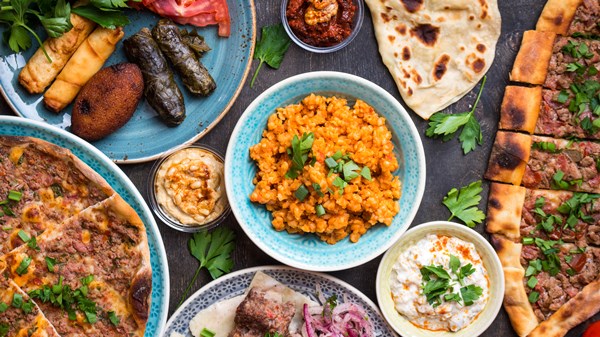 This Turkish spot nails its mezze. Tomato-cucumber salad is fresh and crisp year-round. The ezme, a spicy tomato-based dip, doesn't let back down on the heat. And the cacık is as thick as sour cream.