You probably don't know this but July 30th marks a very special day in our lives: International Cheesecake Day. We've decided to celebrate it by filling up our fridges (and bellies) with, well, cheesecakes. However, they obvs won't just be any type of cheesecakes -- this is exactly why we've done our homework and scoured the city for the best cheesecakes you all seriously need to try. You're welcome.
Classic Cheesecake from The Batter Half & Co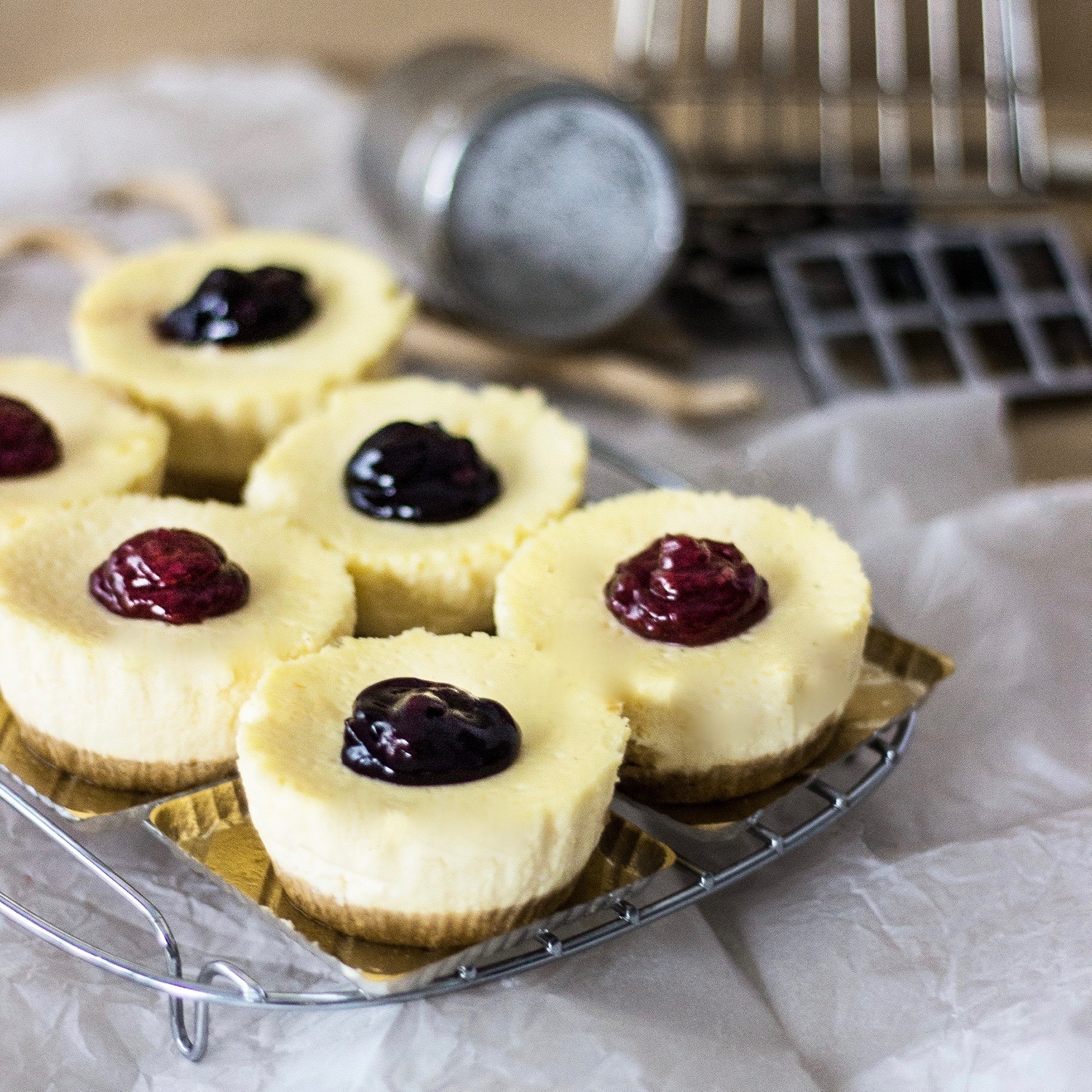 This may sound like the boring option, but you'll understand once you get your hands on this particular classic cheesecake.


Cherry Cheesecake from Cheesecake Mania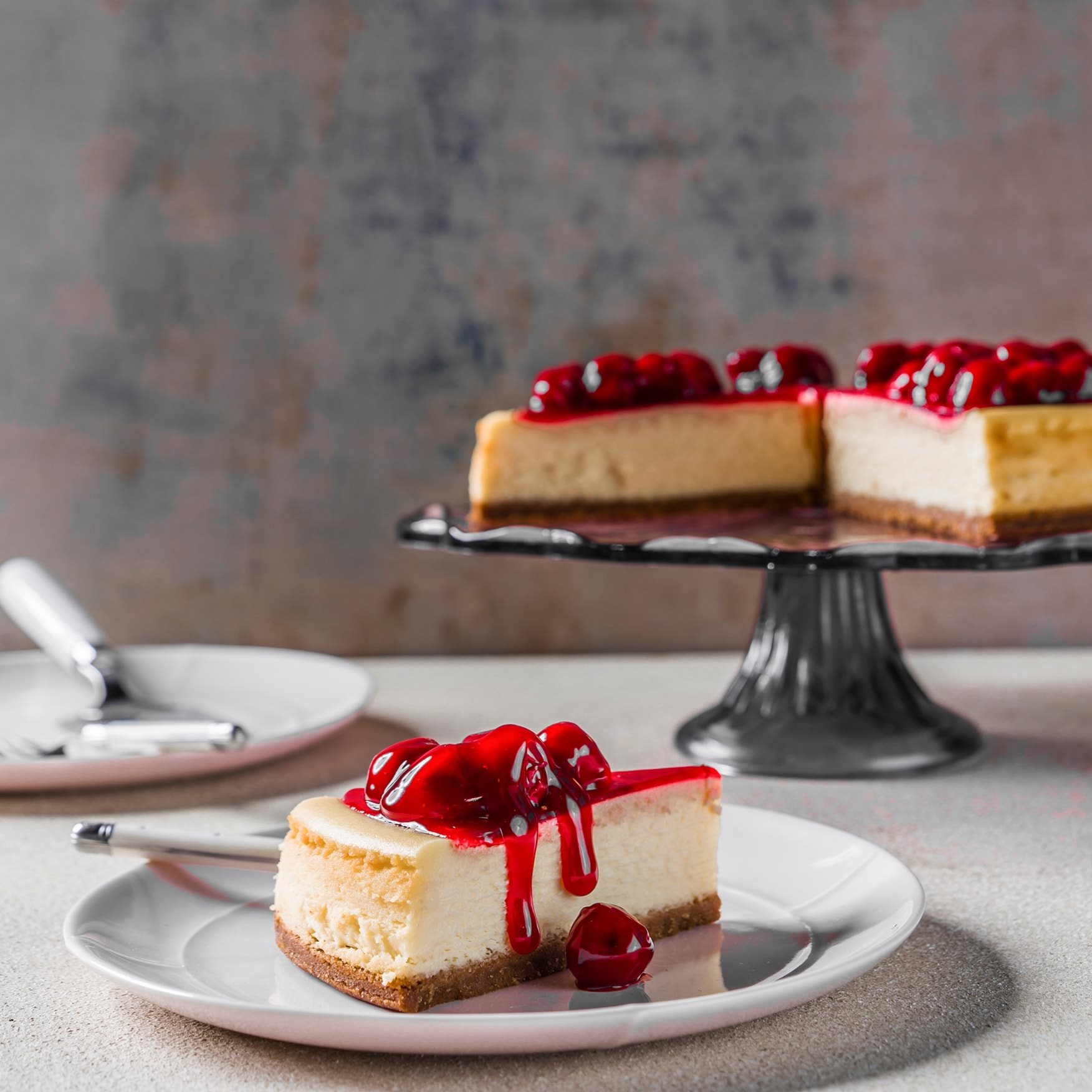 Because things are always better with cherries on top tbh.
Cheesecake with Raspberries from Sale Sucre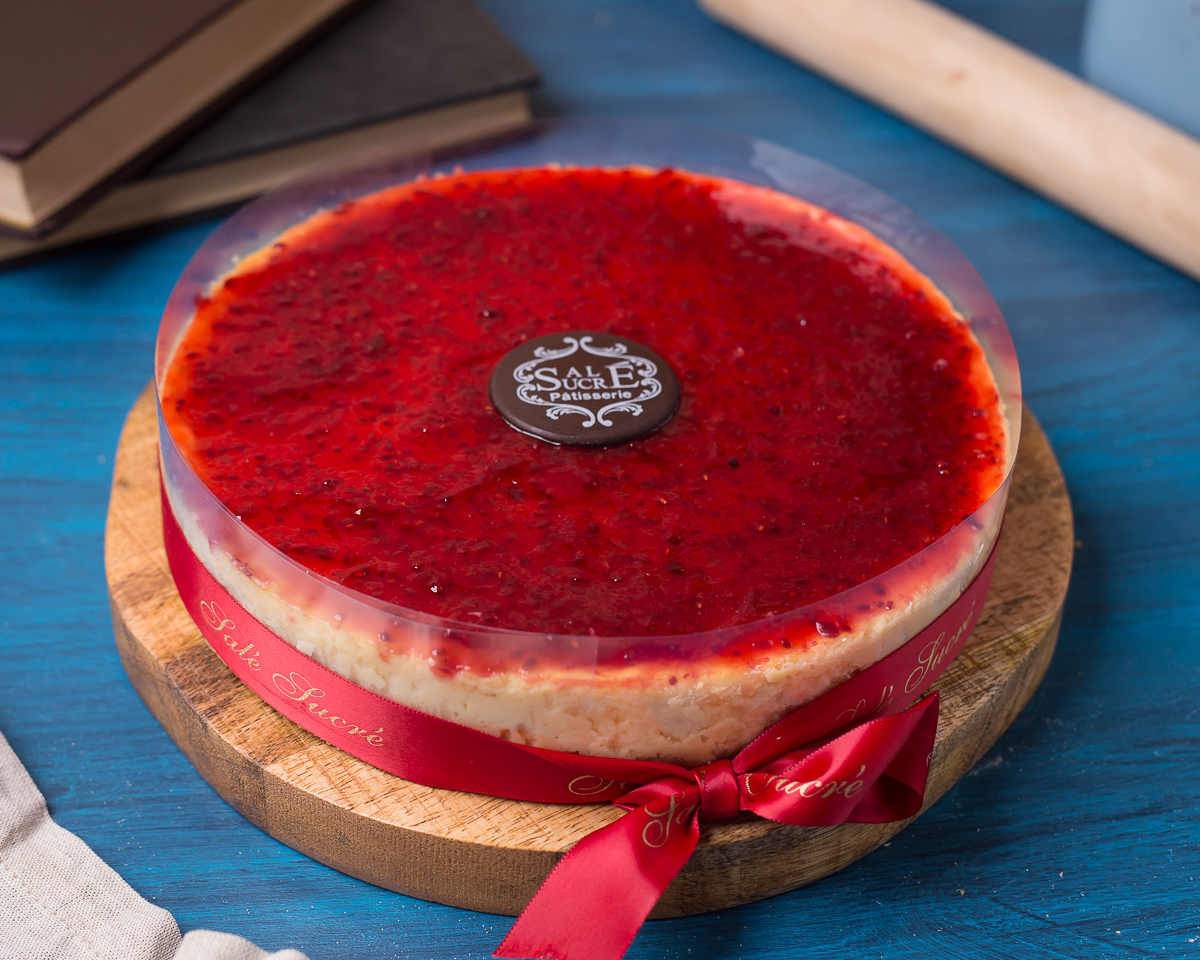 Do yo believe in life after love? You will after you try this gorj creation.
Brownie Trifle Cheesecake from Say Cheese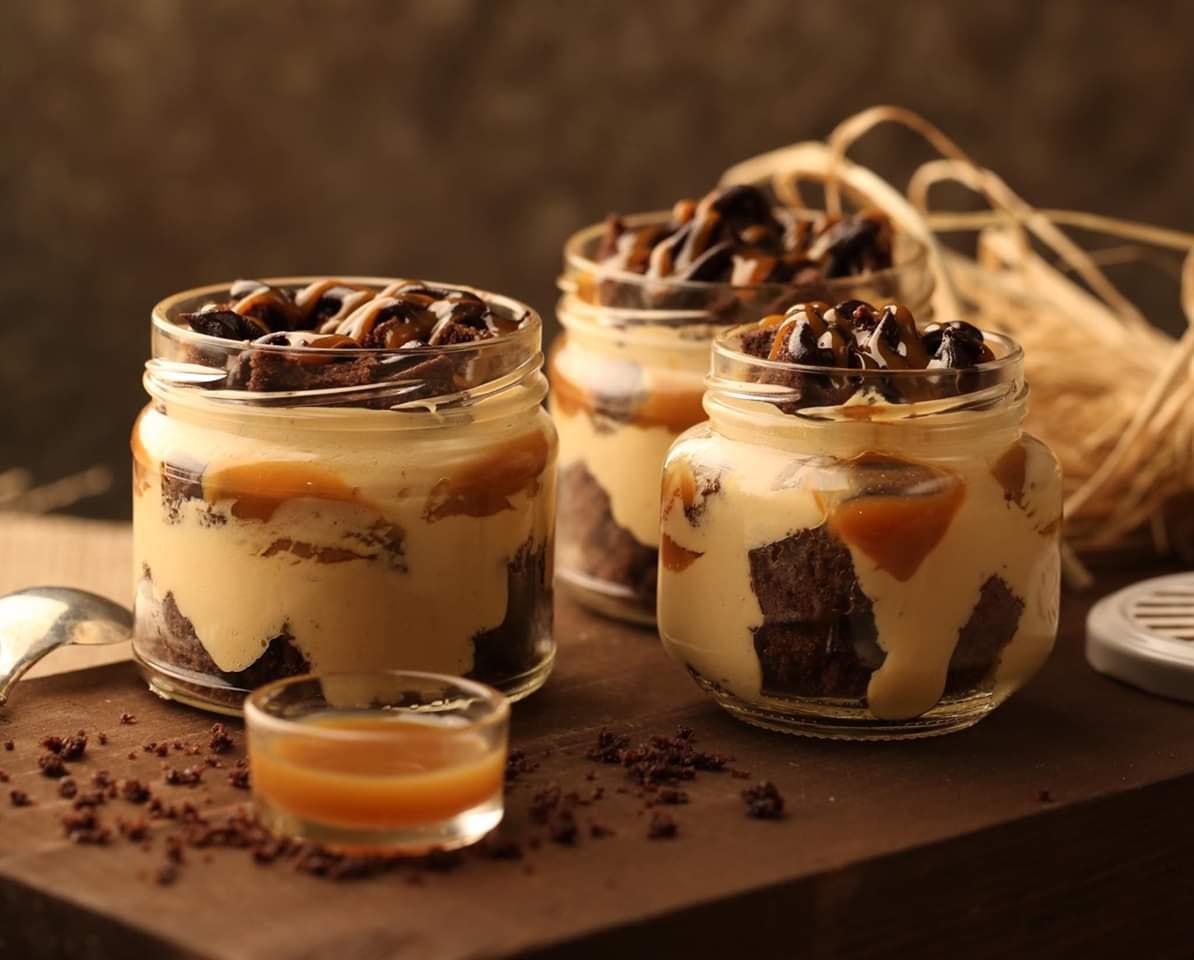 SPOILER ALERT: Once you start with one of these, it's a slippery slope, but in the best way possible.
Lemon Cheesecake from Lemony's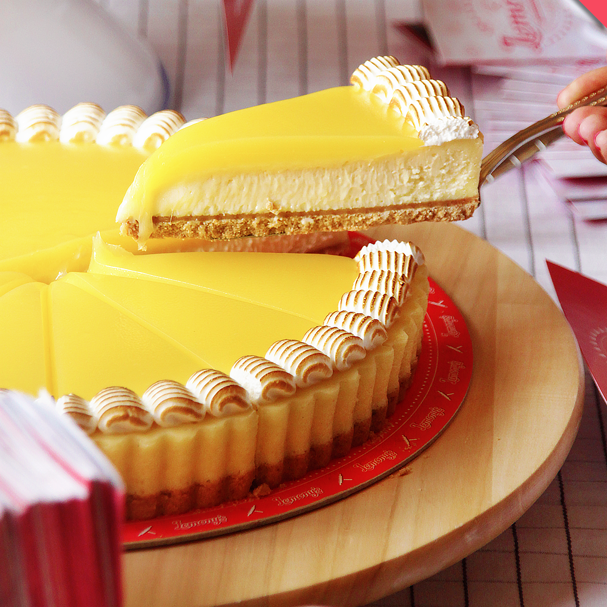 This cheesecake is the perfect balance of sweet, tangy, zesty and creamy. So if you fancy any of that stuff, this one surely has got your back.
Cheesecake from Lucille's
The popular breakfast spot, unsurprisingly, makes delish cheesecakes. The thing is, however, you'll have to ask them which ones are available when you're there or ordering from home.
Mars Cheesecake from Tortina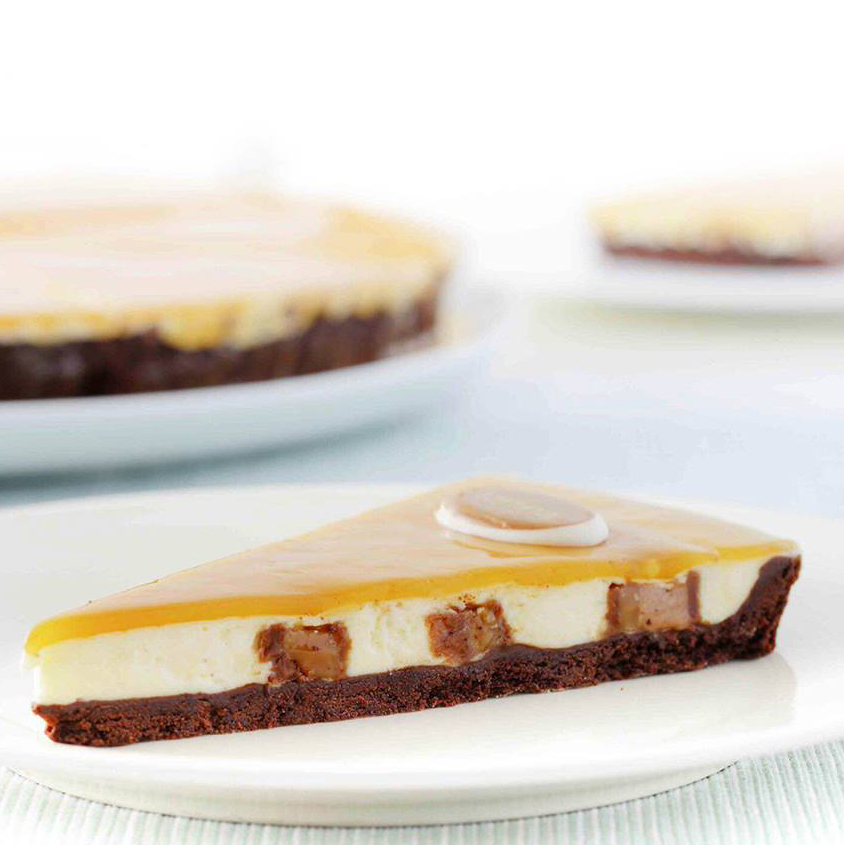 This cheesecake is out of this world, almost literally. Why, you ask? Because it's a glorious affair between Mars and cheesecakes!!!
Lotus Cheesecake from Four Fat Ladies
Lotus run away, drive into the sunset and start our new lives together.