There's nothing like coming home from a hectic, jam-packed day of work and errands only to start cooking for hours on end, right? Absolutely not. Guys, who has the time or energy for that? Not us! Which is why we're beyond grateful that these awesome meal delivery services have our backs and are making healthy eating much less of a time suck.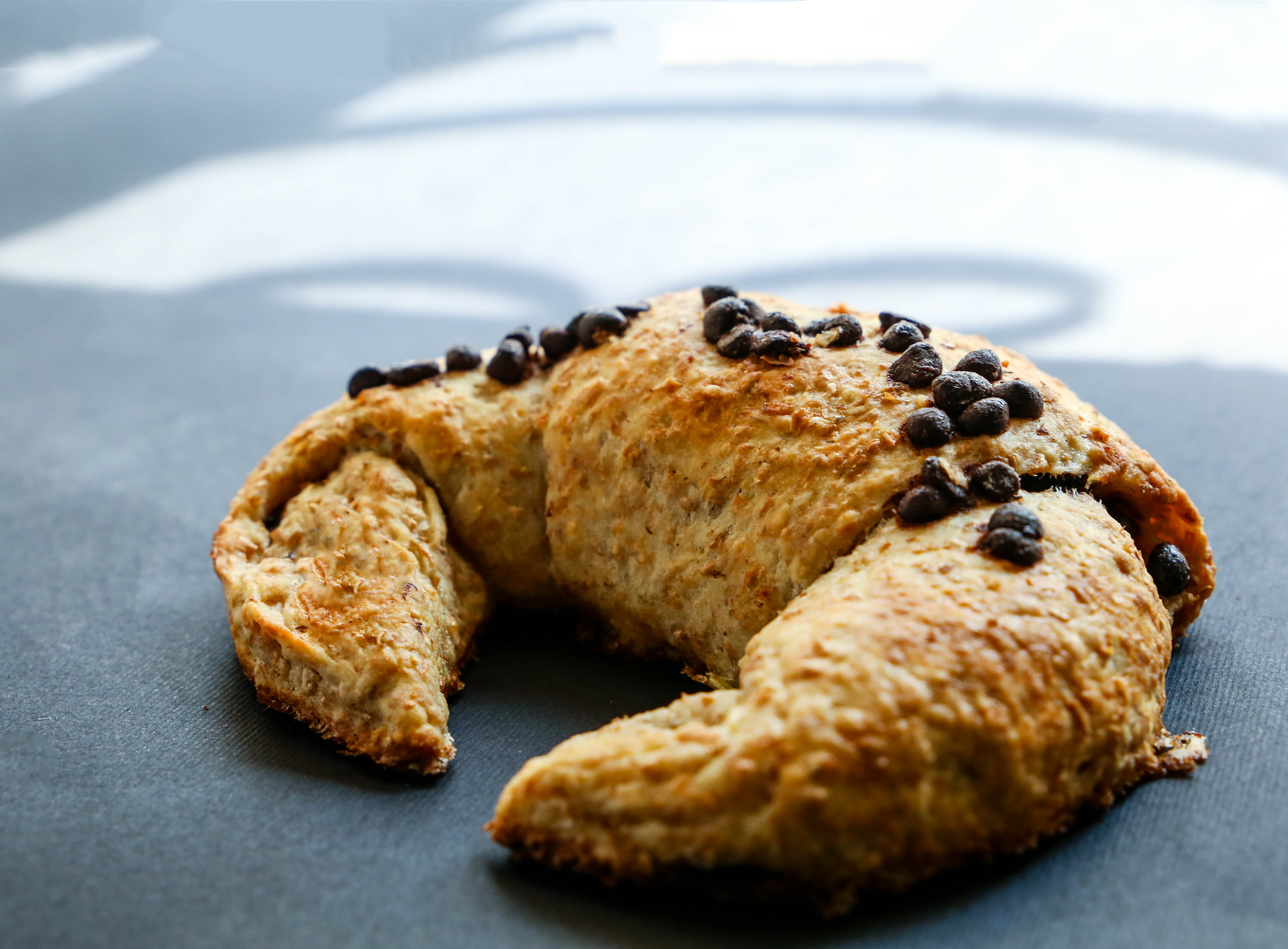 Whether you want a brownie, a whole grain dark chocolate croissant, or a salad, Diet to Door will deliver whatever you're craving. And there's no need to worry, your diet plan is in no danger, as all they have are healthy mouth-watering meals and snacks.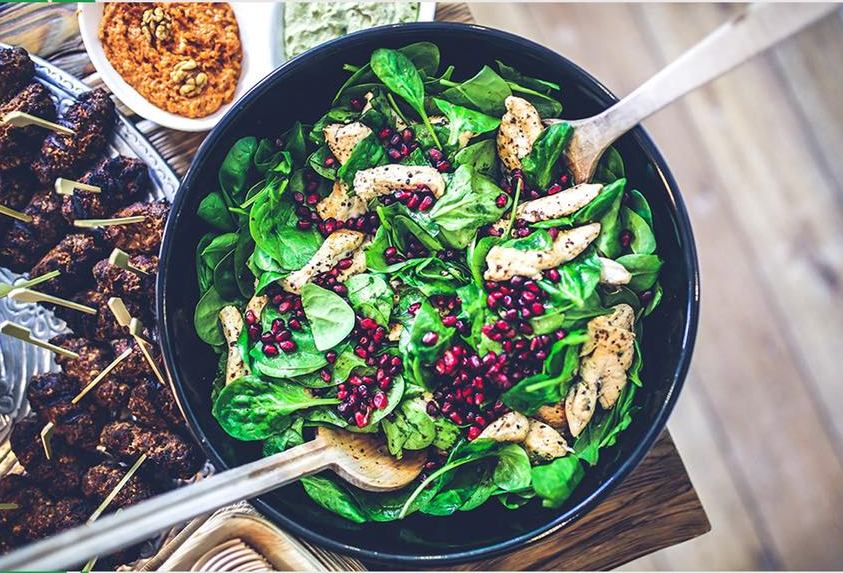 Their website claims, "It's not a diet; it's eating right" and they live up to that! AntiFat offers you that food you love, but in a healthy way. They make sure that their meals suit you perfectly through their specialised, tailored programs. And don't worry, they make sure that you will love your meal, too.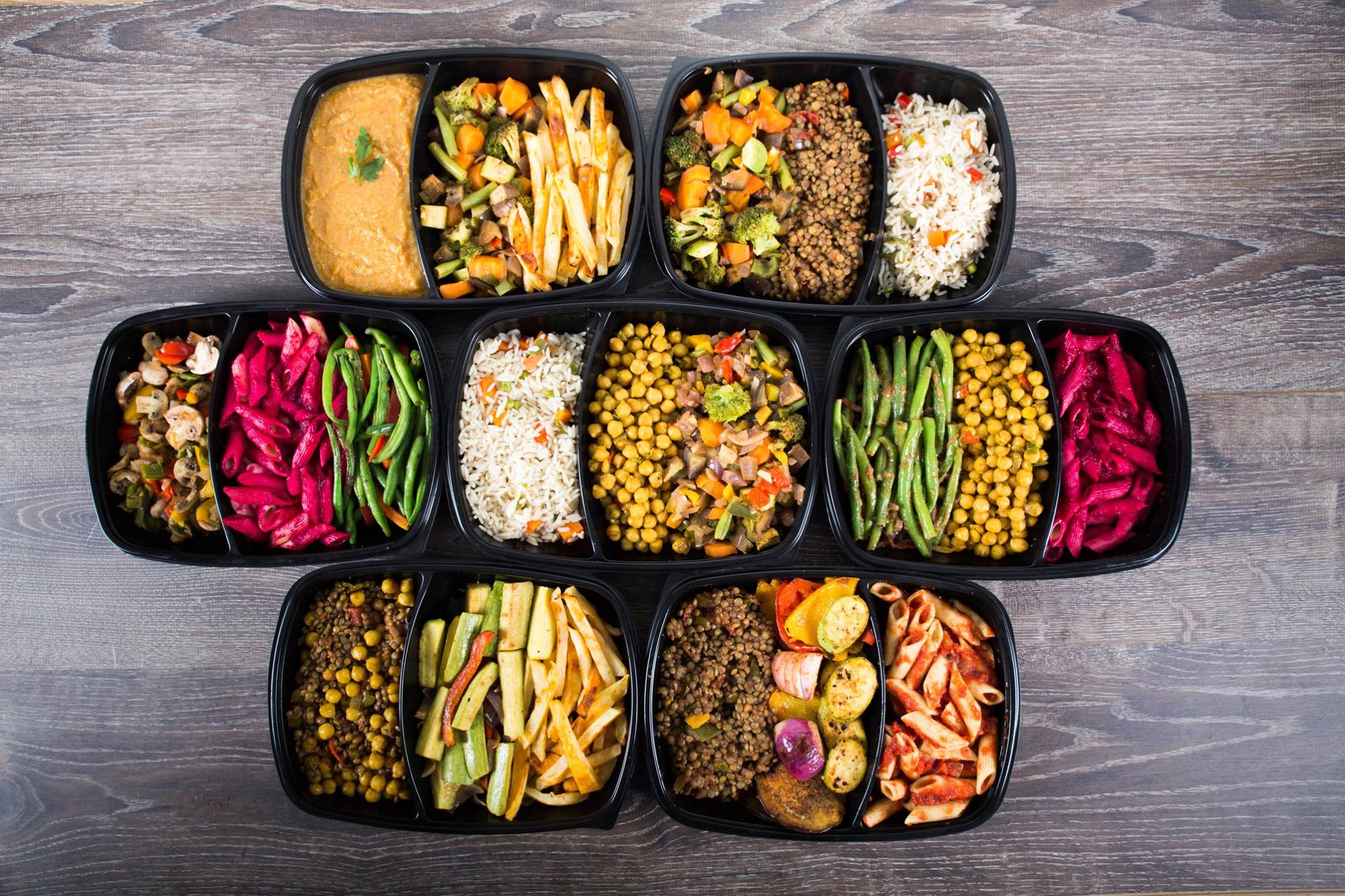 Looking for a place that caters to a Lacto, Lacto-ovo, Vegan, or Keto diet? Look no more, because Fit Food is here for you! They have packages that last as long as your stamina: 14 or 28 days, it's up to you.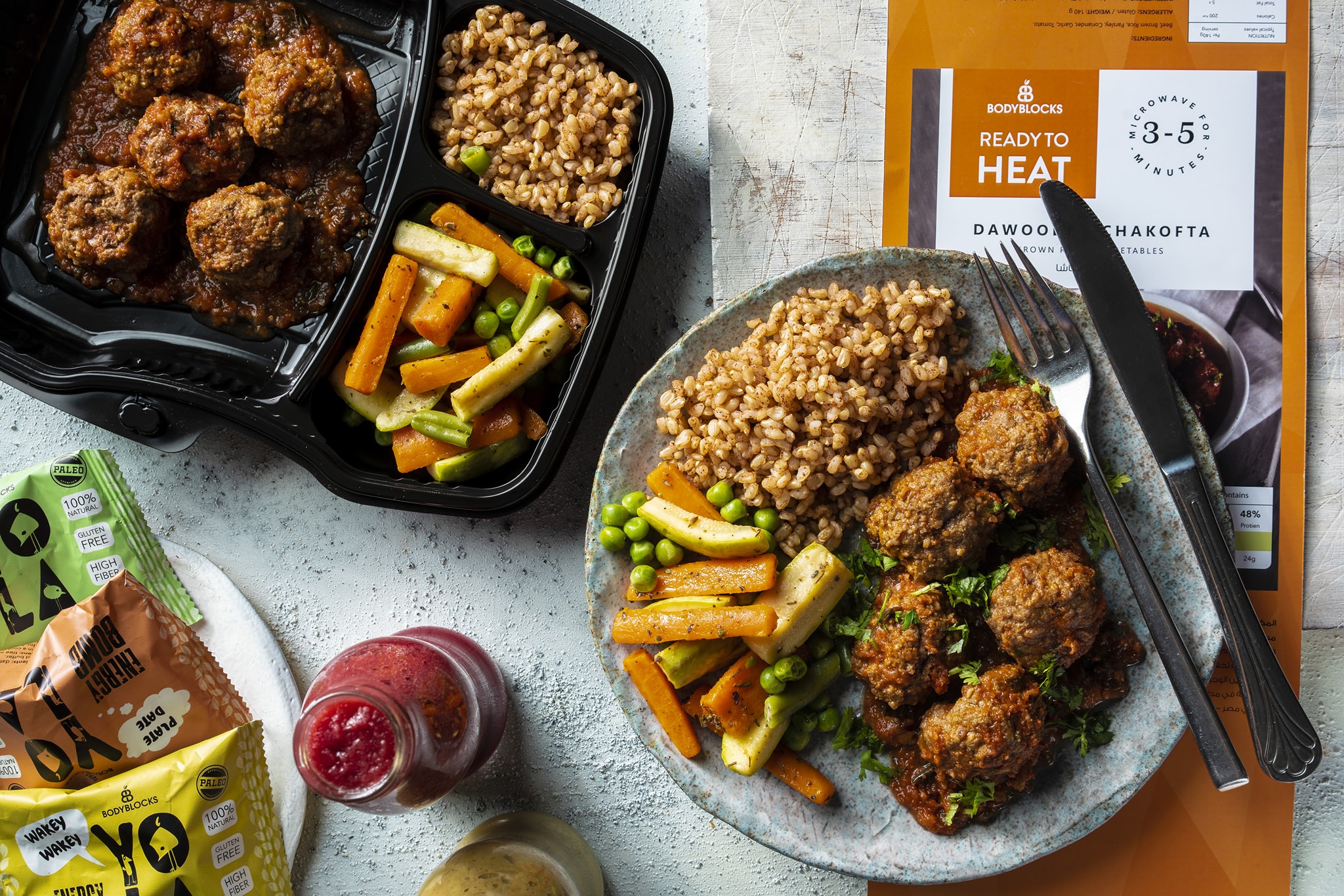 One size does not fit all. Body Blocks offers you an individual diet plan for your meals to help you live the lifestyle you want, with no regrets or extra fats. You can choose between face-to-face or free phone consultations.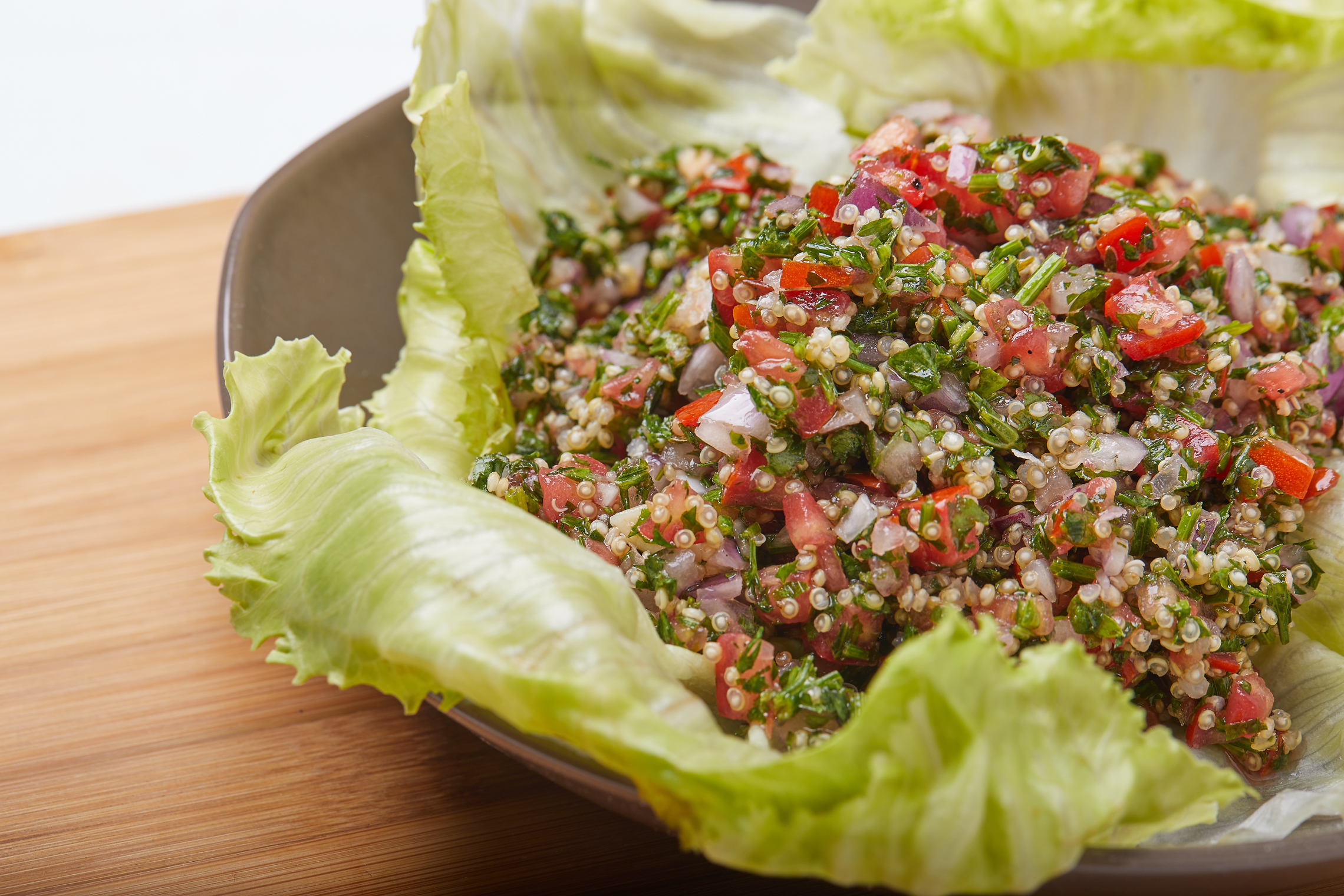 Want healthy, nutritious, tasty meals at your fingertips? Just download the StayFit app, and, voila, your healthy, delicious meal is at your doorstep, leaving you satisfied, full, and regret-free.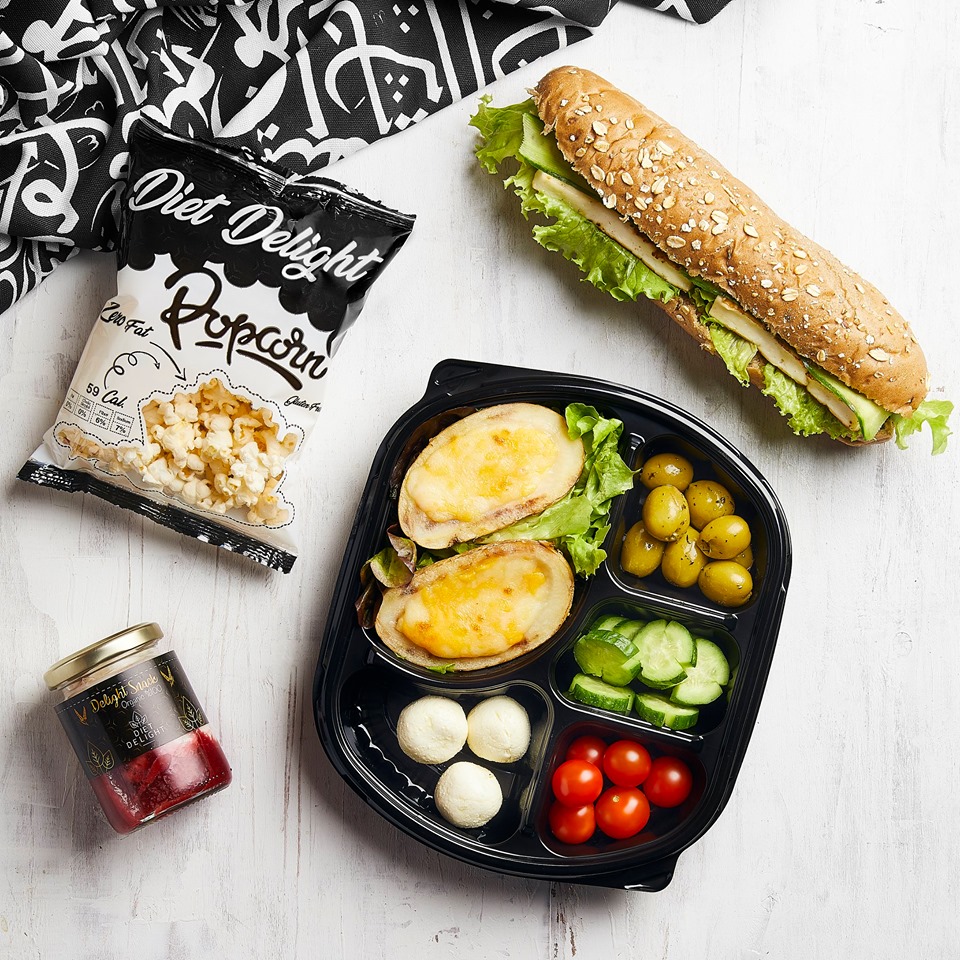 Looking for an effortless, time-saving, and guilt-free eating experience? Diet Delight is the online delivery service that you are looking for. They offer specific nutritional plans for weight loss, weight gain, diabetes, and weight management. And let us not forget their fresh, flavourful juices.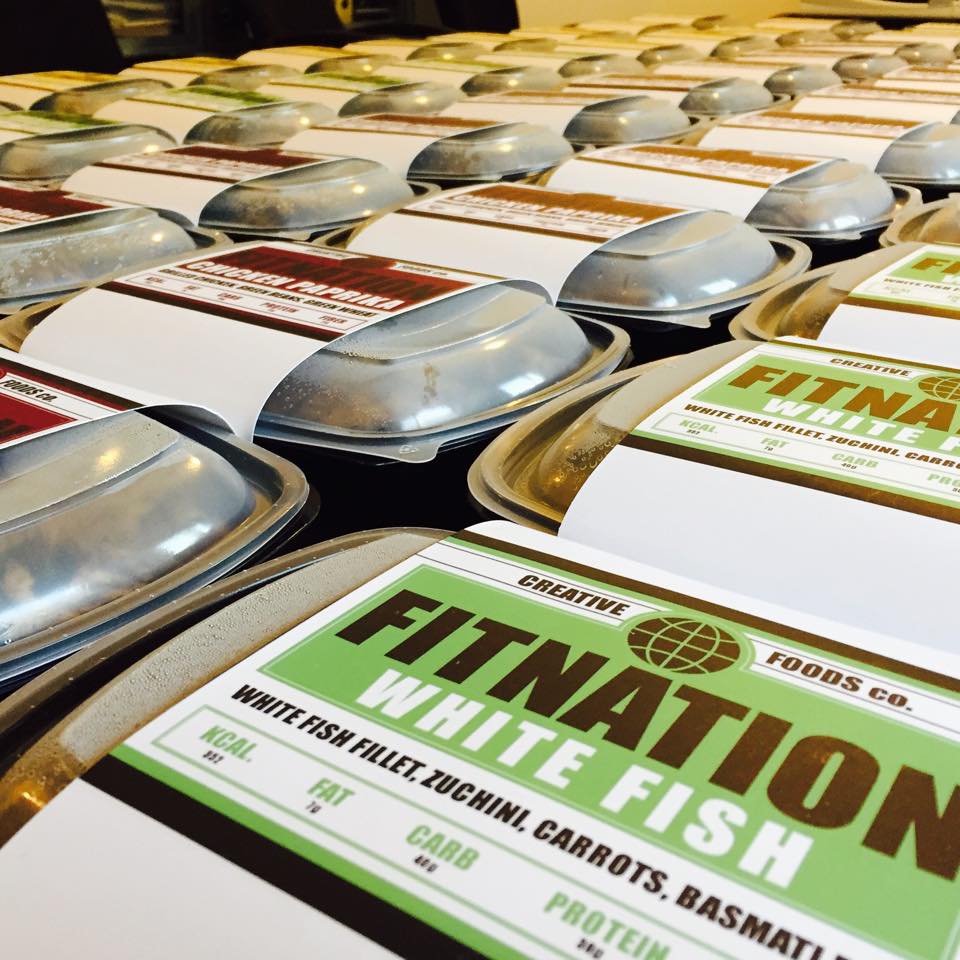 Order, Heat, Eat: That's Fitnation's motto. They provide you with healthy meals that you can take anywhere. All you need is a microwave to have a full, real meal within 5 minutes. Bonus point: you can easily carry or store the packages.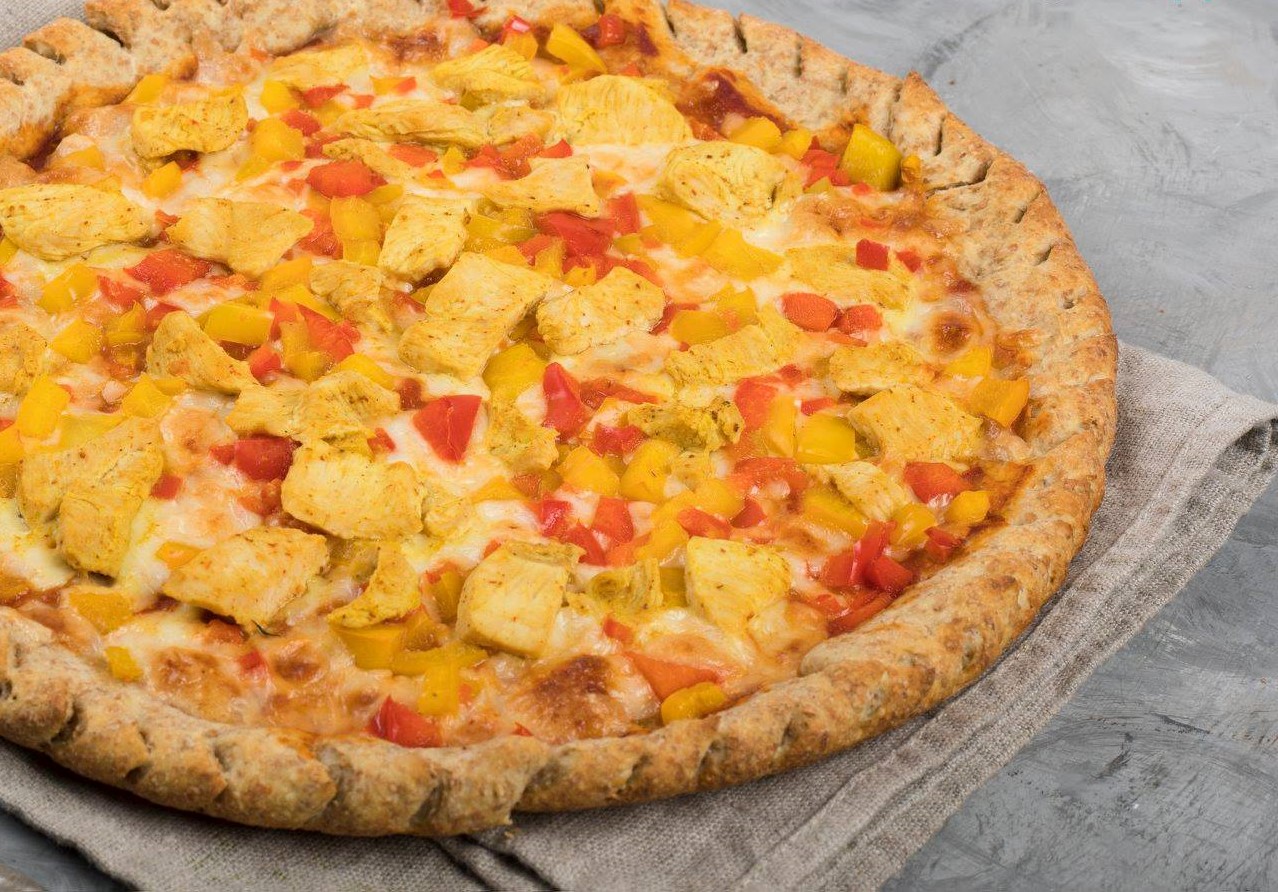 Craving pizza but you're on a diet? Relax! N.O Fat can solve this dilemma with their healthy, low fat pizzas, as well as other yummy nutritious meals that come directly to your house.