Ever found yourself at the office or at home craving food from a delicious and nutritious place that is probably far, far away. Then when you finally make up your mind about your order you realise that maybe you don't have as much cash lying around as you would like to imagine. You are then left with two options. One, you could go out in the cold, withdraw money from your card; or two, you could order in from any of these eight places and pay with your card on your doorstep. No internet, no cold and no trouble.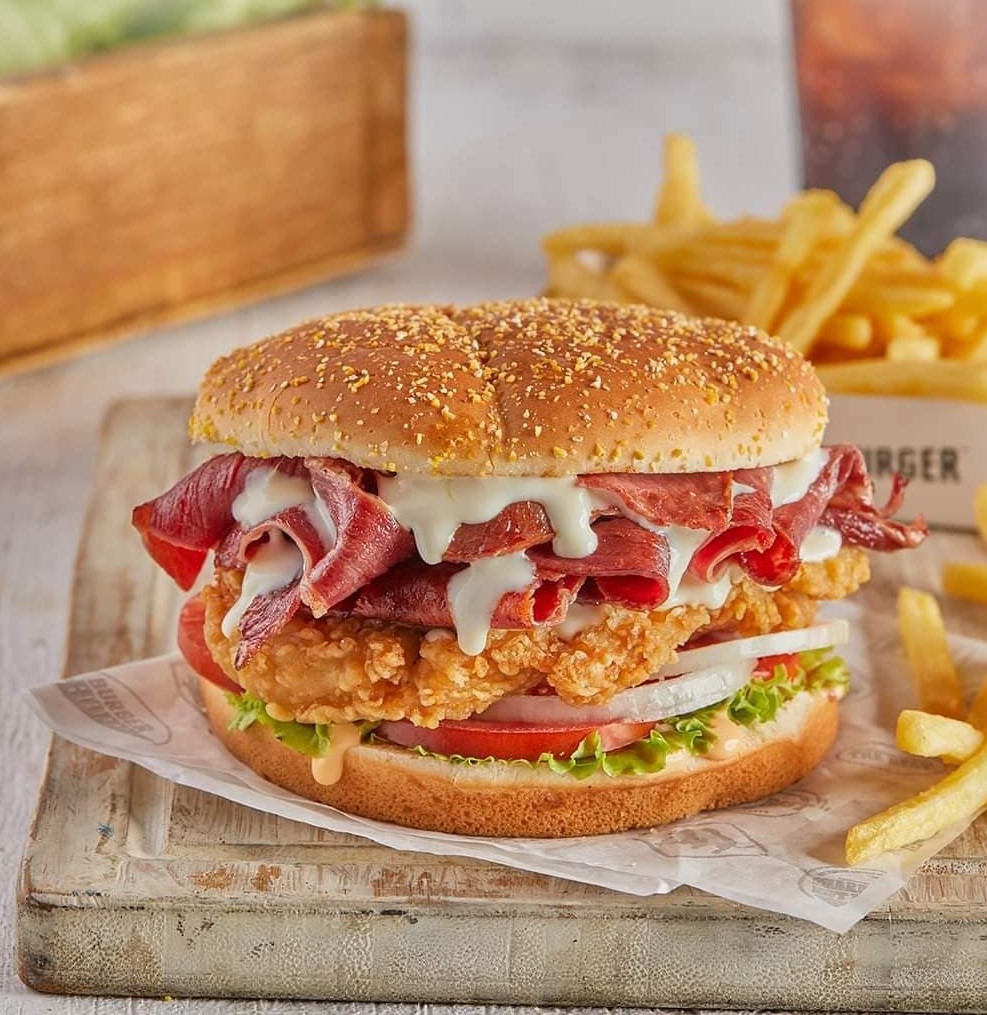 Most of the Buffalo Burger Branches feel our struggle with spare change and are willing to deliver all their juicy orders to be paid for on door with your card. Whether you're in Downtown Cairo, Sheikh Zayed or even Shorouk City, they've got you covered.
Number: 19914
Just so you could be as generous as you want with how many pieces of sushi you "THINK" you could eat all by yourself, some Mori Sushi branches will let you pay with a card depending on the day so you don't go completely broke with every order. Just make sure to call them beforehand to know whether your friendly neighbourhood has got your or not.
Number: 16885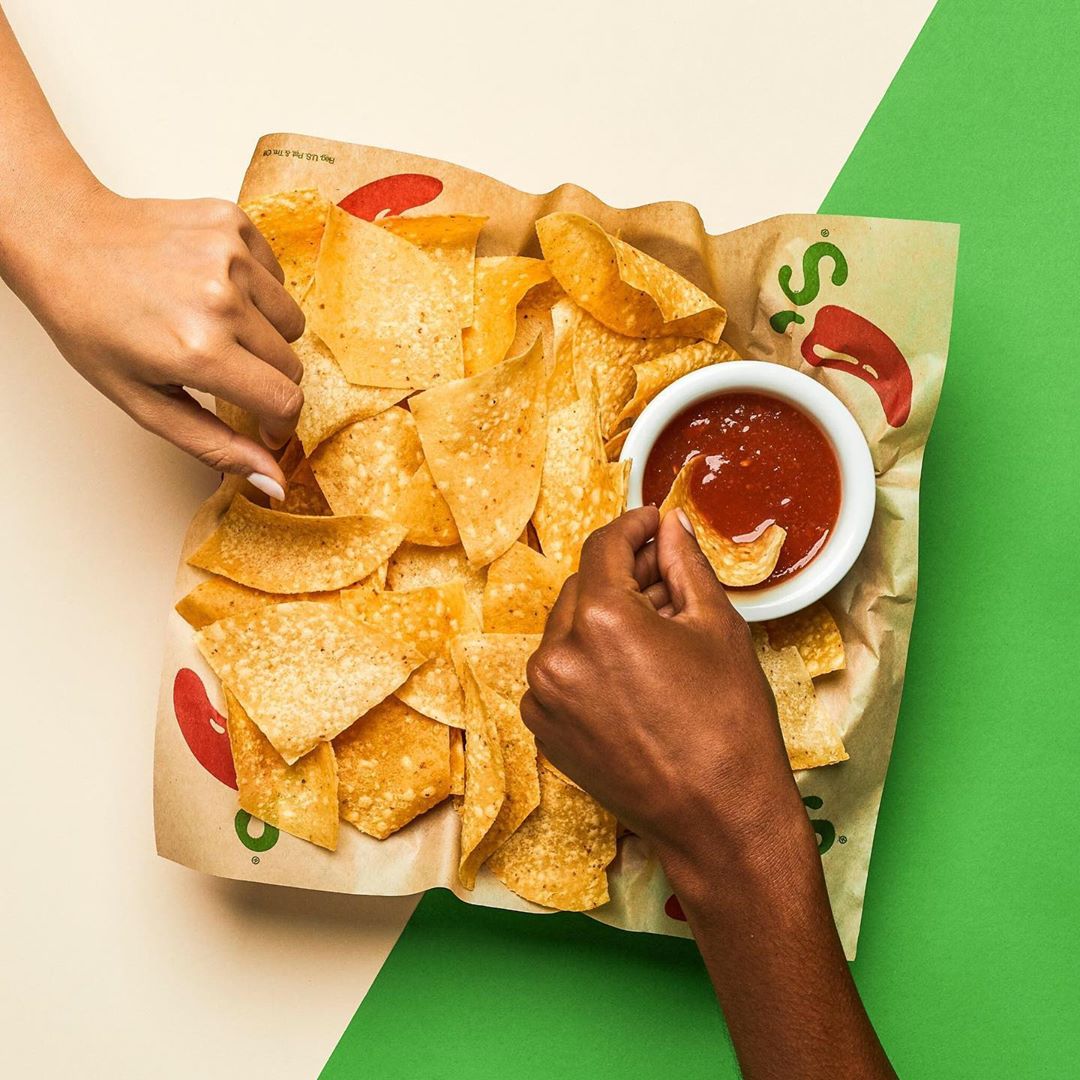 Whether you are craving their iconic cheesy nachos or molten molten cake, all Chili's branches will deliver your order and let you take the digital way out.
Number: 19002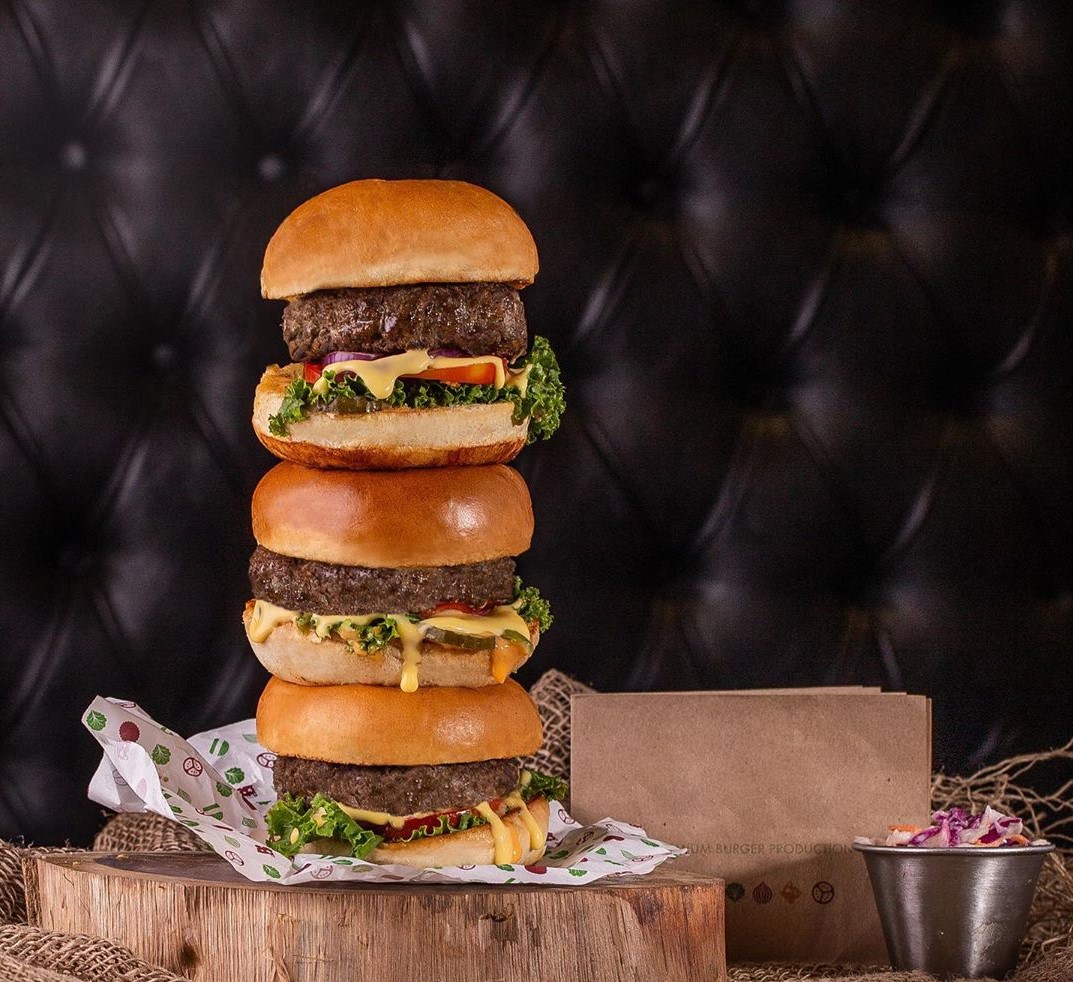 Mince undoubtedly grills up some of the finest burgers that we have ever feasted on. But, did you know that you could order in, as many Juicy Lucy burgers as you want, from the Heliopolis and Nasr City branches without having to worry about spare change.
Numbers: 16885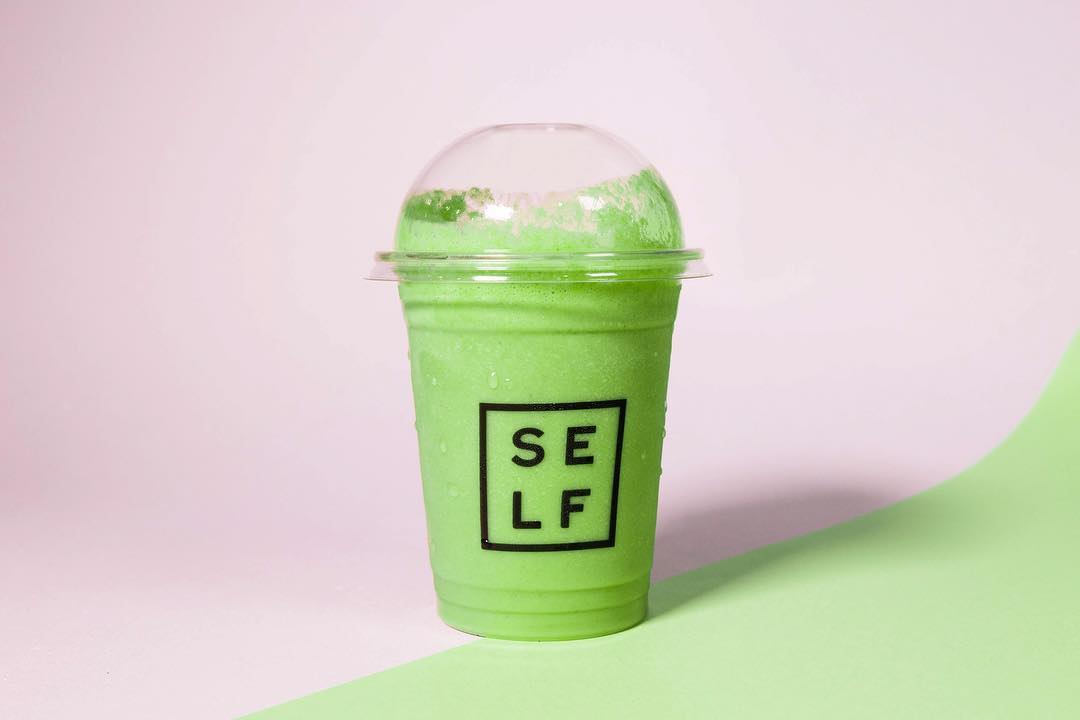 The trendy Self juicery in Zamalek is not only offering literal health in cup, they're also making it super convenient, by letting us swipe the card on at doorstep. So that cash would never be an excuse for staying unhealthy.
Number: 01011122330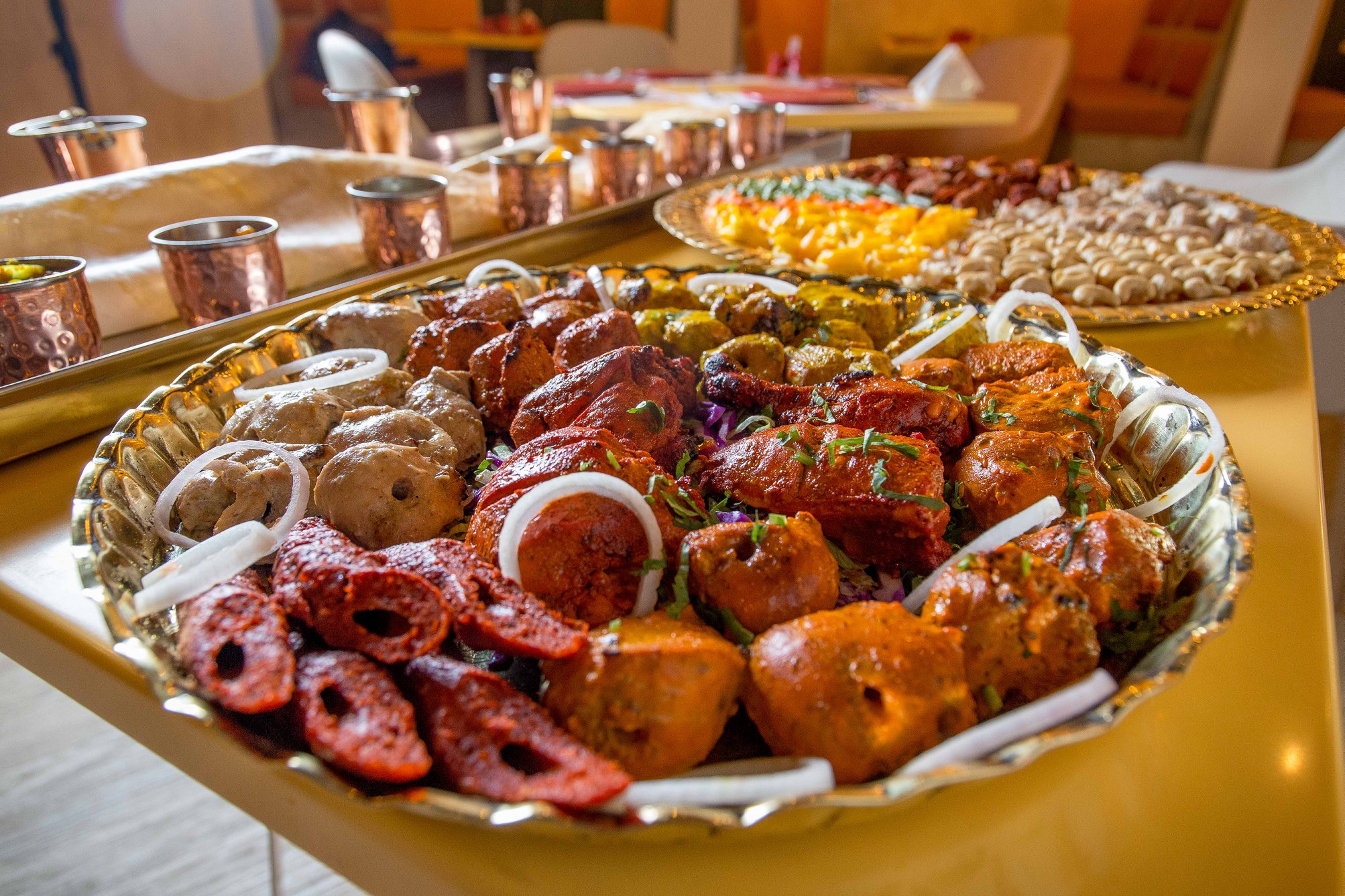 Just because you don't have any moolah at home it doesn't mean that you shouldn't have any naan or chicken tikka masalan with some biryani.
Number: 01211666788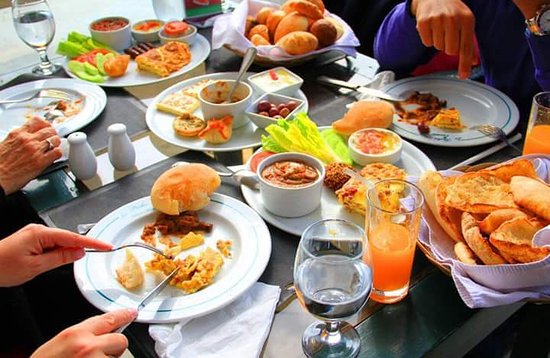 You don't need to board the Le Pacha Boat in Zamalek to enjoy Carlo's because they will allow you to pay for whatever you want with your credit card.
Number: 0227356733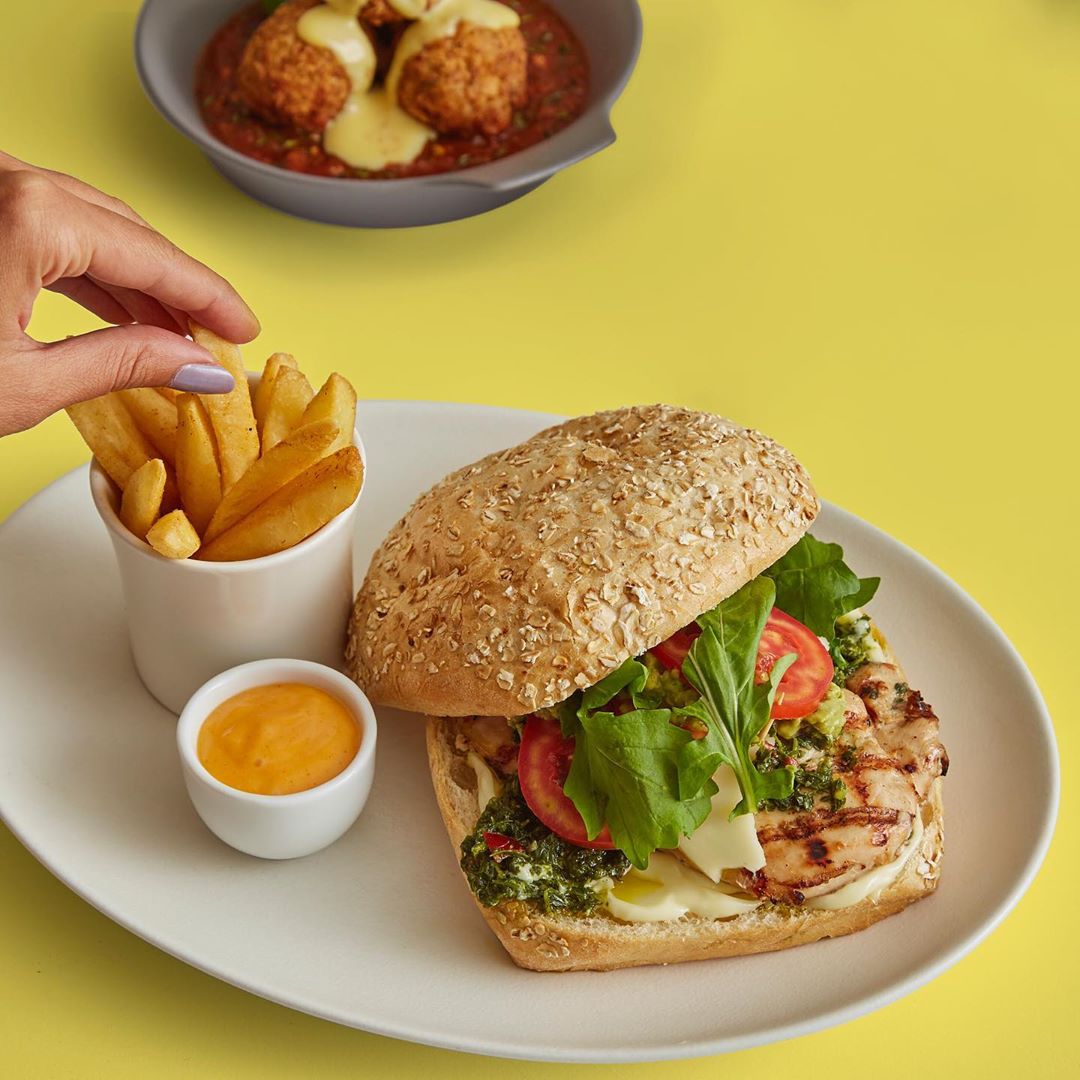 Not all branches offer this service at all times, however, you just need to call them and make sure before you order.
Number: 16788