It's amusing how a dish that's made so easily out of a few simple ingredients, can change your perception on life. Whenever there are waffles around, we just feel the energy in the air. The smell of fresh waffles alone is so captivating that it gives us a sense of safety and warmth.
Without further ado, here are the best spots to get dem waffles to take care of your kersh during quarantine.
Cuts & Nuts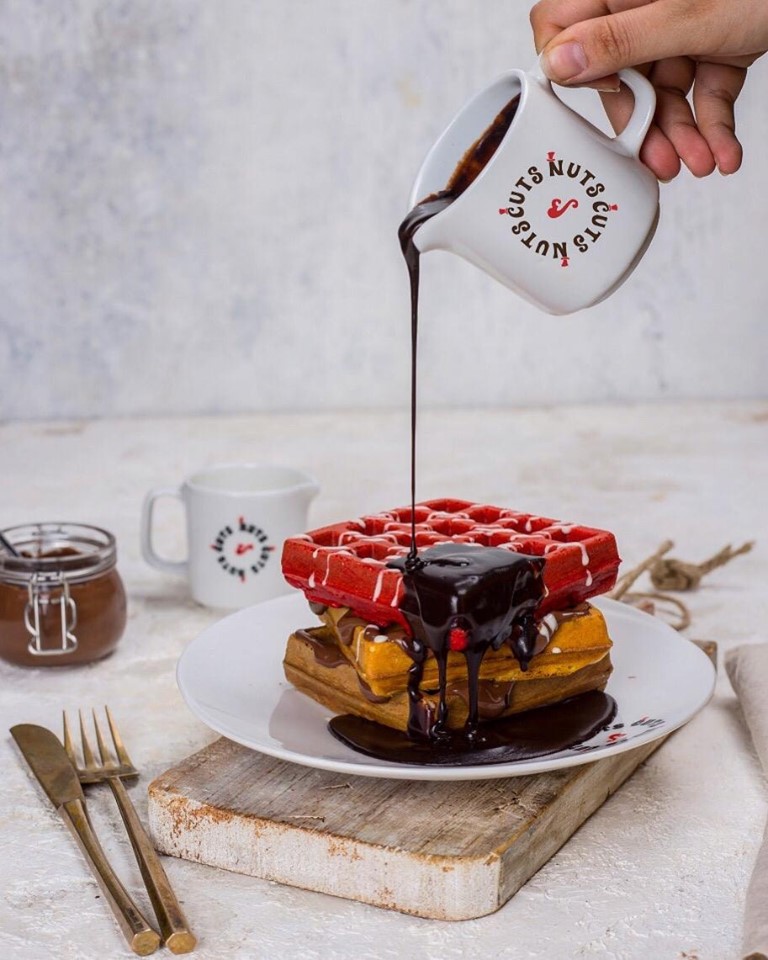 There's no such thing as enough chocolate sauce. Shower us with it, please.
Location: 6th of October
Crusty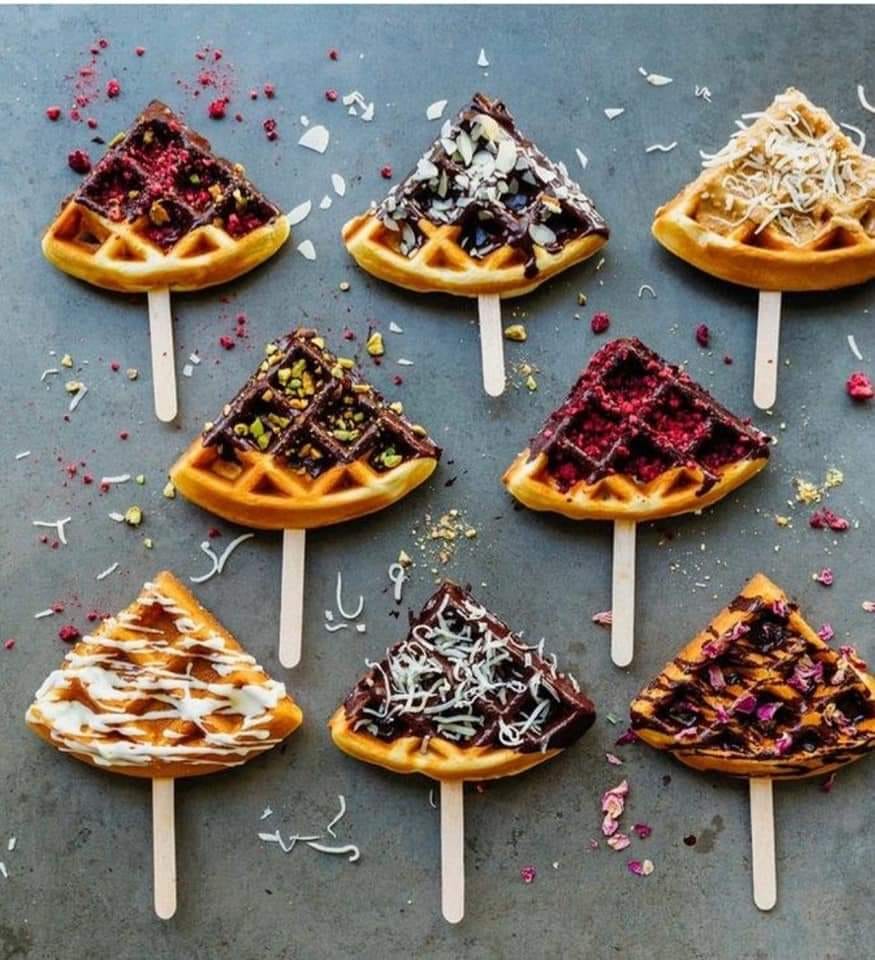 We don't deal well with the pressure of choosing. We'll just take them all.
Location: New Cairo
DipnDip
Our doctor once told us to cut down on waffles, so we cut them out of our lives because we don't need this kind of negativity tbh.
Location: Nasr City, Mohandiseen, 6th of October and New Cairo
Fogs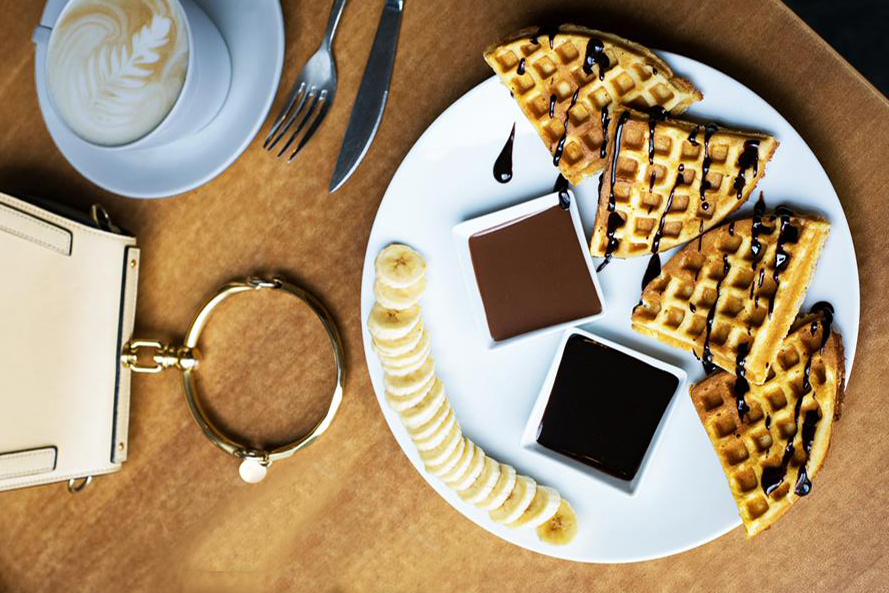 Sometimes a person can be speechless, and this what we are right now. If you could hear us, you would only hear an ensemble of mmmm's and aaaaahhhh's.
Location: New Cairo
House of Cocoa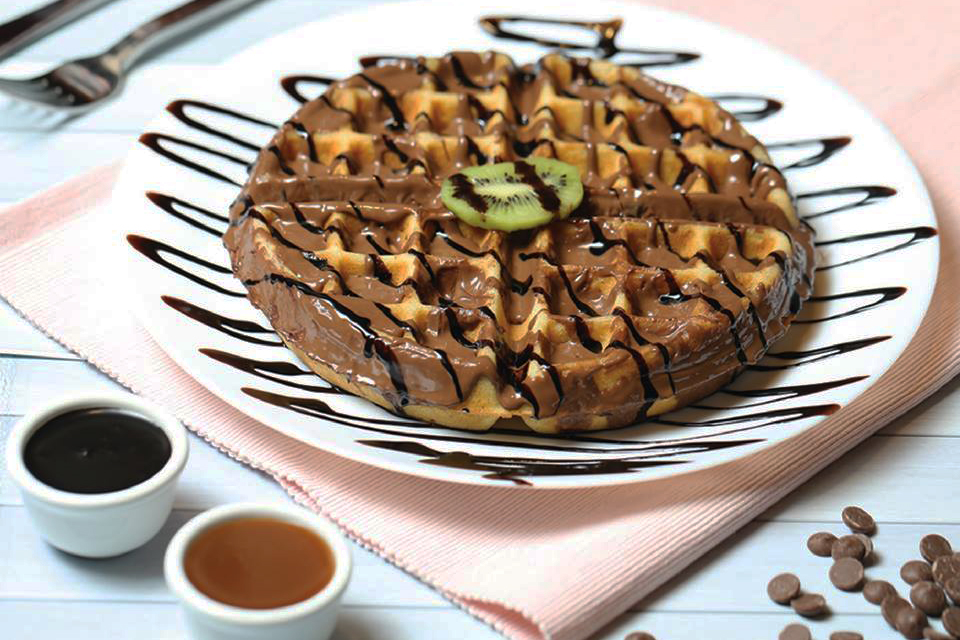 When it comes to chocolate, they have one of the best in Cairo. Imagine that chocolate, but silky smooth and drizzled over a crispy-on-the-outside-but-soft-on-the-inside waffle.
Location: New Cairo, Heliopolis, Maadi and 6th of October
Angie's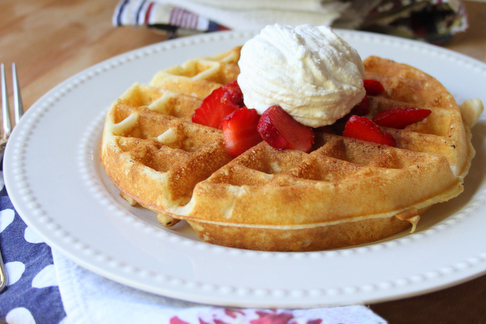 People will eventually let you down. You know what won't though? This waffle from Angie's with strawberries and a scoop of ice cream.
Location: Nasr City
Waffle Maker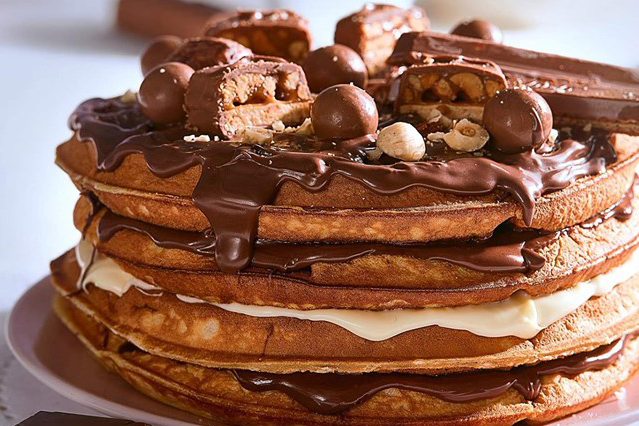 If we really are what we eat, then we should be a sexy stack of those mixed chocolate waffles by now. Then we'd eat ourselves again and again and go into loop of self consumption out of self love and appreciation.
Location: Nasr City, Mohandiseen, New Cairo and Madinty
Waffle Zone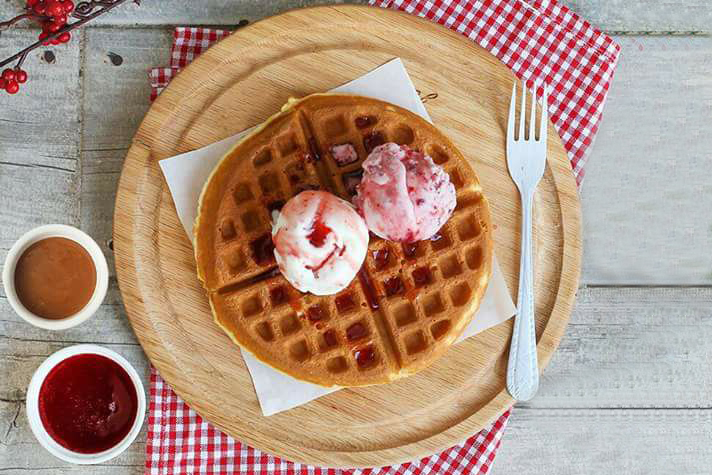 A wise person once told us to go after what you really desire. That's why we're driving all the way from the other side of town just to get our hands on what we really desire; this.
Location: New Cairo
Wafflicious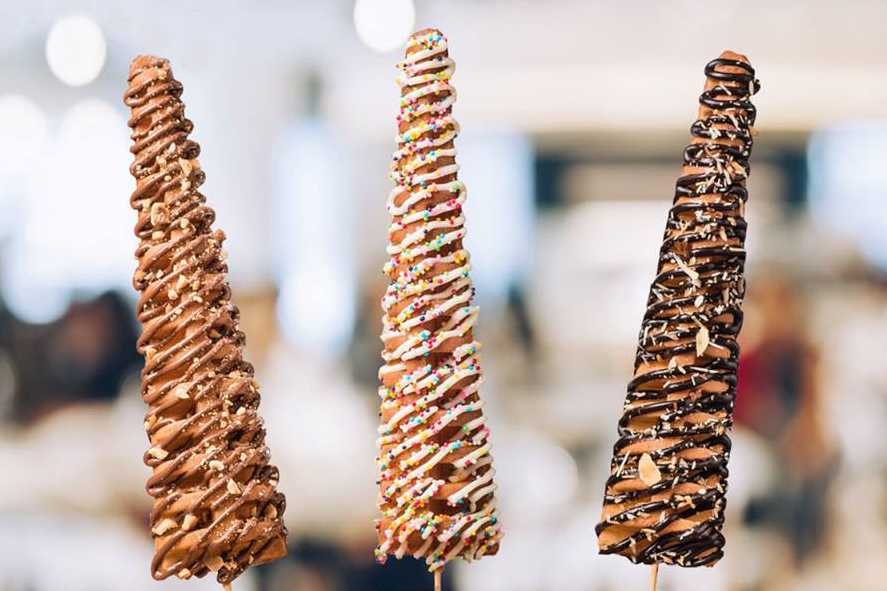 A more efficient take on waffles; now you can do more with your life with a waffle on a stick in your hand.
Location: Nasr City, Sheraton, Maadi and Dokki