Last weekend saw the arrival of 5A, the latest concept from The Waterway Developments aiming to become the new central business district that serves as a hub for offices, retail units and, more importantly, restaurants.
From Michelin star-style eateries to Asian-inspired joints, socially-driven specialty coffee shops and so much more, 5A is here to slay and that is exactly why we've scoured the East Cairo destination for its must-try spots. Without further ado, here's where you start living your best New Cairo life.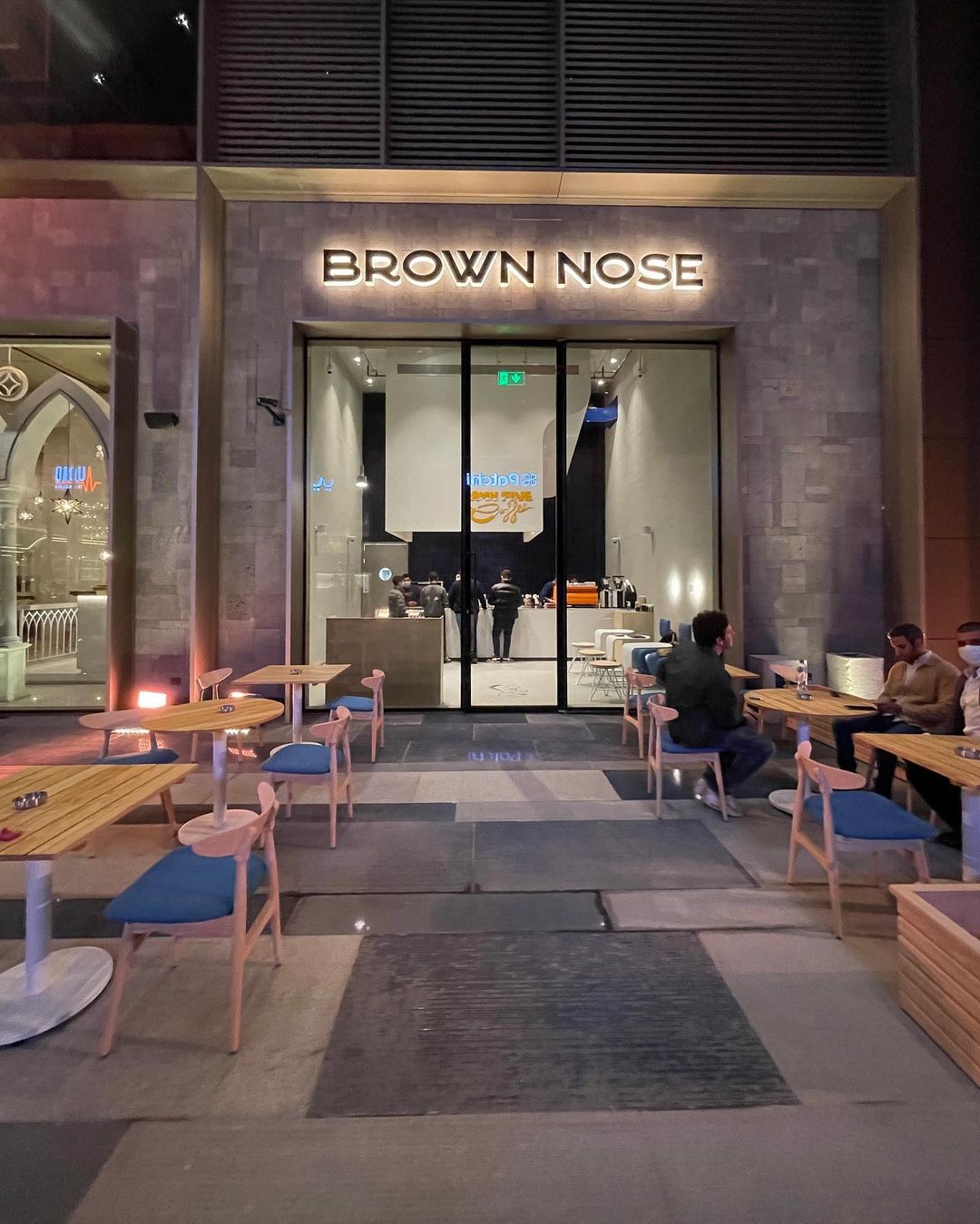 Brown Nose at 5A
REIF KUSHIYAKI
You won't believe this but Dubai's iconic Japanese eatery Reif Kushiyaki is now in Tagamo3. The star of Reif is undoubtedly their sando, which is why you need to have their Sanchoku Wagyu Sando if you ever decide to pop by. It is essentially the tastiest sandwich you'll ever eat this year. Already an Instagram star in its own right, cuts of perfectly pink Wagyu are sandwiched between a punchy tonkatsu sauce and two slices of toast. Yum.
Phone: +2 0128 0446 862.
CAF
Caf stands out because each cup of coffee you purchase legit goes to charity. This means one thing and one thing only, the simple act of just drinking coffee can finally make you a better human being thanks to this socially-driven coffee shop.
Phone: NA
DON EATERY
The entire concept behind Don is affordable and soulful Asian street food. You don't have to go broke anymore if you ever decide to have some sushi. The eatery shines, however, because they have items like ramen, pho and bao buns – dishes that are either always expensive or nowhere to be found in the capital.
Phone: NA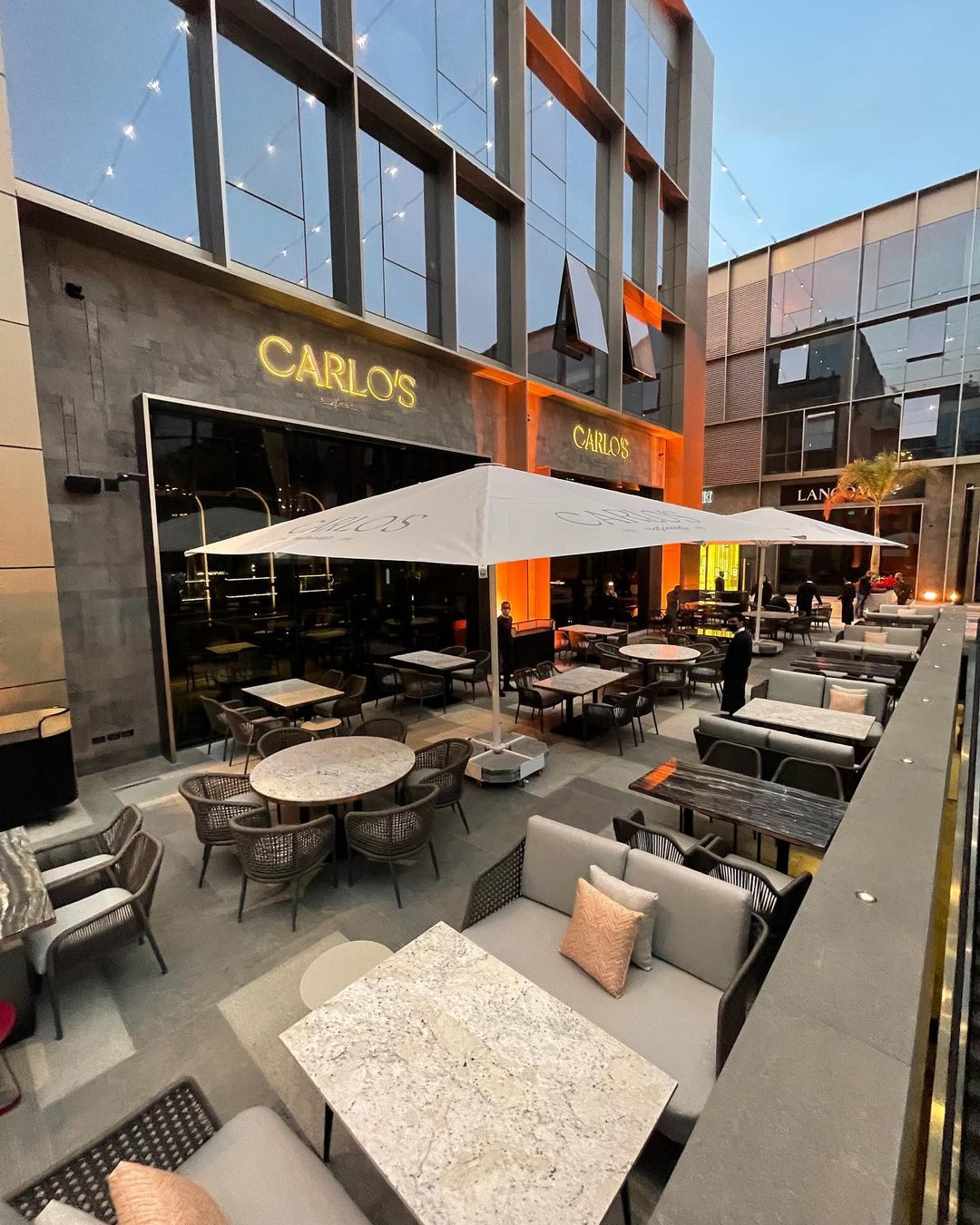 Carlos at 5A
LE FLANDRIN
Emily in Paris who? Bringing a breath of Parisian cuisine to the heart of Cairo, Le Flandrin is serving brasserie-style dishes that look like literal pieces of contemporary art. Indulge in their masterfully crafted and beautifully plated fine dining dishes and you have to save room for their exquisite collection of delicate French desserts. Oh, and they have their own in-house bakery.
Phone: +2 0122 221 2781
ESCA
Probably the coolest-looking venue on this listicle, Egyptian designer Mohamed Badie was able to transform an old warehouse into one of Cairo's newest dining destinations. Esca's original home is in Heliopolis, so we can't help but feel elated now that it has brought its fancy, schmancy Mediterranean eats to New Cairo.
Phone: +2 0101 115 5776
BROWN NOSE
From Ethiopian Arabica with floral blueberry notes, to nutty Brazilian beans with hints of dark chocolate, new Egyptian brand, Brown Nose, has curated a unique range of roasts to suit every coffee connoisseur, by bringing a little science to the art of coffee.
Phone: NA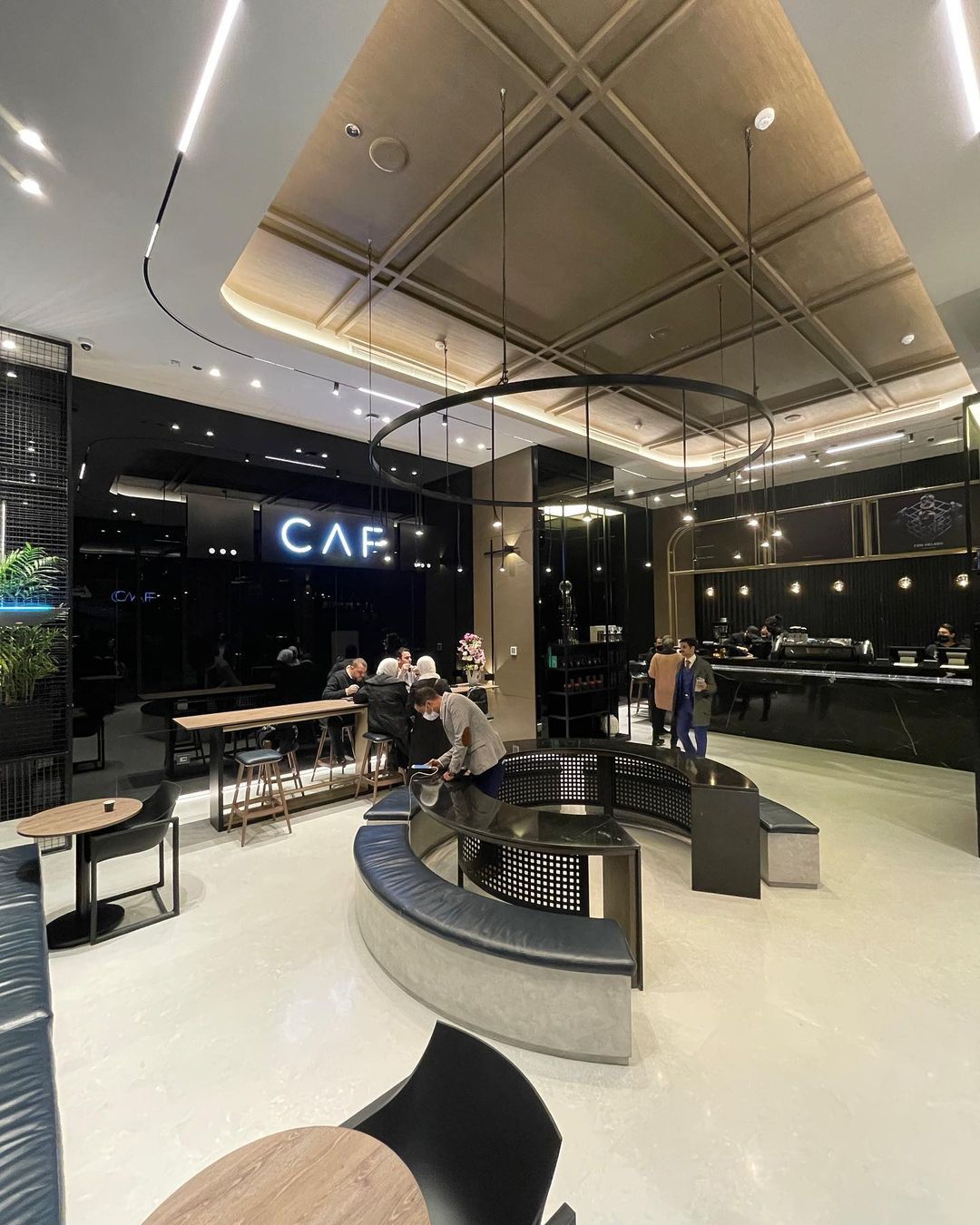 Caf at 5A
GALA
Originally located in 6th of October, the concept restaurant launched by Il Loft dishes out fusion cuisine that mixes between Italian, Mediterranean, and a number of Asian staple dishes. Among their menu items are rustic wood-fired pizza, pasta, Asian summer spring rolls (that are perf for whatever season), sushi rolls, teriyaki beef, and a huge selection of gluten-free desserts including blueberry cinnamon cake and chocolate caramel bomb. So basically, they've gotten something for whatever mood you'll find yourself in.
Phone: +2 0103 255 0196
NUMA
The restaurant serves Italian food that feels like your non-existent Italian teta just made, which is probably the case because the menu itself was finalised by Michelin-starred chef Giorgio Dianna. Meaning, you're in for a gastronomical roller coaster ride.
Phone: +2 0102 994 6357
CARLOS
Carlos is your homie, he'll take care of you no matter what. Much like the old branches, the new one serves as a versatile icon because you can count on Carlos no matter the occasion. Breakfast with the squad? Egyptian food with the family? Sushi with your fav co-workers? What about some drinks with your bae? Carlos is here to elevate whatever scenario you're in.
Phone: +2 0155 500 5515