If Egyptian food and Indian food made sweet, sweet love to one another, they'd have Yemeni cuisine as their baby (or at least that's what we'd like to believe). Yemeni people think lunch is the best meal of the day and they sure make it so.
Made of sugar, spice and everything nice, Yemeni food will stimulate your taste buds like nothing else. The below Cairo spots turn chicken and beef from a meal to an experience.
EL Shebani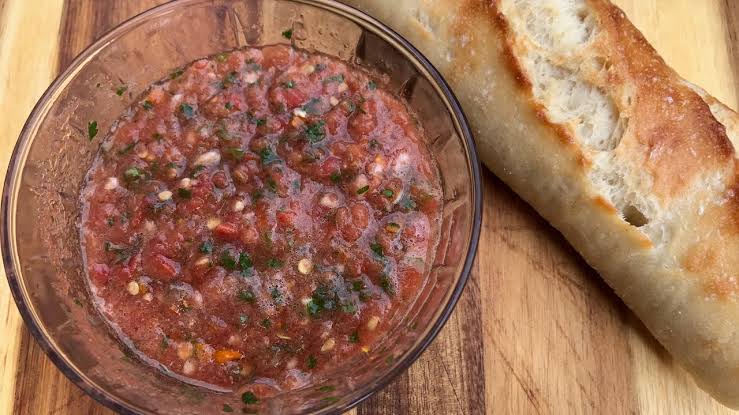 This restaurant will basically teleport you from Dokki to Yemen with their red bean stew, delicious chicken and friendly faces.
Hadramout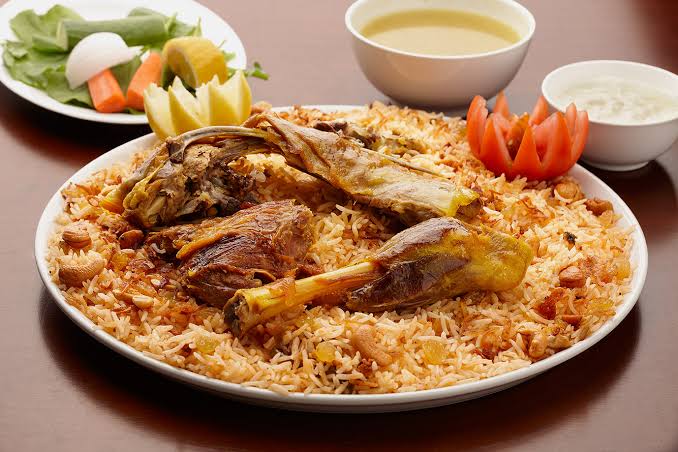 A serious name for a seriously amazing restaurant. Hadramout may seem like a basic restaurant because of how popular it is, but their signature mutton will always have our backs (and bellies).
Al Yemeni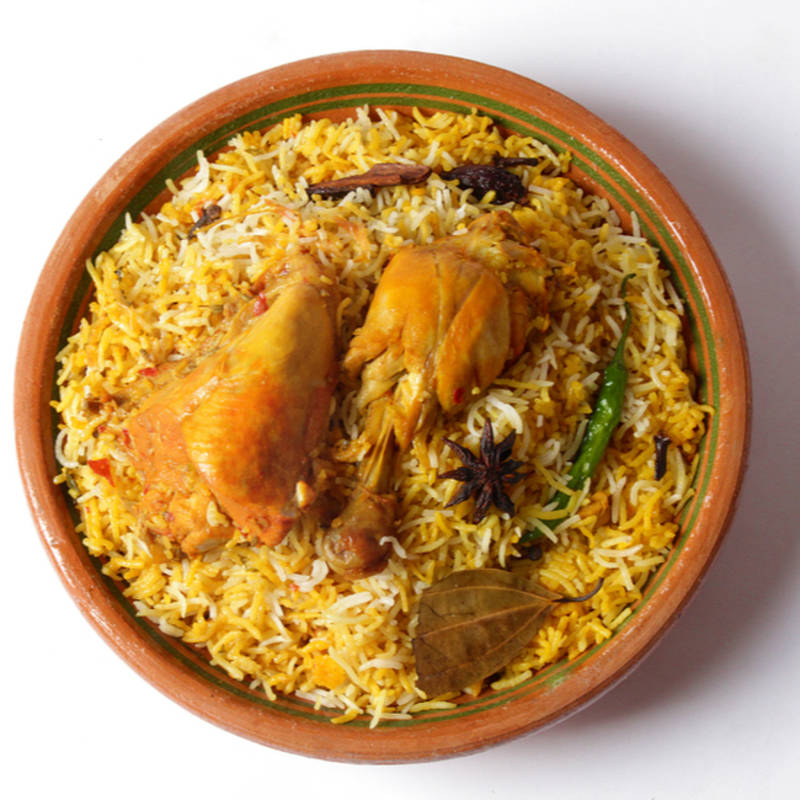 Enjoy feasting on Yemeni food at Al Yemeni like a real Yemeni in Yemen.
Aden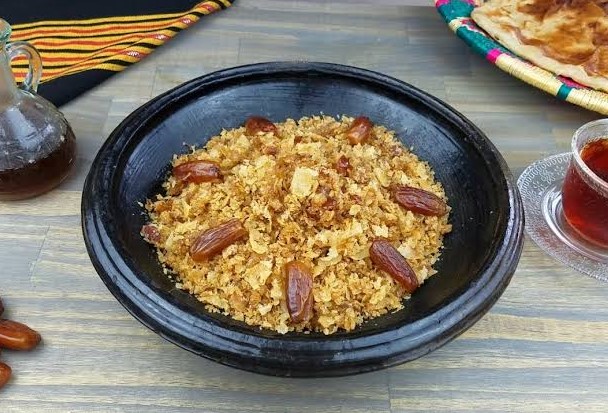 Whenever we head to Maadi, we can't ever do so without devouring Aden's scrumptious mandi.
Bab Al Yemen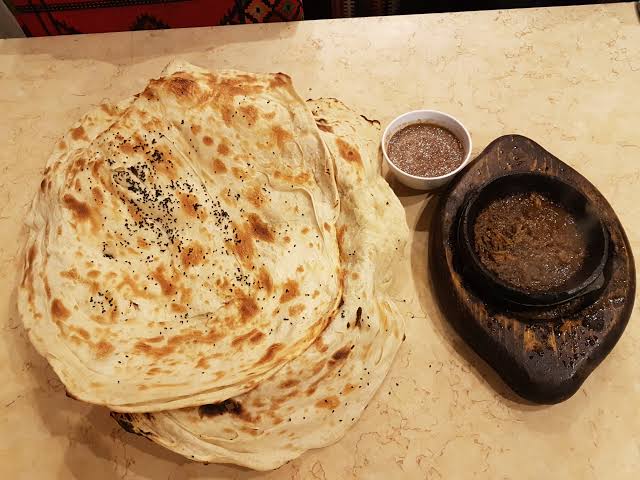 Bab Al Yemen is a literal "bab" into Yemen's most authentic dishes that are complimented by their delicious bread obvs.
Mamlaket Sabaa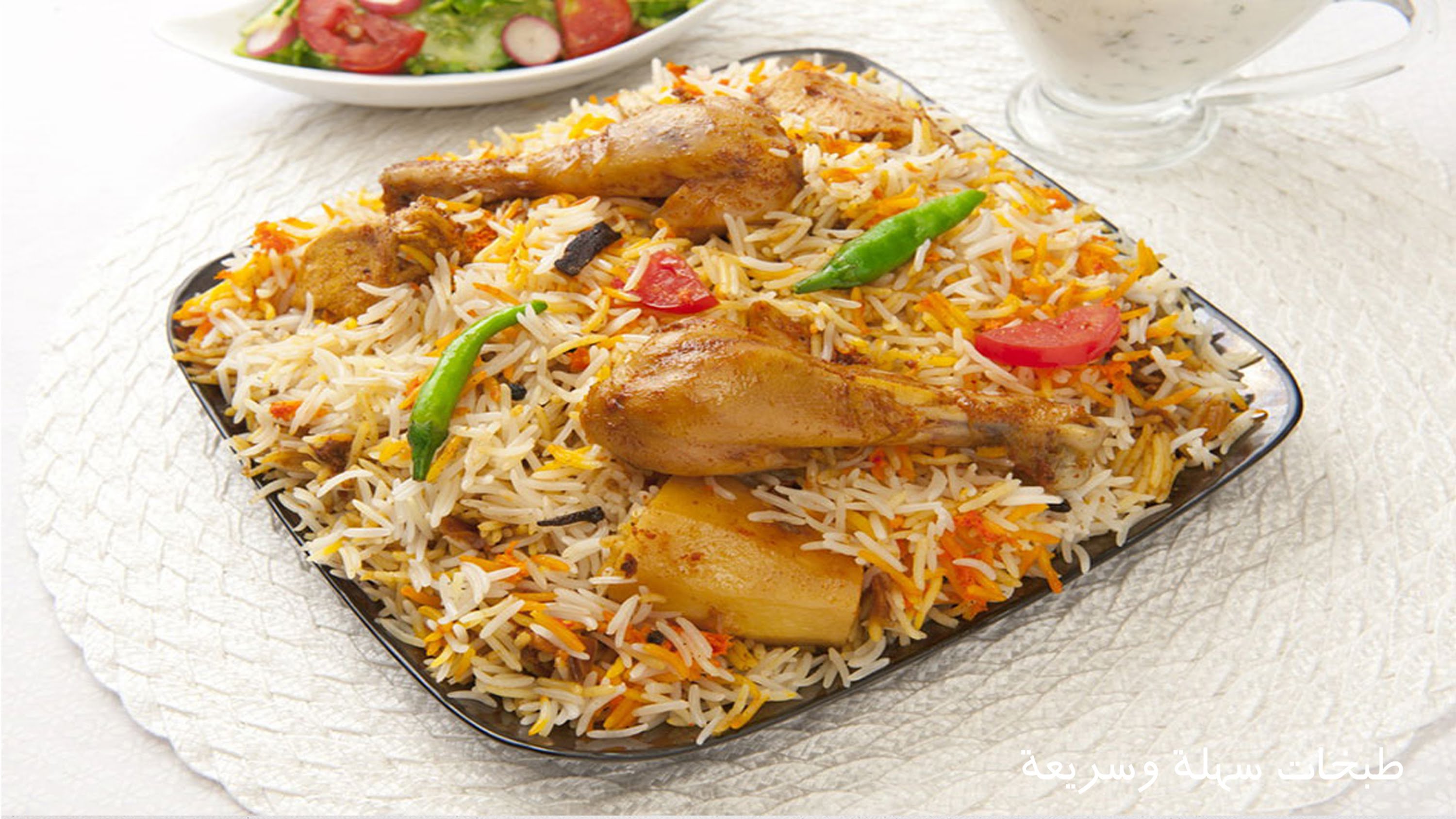 Try taking a bite out of their juicy white meat that rest on top of a crumbling mountain of steamy rice, and thank us later.
Al Beit Al Yemeni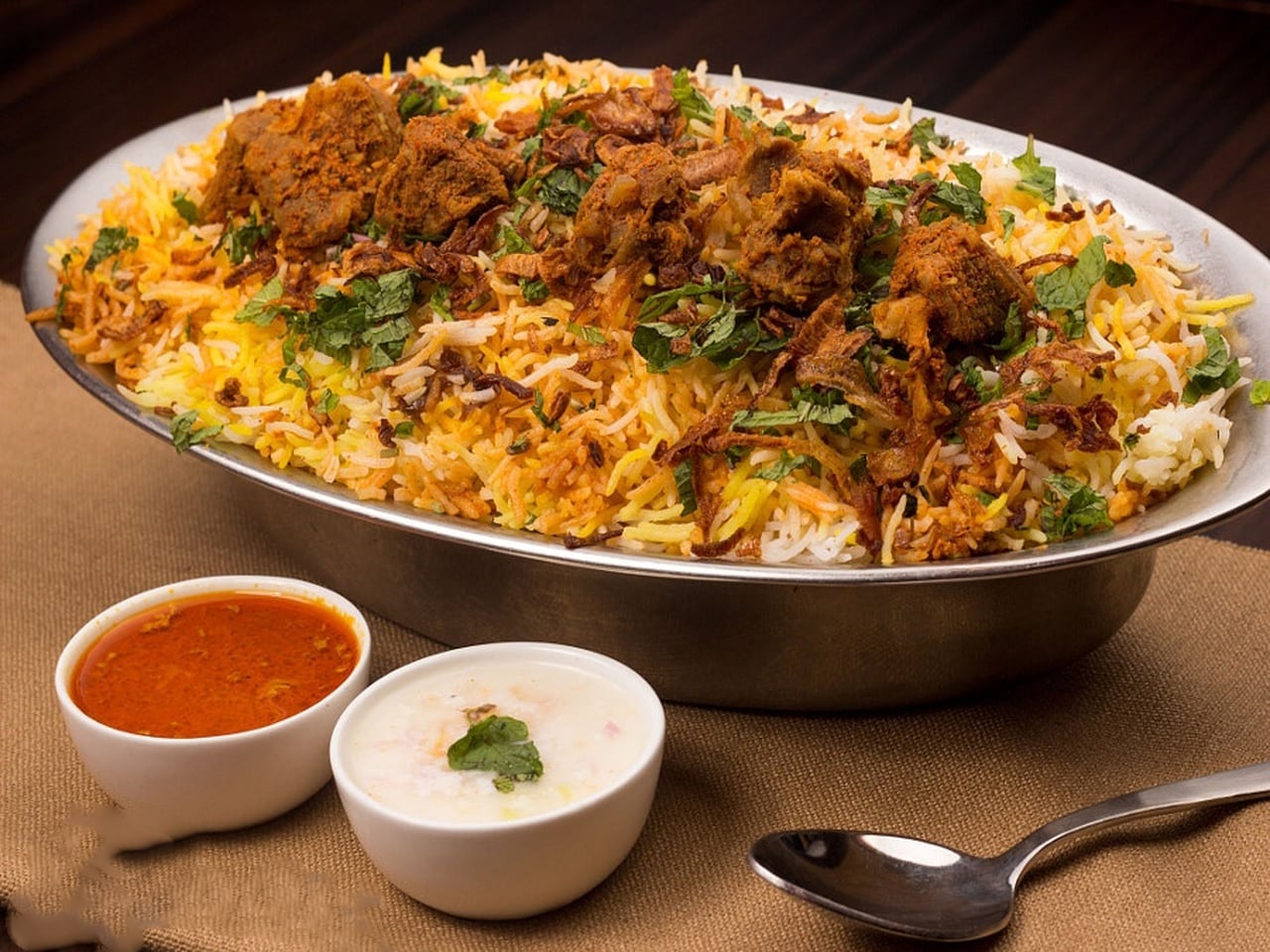 Their portion sizes are gigantic, so make some room in your kersh.
Al Amoudi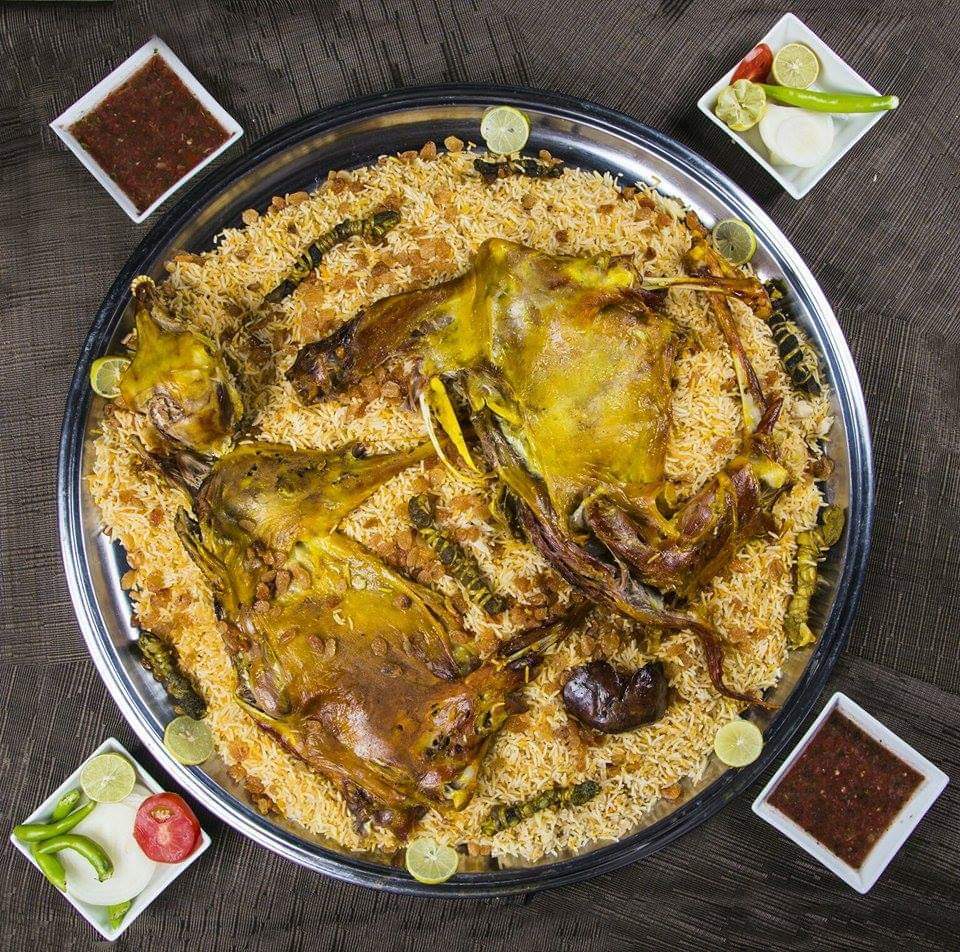 Knives and forks will be of no use to you because all you need are your bare hands tbh.
Waleema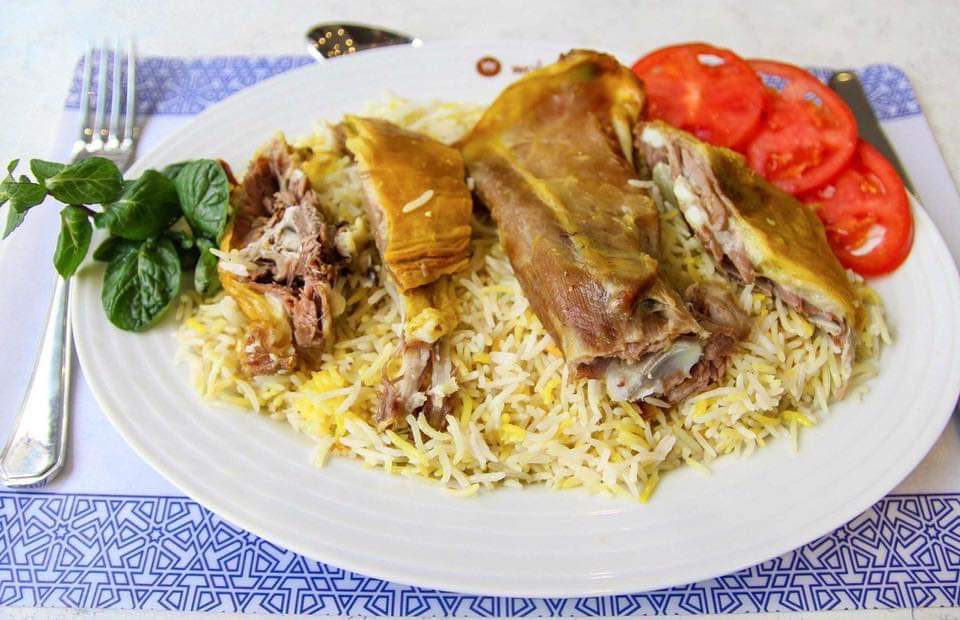 Role up your sleeves and take a deep breath, this Dokki restaurant is truly a waleema.