Alexandria is known for her fish, her desserts, her beautiful Corniche walks and, *drumroll* early morning wholesome breakfasts. In this listicle, we scoured the Pearl of the Meditereanean for the best spots to have brekkie -- here they are.
Mohamed Ahmed // El Raml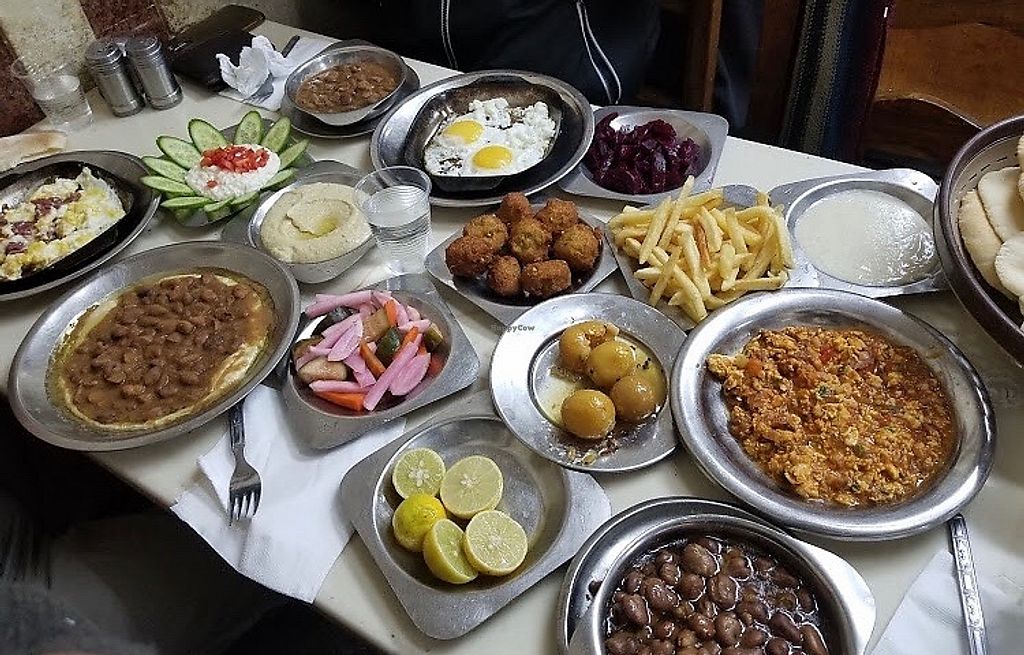 This restaurant is basically royalty in Alexandria, serving arguably the best Egyptian breakfast in the country! The Guradian even published an article in 2015 saying how Mohamed Ahmed makes the world's best falafel. We totes agree.
Phone: +20 (3) 487 3576
Address: 17 Shokour St, Off Saad Zaghloul St, El Raml Station
Rio Café in Gleem // Gleem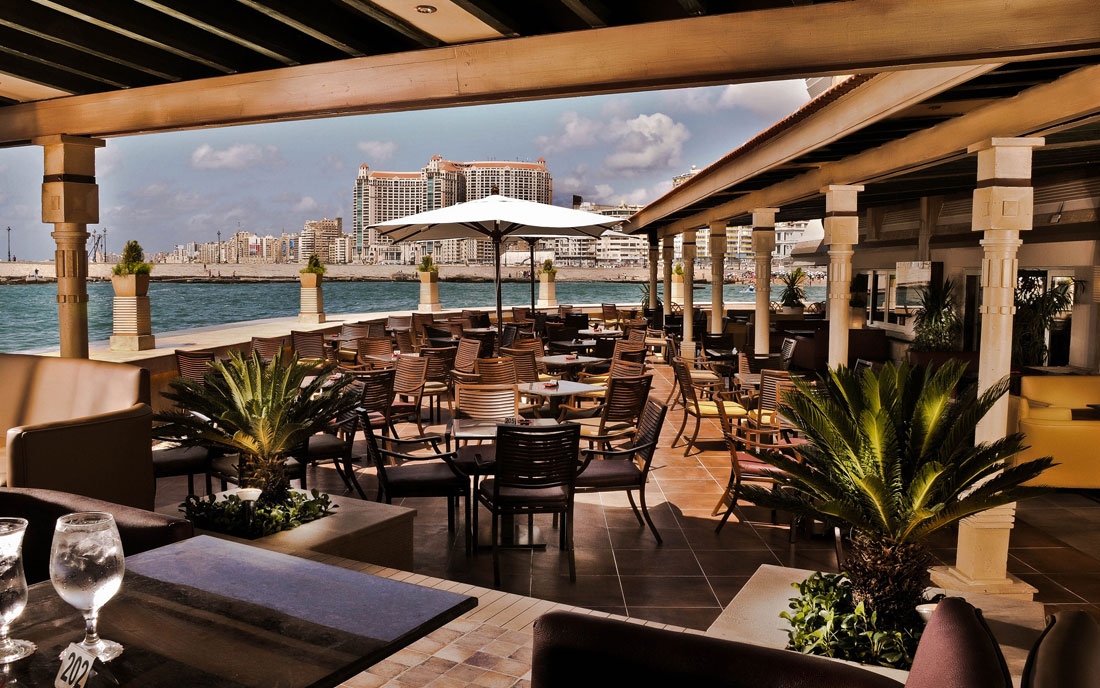 There's nothing better than a breakfast with a view of the seemingly endless Mediterranean hugging the entire Corniche!
Phone: +2 0101 632 0200
Address: El Reqaba El Edareya Building, Gleem
Alban Swesra // Al Ibrahimia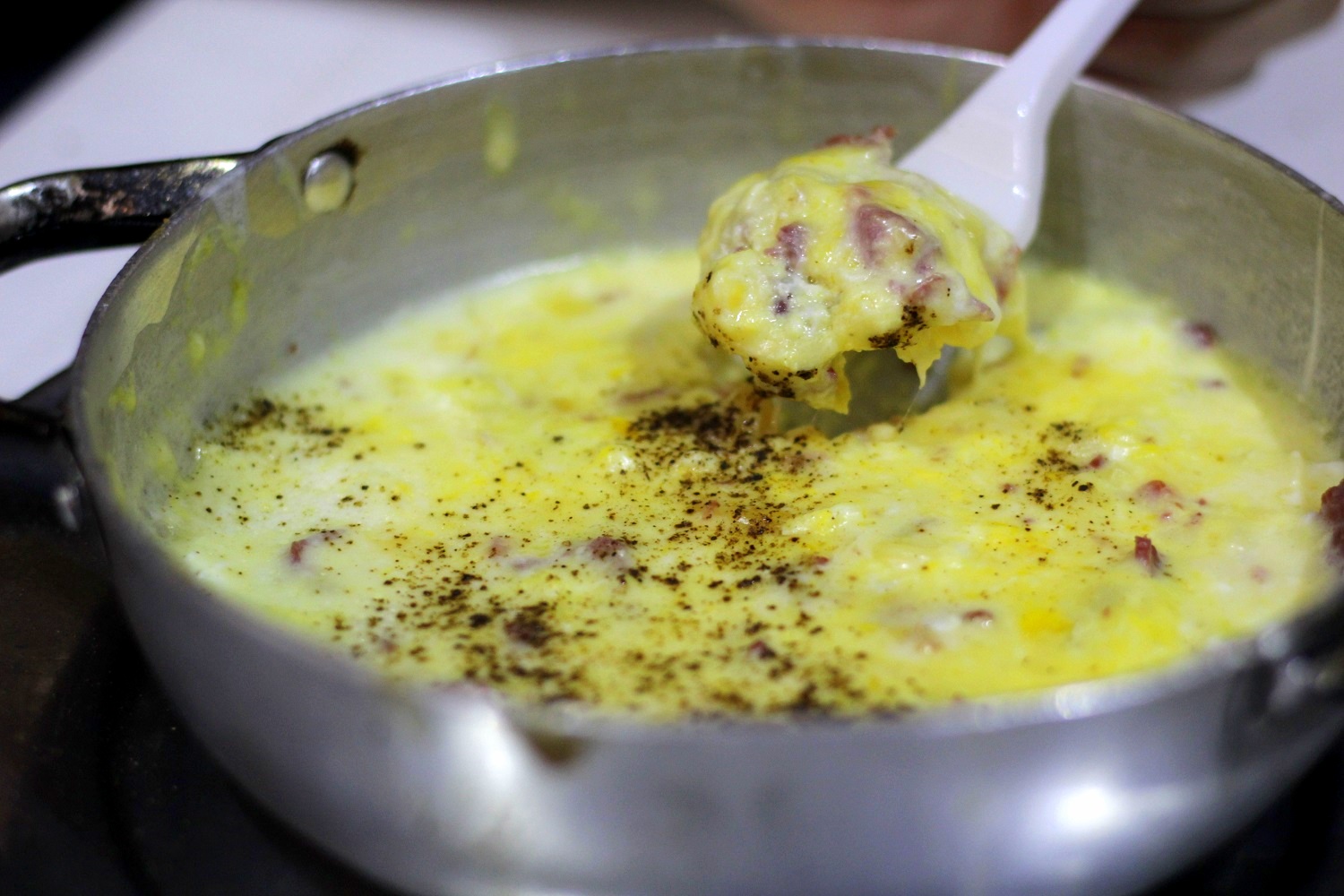 Melted cheese is their specialty. Alban Swesra makes anything and everything covered in melted cheese. Those who say you can't have that for breakfast are just completely and utterly wrong!
Phone: +2 0127 010 4848
Address: 82 Port Said St, Camp Shezar, Al Ibrahimia
Bruxies // Stanley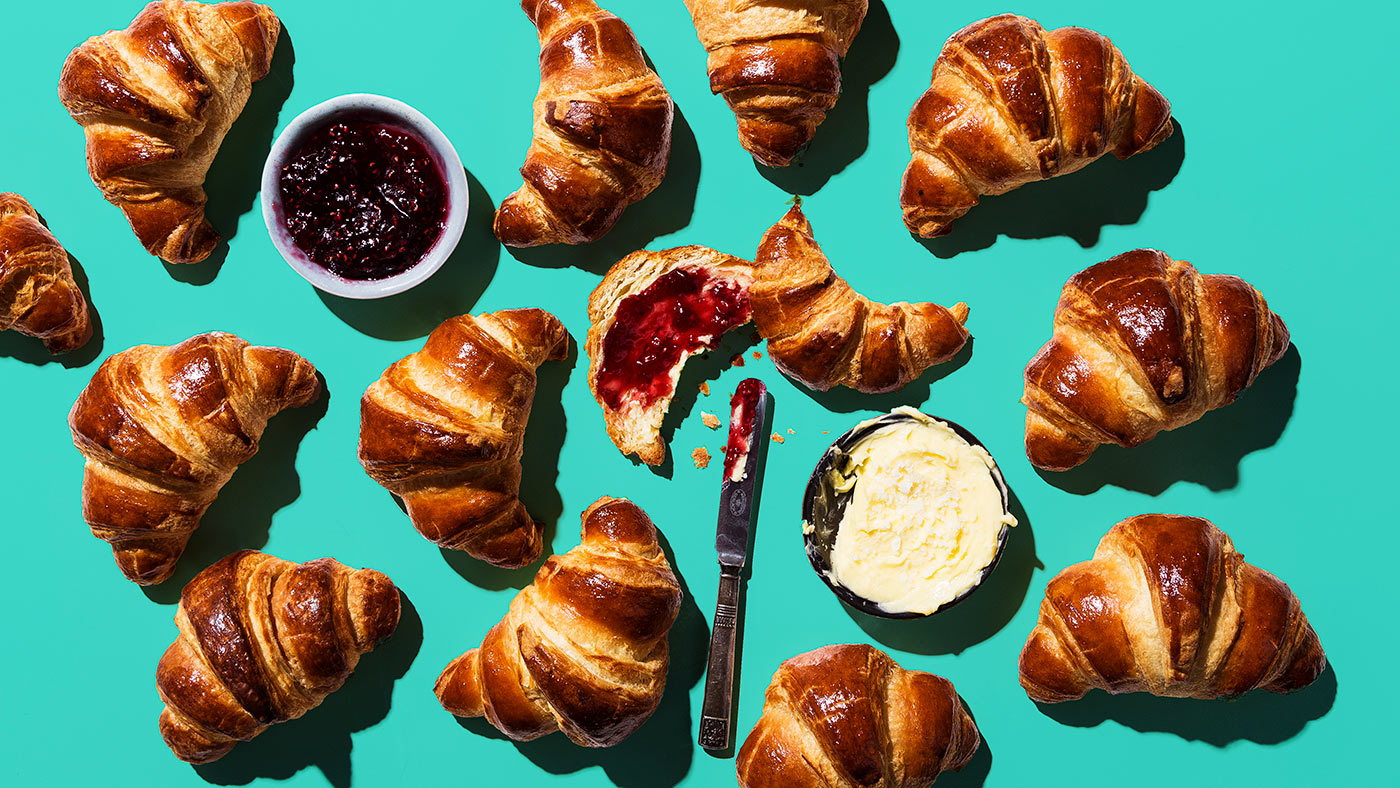 This gem of a bakery serves the most outstanding selection of bread, croissants, muffins, and doughnuts. Residing right next to the iconic Stanley Bridge, Bruxies is the perfect way to begin your mornings!
Phone: +20 (3) 544 5053
Address: 242 Al Gaish Road, Next to San Giovani Hotel, Stanley
Delices // El Raml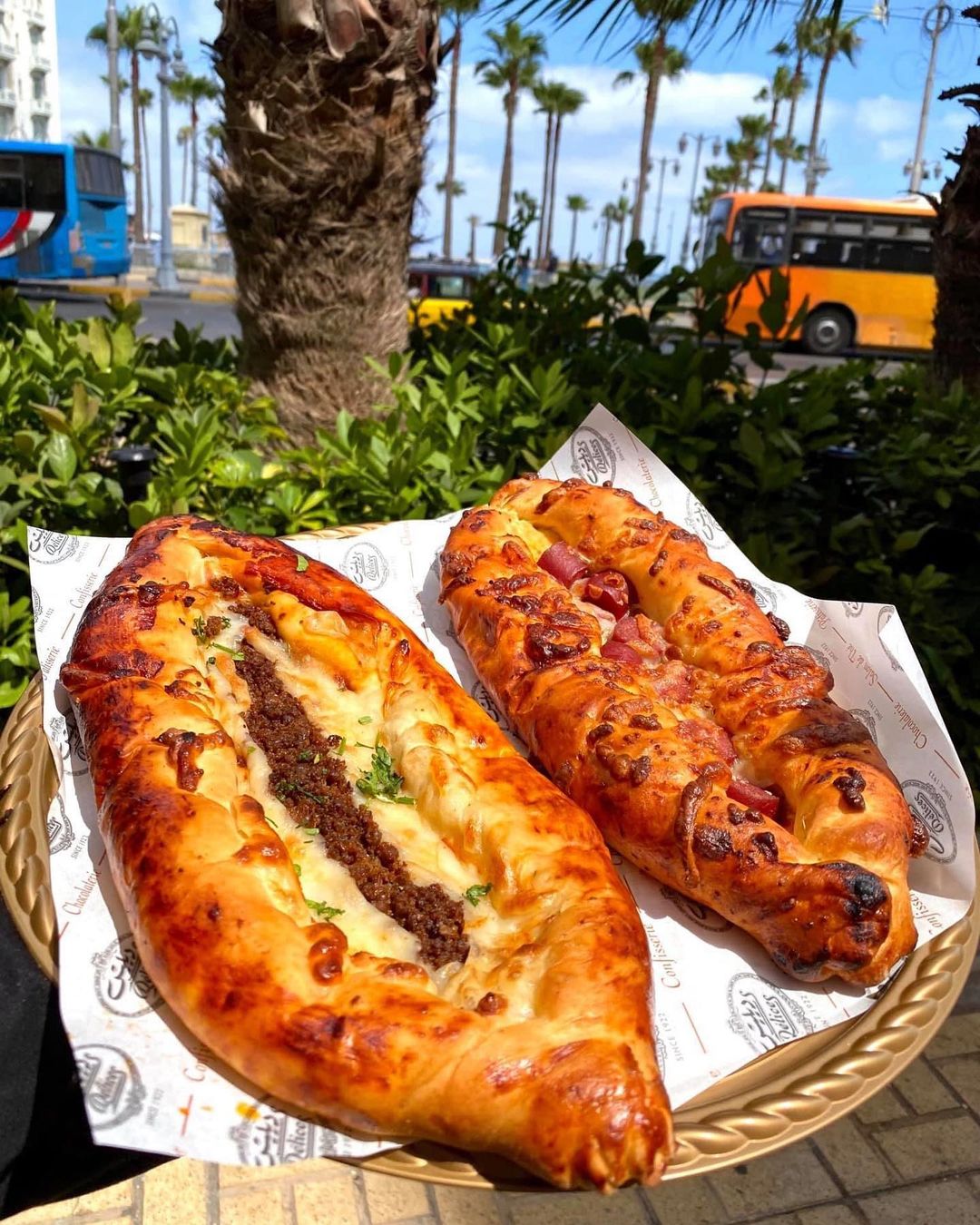 This spot doesn't just serve bomb af breakfast, it also serves herstory. Think Groppi but in Alexandria. That's what Delices is.Phone: +20 (3) 486 1432Address: 46 Saad Zaghloul, Al Mesallah Sharq, El Raml Station

Gad // Branches All Over Alexandria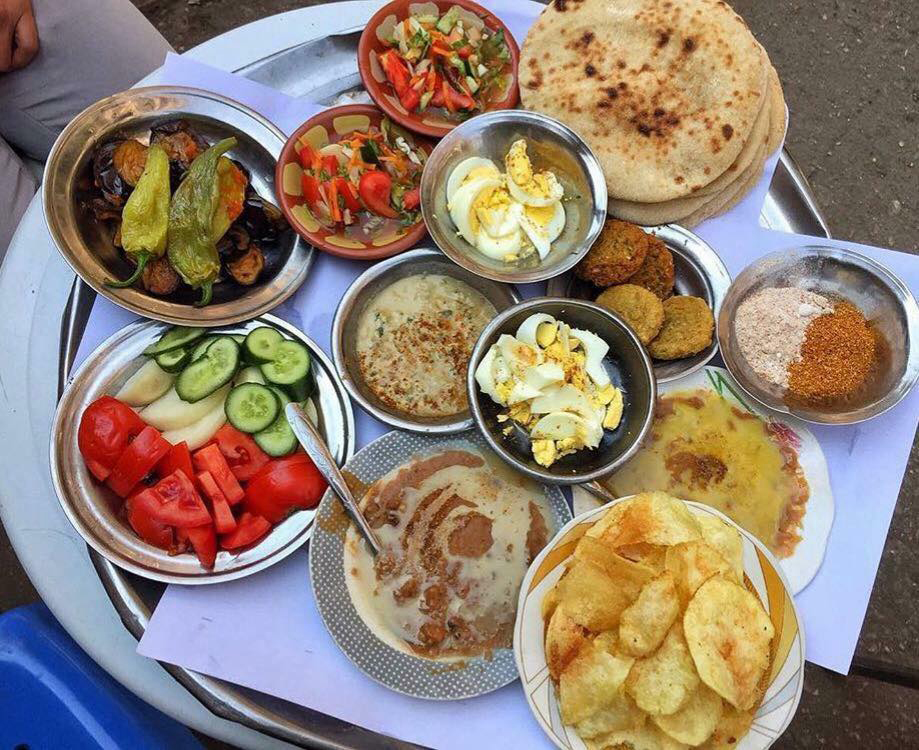 Alexandria's Gad is unlike any other Alexandria because it has got a stunning view of the Corniche.
Phone: 16475
Address: Branches all over Alexandria
3am Zaghloul // Azarita
The only thing you can get at 3am Zaghloul is this tray of theirs that has foul, cheese, eggs and 3eish balady. Trust us, that's all you need.Phone: NA
Address: 22 Hasan El-Adawy, Azarita
Na3na3 // El Shatby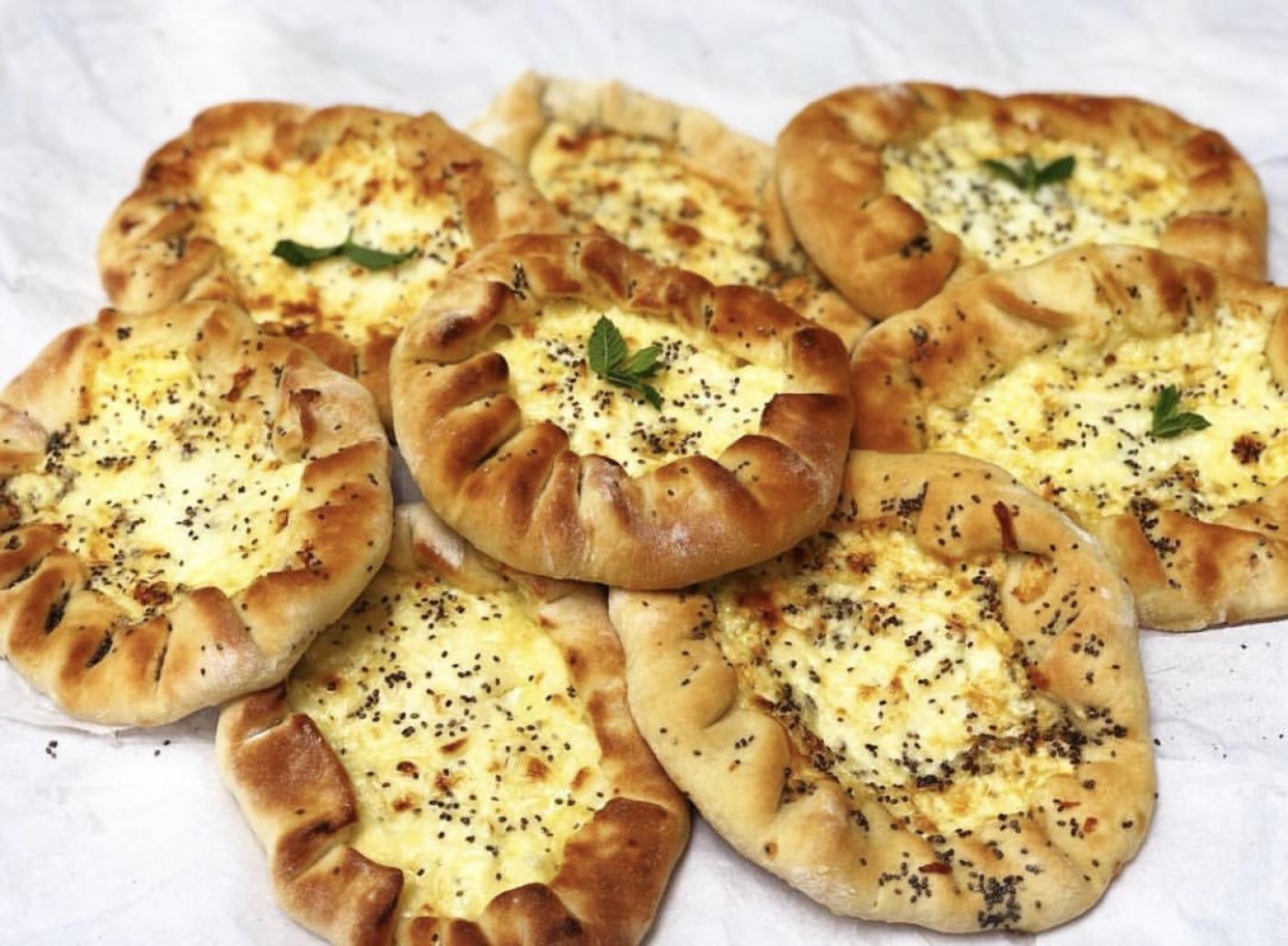 If you're into Lebanese breakfasts and Instagrammable views, Na3na3 will help you with that. Phone: +2 0110 013 3399
Address: Casino El Shatby