After a month of breaking our fasts with towering plates of rokak, warak 3enab, and stuffed pigeons, the days of 9:00 am scrambled eggs and cheese sandwiches are creeping back, but worry not, your breakfast doesn't have to be so run-of-the-mill. We asked Cairo foodie's about their favourite spots to have breakfast, here's what they said.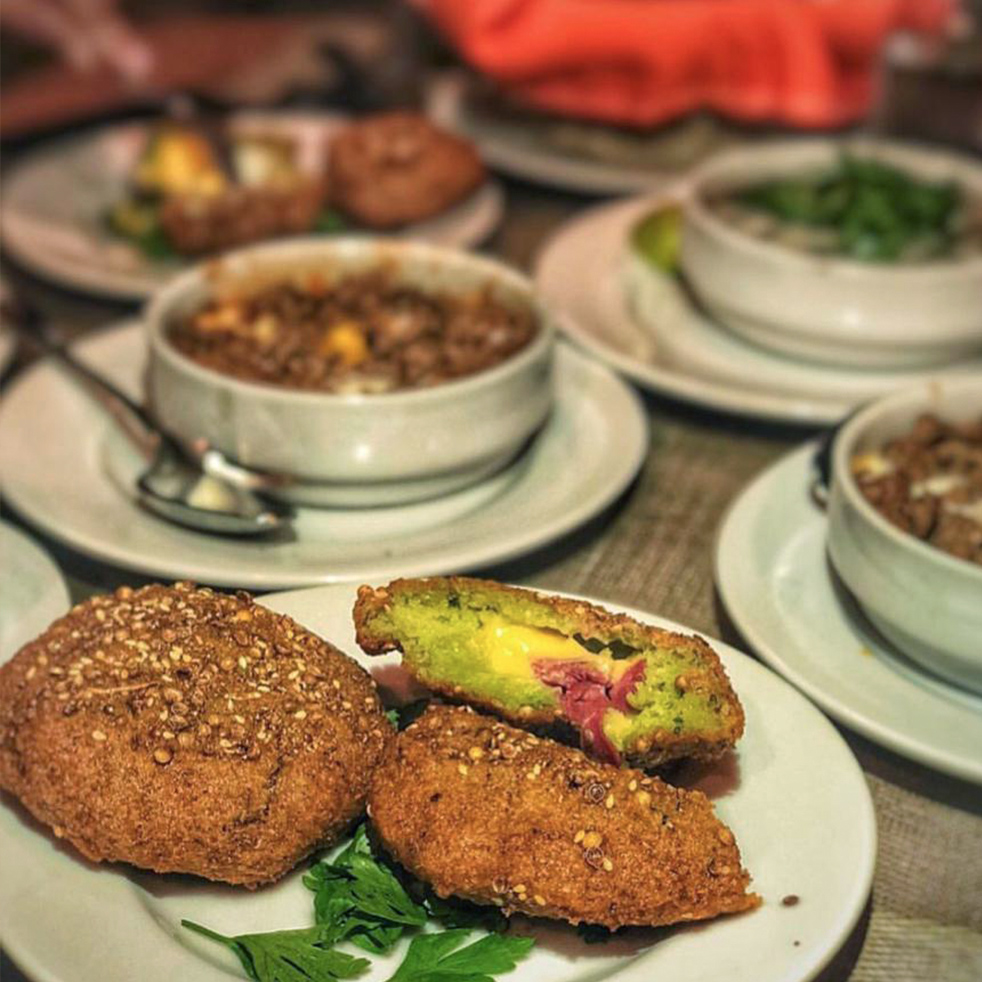 Falafel stuffed with cheese & basterma and Shakshuka.
Felfela instill so much flavor in their food it literally bursts your tastebuds.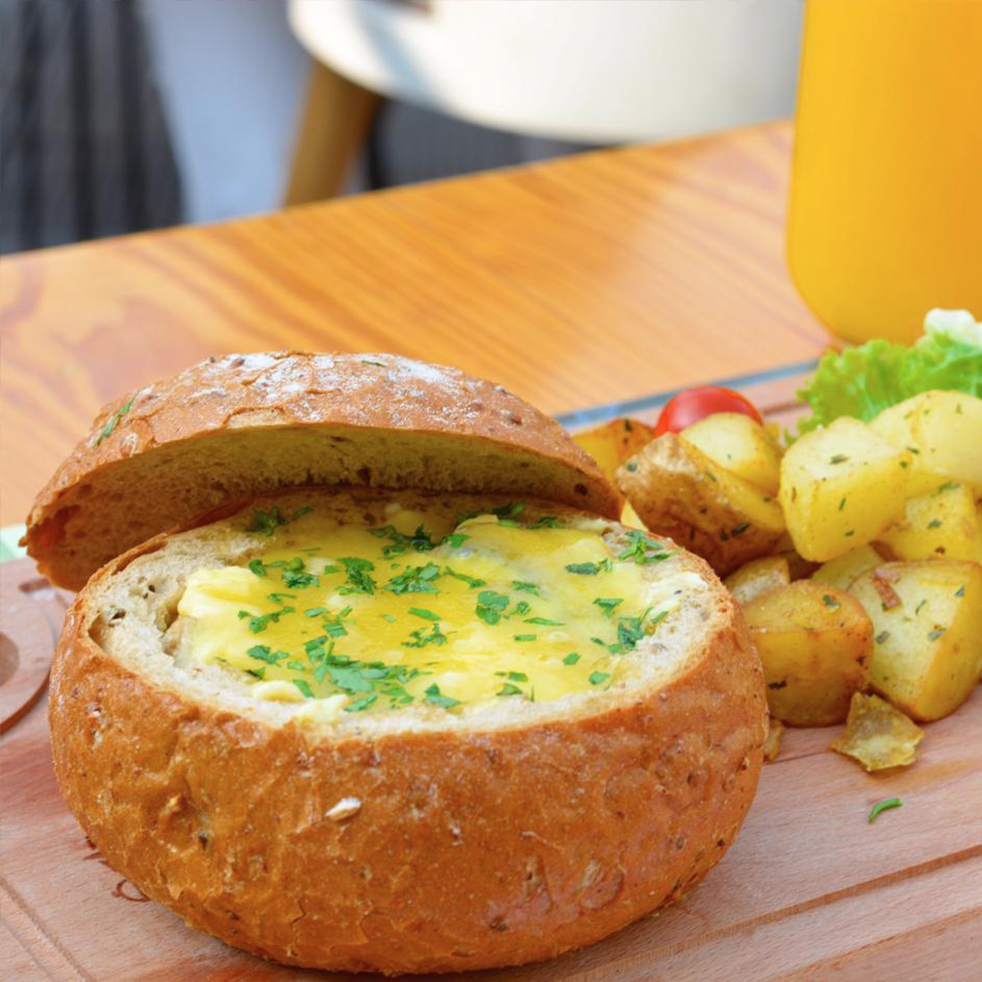 Bread bowl stuffed with scrambled eggs & cheddar.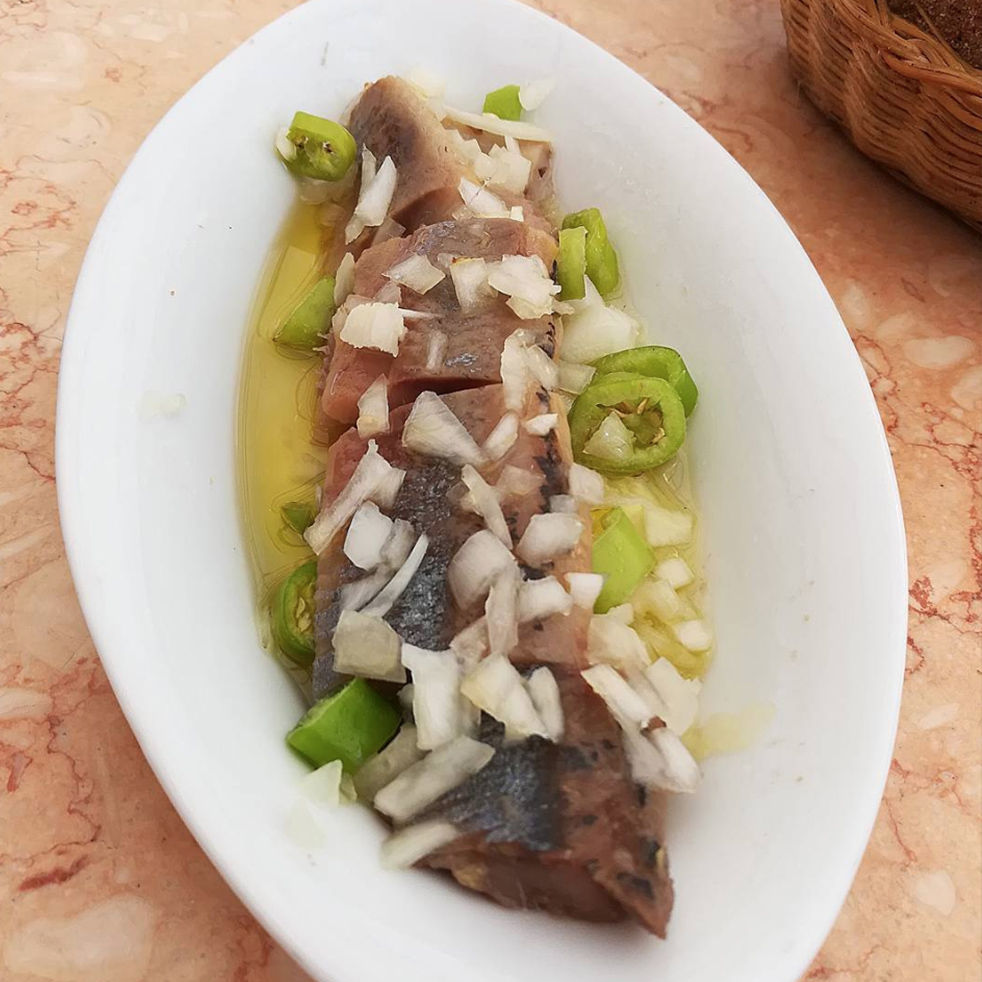 Herring salad and sunny side up eggs with pastrami.
We love the atmosphere and you feel like home.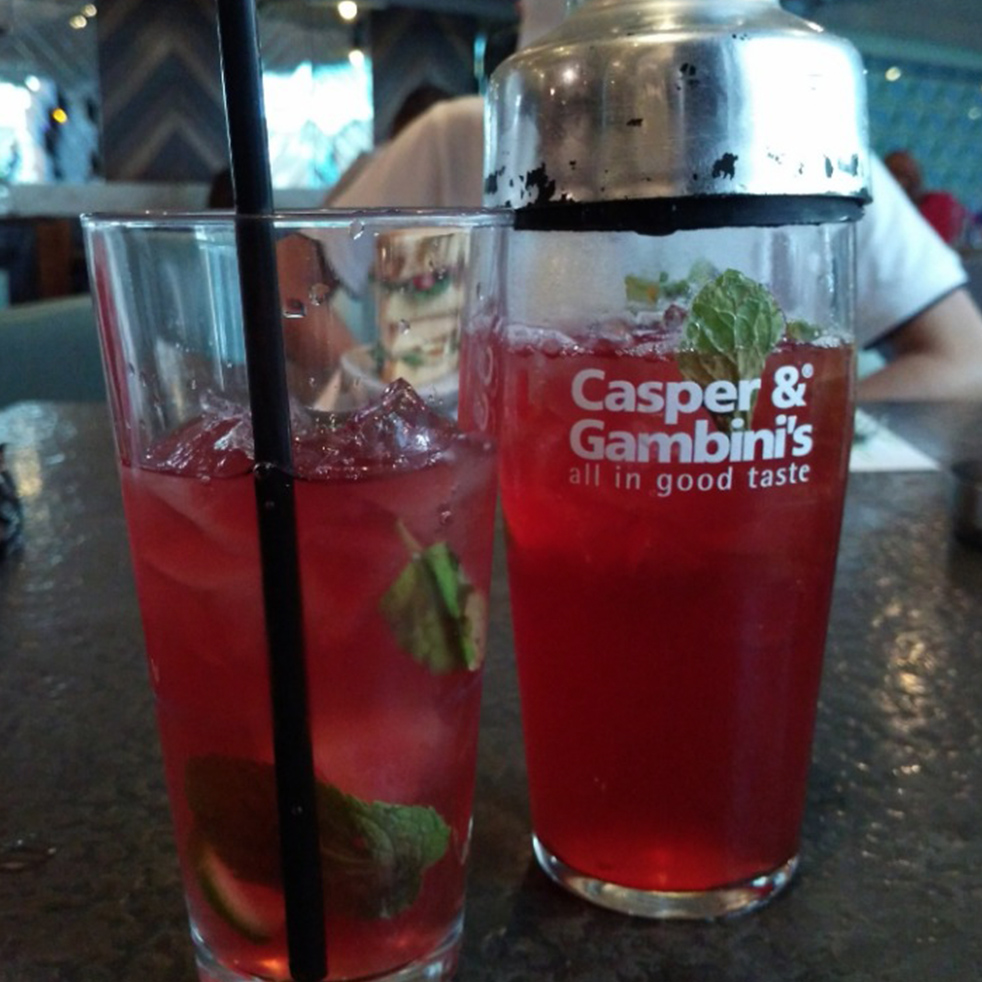 Coffee followed by a pomegranate mojito.
After I have breakfast at Casper & Gambini's, I like to go home and make some pain perdu.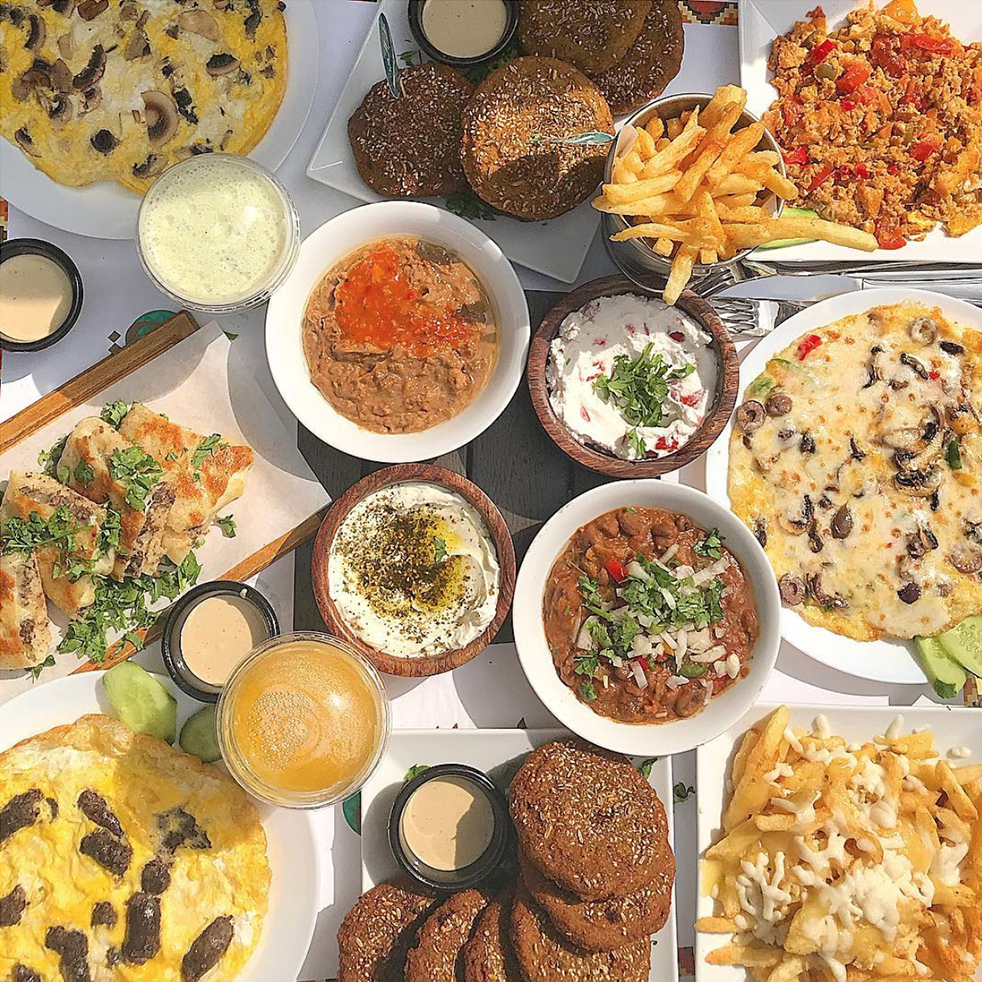 Cheese with tomato, hawawshi, and pizza omelette.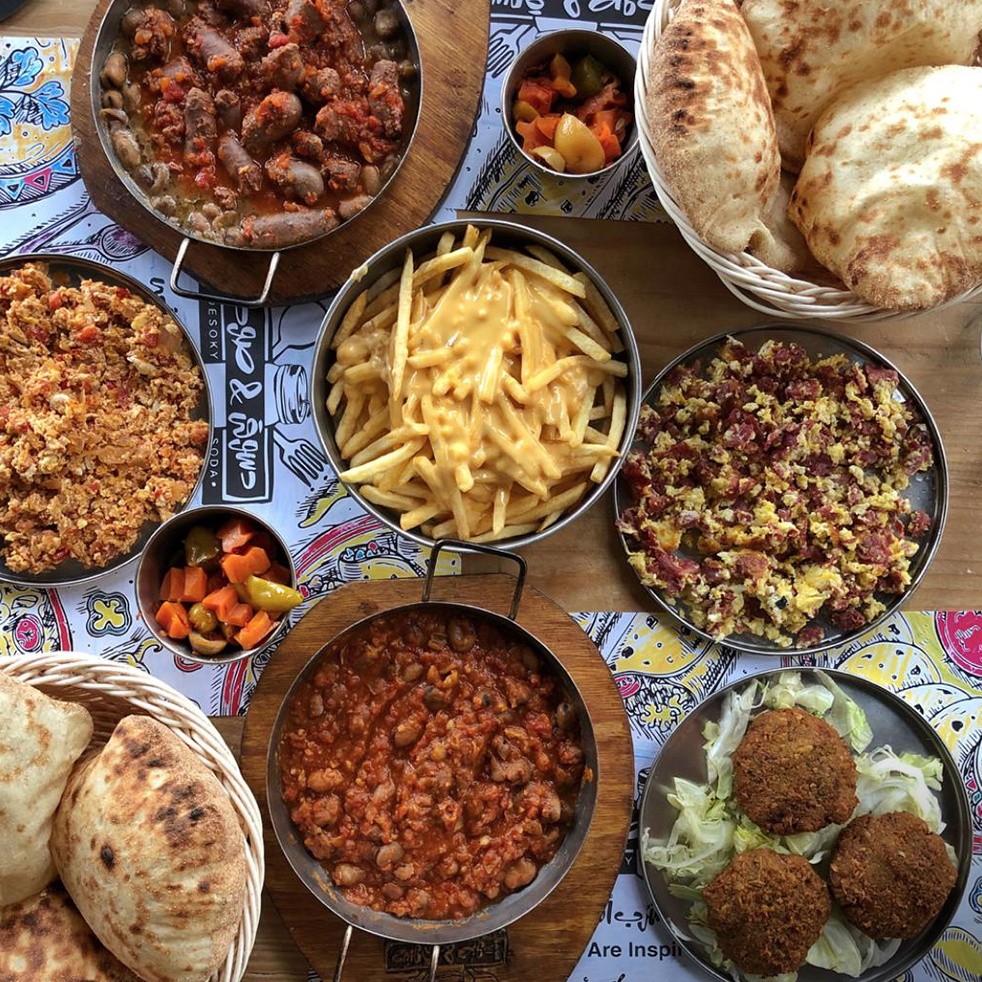 Eggs, Ful with sausage, and fresh bread.
They make delicious classic Egyptian food! Not so many twists, but great flavours and variety! It's also a great place to share the food, cuz the portions are just insane!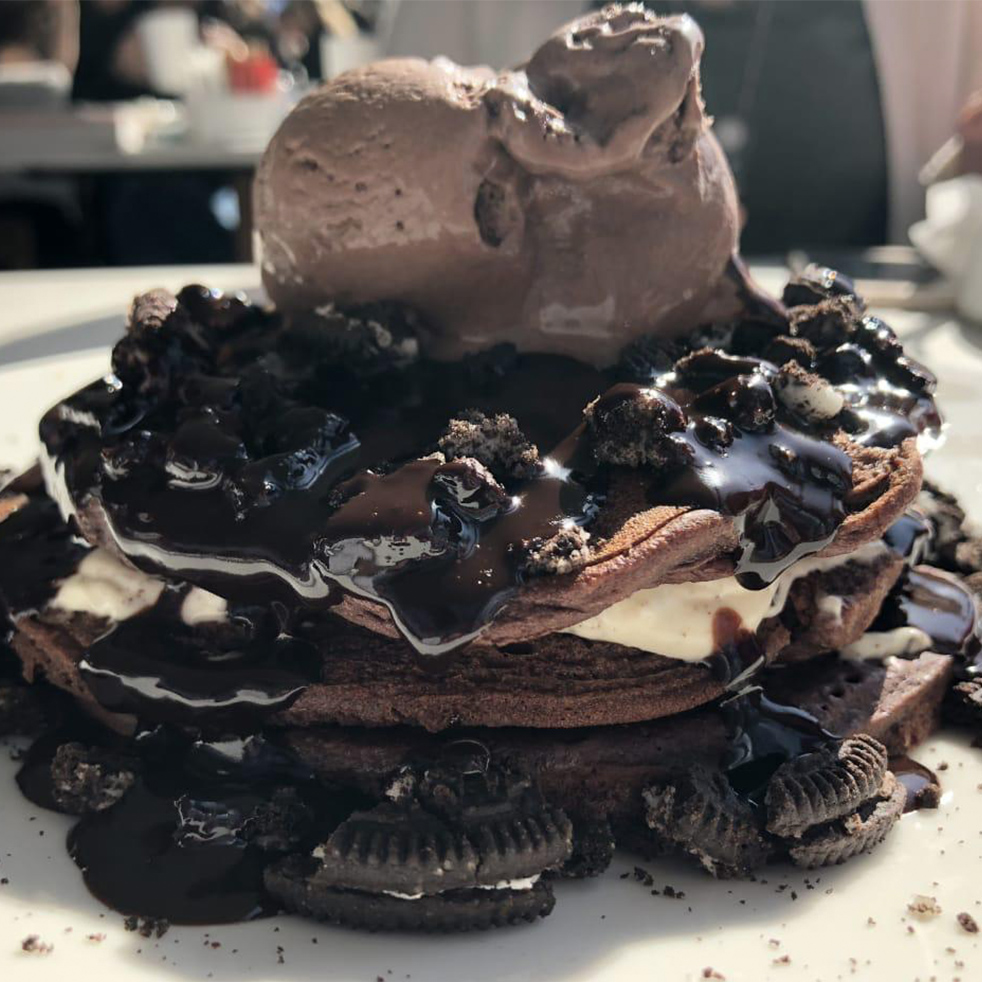 Chocolate pancakes with crushed Oreos and ice cream.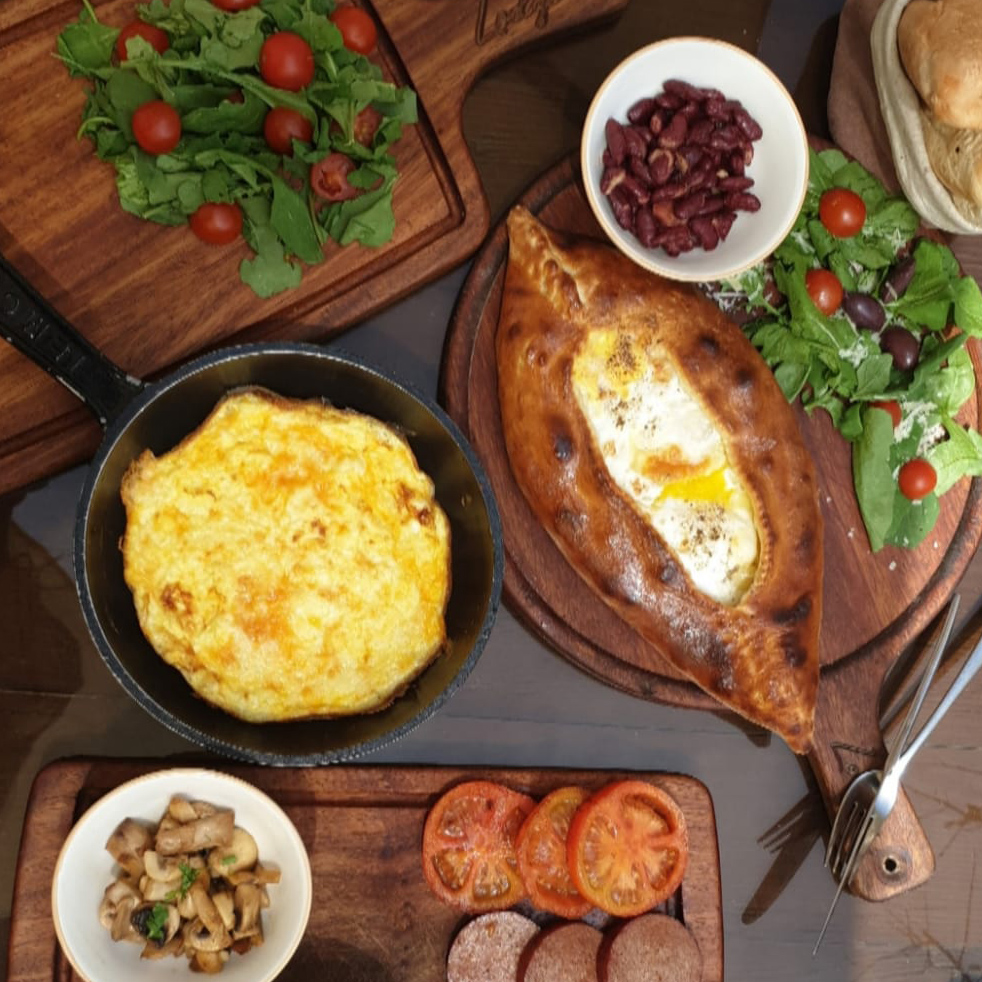 Omlette melt, french toast, and Khachapuri.
Delicious and tasty breakfast with a WIDE range of menu items to choose from.

Super friendly staff & most importantly their impeccable quality.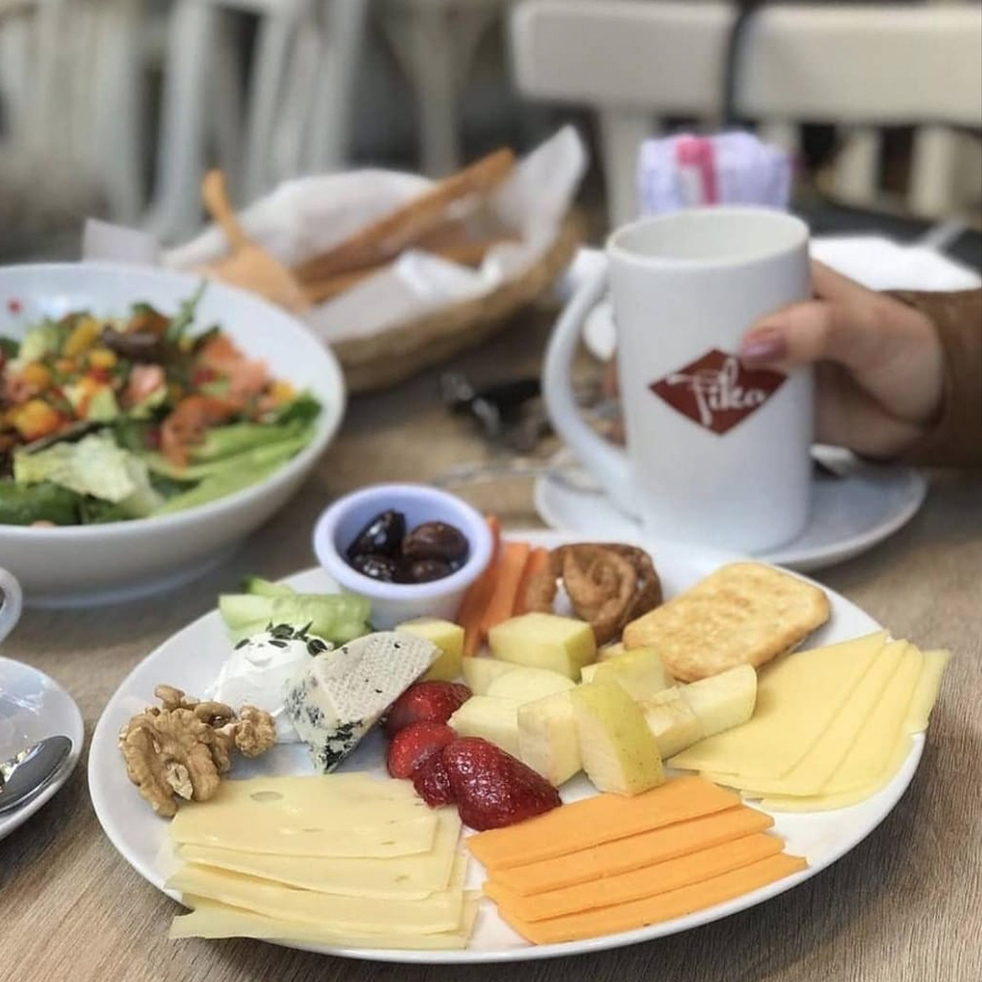 Pancakes and chocolate frappuccino.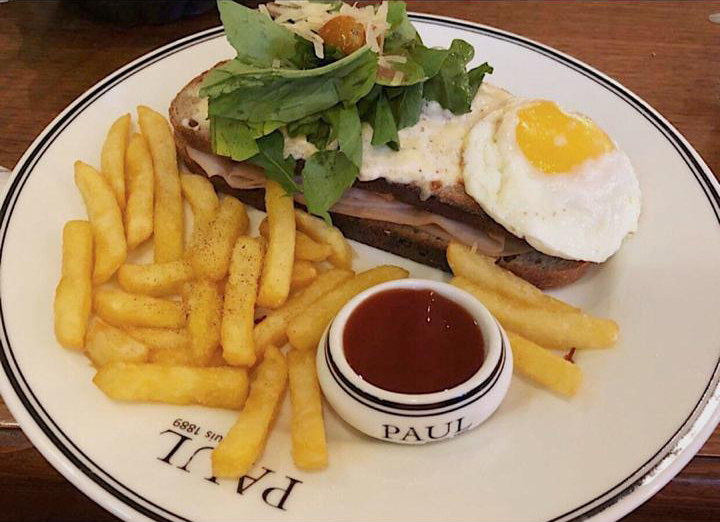 Croque Madame: smoked turkey, emmental cheese, topped with sunny side up egg, fresh balsamic rocca parmesan salad, served with French fries.
The overall fusion of taste between the melted emmental cheese and the turkey with the sunny side up eggs and the fresh balsamic Parmesan rocca salad is to die for!