We often get lost in the hustle and bustle of Cairo that we forget to take a moment and feed our soul some life-altering food (that was a bit dramatic but let us be, please). And what better food can you choose than Thai food. It's enthusiastic substitution of fresh herbs for dry ones act as the perfect remedy to winding down a hectic week. Look no further, because we have searched every corner of this busy city and found the best Thai restaurants!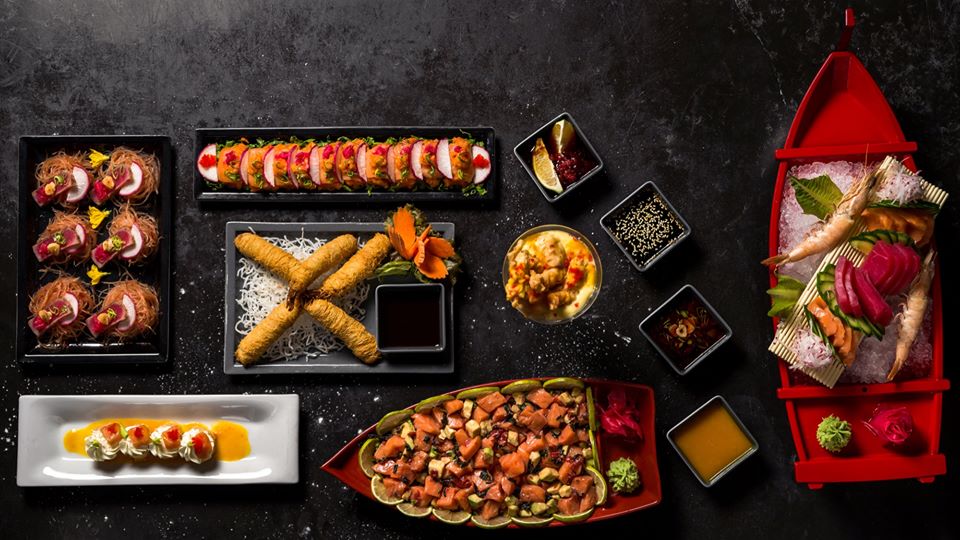 Located in the beautiful Le Pacha 1901 boat on the Nile, the atmosphere doesn't get better than this. The low tables upon entrance set the perfect setting for a meal to remember! Go for their shrimps pad Thai and thank us later.
Phone: 19982
Address: Saray El Gezira Street, Le Pacha 1901 Boat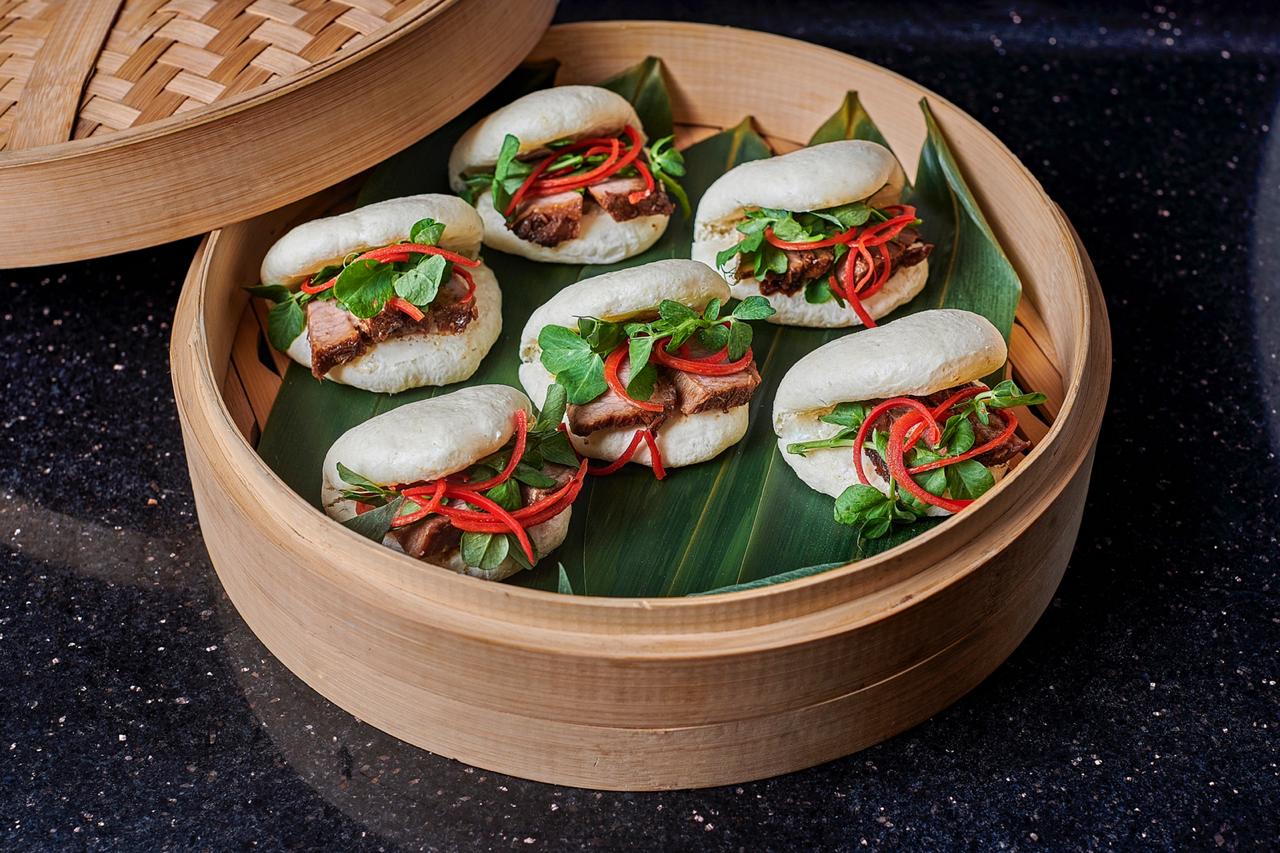 These big, fat steamed chicken and prawn siu mai dumplings pictured above are to die for. Nestled away inside the First Nile Boat with a view of the Nile (duuh), you can get your Thai game on at Nairu -- along with any of her neigbouring cuisines.
Phone: +20 23567-1890
Address: 136 Nile St, Four Seasons Hotel Cairo at at the First Residence
Bua Khao// Maadi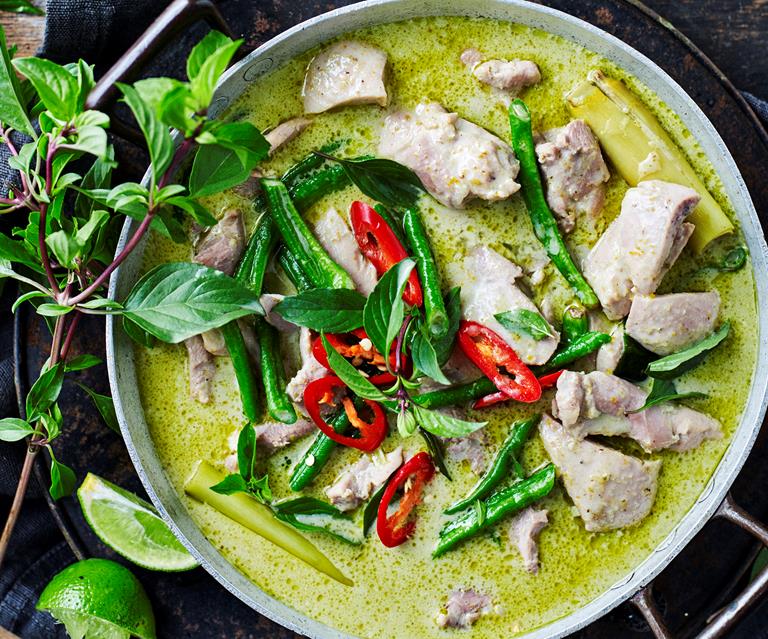 Maadi people will often swear that Bua Khao is the best place for Thai food in the country. Maadi people are unfortunately right. Bua Khao make a mean gaeng kiew wan so don't skip it.
Phone: +20 22411-5588
Address: 9 St, 151 Intersection Of St, 100 Corniche El Maadi
Birdcage // Downtown Cairo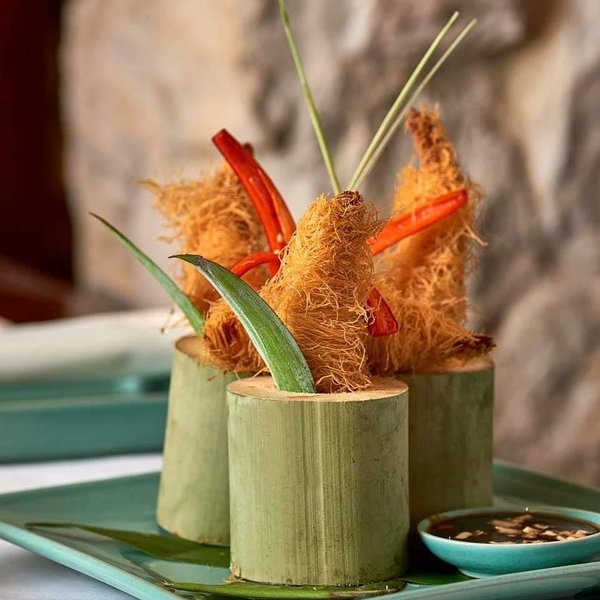 Walking in through the door and being greeted by the impeccable water works screams: THAILAND! And when you're there, you must try the koong sai mai pictured above!
Phone: +20 (2) 2798-8000
Address: Semiramis InterContinental Hotel, Corniche El Nile