A combination of Lebanese sausages mixed with sweet, sweet pomegranate mollases, makanek with debs roman might just be the greatest appetiser exported from Lebanon! So, we went all around the city looking for the best places that make it!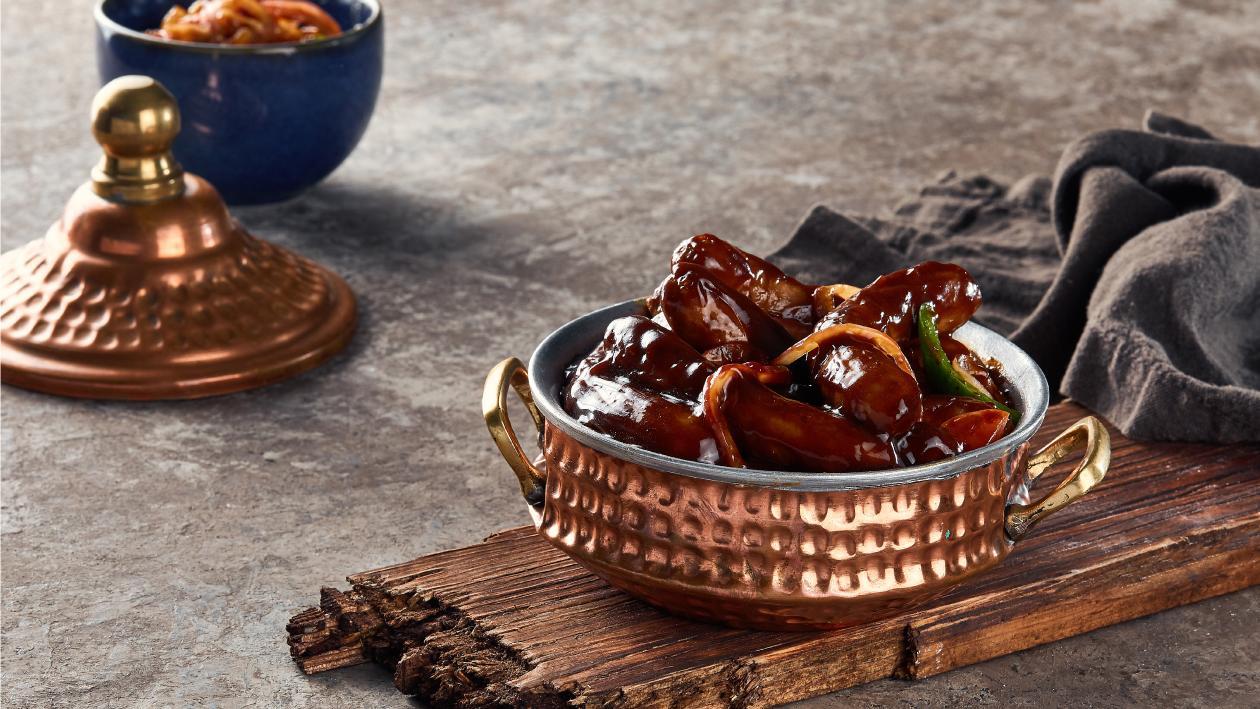 This new gem that recently opened up in Waterway is imported directly from Beirut. With authenticity at its core, Em Sherif make delicious makanek with debs roman!
Phone: +2 0102 250 0345
Address: Waterway 2, New Cairo
Ayadina // Heliopolis, Nasr City, New Cairo, Sheikh Zayed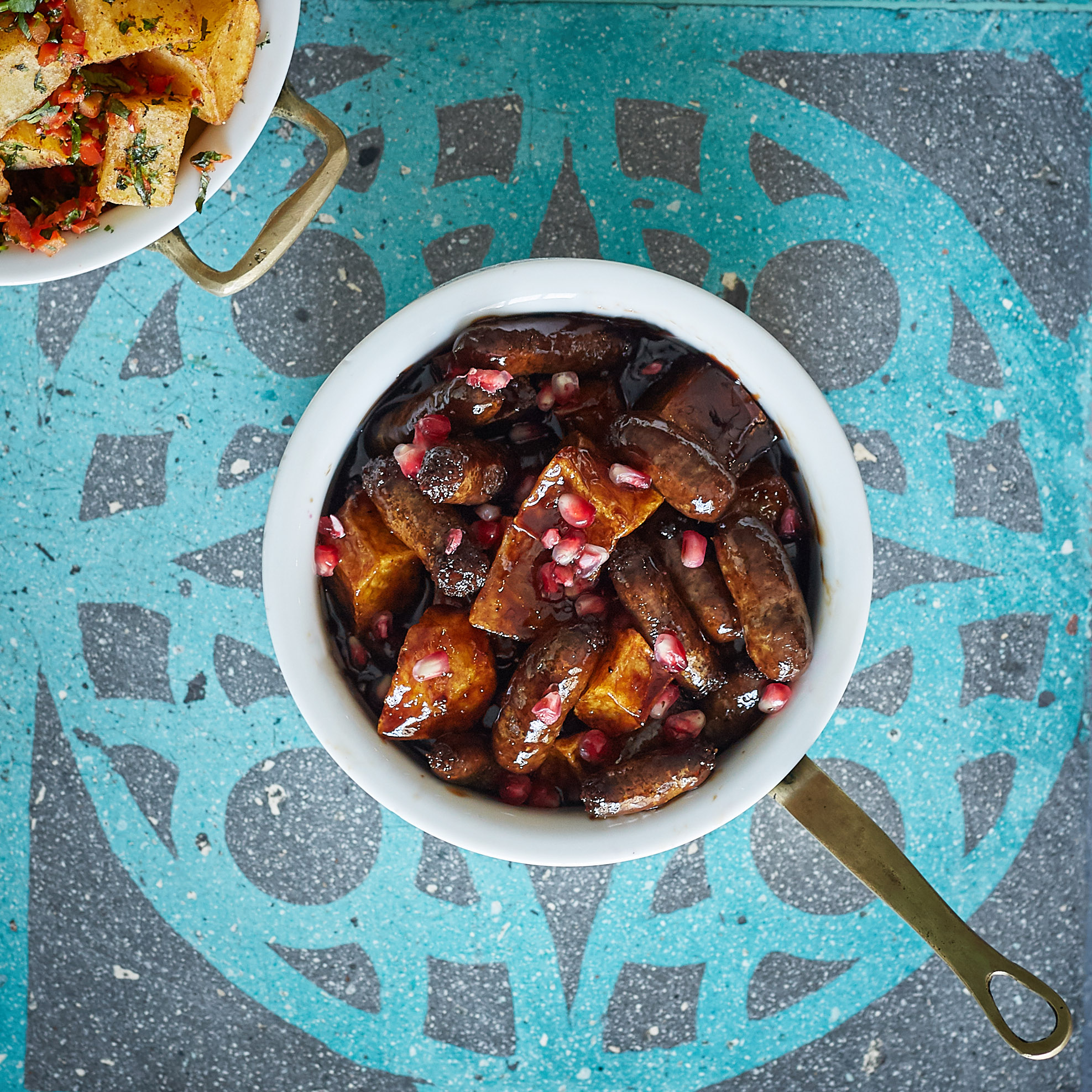 With branches all over the capital, Ayadina is a staple among Lebanese restaurants!
Phone: 16267
Address: Branches all over Cairo
Taboula // Garden City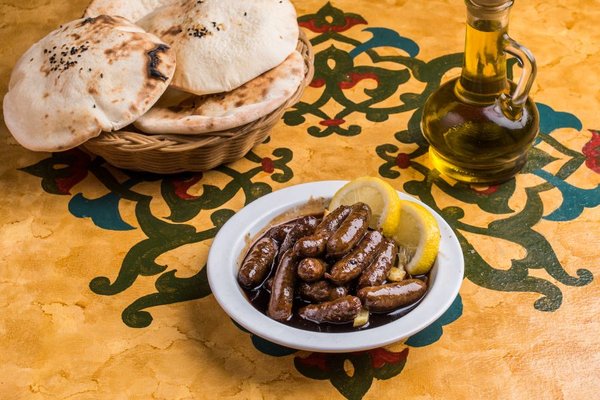 The iconic piece of history nestled in the middle of Garden City is known to frequently host ambassadors. What's better than makanek? Makanek through history!
Phone: +20 (2) 2792-5261
Address: 1 Latin America St, Garden City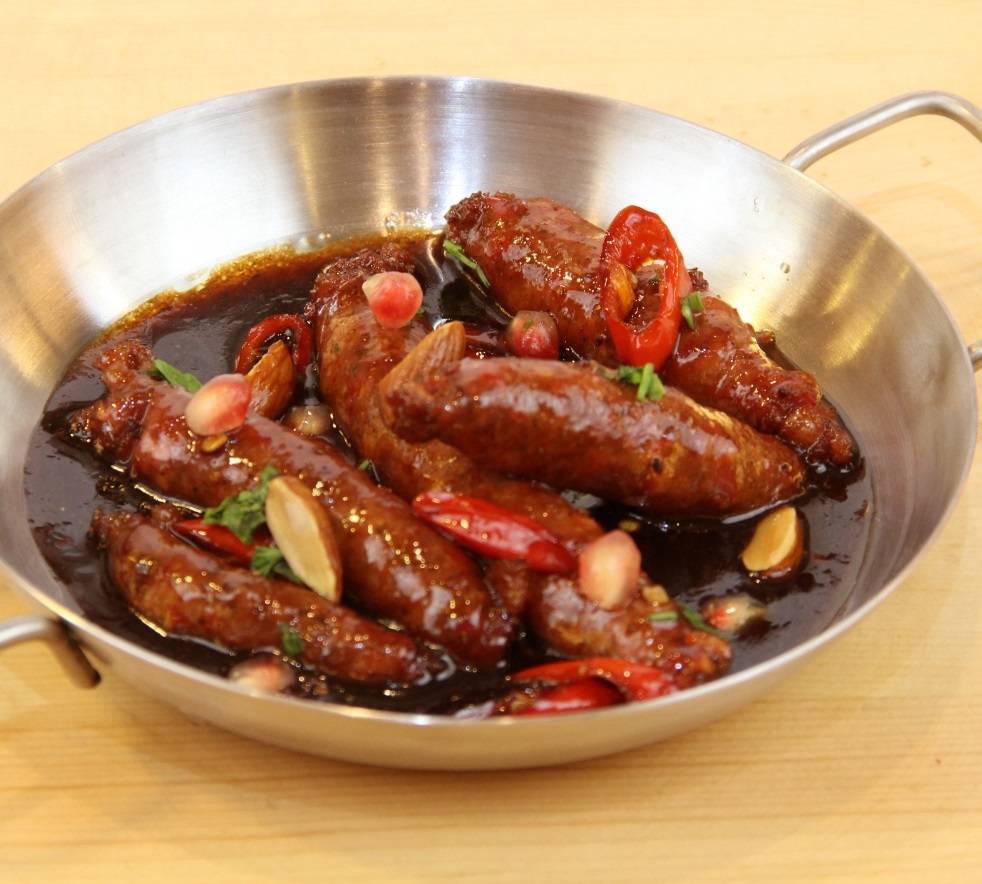 This boutique icon rests on the famous Road 9 in Maadi, villa Caracas embodies authentic Beirut from the architecture to the delicious makanek.
Phone: +2 0102 331 1265
Address: In front of TBS, Road 9, Maadi
Tamara Lebanese Bistro // Sheikh Zayed, New Cairo, 6th of October, Heliopolis, Nasr City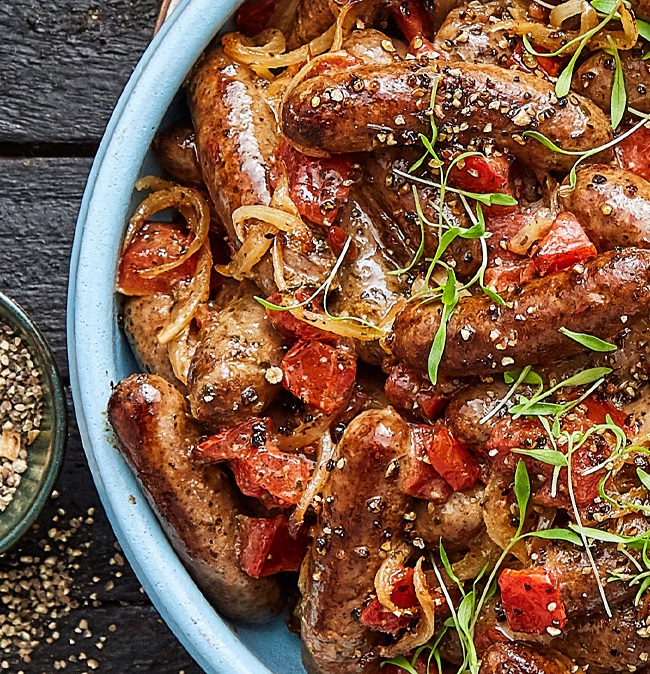 Another staple on this list, Tamara has rapidly expanded, establishing an image for themselves representing Lebanon. So you know they make good makanek!
Phone: 16885
Address: Branches all over Cairo
Enab Beirut // Heliopolis, New Cairo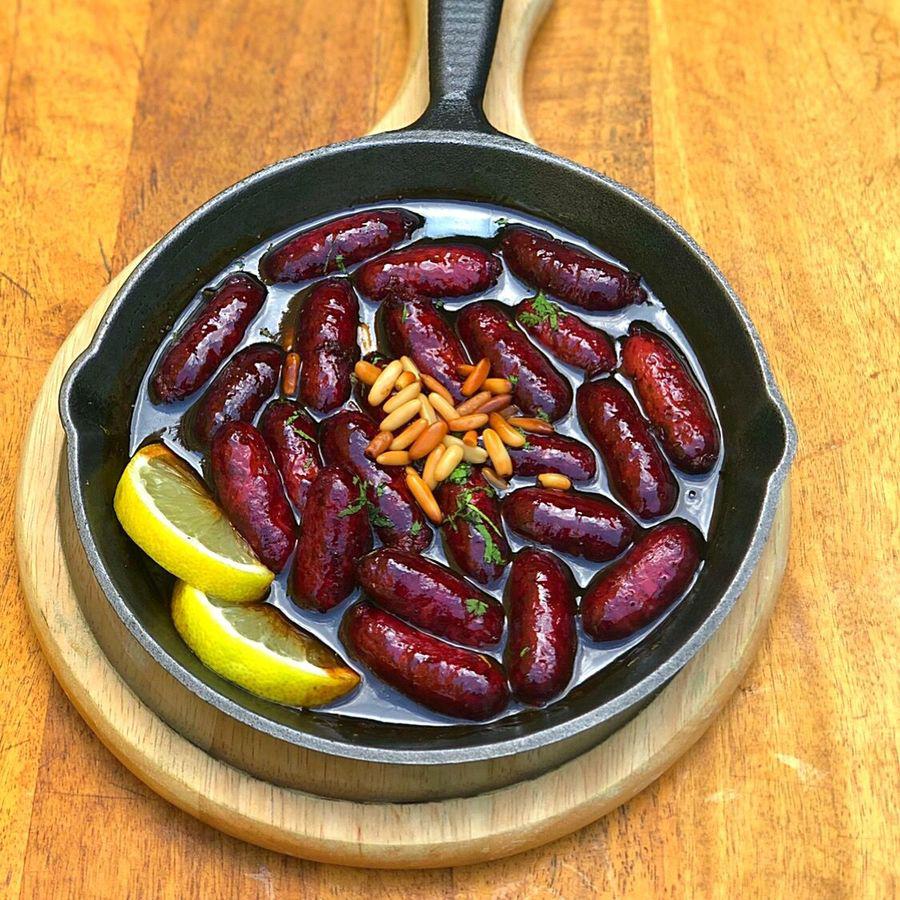 With a beautiful light blue and calm yellow architecture, Enab Beirut is a must visit restaurant on this list for all of those who are Instagrammable-friendly.
Phone: +2 0127 704 2444
Address: Branches all over Cairo