It's day 814971993826 of self isolation and summertime is slowly kicking in. None of us are quite sure how this year's beach season (sun-kissed and stuff) will turn out to be. But, whether summer happens or not, you better believe that ice-cream definitely is. Here are the best spots to order from.
Stavolta Gelato / Maadi, New Cairo, Zamalek, Sheikh Zayied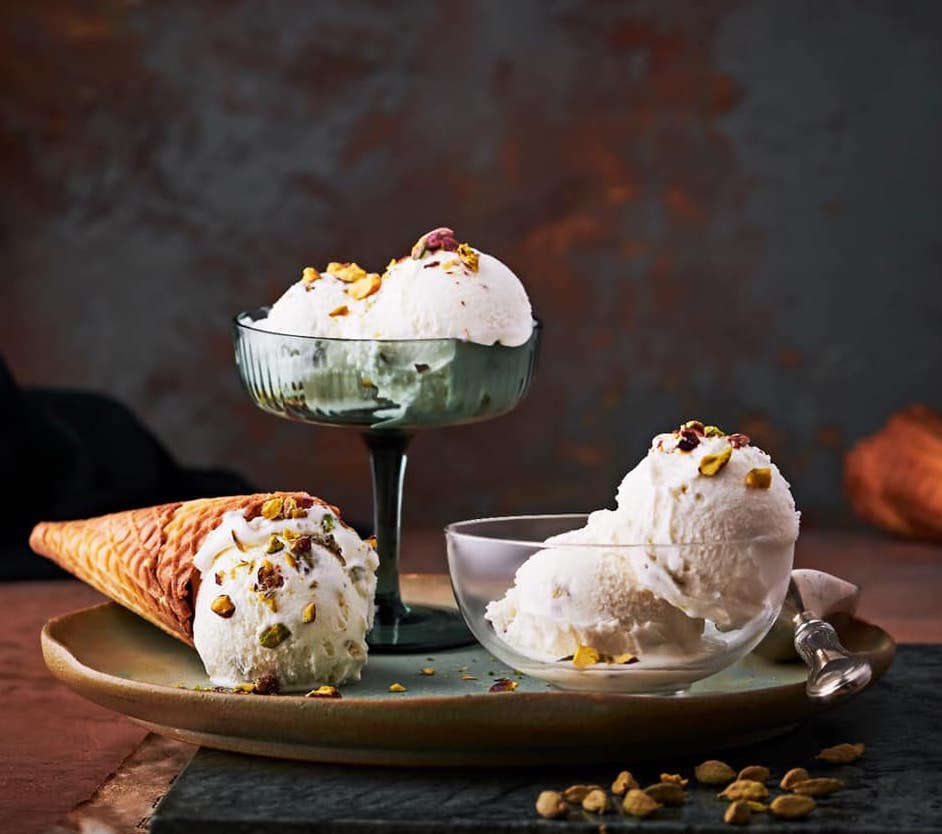 For over nine years Stavolta Gelato has been pampering us with exciting and exploding flavours, and they've never failed to impress us. Every season there is a new flavour and a new surprise. Whether you're in the mood for something fruity, chocolaty or something more fancy like tiramisu, this is your place to order from.
39 Road 231, Degla, Maad
Westown Hub, Sheikh Zayed
Iconia, Zamalek
Point 90 Mall, New Cairo
Phone: 0225210065
Cold Stone / Branches All Over Egypt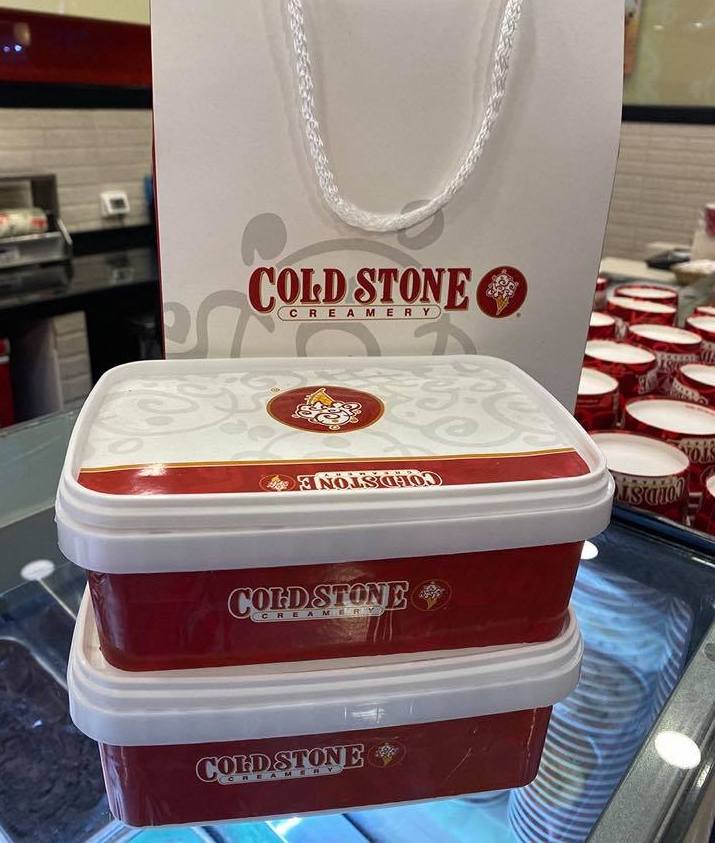 Cold Stone has been dazzling us away with their in house ice-cream stunts. Combining different flavours, sprinkles and cookies into our ice-cream = goals. But since we're all staying home, Cold Stone has created the perfect ice-cream on a stick, in a cone or simply a pint. And best of all, you can find everything you want in your kiosk or local supermarket. You ou can also order directly through them.
Branches All Over Egypt
Phone: 01221132246, 01211341994, 01221132231 or 01282664971
Dara's Ice Cream / Zamalek, El Sheikh Zayied, Maadi, New Cairo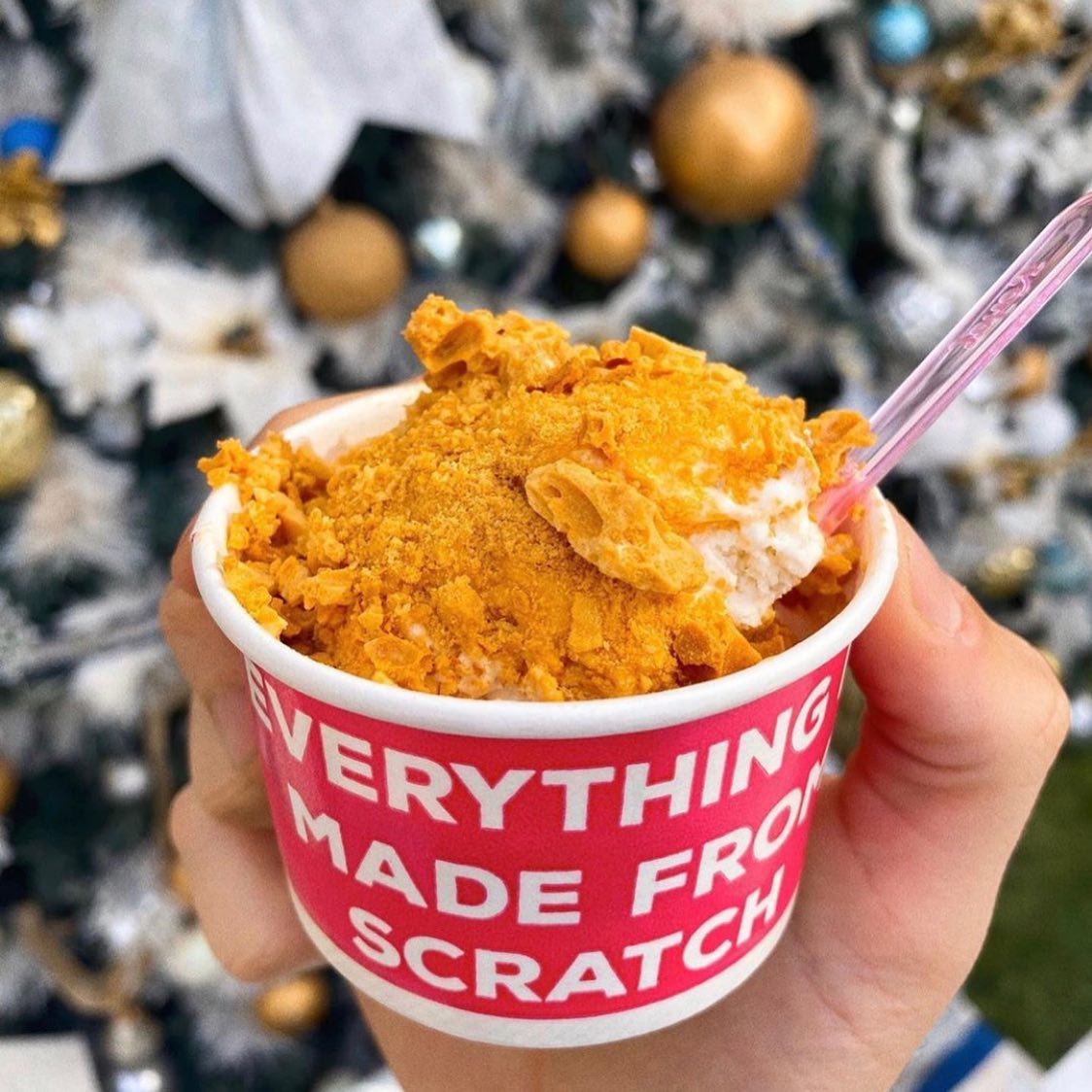 Dara's Ice Cream has turned the world of ice-cream upside down. From downing your ice-cream under their Nutella tap to pairing whatever flavour (or all tbh) with a fudgy chocolate chip cookie. Now even though they don't deliver, you can go pick up whatever your heart desires from any of their branches. Make sure to get yourself doubles because you'll need one for the ride home.
Address: 26 July Street Zamalek, Opposite to DIwan Bookstore
16 Street 218 Maadi, Cairo
Waterway, New Cairo
O1 Mall, New Cairo
Galleria 40 Mall, Elsheikh Zayied
Phone: 0103370 8942, 01030919077, 01025532491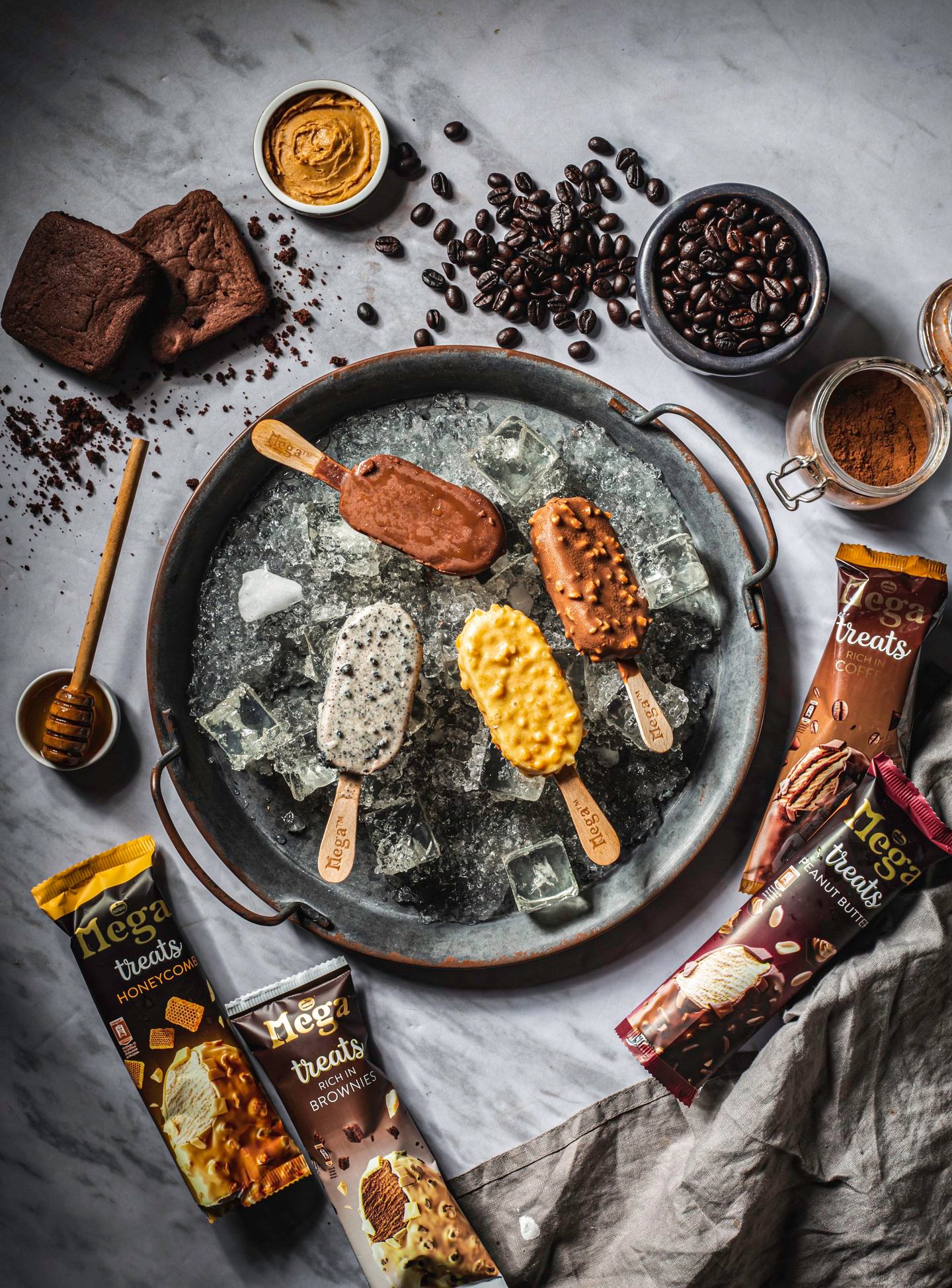 It's safe to say that Mega is our go to when getting ice-cream from any kiosk or supermarket. The brand, however, has stepped up their game by not only releasing their newest flavours but also by making ordering directly through them so much easier. All you need to do is just text them your creamy needs.
Deliver to: All over Cairo
Phone: 01226280405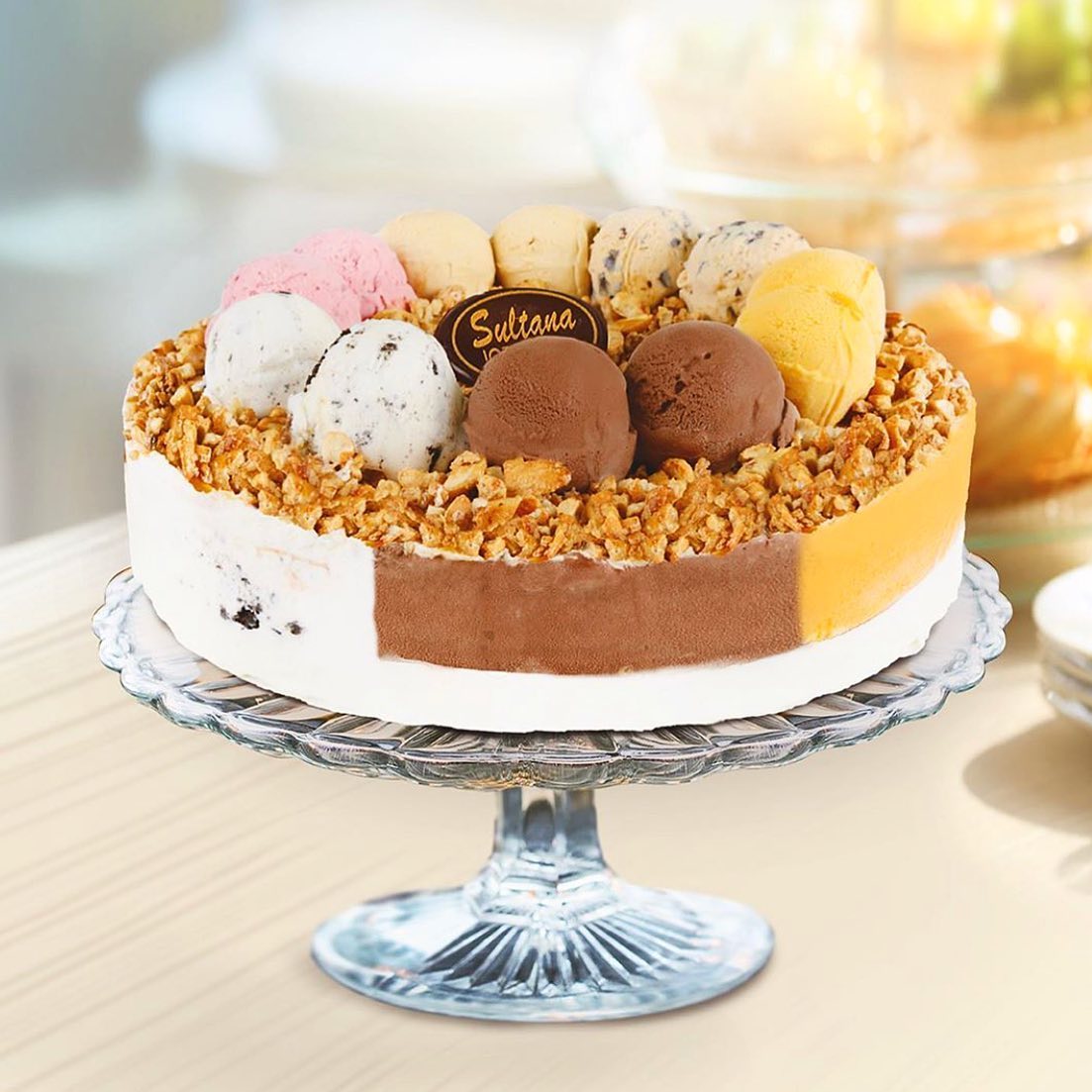 Getting your hands on Sultana's ice-cream bucket is amaze. But, did you know you can order yourself (and only for yourself) an entire ice-cream cake -- like their marvelous Six in One cake.
Address: Branches in Cairo And Alexandria
Phone: 0224199738
Gelato Mio / Zamalek, Maadi, Heliopolis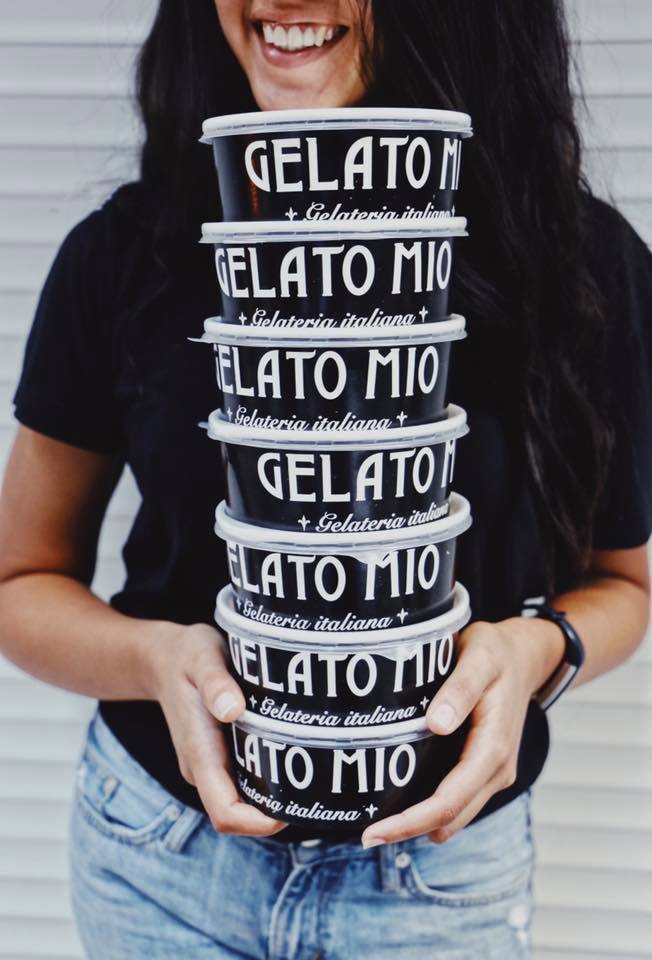 Gelato Mio doesn't only deliver your traditional typical ice-cream, but also some delish AF ice-cream macarons that are totes Instagramable btw.
Address: 6 Brazil St, Zamalek
231, Degla, Maadi, Cairo
83 Horreya st, Almaza, Cairo
Phone: 0227371527, 0225194405, 01152997328
Mandarine Koueidar / New Cairo / Zamalek / Maadi / Heliopolis / Nasr City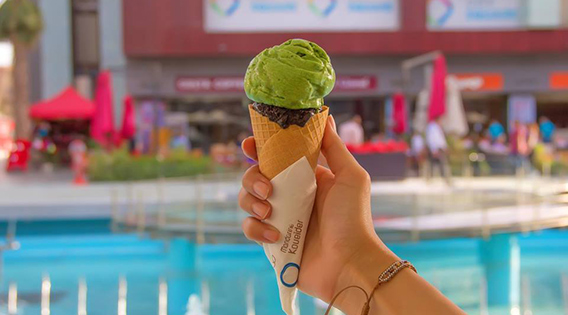 While we all know Mandarine Khoueidar for their famous and delicious halaweyat sharkeya, you must make sure to try their ice-cream this season (if you haven't yet). Their zabady bel tout ice cream is simply heaven and super refreshing.
Address: All Over Cairo
Phone: 02 23598000, 0227355010, 0122544 4447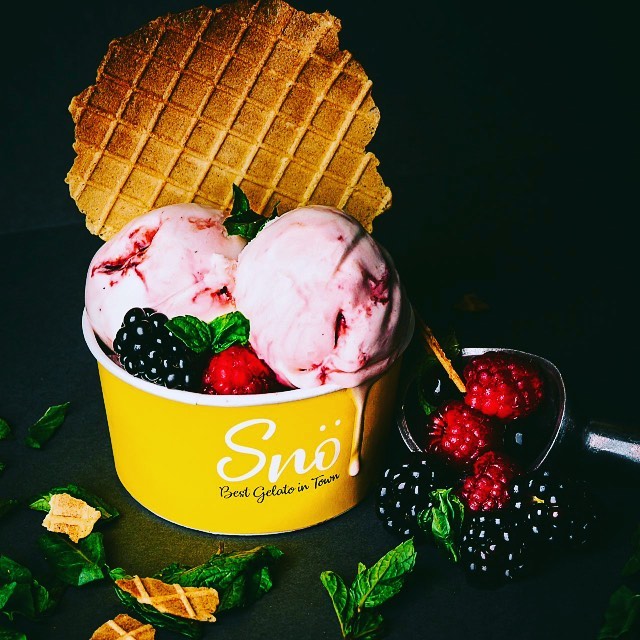 Snö Gelato is new to the game, but has definitely shown us that they're up for the task. Since Snö is only located in Maadi, they deliver in only Maadi (sorry, non-Maadi peeps). Make sure to give their Reese's flavour a try.
Address: Street 216, Maadi, Cairo
Phone: 0225196988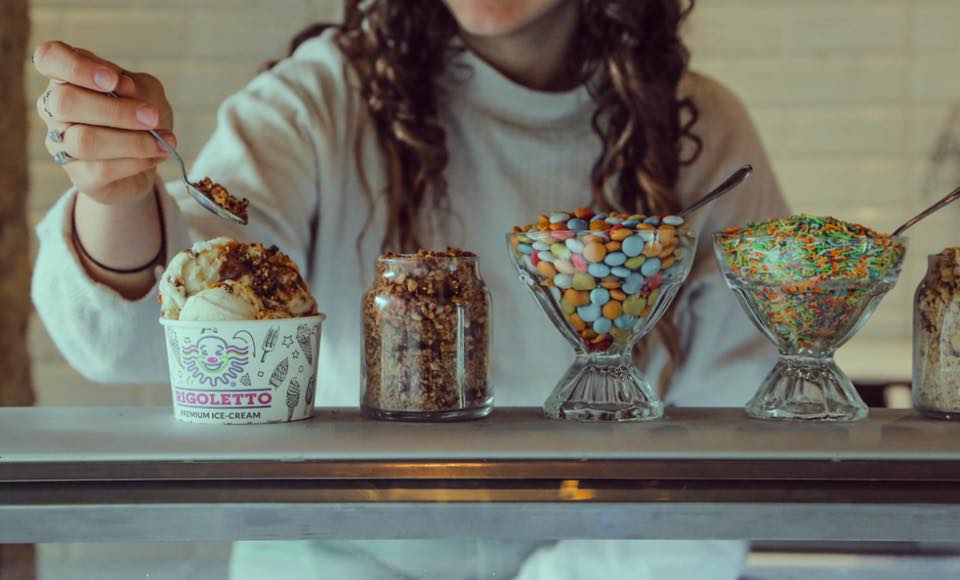 Rigoletto is basically ice-cream royalty. Think of it as the OG of the OG in Om el Donia. From butterscotch to misitika and so many more flavours that have revolutionised the way we see the dessert over the years. Their cheesecake ice cream is the best.
Delivers: 3 Taha Hussein, Zamalek
Phone:0225174676, 0223809818, 0227358684