Crepes, crepes and more crepes. If crepes are your game, then Batter King is the name you need to know. Why, you ask? Because that's literally all they serve. From Nutella ones to chicken, sausages and so much more -- the crepe limit does not exist.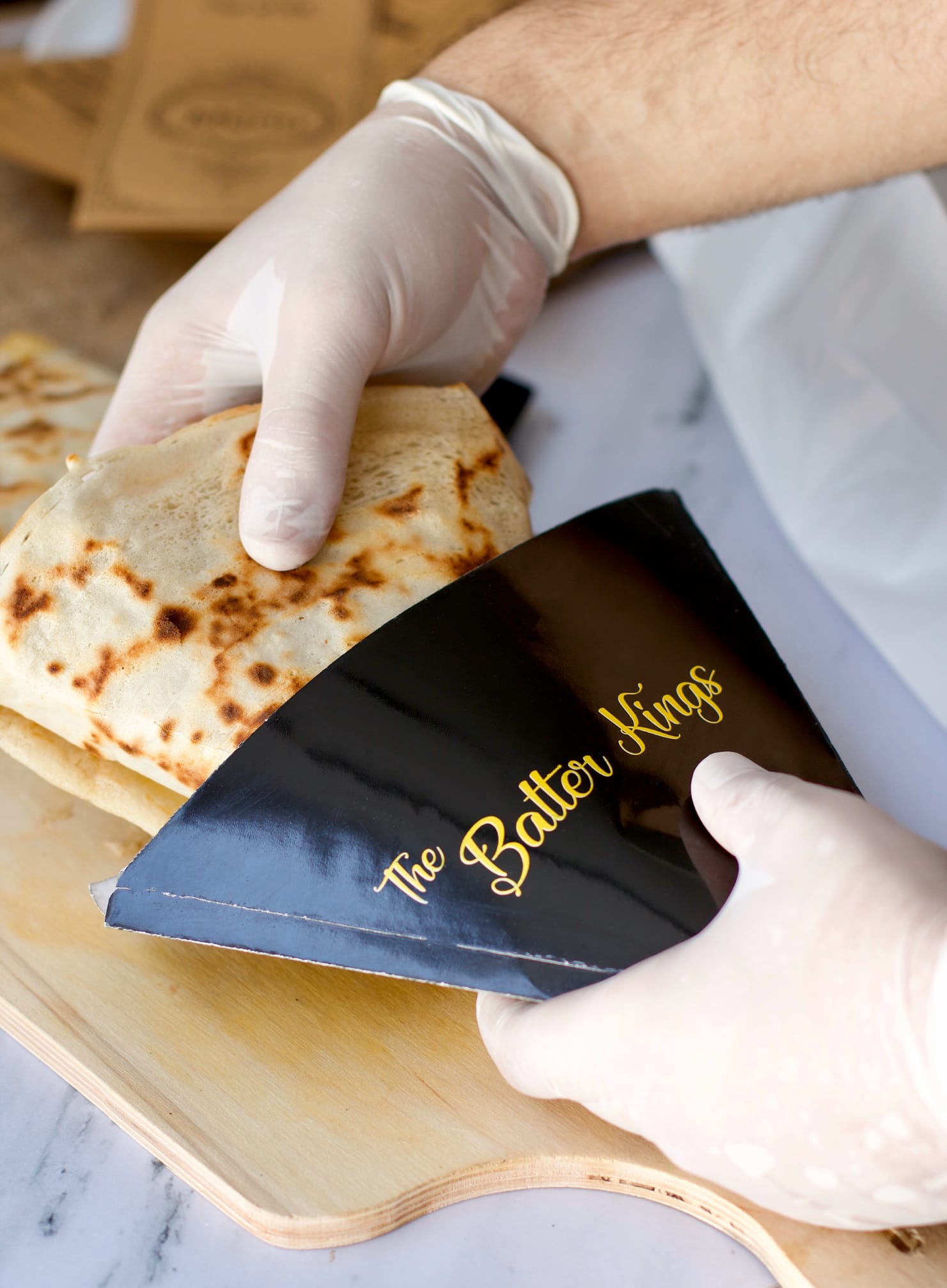 "Our menu has been created to suit anyone with a very fast-paced life," Mahmoud Mostafa, the founder of the brand, tells us. "It's perfect for a quick breakfast, lunch or dinner because a) we don't take time delivering it. b) if you come to our actual joint to pick up your food, it will literally take minutes. c) see point a) and b)."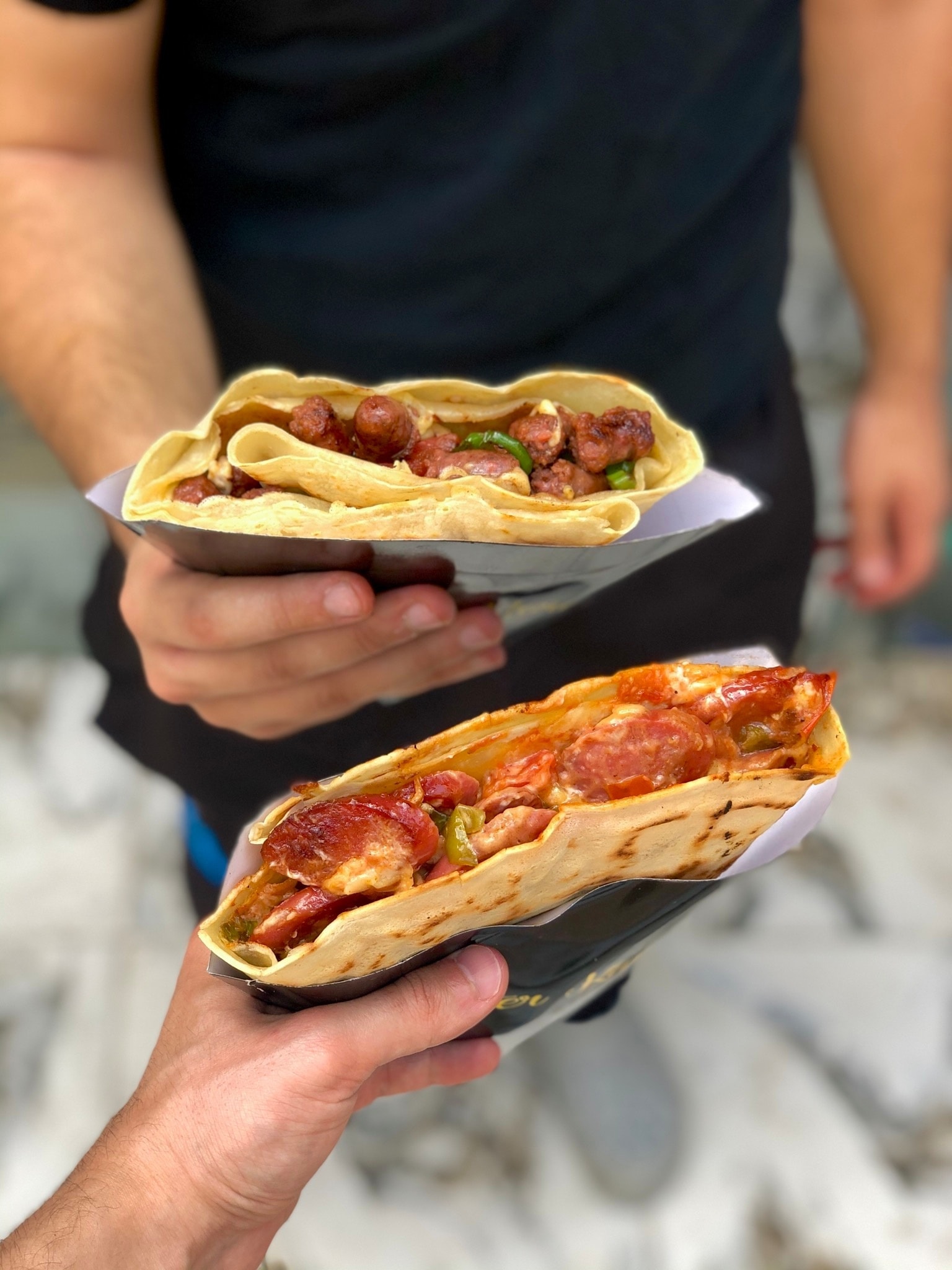 Because Mostafa is very keen about good quality and tasty food, he makes sure that all of his ingredients are fresh AF and not processed whatsoever. Not only that, but all of their produce and meats are locally grown and butchered. Being very selective about his ingredients, Mostafa stands against any sorts of mass production. To put it simply, we have no choice but to stan.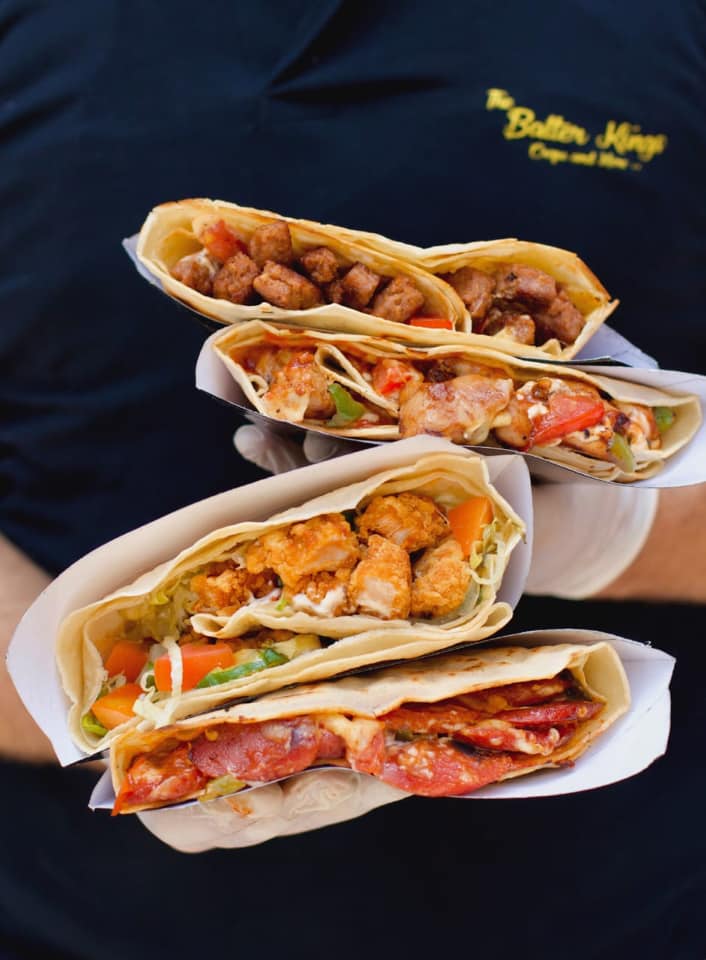 What makes this spot stand out is that they have crepes you would never think they exist. For example, there's an actual cheesecake crepe. Yup, you read that right. A freakin' cheesecake crepe.
The Batter King delivers anywhere in 6th of October, Sheikh Zayed, Beverly Hills and Dream Land. But don't crepe yourself (JK guys), they will soon be conquering the crepe world all over Cairo. To get your crepe on, slide into their DMs via Insta or call them on 01117059494.