Do you remember restaurants? We're sure you do, but we're talking about the ones that you keep going back to. Not the ones where you pop by once, spend 75% of your salary, eat food you probably don't even like (all because of an Instagram story) then end up going to the nearest McDonald's drive-thru because you're still hungry AF. Not that. We're not talking about those restaurants.
Our job here at SceneEats is to study -- or devour, if we're being more specific tbh -- the capital's culinary landscape as it constantly evolves. In our first year, we have already eaten hundreds of meals to pinpoint the places that not only serve wonderful meals, atmospheres and services, but also define how we think about food and what it means to us. Without further ado, here are the best 18 new restaurants that have opened shop in 2019.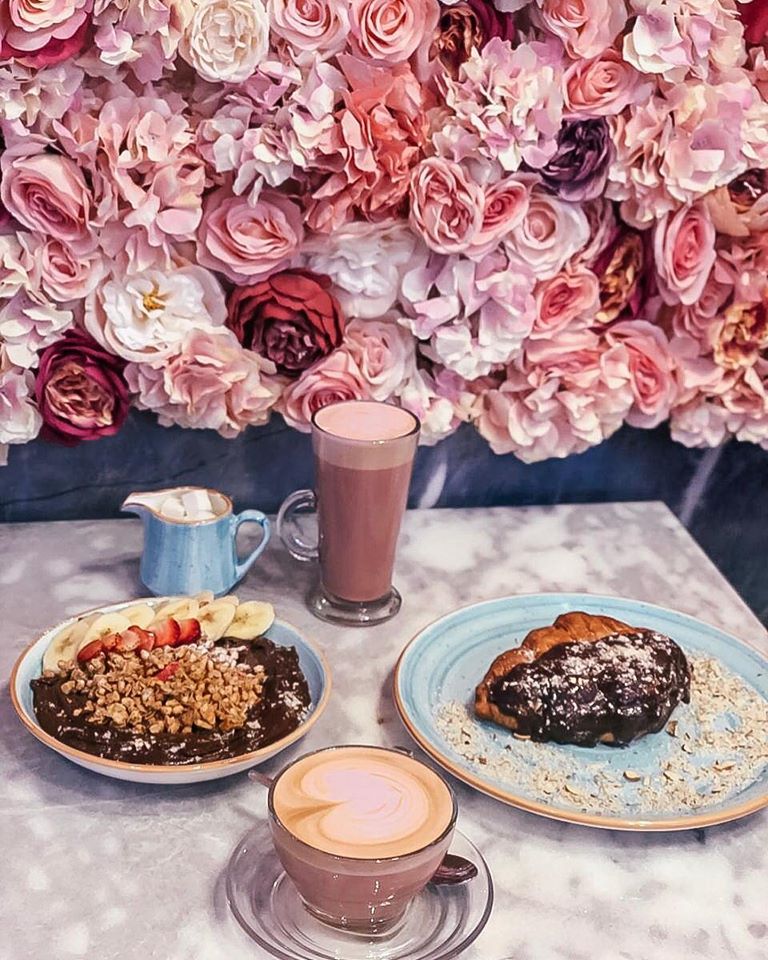 It's no surprise that their all-pink-everything look is aesthetically-pleasing. We mean, like, we could seriously quit our jobs, cut off all ties to everyone and move in with them. But here's where Peony goes a little extra, because it's not just their interior design that has been very much pinkified because everything they serve is also pink. You can legit have a pink cappuccino there.
SceneEats Tip: DID YOU JUST READ WHAT WE SAID? YOU CAN HAVE PINK CAPPUCCINOS!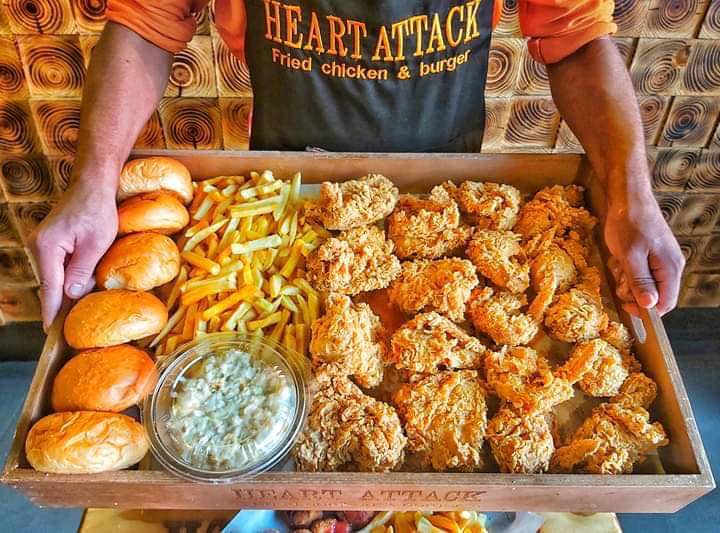 The biggest cheese fountains and crispiest fried chicken is what you can expect when going to Mukkatam's Heart Attack. Just the feeling of biting that perfectly juicy chicken breast right after dipping it into the endless stream of melting cheese is guaranteed to be a highlight of your year. We're very much happy of this restaurant's addition to Egypt's culinary scene.
SceneEats Tip: Bring your squad, posse, shela, or whatever you call your group of main humans and attack, well, Heart Attack. It will most certainly elevate the experience.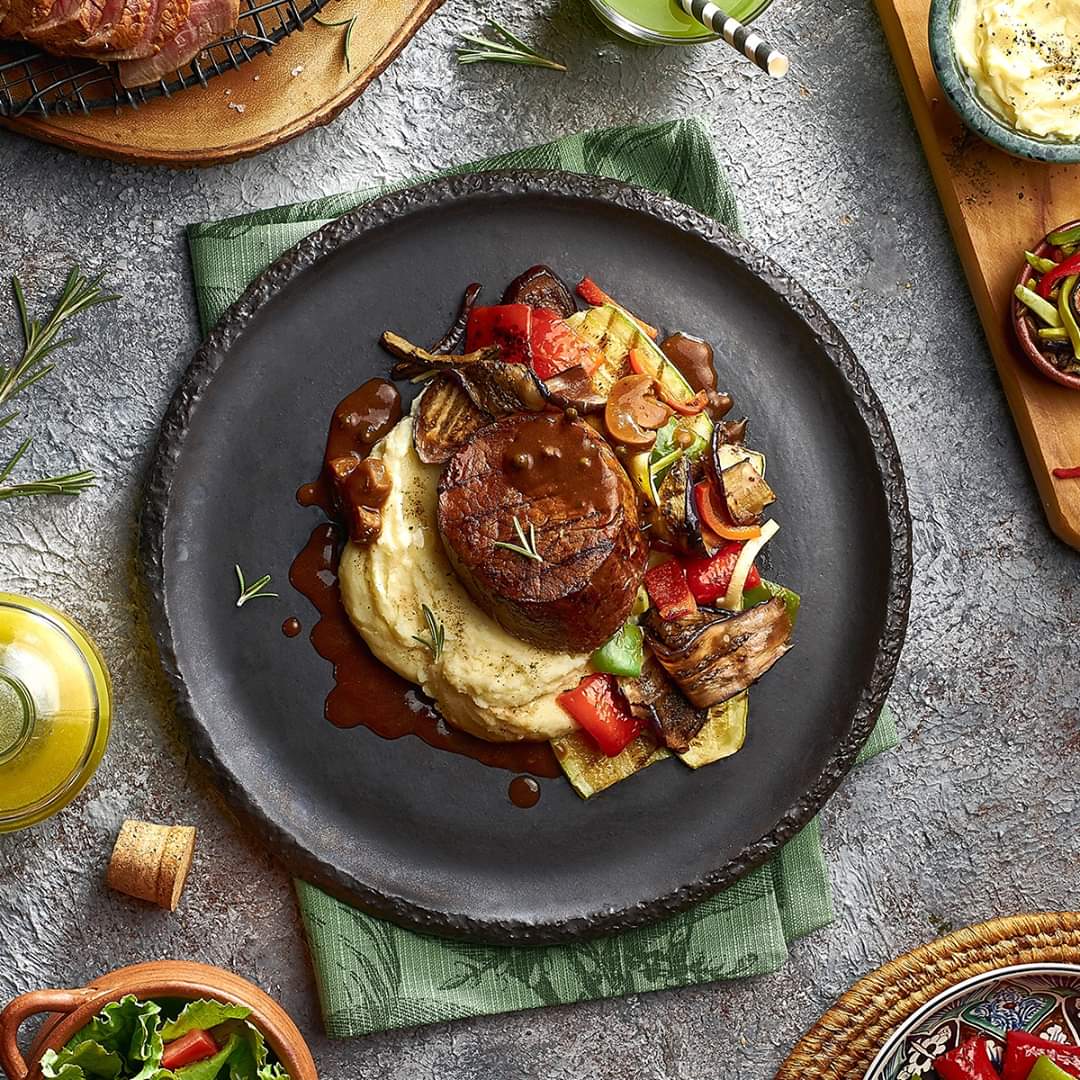 Tucked away inside Mall of Egypt, Melt as its name suggests, will very much melt your heart with its non-ending melting cheese. Yes, cheese. If that's your thing, and by that we mean melting cheese on any dish that you can think off (burgers, steak, ANYTHING!), then this place needs to be a number one on your priority list.
SceneEats Tip: Melt has a stunning view of Ski Egypt, which means that you can feast your bellies, and enjoy the warmness of the restaurant, whilst seeing other people freeze their buns off. If that's not an experience to be had, we don't know what is.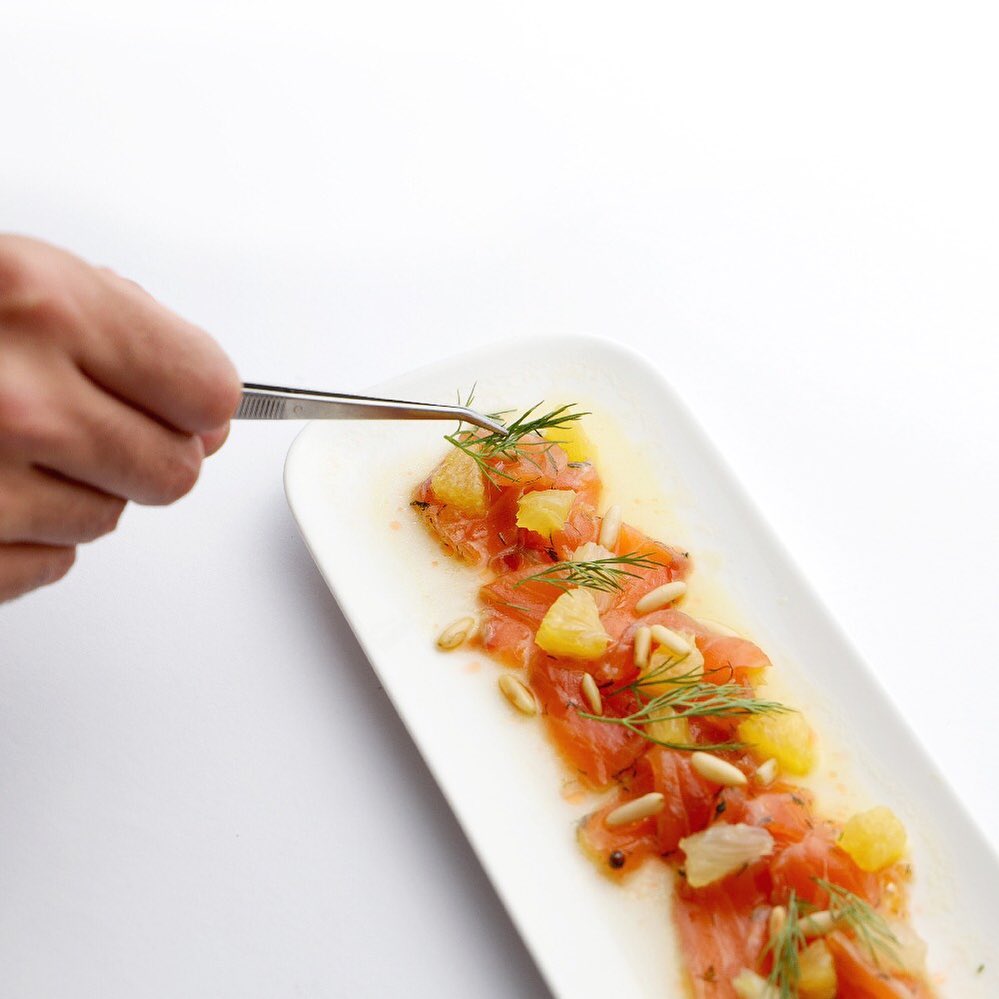 You don't need to pack a suitcase and travel to Italy when you can just go to Lexie's in New Cairo. The reason this Italian restaurant stands out from a very big sea of Italian restaurants is that every dish of theirs is a work of art. If you're someone who Instagrams before you eat, you will most probably be Instagramming all day (and night) at Lexie's.
SceneEats Tip: Charge your phone and put it on airplane mode because you'll be taking lots of pictures of your food.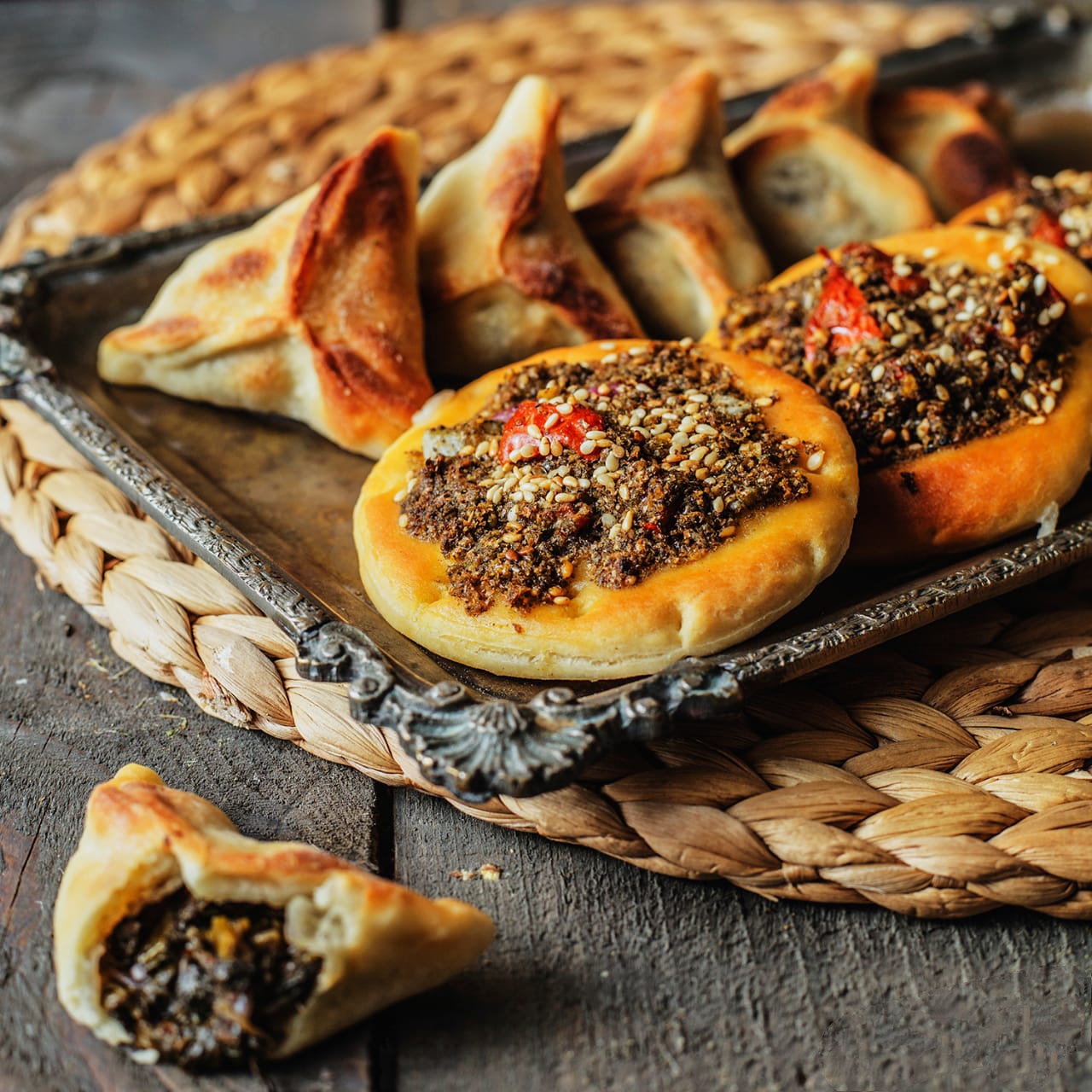 We've seen a lot of Lebanese spots this past year, but this one stands out. For one, it's not technically a restaurant but more of a bakery. Sahtein's Oven thrives because they've brought a team of expert bakers from Lebanon to make their baked goodies right here in Egypt -- Zamalek, to be specific.
SceneEats Tip: We absolutely love their sambusak, and you will too.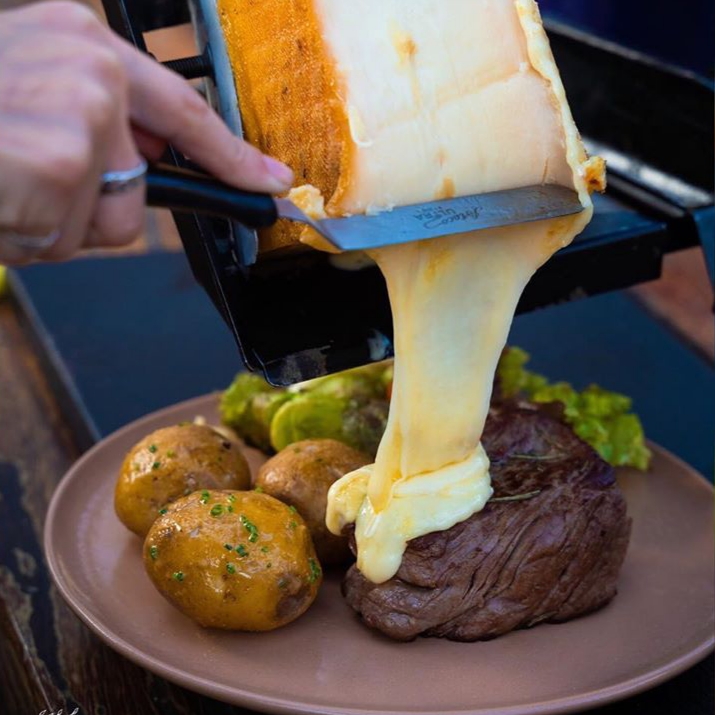 Cairo Jazz Club 610 went all out this year and relaunched their amaze terrace with a new restobar concept that definitely deserves a spot on this list. With their wide variety of (Instagrammable) dishes, you could go to this versatile and spacious venue on any given day and enjoy a healthy breakfast, boozy brunch, meaty lunch or the richest dinner.
SceneEats Tip: Go for brunch with your friends on Friday. Guaranteed Friyay.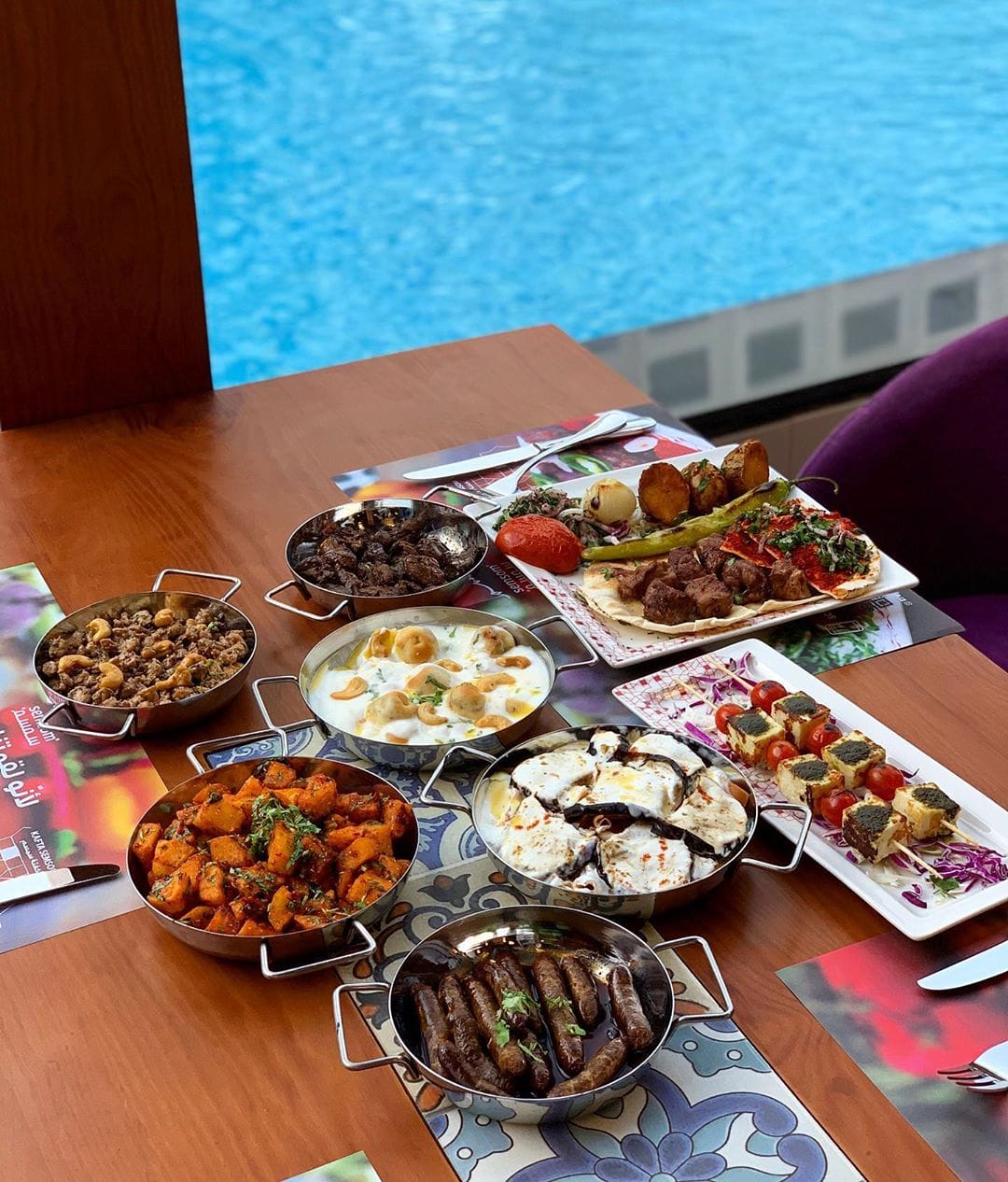 Another Lebanese addition to this list and Egypt's food scene, Semsom came all the way from Lebanon just over two weeks ago, and we couldn't be more happy. We know it might seem like there's no shortage of Lebanese eateries in the capital (or the entire country, to be honest), but Semsom is definitely one that's here to slay -- thanks to its innovative twists on classic Lebanese dishes.
SceneEats Tip: Go for their hummus sumac & za'atar with the fereekh salad.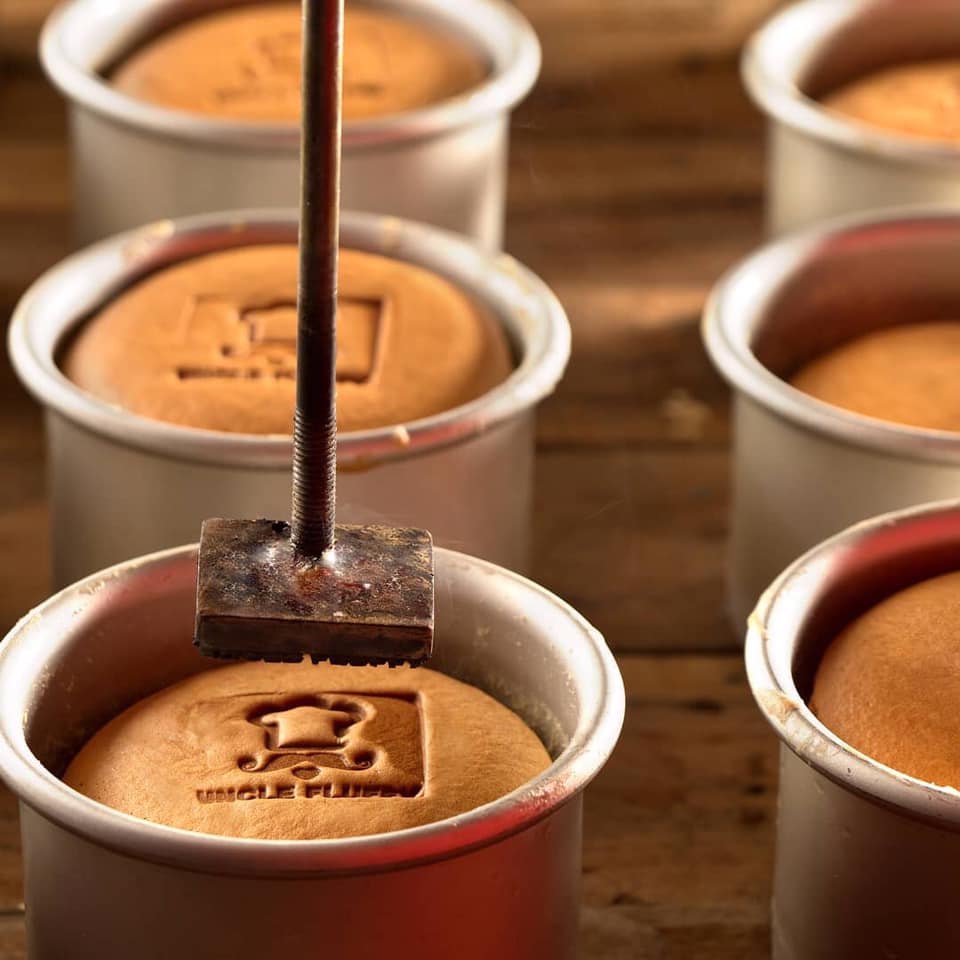 Wait, what? A place in Egypt that serves the iconic and fluffy Japanese cheesecake? Yes, please. Uncle Fluffy is currently the only provider of this eye candy of a cake, in the entirety of Om El Donia, so getting a unique experience is more of a fact than a promise.
SceneEats Tip: IF YOU NEVER TRIED THEM, GO NOW!!!
Located on the First Nile Boat, a first of its kind concept by Four Seasons Hotel Cairo at The First Residence, Xodó is the only Brazilian restaurant we have in Egypt. But it's so much more than that, because it also offers churrascaria, which is every carnivore's dream come true. If you're not familiar with churrascaria, it's a method of cooking that roughly translates to 'barbecue' in Portuguese, but it's a an experience because passadors (meat waiters) come to your table with knives and a skewer, on which are speared various kinds of meat that are cooked to perfection. Oh, and the Chef de Cuisine is from Brazil. In other words, they know what's up.
SceneEats Tip: Their caipirinhas are a delight.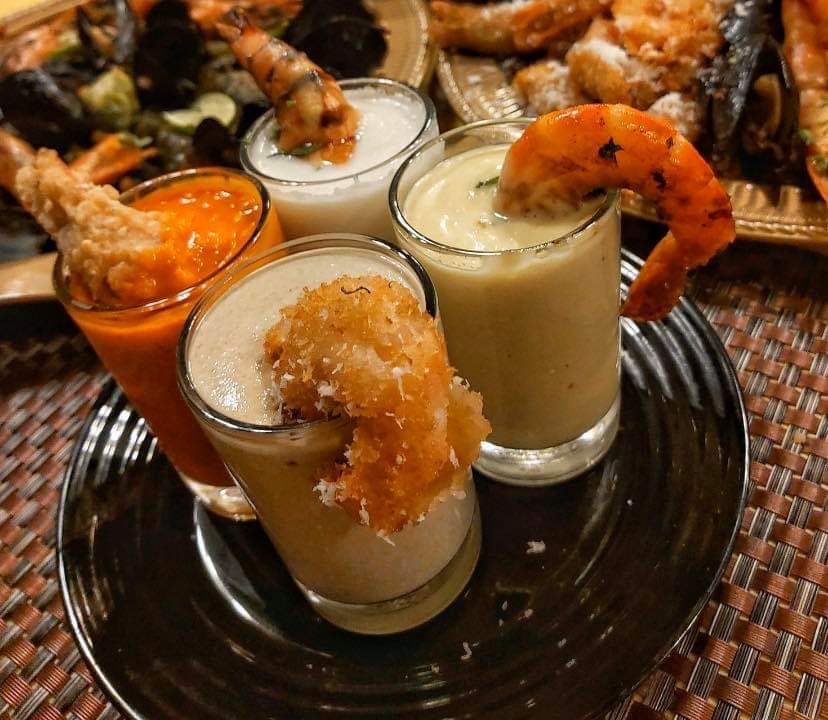 There's plenty of fish in the sea, but the fish found at Recharge are totes different from anything we've seen before, and we've watched The Little Mermaid more than 322 times growing up. Like, they have a dish that's called Seafood Volcano and it's basically a big eggplant that is stuffed with the finest fruits of the sea. These are the kind of dishes you can expect from Recharge.
SceneEats Tip: They have vine leaves that is stuffed with shrimps. We shall let you do whatever you want with that piece of intel.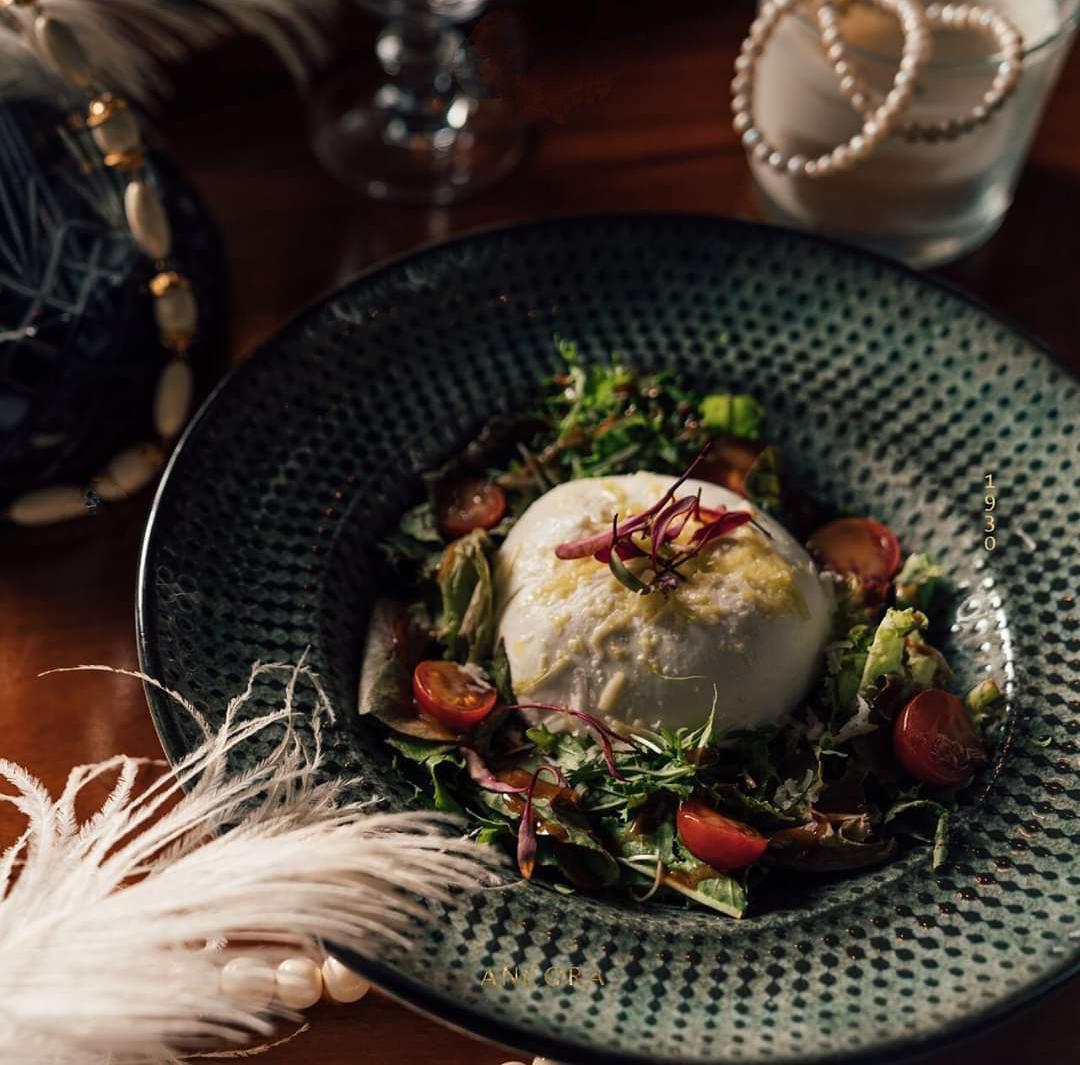 The place is elegant, the staff are eloquent, the food is exquisite and the entire place is just fantastic. Aperitivo offers a luxurious setting, with wonderful service, that is often a rare commodity in Cairo. We recommend it for a magical first date or an unparalleled culinary experience. It's honestly worth skipping whatever you're doing right now to go treat yourself tonight, with a nice plate of ravioli, a cold cocktail and feeling like a star.
SceneEats Tip: If we haven't made it clear, this place might be a tad costly, however, it's well worth it.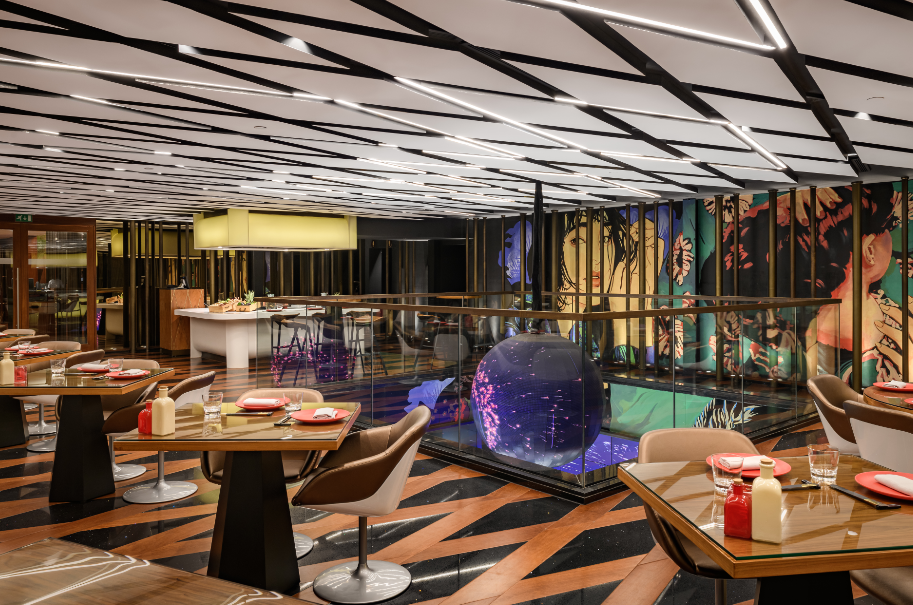 Much like Xodó, Nairu is also located on the Four Seasons Hotel Cairo at The First Residence's First Nile Boat. The fine-dining Pan-Asian eatery has nabbed a spot on this list because it serves Thai, Chinese, Japanese and Indian food, and it does so eloquently -- something Pan Asian restaurants, or restaurants in general, cannot often do. Nairu also is equipped with a sushi bar and a robatayaki grill station in a contemporary space that mixes style with Asian pop art.
SceneEats Tip: Apart from the fact their bao buns and Mongolian-style beef that are the bomb(s), Nairu sports a trendy bar that is perfect for partying.
As you're surrounded by the beautiful scenery of Sheikh Zayed's Beverly Hills, you can feast your eyes and belly on the generous amounts of authentic oriental food served at Ahl El Karam. The smell of their rich dishes will be enough to have you floating slowly towards it, no matter where you are. Think cosy food from the Levant (plus a few dishes from the West) that will remind you of home, or better yet, Friday gatherings with the entire family at grandma's house. And no, you don't have to be Levantine for the food to taste like home. They serve you the feeling of home, no matter where you're from.
SceneEats Tip: Their shawerma is a crowd-pleaser.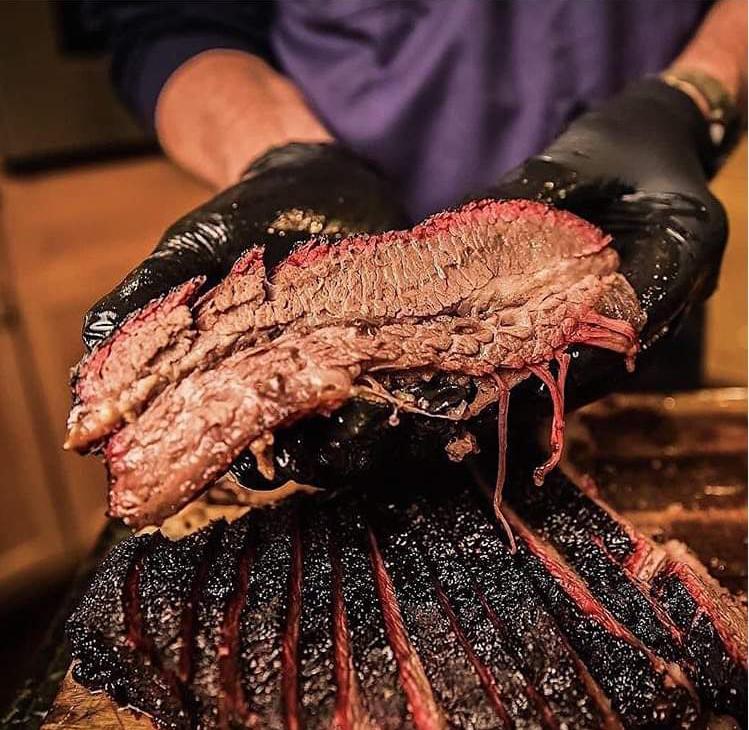 This one is for all dem boys and girls and gender non-confirming people who love beef. When we say beef, we mean a big, fat, juicy Texas-style smoked brisket. It was honestly love at first bite. It might take some salt, pepper, smoke and lots of time and experience to make this brisket perfect, but it will only take you five freakin' seconds for it melt in your mouth. Drago's also use premium quality ingredients for everything on their menu.
SceneEats Tip: Their portions are huge so be careful.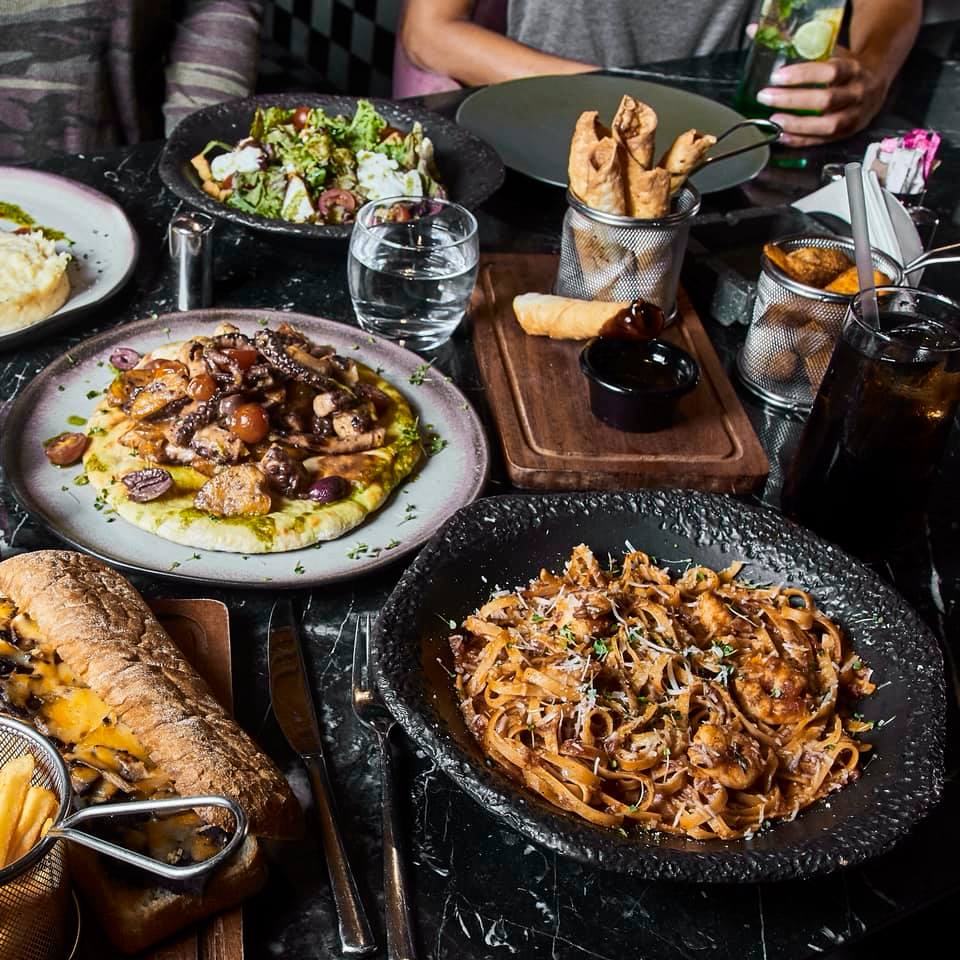 Although we are not very sure how to pronounce this restaurant's name (we'll just go with "meat"), its atmosphere alone, upon entering, we'll make you not worry about that ever. Meaet happens to be one of those restaurant's that serves a wide range of dishes that'll cater to all kinds of people. Whether your friends want pasta carbonara, or you want a Philly cheese steak sandwich, you'll find what you're looking for.
SceneEats Tip: If you're a fan of Ovio and Crave, you will absolutely love Meaet.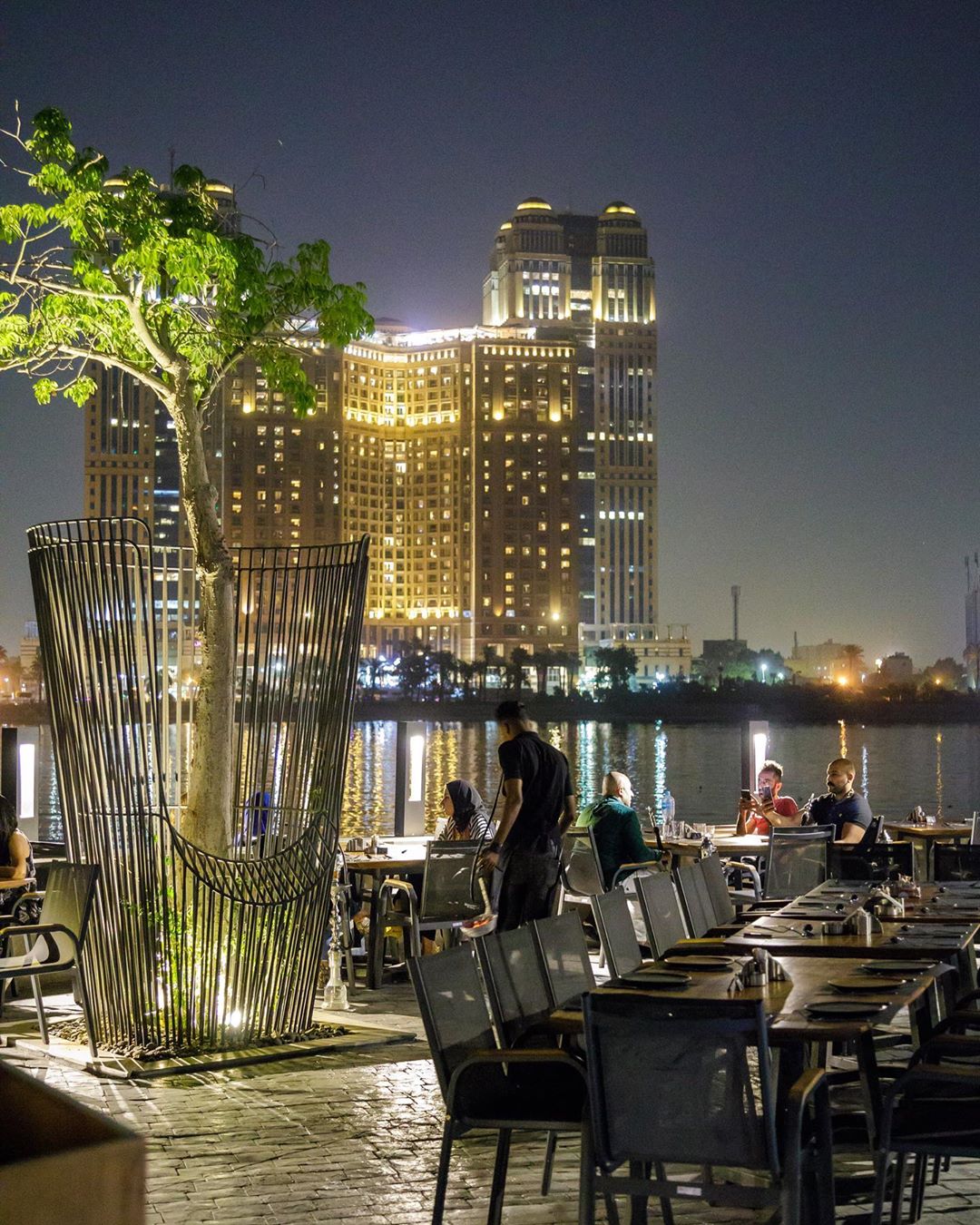 This list, surprisingly, doesn't have lots of restaurants that serve Egyptian food, so having Beeja here is quite special. Not only because it serves Om El Donia's cuisine, but also because it does so while overlooking the Nile river. The restaurant is located in Zamalek where Seqouia used to reign supreme.
SceneEats Tip: This is the place for you if you want a romantic dinner spot but also have molokheya at the same time.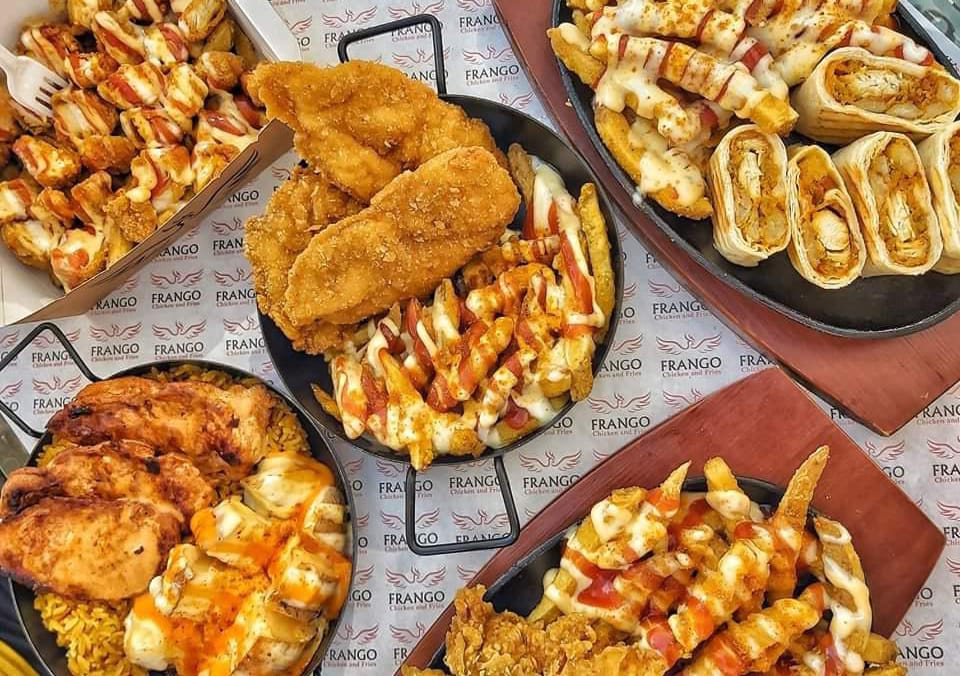 This year has been big for New Cairo, with so many places setting up shop there this year, but none are truly on the same level, let alone the same league as Frango. This restaurant is purely on this list due to the fact that it makes Portuguese chicken, AKA Peri Peri chicken. If you've never tried this dish before, let us take you through it just a bit. It's basically chicken (duuh) that is made with Peri Peri peppers, and has to be marinated for at least four hours before it gets cook. Brace yourself for a satisfying meal that'll warm your soul with its deep smoky flavors.
SceneEats Tip: If you're a chicken lover who has never had Portuguese chicken, you should absolutely go for it before you ring in the new year.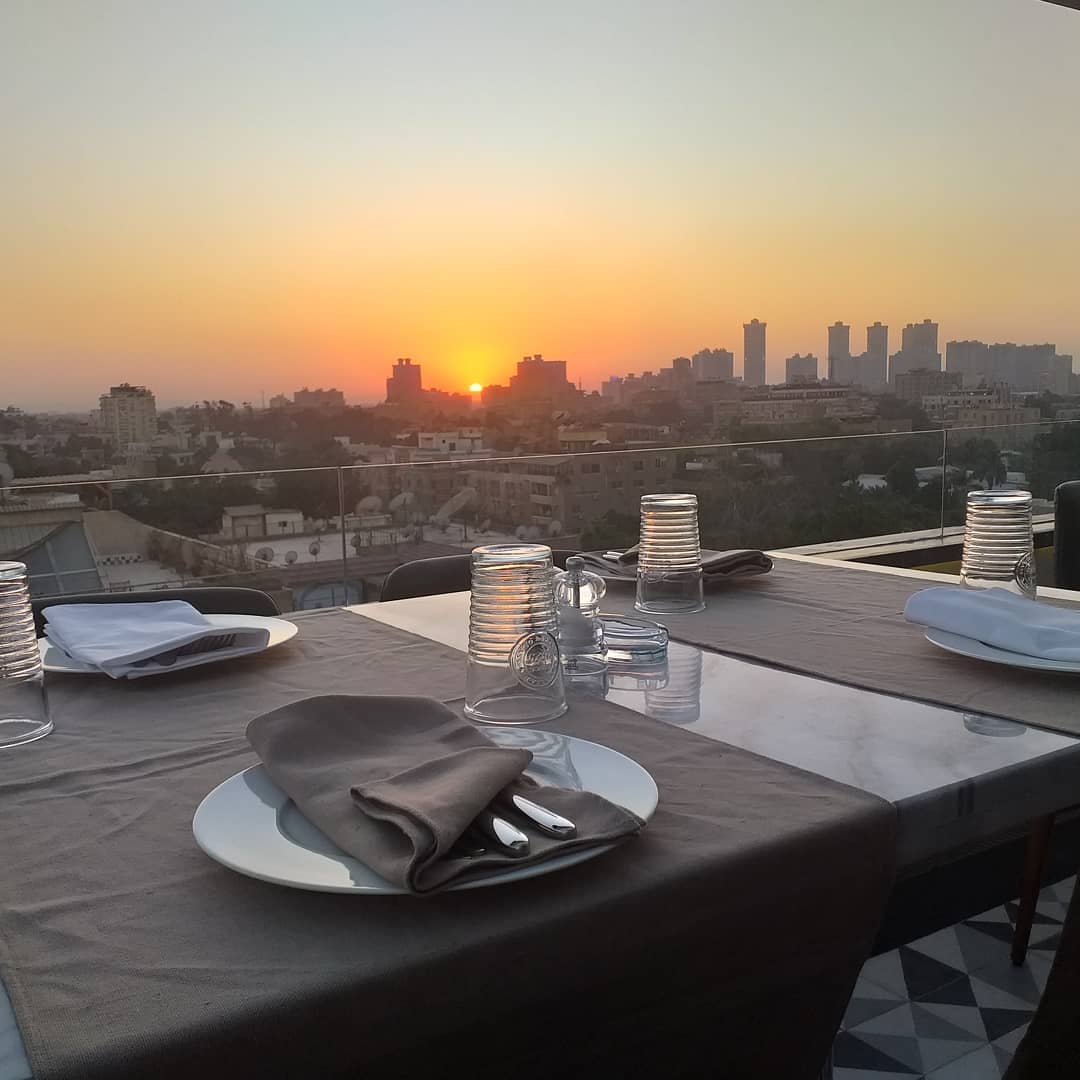 The same owners of Frank & Co decided to introduce Cairo, Maadi to be specific, into a new concept. Scratch that. It's not a new concept. It's merely a concept we don't have that much of in Egypt, which is exactly why Estro deserves its spot on this listicle. Serving Sicilian food, the restaurant is most certainly a lovely spot if you're looking for a celebratory dinner with friends, a date with a lover, or basically just anyone who wants to chow down on Italian food, enjoy yummy cocktails and take in the beautiful skyline of Maadi.
SceneEats Tip: The service may be a tad slower than you want it to be, and tables can only be reserved if you are dining at the eatery. To cut things short, this is not a place to just go for a few drinks, you must eat.