Nothing beats a laid back night with your friends around a game of Fifa or COD, but what we always found to be missing is decent food. More often than not do people order junk food to munch on while kicking their friends' asses, or get some snacks and sweets from the nearest koshk.
To add to your enjoyment, we present to you a list of places where you can eat while playing your favourite video game.
Dice Playstation & Cafe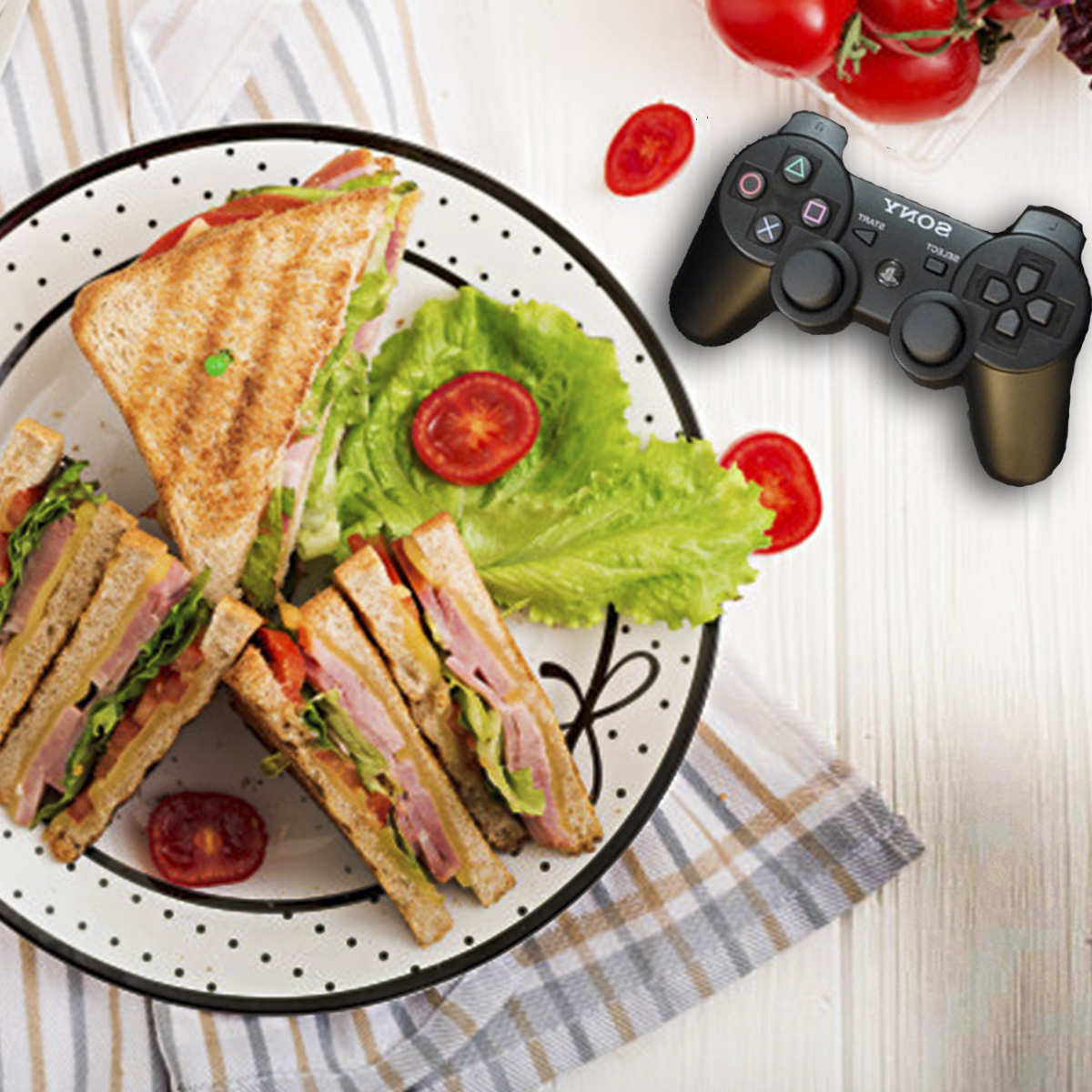 You choose your team while we choose our side.
Location: Nasr City
Telephone: 01009343439
Debry Lounge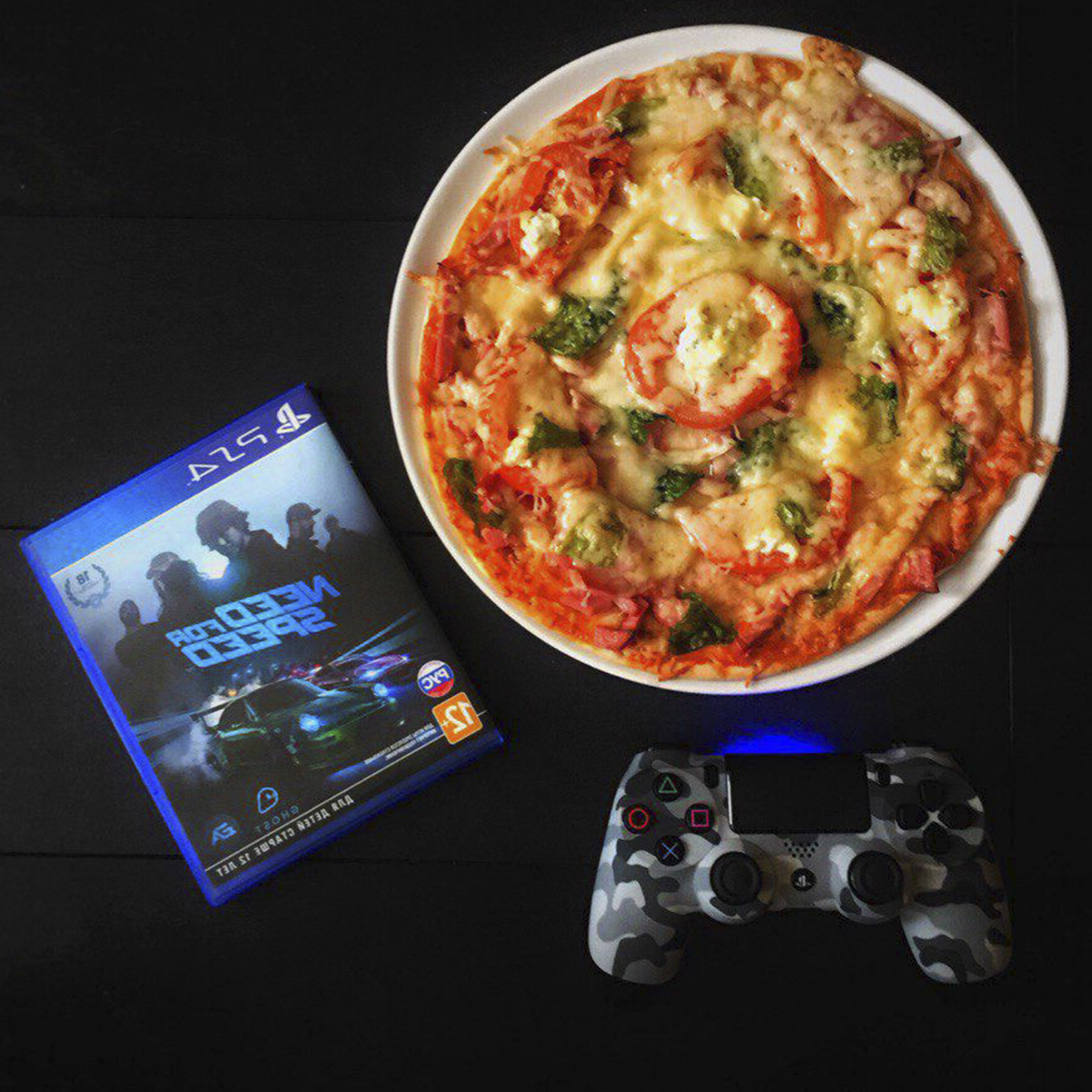 Watch out for those greasy fingers and the controllers.
Location: Sheikh Zayed
Telephone: 01200544441
PlayStation Lounge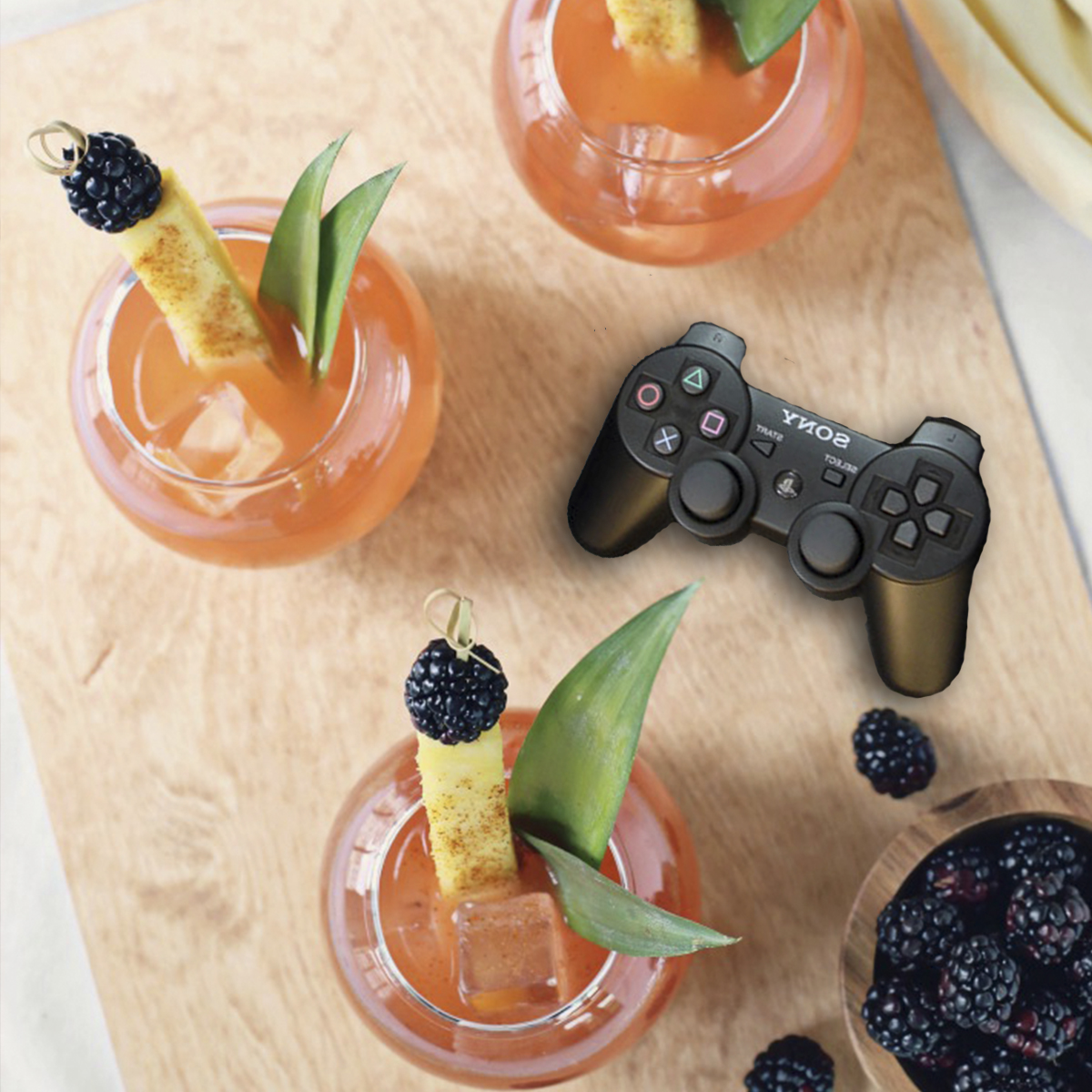 The game may heat up and things will get competitive... Cool it down with something fresh and cold.
Location: Heliopolis
Telephone: 01015171691
P8 Eatery & Lounge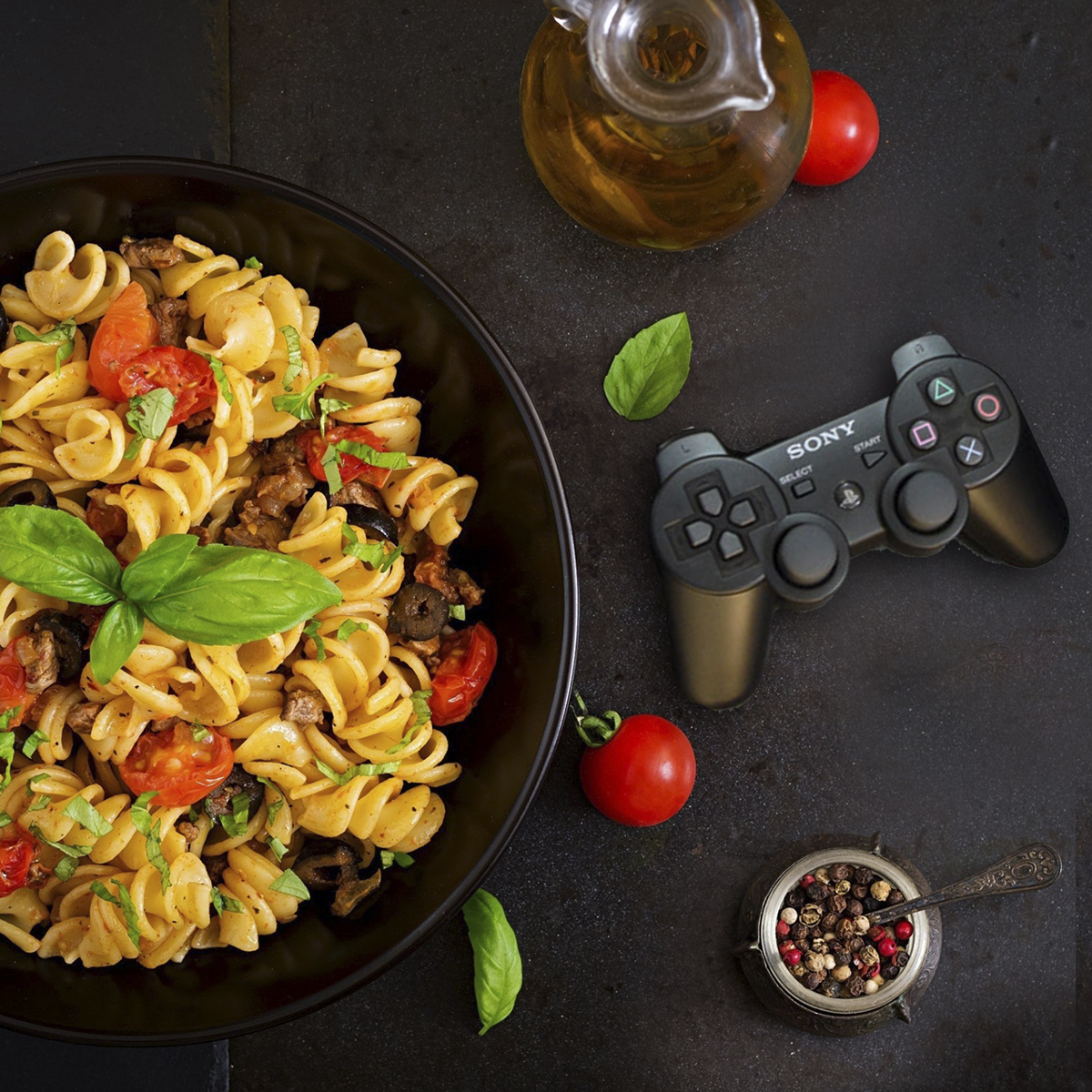 Now that we can have proper food while gaming, we may need someone to feed us because our hands are a bit preoccupied. We're taking applications...
Location: Heliopolis
Telephone: 01200002501
R2 Playstation VIP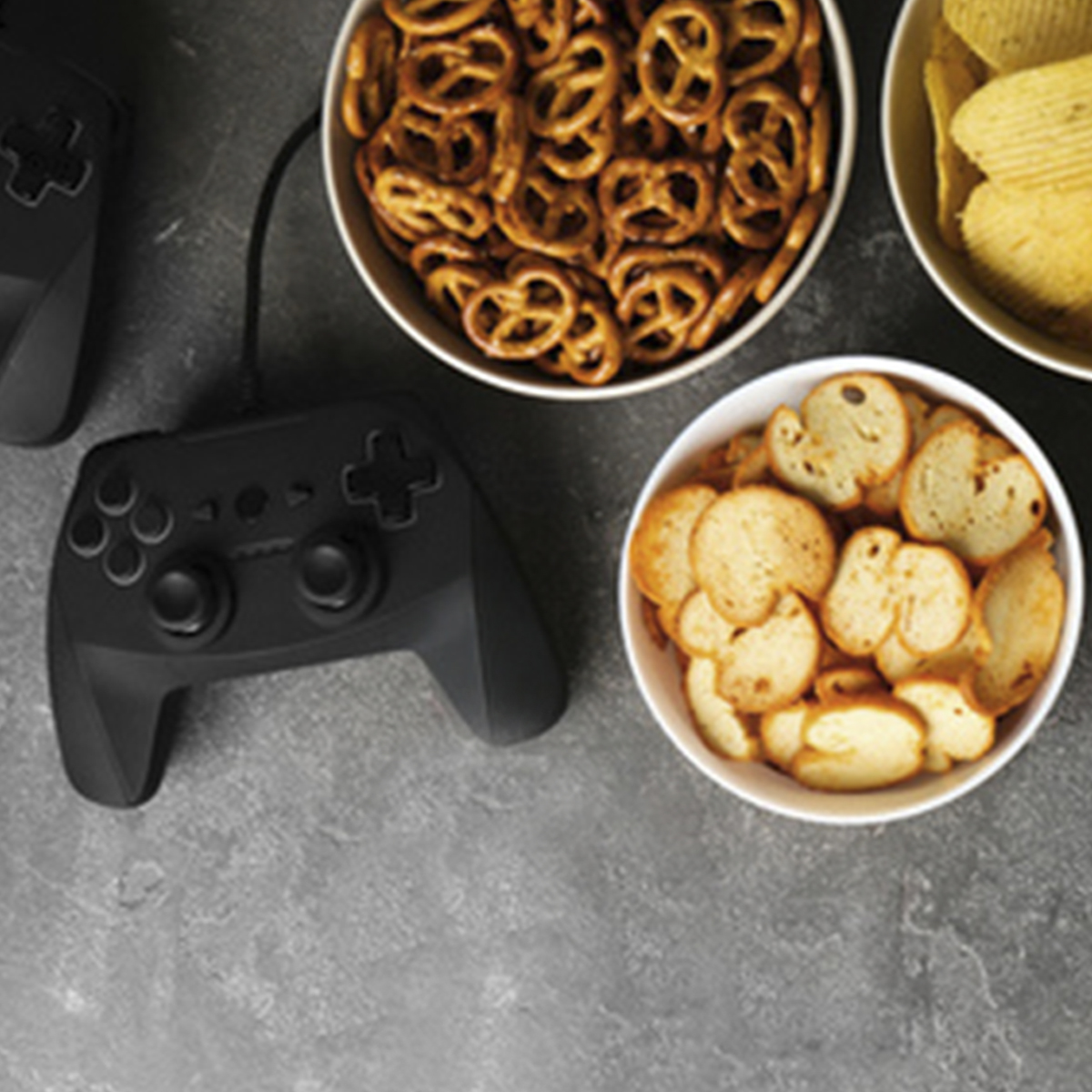 Whether it's just a snack or a big, hearty meal, let's all agree that it will enhance your gaming experience either way.
Location: Masr El Gedida
Telephone: 01098873443
Point 9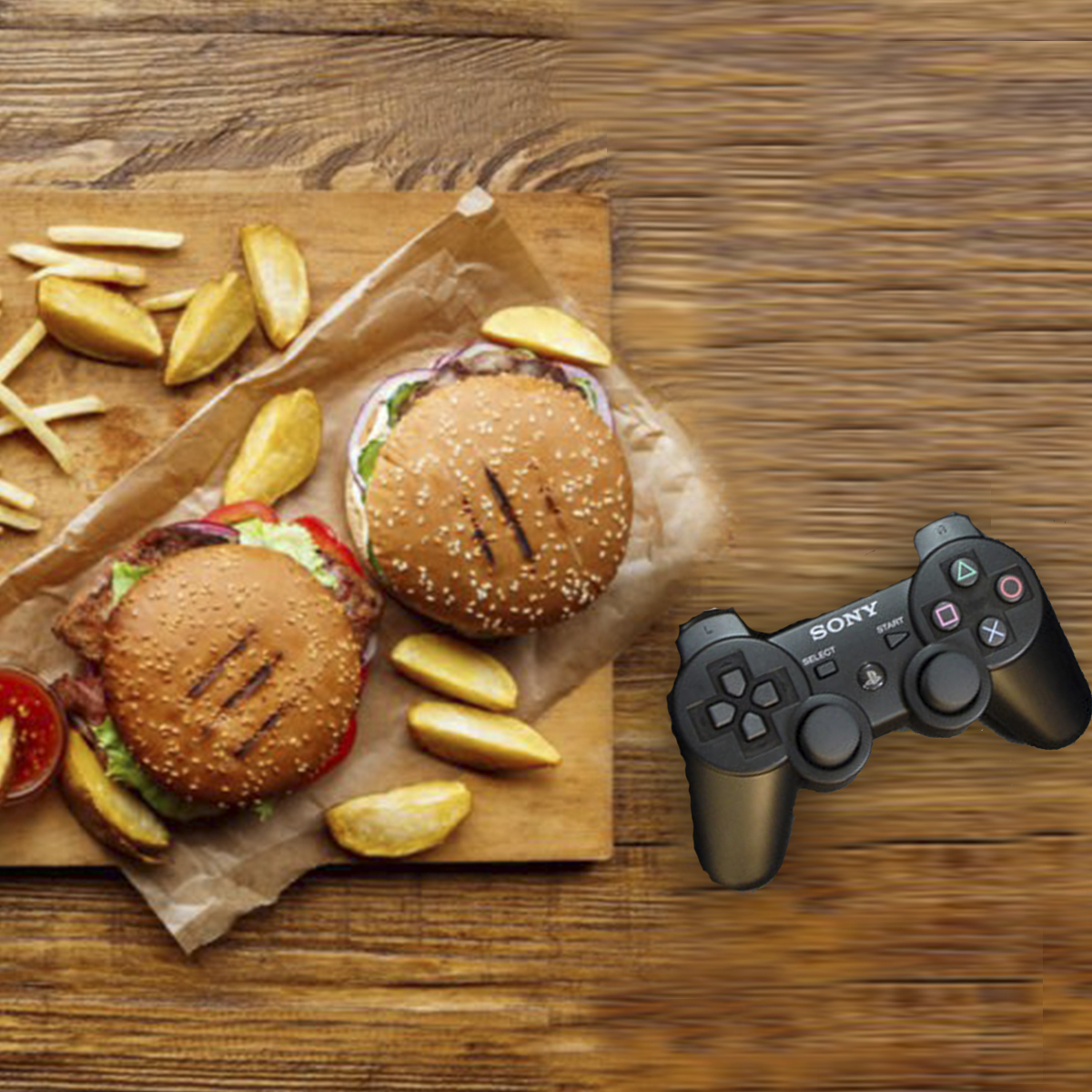 We'd K.O that burger as easily as we K.O-ed Kazuya Mishima. Easy.
Location: Maadi
Telephone: 01126776412
Reload Gaming Lounge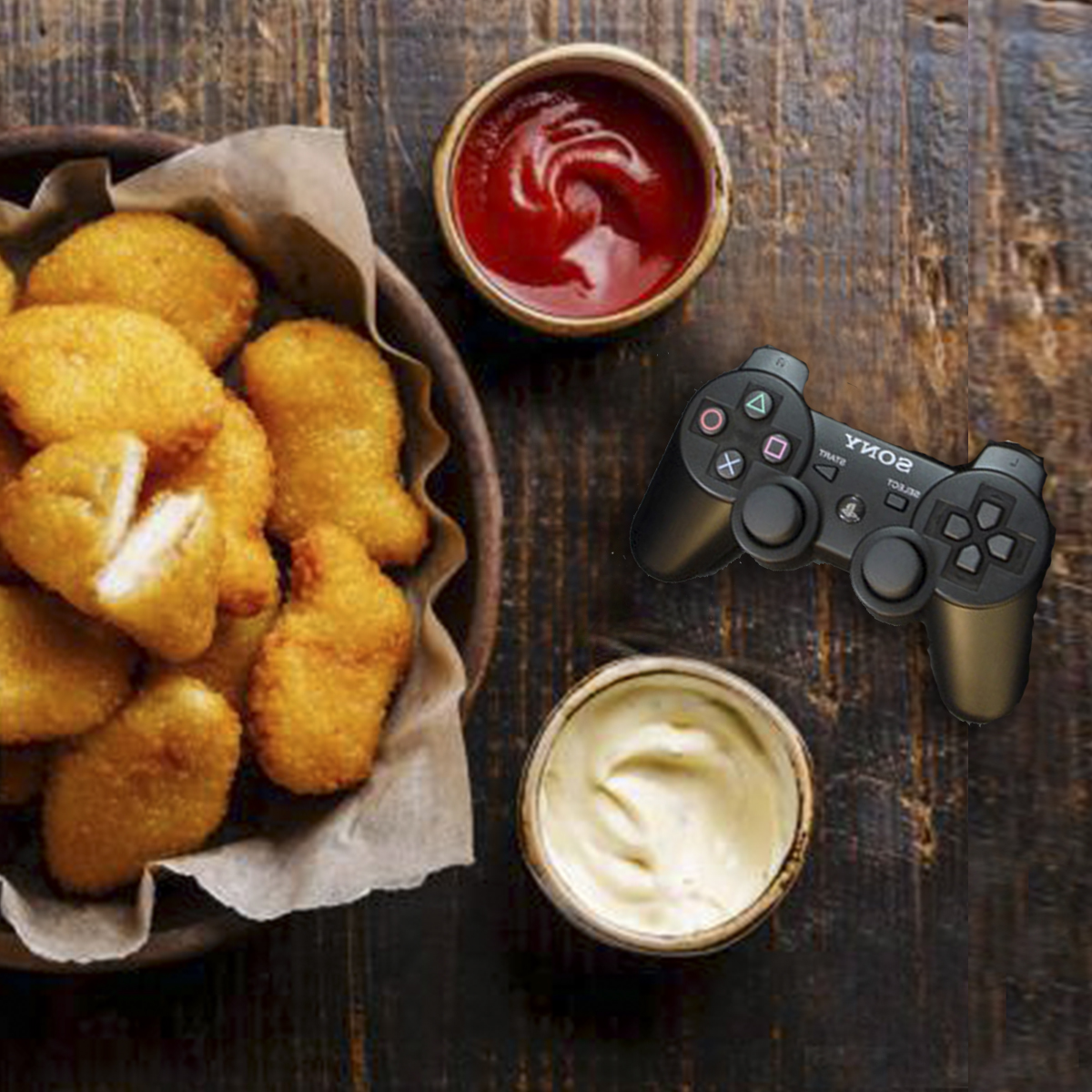 We know that not all the members of the group/posse/clique/shella are into gaming but are pressured into joining, these lovely people now have something decent to do.
Location: Maadi
Telephone: 01101013214