Basbousa, konafa and katayef are among many of the few things we gorged on during Ramadan. Kahk, however, is another story. With Eid knocking on our doors, the season for kahks and only kahks has arrived and we cannot wait to devour them all day, everyday -- we're not even joking tbh because we won't be fasting anymore and breakfasts, lunches and dinners are just going to be about kahks.
This is exactly why we've scoured the entire city for the best spots to order the iconic dessert to make you forget about Corona this Eid.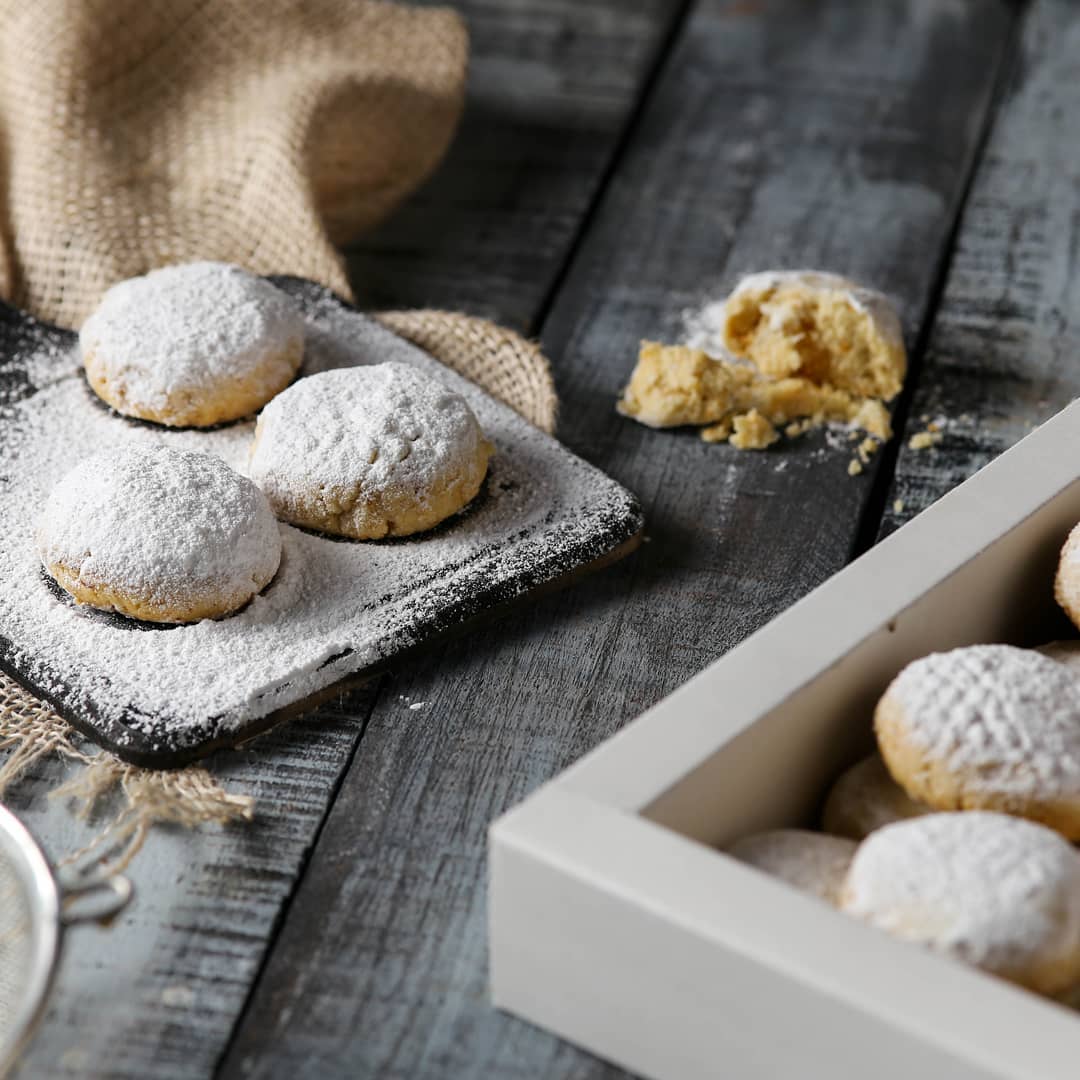 What makes The Chocolatist deserve it's spot on this Eid list is its authenticity and lifelong family legacy that spans over a century (yes, you read that right) in the arts of baking and pastries. The brand stands out because their kahks are made using the traditional way which is with balady ghee. Unlike a lot of establishments that are currently in the scene, only a few of them still resort to melting butter to get their ghee and morta. Oh, and don't forget to check out their wider selection of Eid offerings which include ghorayeba.
Phone: 01288108323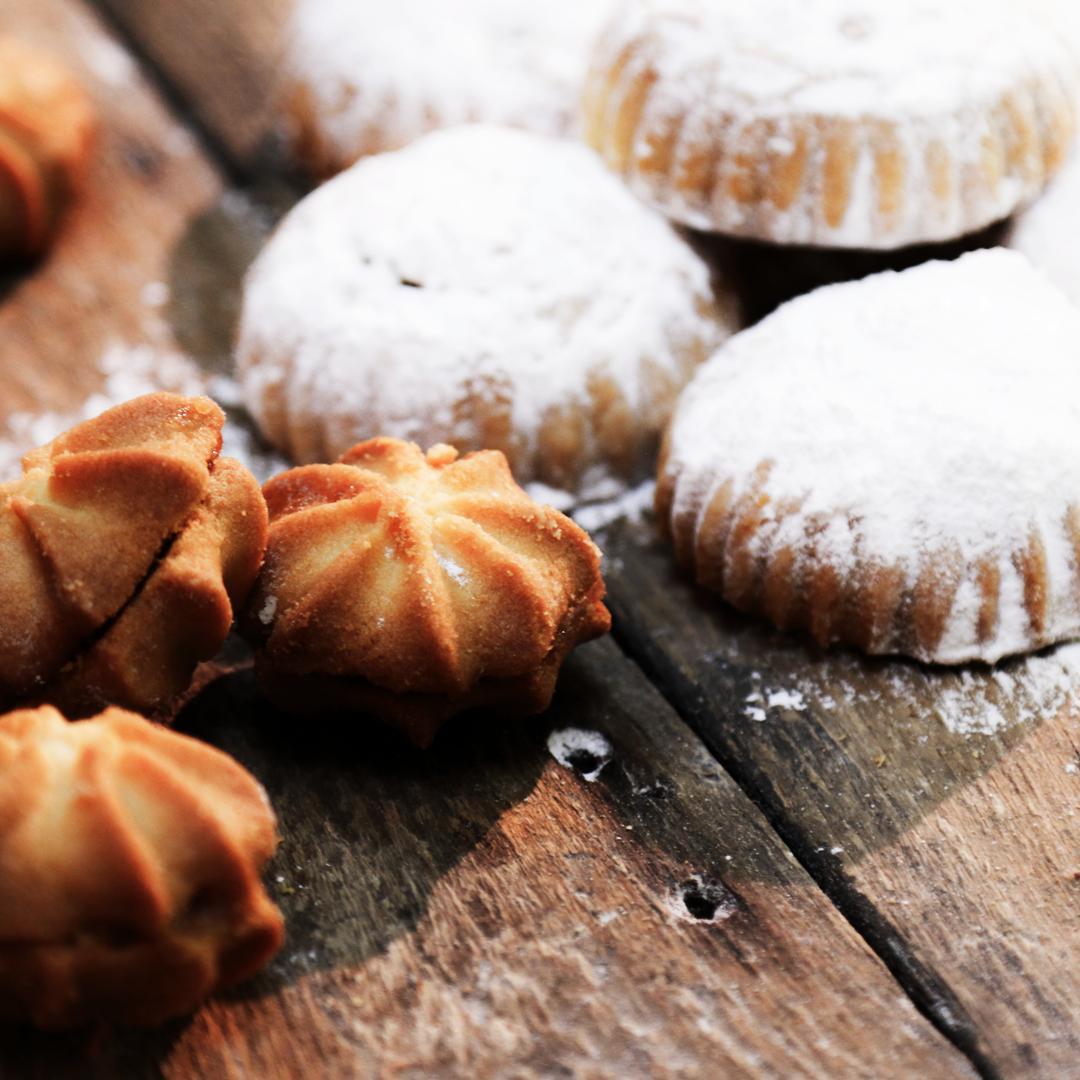 Eid Al Fitr means Koueidar's kahk with your first morning shai bel laban in forever. We don't make the rules.
Phone: 01288883638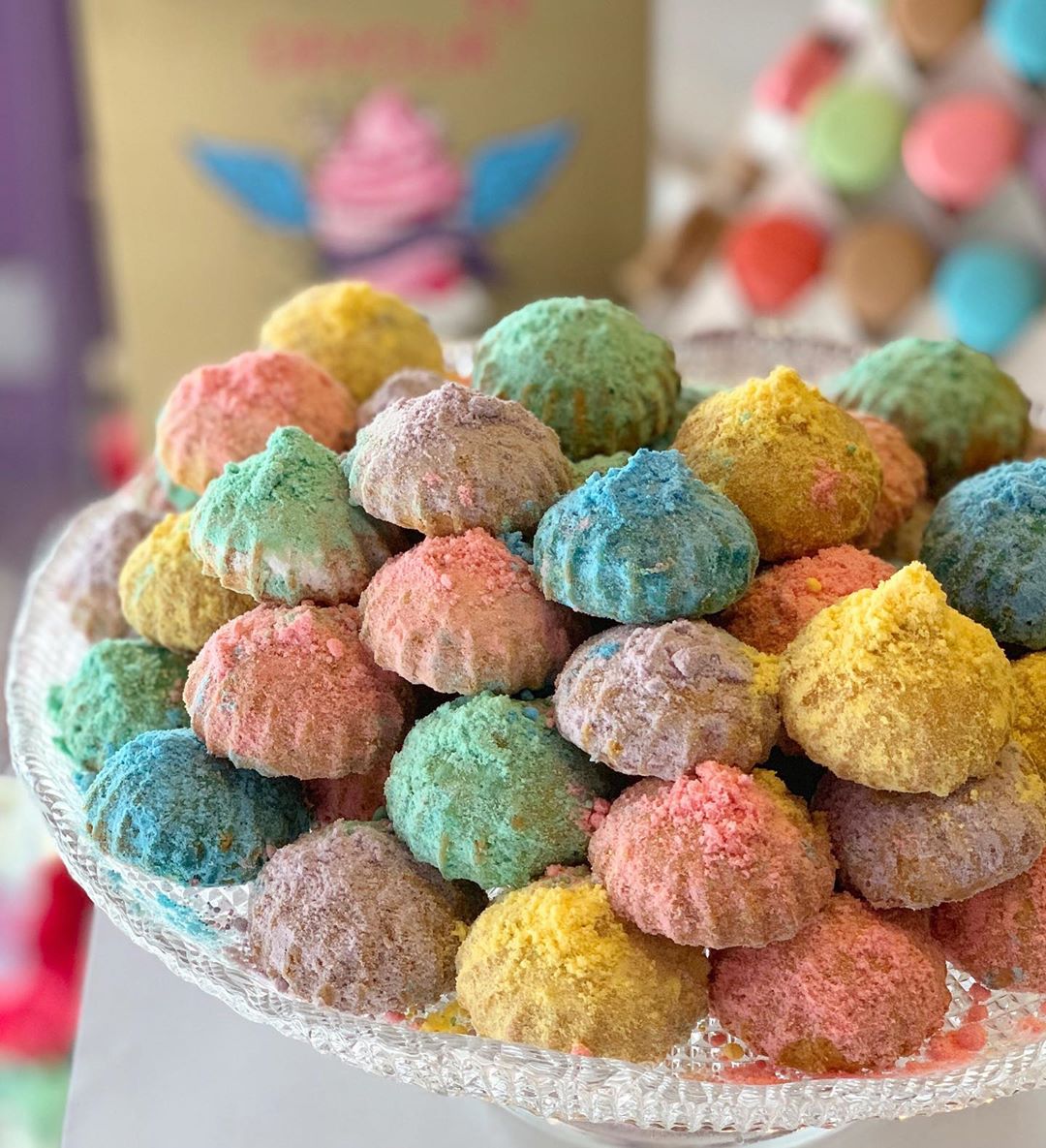 Devour Cupcakes may focus on, uhhh, cupcakes but they're making an exception this year but introducing the most vibrant, flamboyant and colourful kahks you will ever see. We have no choice but to stan.
Phone: 01019333398 or 01206002302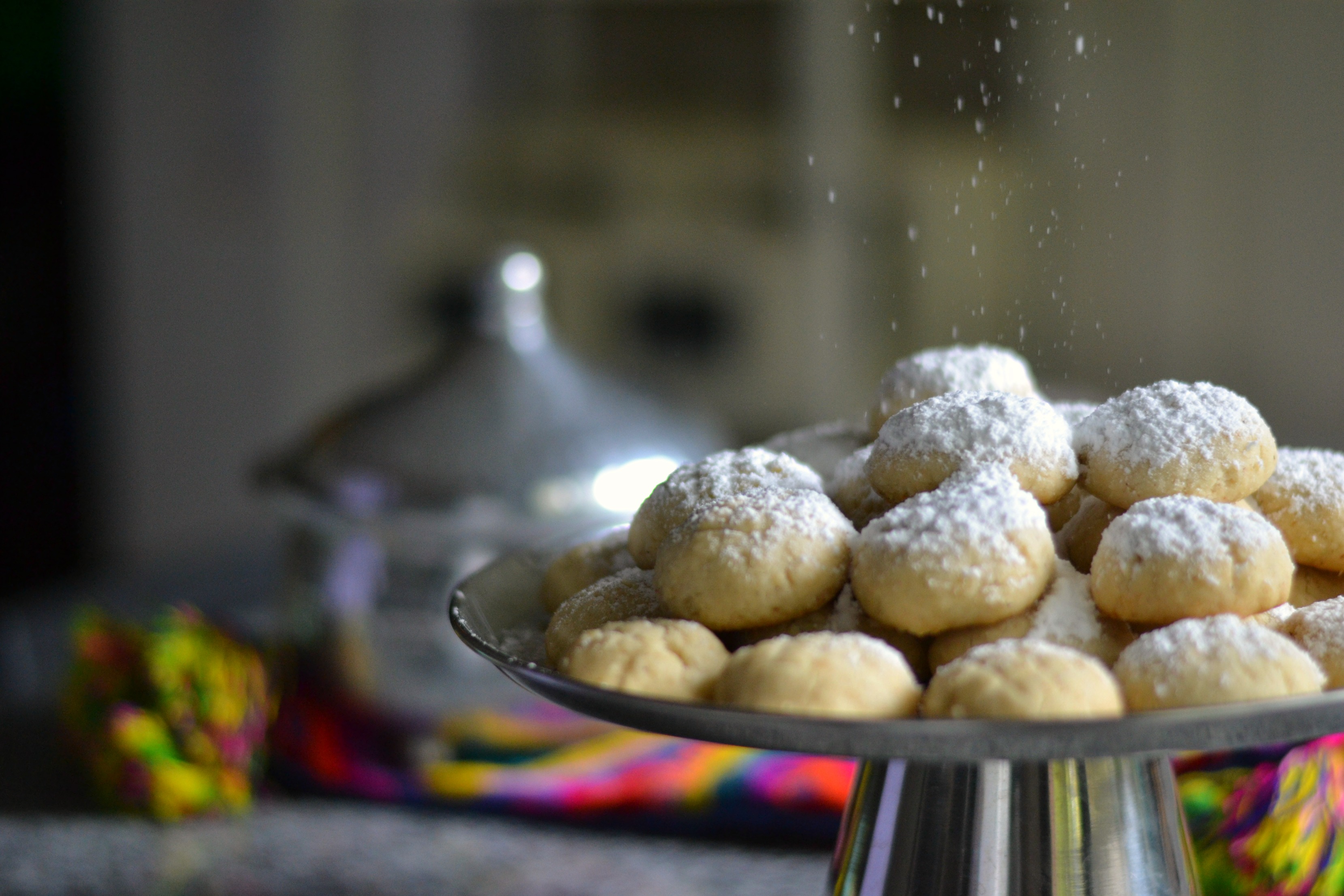 Since Eid is all about that quality time with your loved ones, TBS is making sure that you unite with them in the best socially distanced way. Whether you're stuck at home in Egypt or abroad, the popular bakery joined forces with The Giftery so you can order a box of kahk with a personalised message and send it over to your ride or dies. How cool is that?
Phone: 16679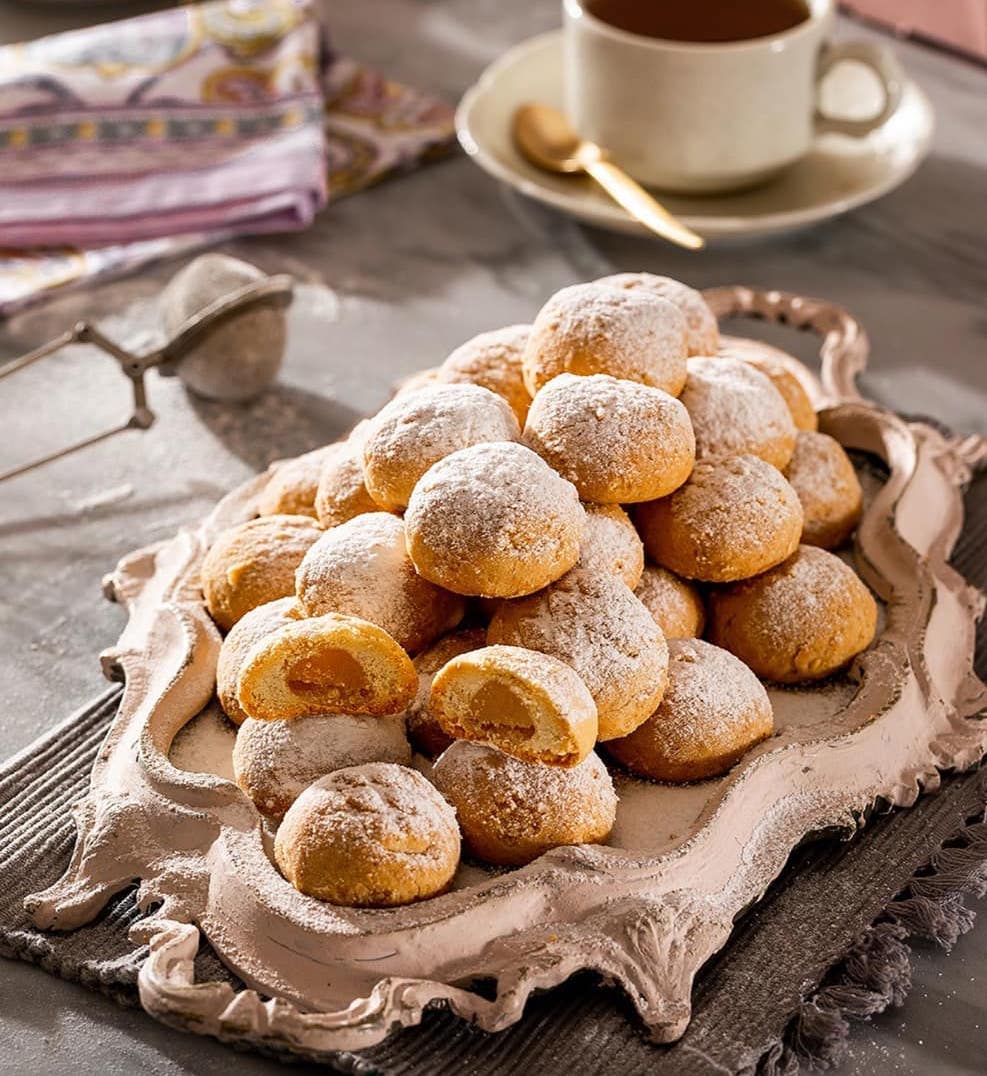 Choose any (or all) of your fav stuffed kahks because nothing else matters anymore, but mostly because they've got it all. Plain kahk, kahk stuffed with malban, walnuts and more.
Phone: 01288880555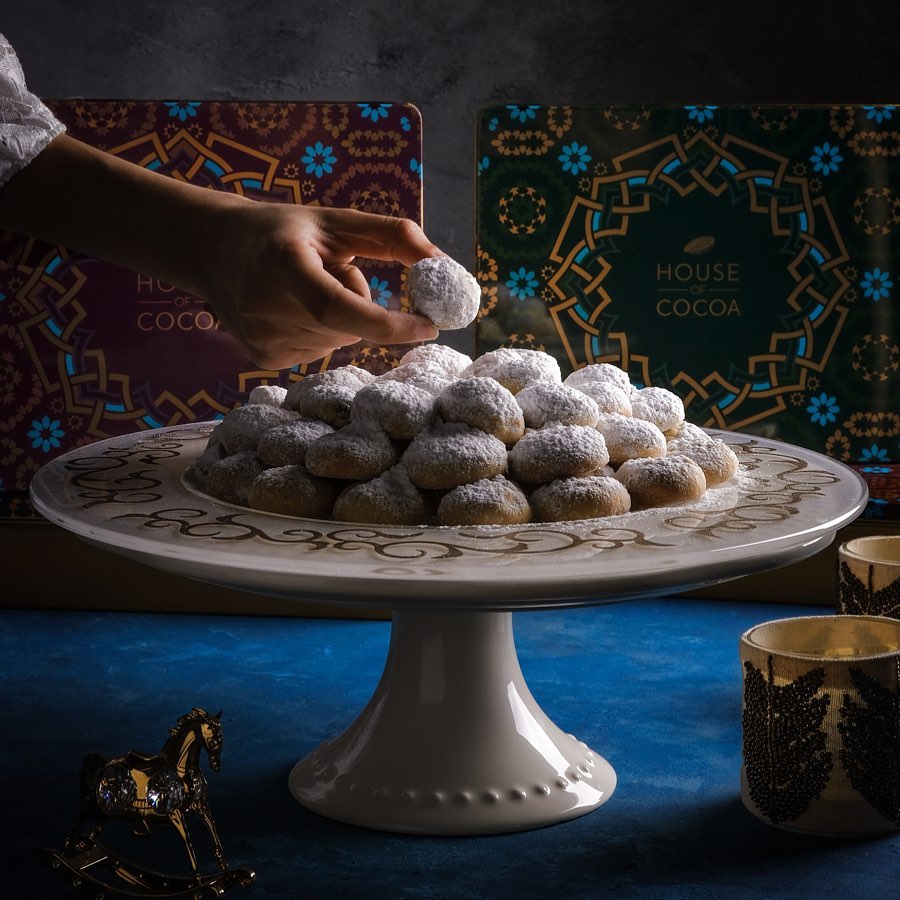 Their chocolate might be their most prized offering, however, their kahk game is just as strong because they have, well, chocolate -- among lots of other options. We totes recommend their kahk and sable box with chocolate and lotus that you can get for EGP 165.
Phone: 0223146278, 01271449979, 01271445673, 01210202052, 01202683335
Since we all love kahk (HELLO?!?!), Sea Salt has created that healthy kahk option for us so you can have a guilt-free Eid. What does that mean, you say? They have kahks that are gluten-free, sugar-free and dairy-free. They did that.
Phone: 01093757305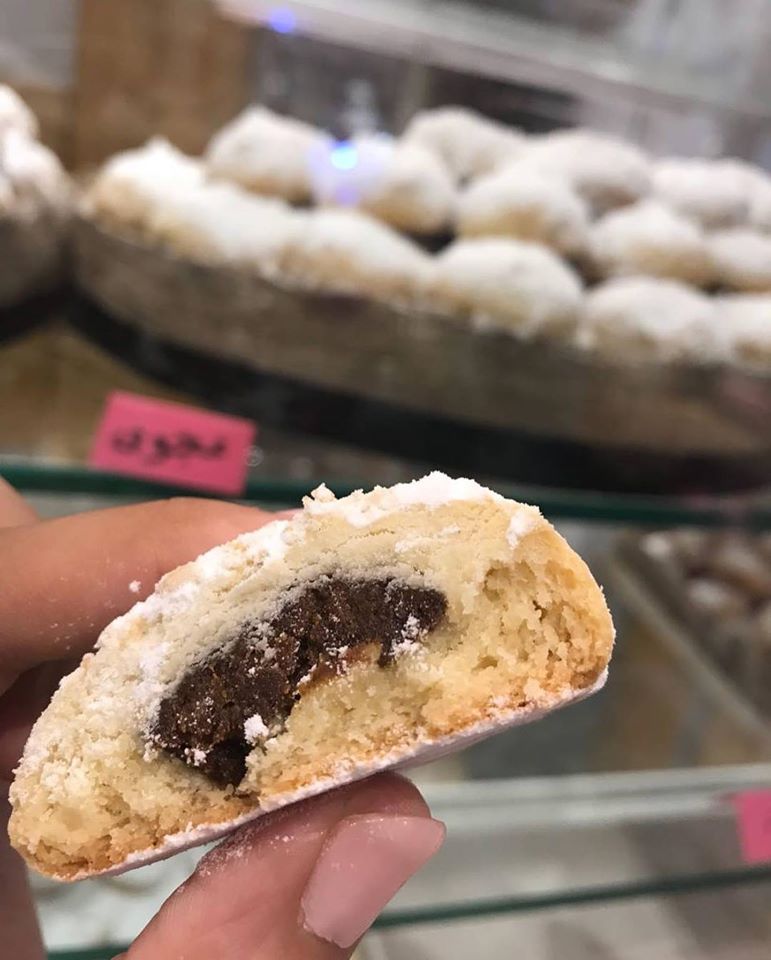 Kahk, yes. Chocolate, of course. Kahk stuffed with chocolate--DUHH. And their cute AF ghorayeba literally melts in your mouth with just one bite.
Phone: 01023147888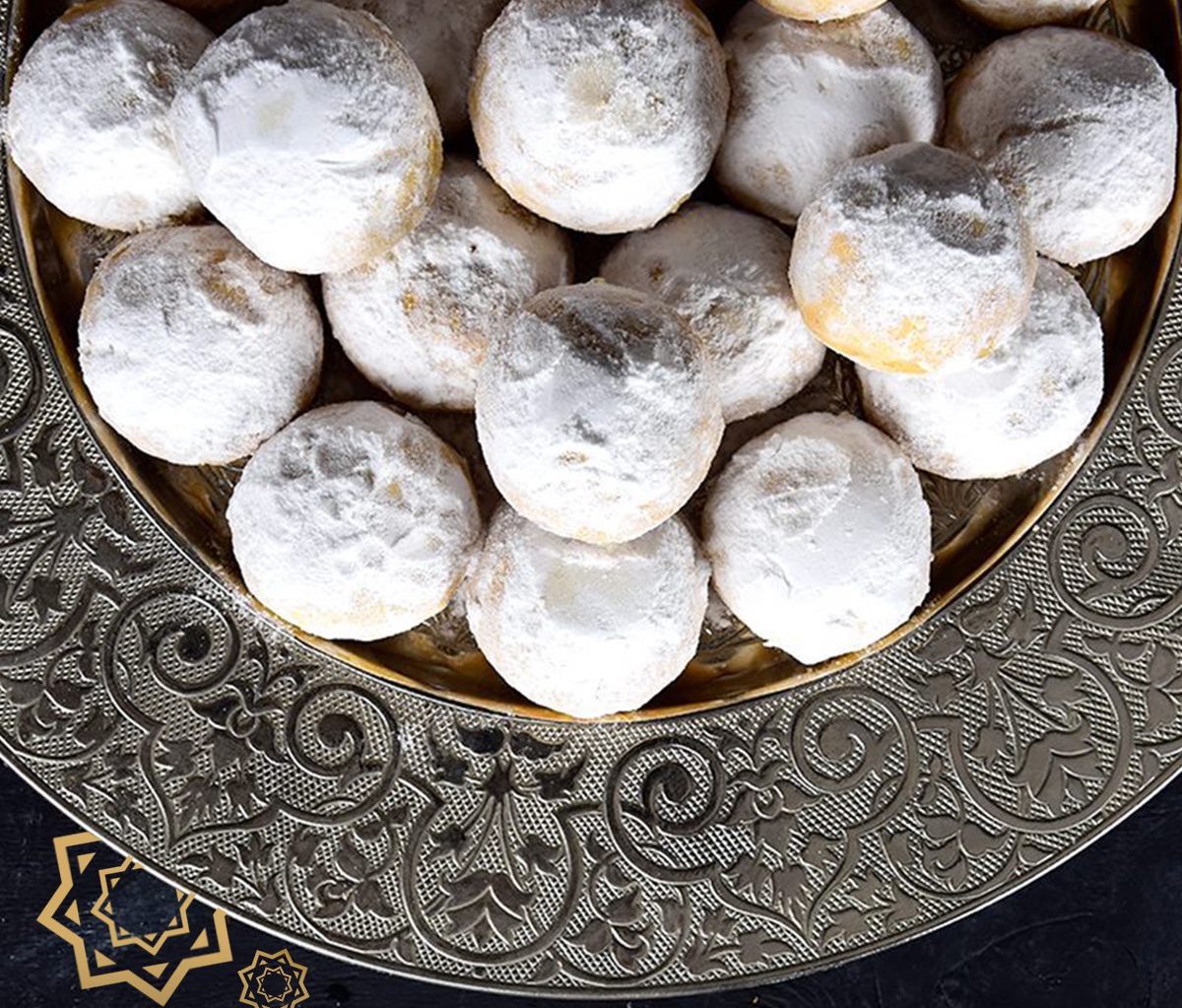 Well, who better to kahk us than someone with a 122 year experience? Choose any kahk mix box (that includes 100 of them lolz) for just EGP 250.
Phone: 16264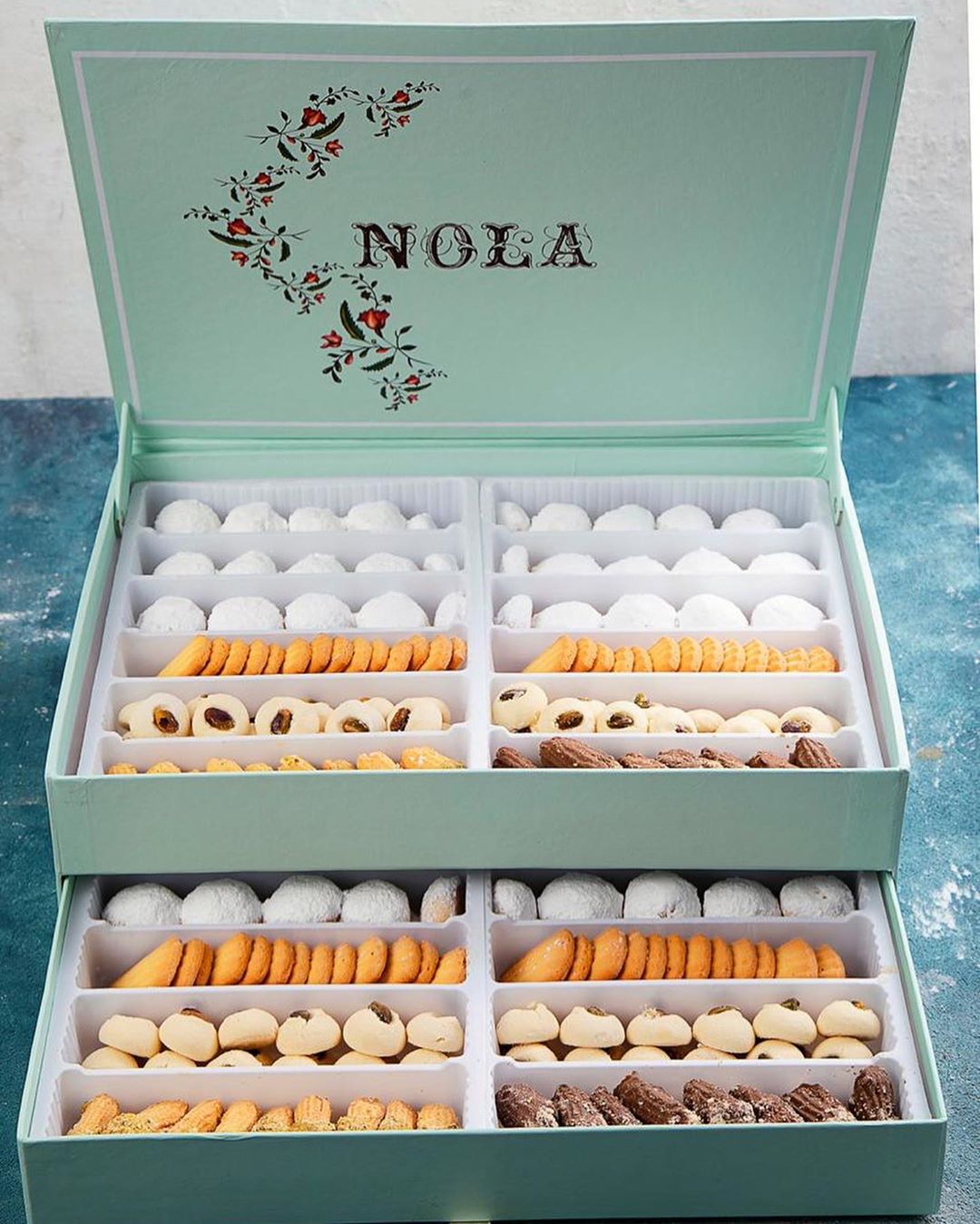 Not only are they delish AF, they are totes Instagrammable. This two tier box is for EGP 850. You can also get a 1 kg of plain kahk box or with with malban instead, however, for EGP 165.
Phone: 0225874450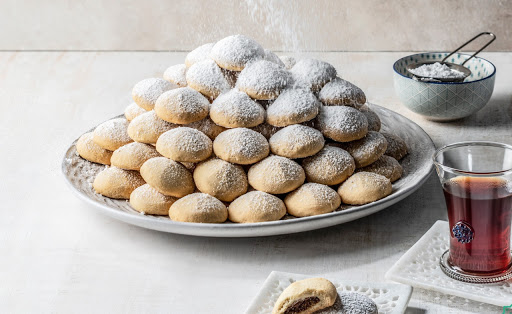 They've got all dem necessary kahk stuffing and it's made with the OG samna balady. For EGP 160, you can get your hands on that box of samna goodness -- and for EGP 210, all your ghorayeba needs can be satisfied.
Phone: 19515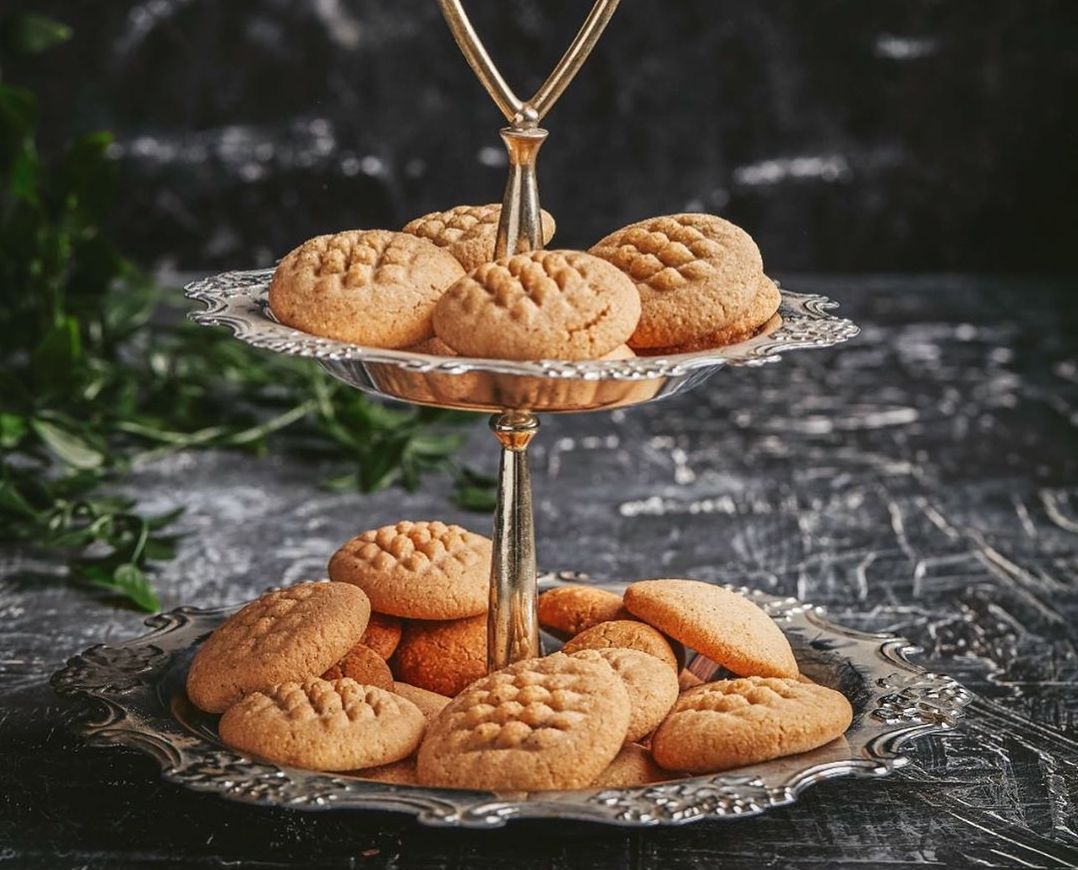 To give your healthy kahk a delish twist, they've created some with chocolate and/or date fillings. They also have DIY kahk cookies so you can entertain yourself this Eid.
Phone: 01200512707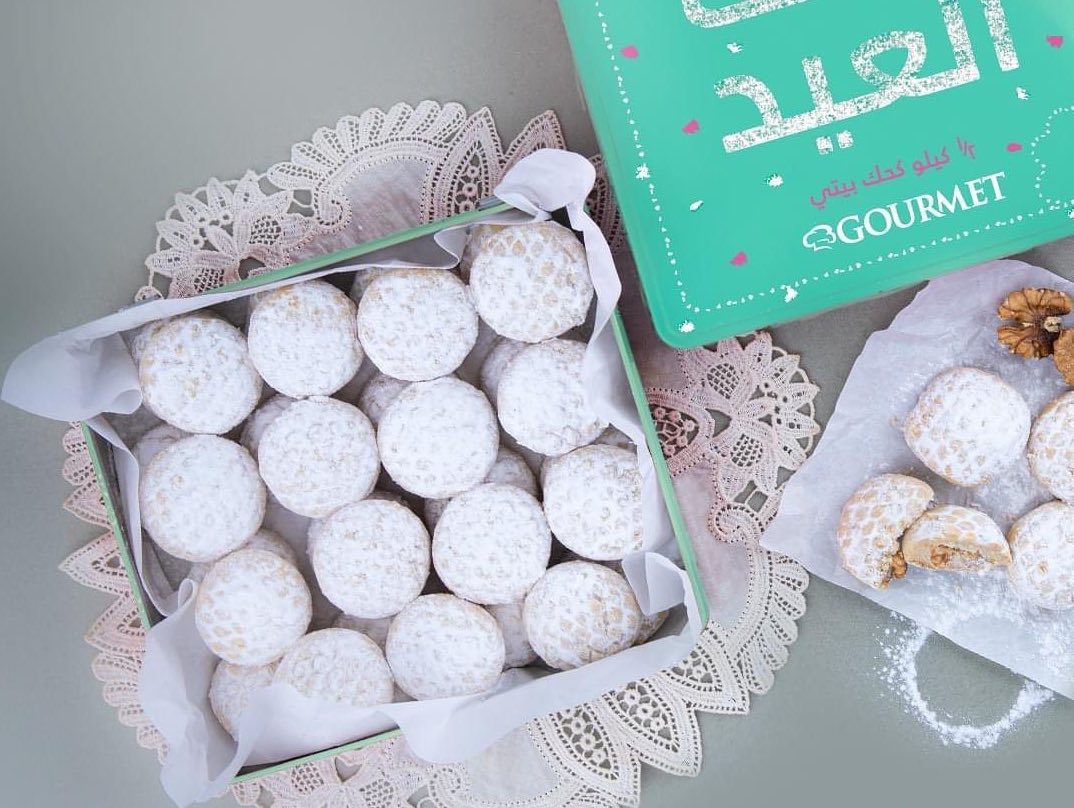 Some Gourmet kahk for all your gourmet lovers out there! Whether you order or pass by your friendly neighbourhood Gourmet shop, their plain kahk box is yours for only EGP 130. Oh, and if you're feeling a little fancy, you can get yourself some kahk with walnut for EGP 180.
Phone: 19339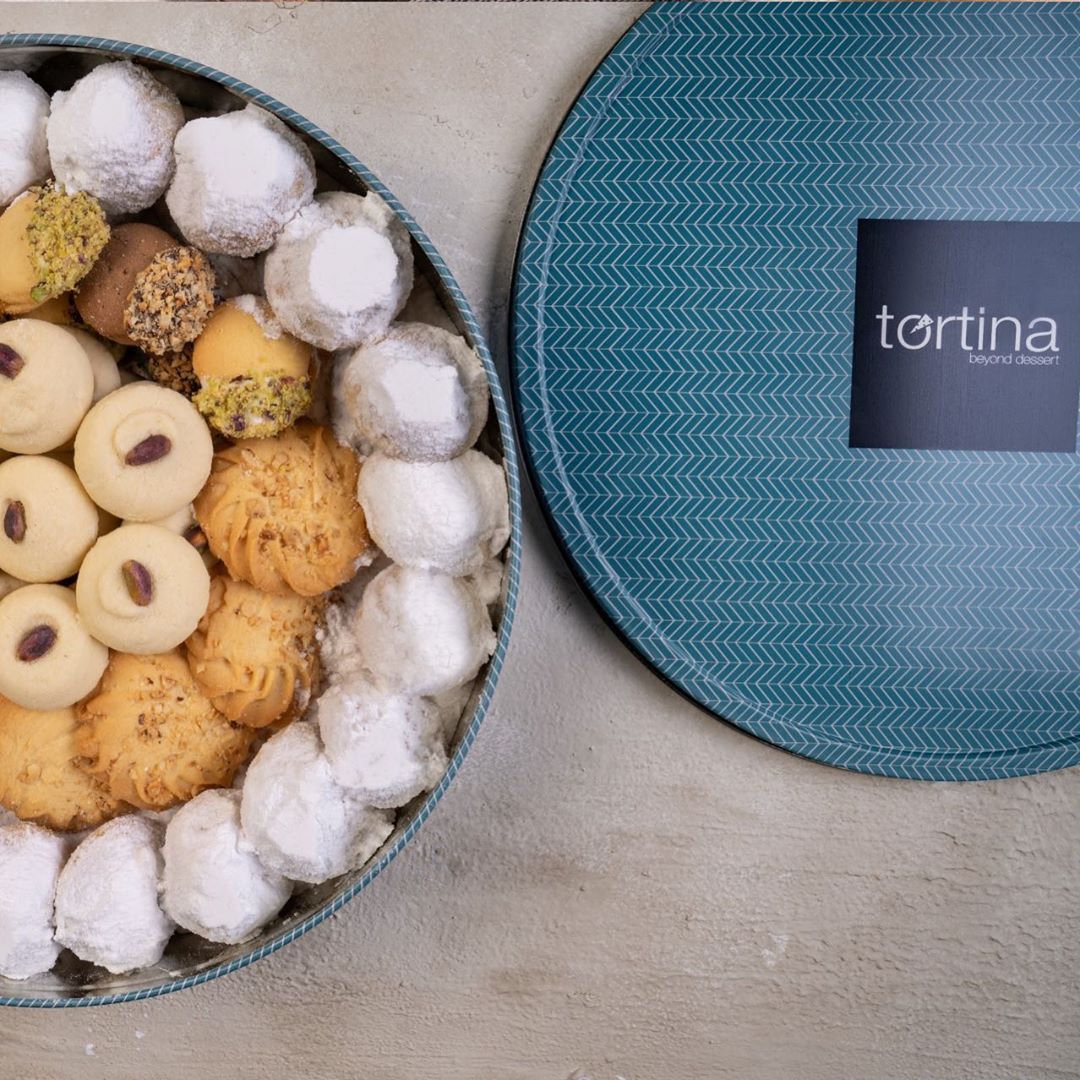 Tortina is not just about tortas but also about their mouthwatering kahk and ghorayeba. And if that wasn't enough, they can also pamper you with that petit four for your next movie marathon.
Phone: 0227357744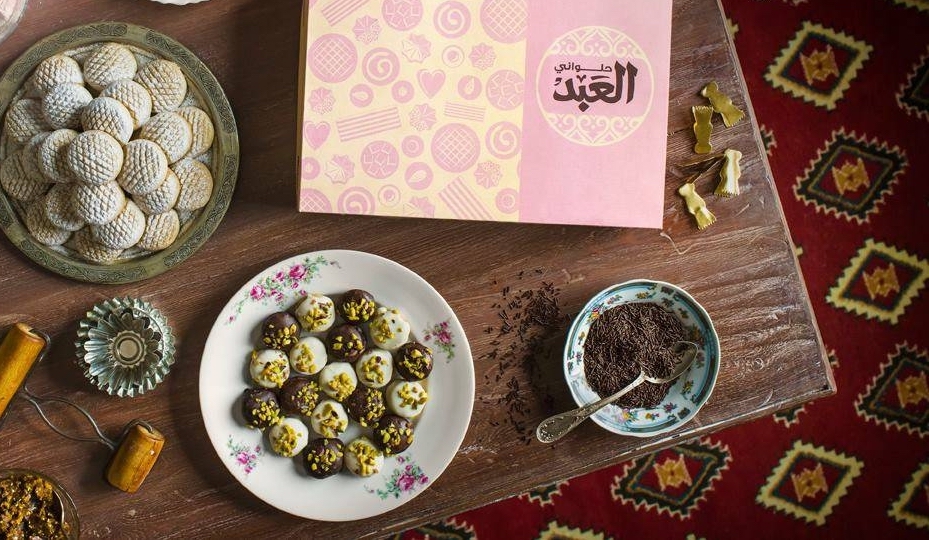 El Abd gets a spot on this list because they've been the kahk king of Om El Donia for as long we can remeber, and none of y'all can deny it. This year, they've created that 6 kg kahk mix for EGP 650. If that is a little too much for you, you can also pamper yourself with that 1 kg kahk mix for EGP 115.
Phone: 0223938307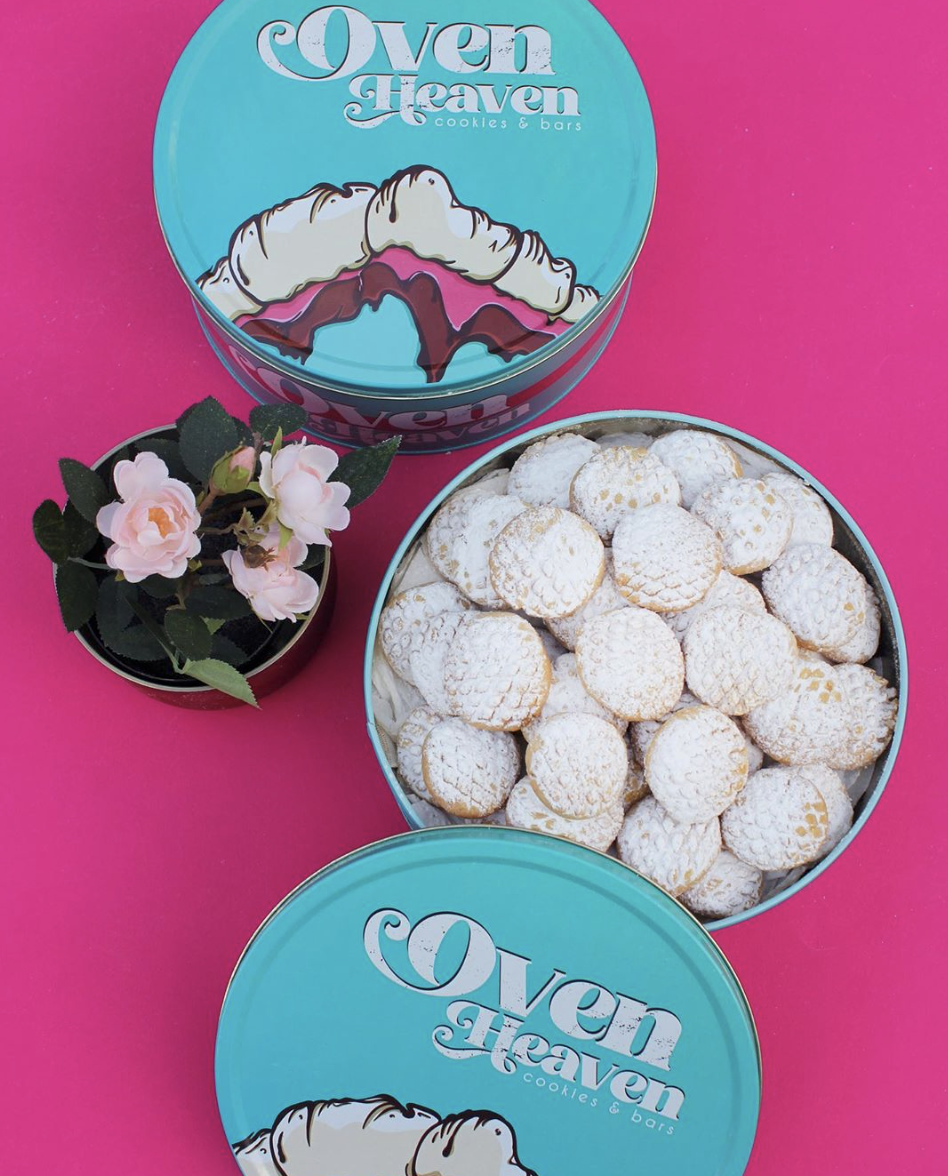 This new brand's kahk is delish and all, but it mostly gets SceneEats points from us because of their packaging. How gorj is this granny box??? Not only will you be able to use it as your safe space because you'll be spending most of your time stuffing your face with kahks when you're alone with it, but you can also give it to teta after to be used for her sewing kit. You can get this box for EGP 180.