One of the best things about Egypt is that you can always count on juice shops to be there for you at every corner. Despite the Egyptian habit, however, of putting half a dozen spoons of sugar in every drinkable substance, most of these places unfortunately use juice as an alternative to cold sodas or chocolate bar milkshakes — this is exactly what drove Youssef Sami, a former real estate agent, to open Cairo Juice Co.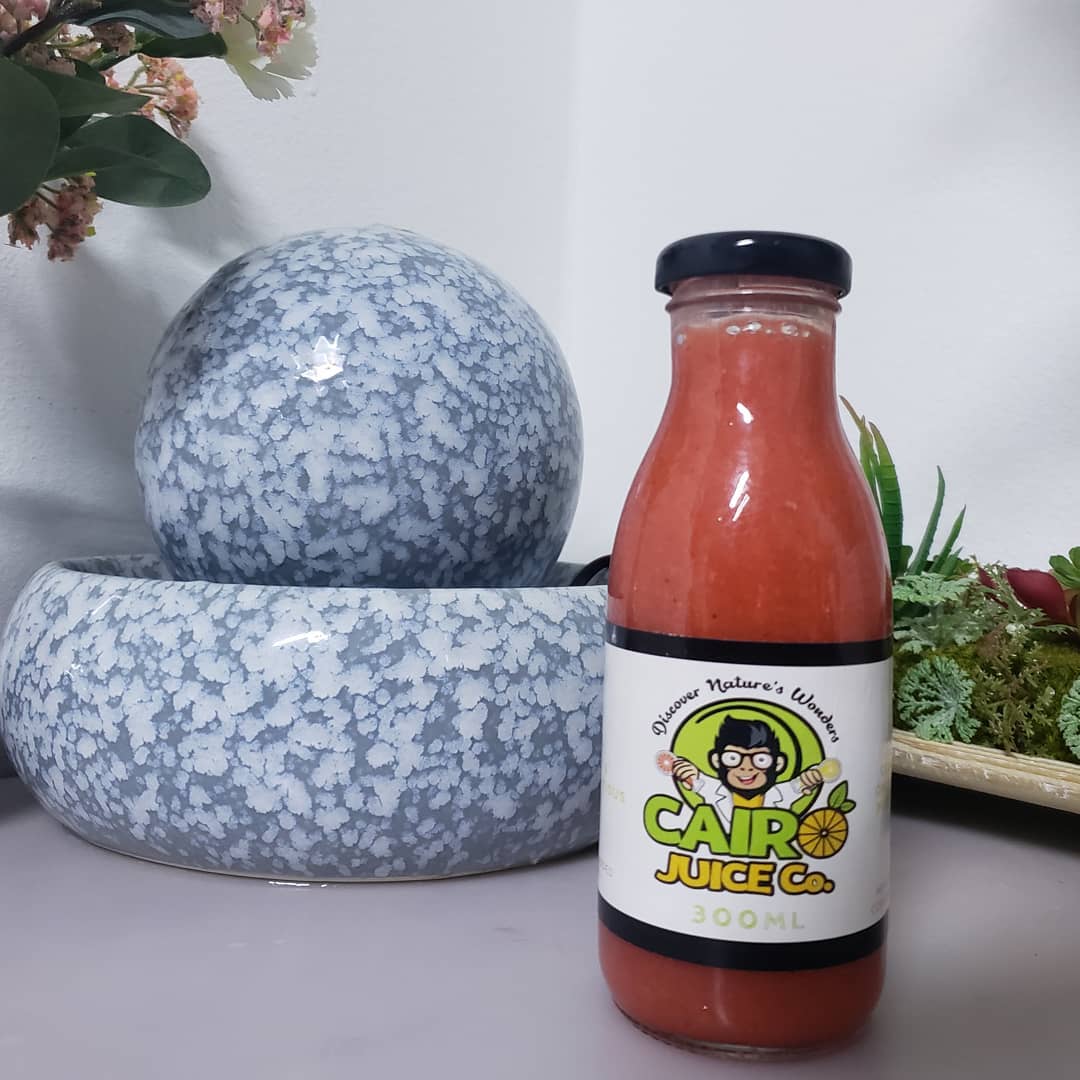 The juice haven make all kinds of fresh and healthy drinks that are as nutritious as they are delicious, from cold-pressed juices like Heartbeat (our fave) which is a mix of apples, beets and pears, to their creamy avocado pineapple smoothie that is perfect Insta Story material. To put it simply, the brand combines all the good-for-you ingredients into super fruit blends that will rock your world.
Cairo Juice Co. doesn't have a physical location, but you can have their products delivered to Nasr City, Mukkatam and 5th Settlement areas through Instagram.