It's that time of the year for Thanksgiving, we want to start off by giving thanks to all the amazing food we've been trying out for the past year. We would also like to say that we are thankful to be here with you guys, giving you everything you need to know about food (what a cute intro, yeah?). A Thanksgiving turkey is no easy task, and tbh it's way less of a hassle when you eat out. This is a list of places where you can have a hassle-free Thanksgiving dinner, but make sure to be thankful to have us in your lives.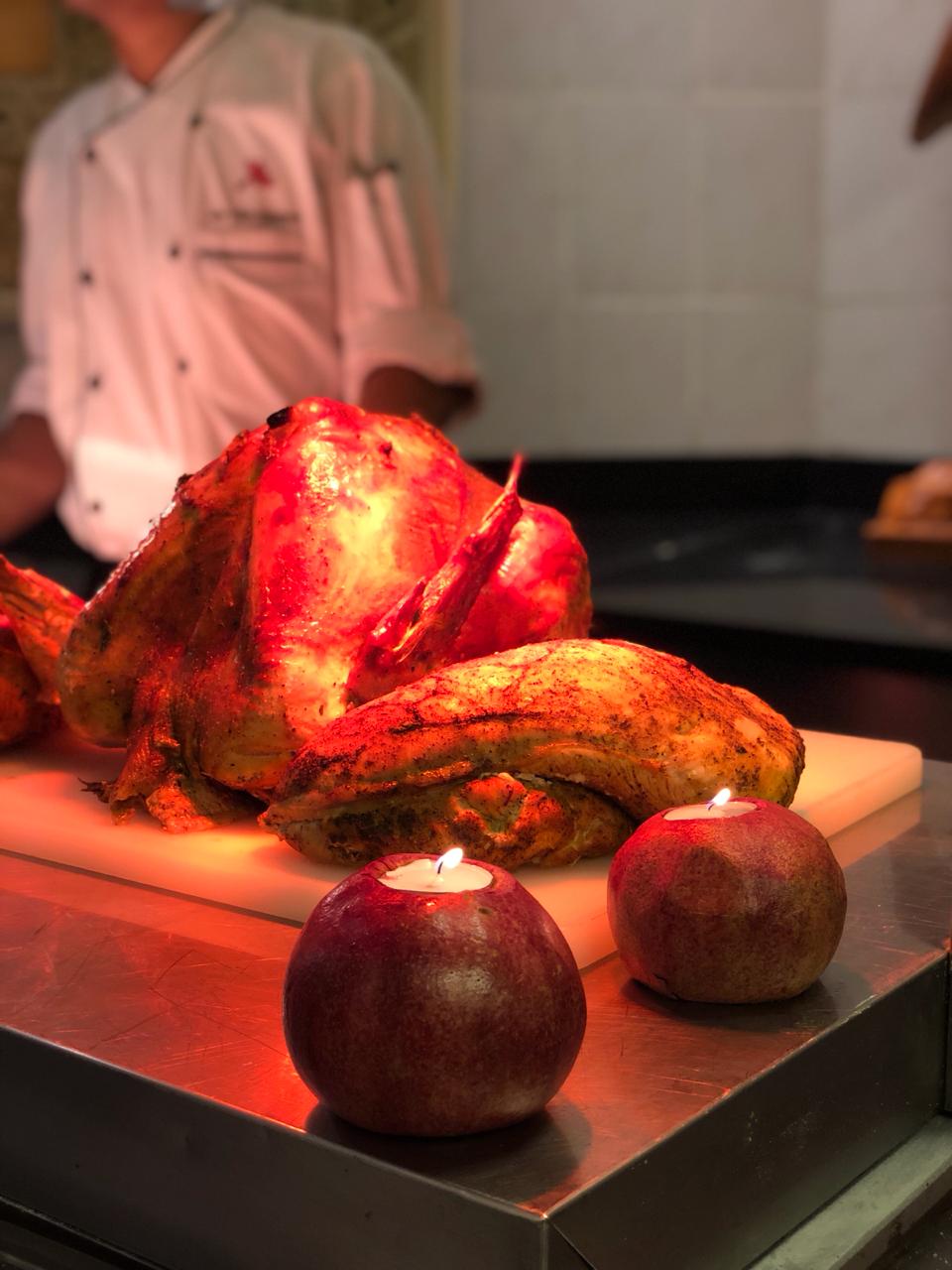 From fresh salads to hot holiday specials, a carving station that features a whole roasted turkey with, obvs, all the trimmings and so much more. Don't forget to also leave some room for dessert because they've got all kinds of delicious offerings: doughnut and cupcake towers and an assortment of pies and chocolate. To put it simply, the limit will not exist at Cairo Marriott Hotel & Omar Khayyam Casino's Omar's Cafe.
Telephone: 022728300
Price: EGP 600
Location: Zamalek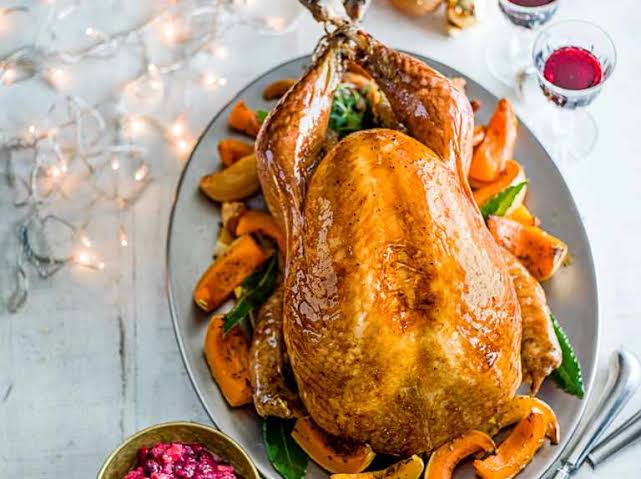 Swiss Club are well known for their signature, authentic dishes. This is exactly why we don't think their turkey will fall short of our high expectations. For Thanksgiving you can head down there for a one-of-a-kind dinner where you'll find everything you could ever desire on this day. Dinner will be served on Thursday from 7 pm until 11 pm, so make sure you book your spot ASAP Rocky.
Telephone: 01003009695
Price: EGP 250
Location: Giza
The Four Seasons Hotel Cairo at The First Residence strike again this Thanksgiving so that y'all can thankslive your best life with your family. Expect a turkey feast delivered to your doorstep that serves up to eight people, with a side of corn cake, cranberry and gravy sauces, sweet corn, mashed potatoes, sauteed veggies and a pumpkin tart. La Gourmandise will have their turkey feast to-go offer until December 25th. Just make sure that you place your order 48 hours in advance.
Telephone: 0235672090
Price: EGP 2,600+
Location: Giza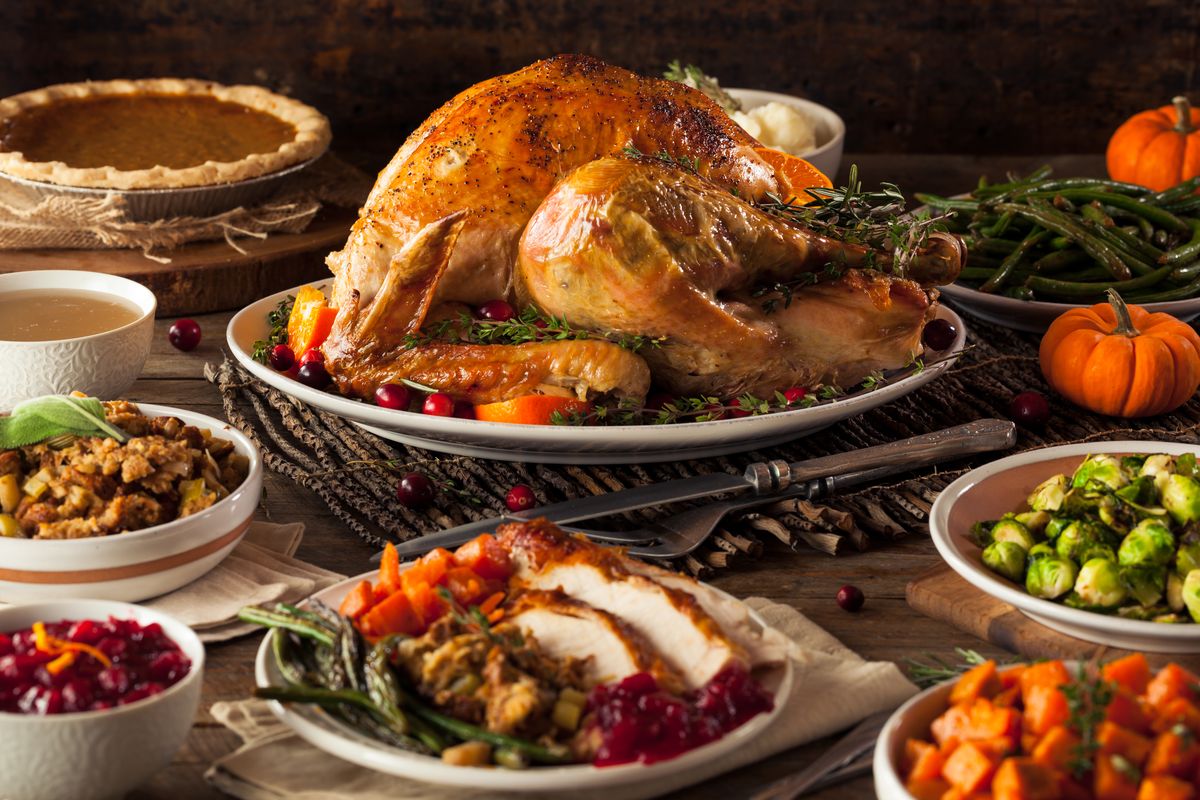 Thanksgiving with a South African twist? We're sold. Done. We're there. Zulu has prepared a buffet dinner on Friday, the 29th of November where you can make all your Thanksgiving food dreams come true. On the menu there's: roast turkey, sweet potato casserole, garlic mashed potatoes, traditional stuffing, gravy, cranberry sauce and pumpkin pie. The dinner will be served starting 6 pm until 9 pm.
Telephone: 01116689168 - 0223598328
Price: EGP 270++
Location: Maadi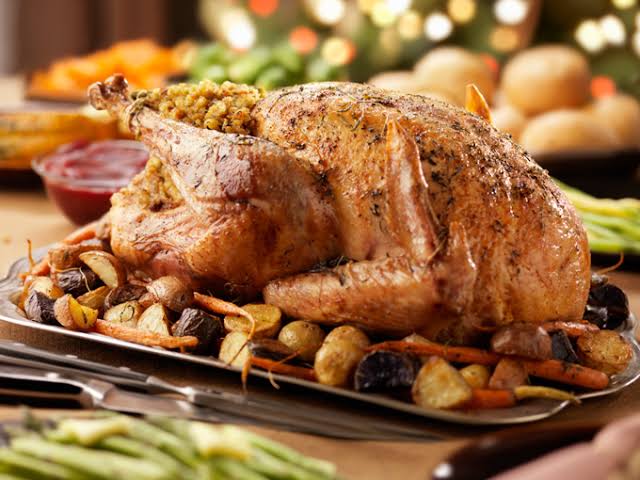 This year, Eish & Malh are celebrating with a Thanksgiving special on their menu. You'll be able to have the turkey with stuffing, gravy, mash and cranberry sauce. It's not only that, there will also be pumpkin pie! The dinner will take place on Thursday the 28th, so make sure you reserve your place ASAP because seats are running out fast.
Telephone: 01098744014
Price: EGP 185
Location: Downtown Cairo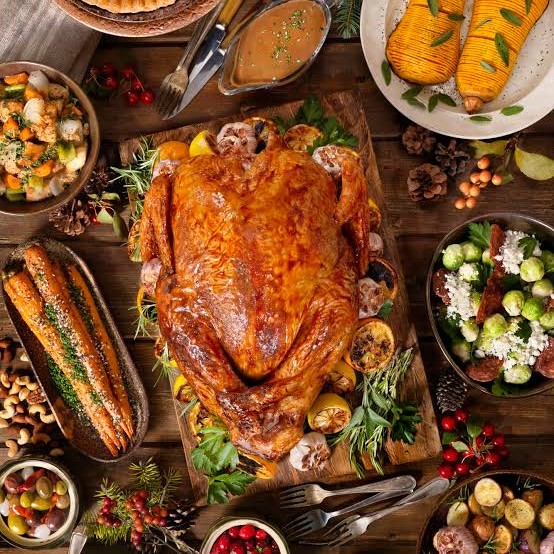 Okay so, VIA 82 will basically take care of you this Thanksgiving because their menu literally has everything. When we say everything we don't just mean turkey, we mean all kinds of soups, pies, salads, meat, you name whatever you want because they will have it. Oh, and they may not have booze but you can bring your own with no additional charges whatsoever.
Telephone: 0223585313
Price: EGP 750
Location: Maadi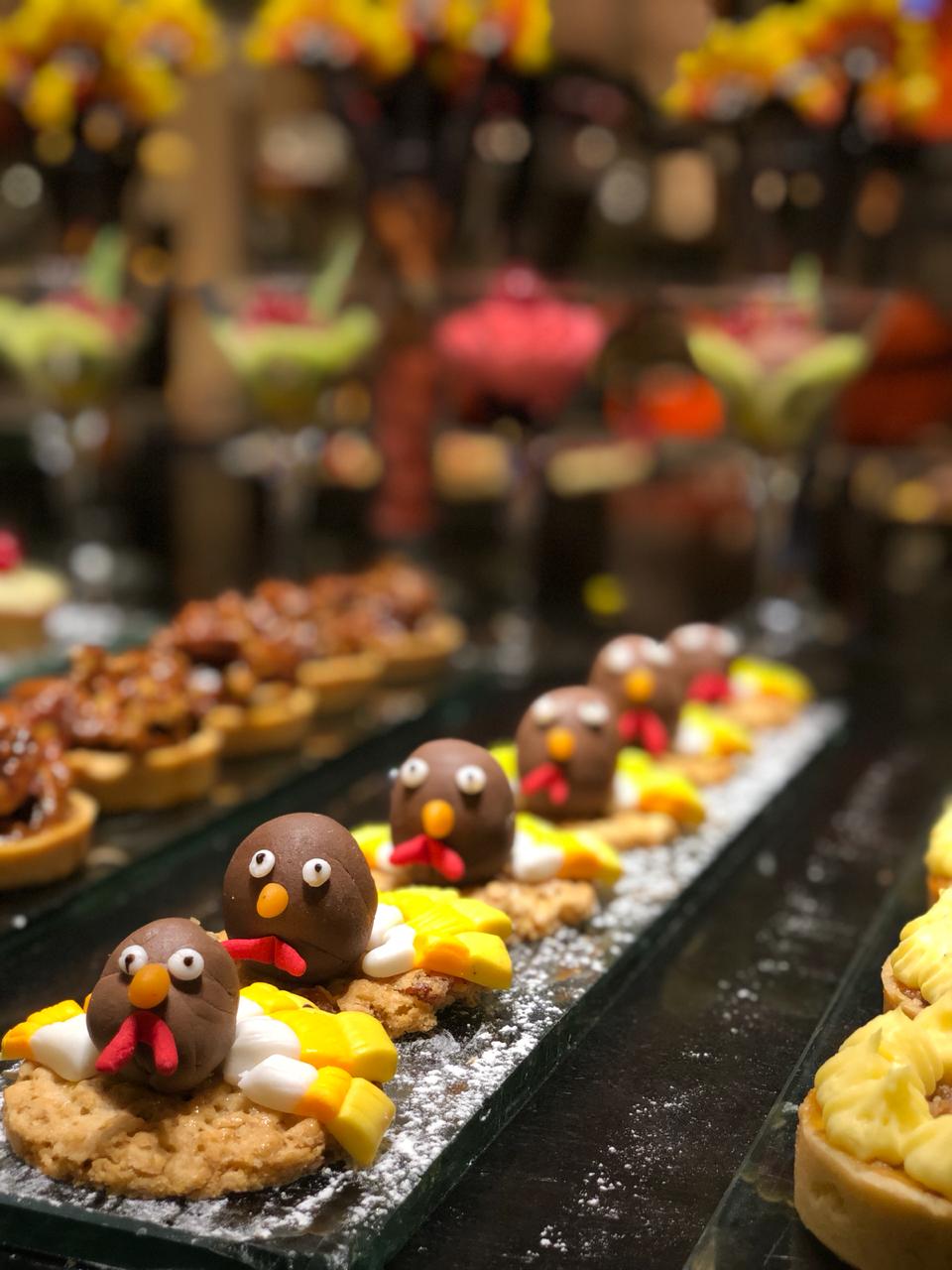 If you're throwing a Thanksgiving dinner at your place and you're too lazy and can't be bothered to basically actually prepare for it, Cairo Marriott Hotel & Omar Khayyam Casino's The Bakery have got you covered. Yup, they'll make the turkey on behalf of you and deliver it! Oh, and they also have all kinds of Thanksgiving desserts for your sweet tooth. You're welcome.
Telephone: 022728300
Price: EGP 1,235 for 8 people, EGP 1,495 for 10 persons and EGP 1,625 for a group of 12
Location: Zamalek