Just as an overwhelming sense of stagnation is permeating our upscale dining experience, a brand-new Ash Restobar has emerged in the heart of Zamalek, whisking us away to a realm of delectable cuisine and exquisite cocktails.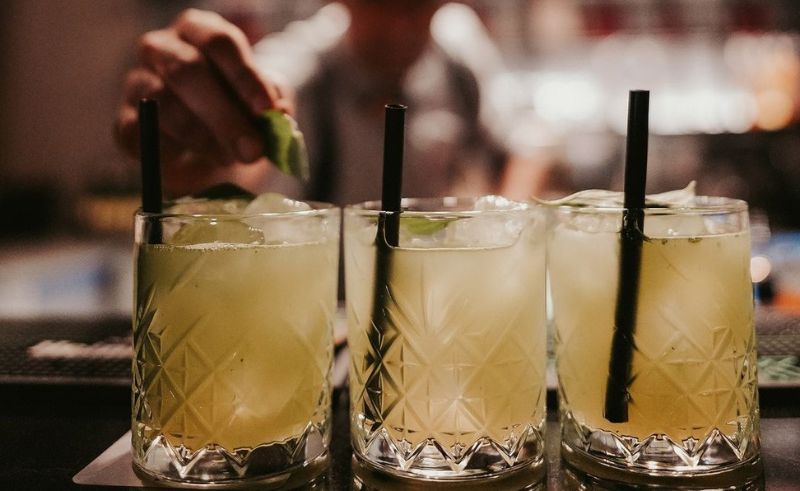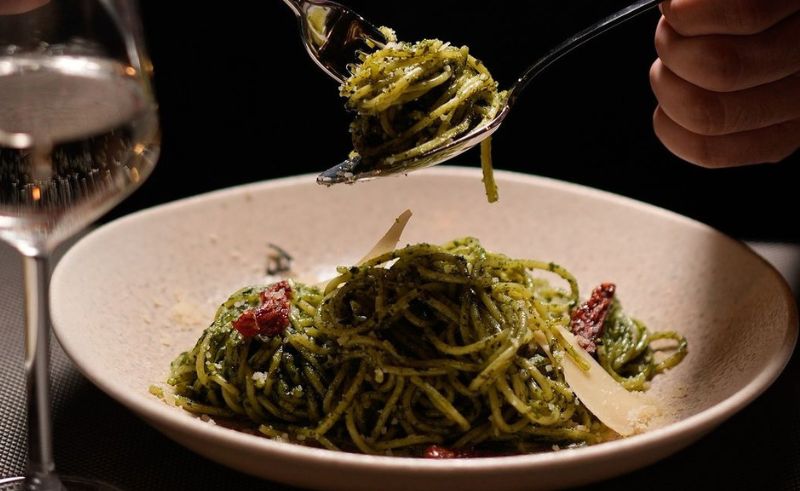 Creating an atmosphere of conviviality along the banks of the Nile, Ash immerses its visitors in a vibrant dining experience that caters to both the conservative and the eccentric. From the appetisers, which encompass a wide range of options from pulled beef tacos to grilled octopus and various ceviche variations, to the beautifully presented main courses, Ash promises an exploration of culinary delights from various cuisines.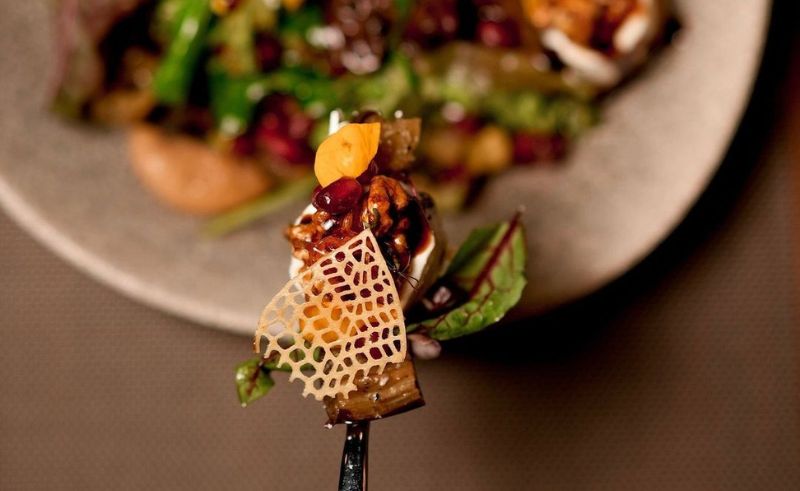 And when we say exploration, we truly mean it, as Ash also delves into the world of sushi. Enhancing your sashimi experience with a selection from the flowing Chateau de Granville, this establishment offers a luxurious dining adventure filled with opulence.