Have you ever had Emirati food for breakfast, lunch or dinner? If not, we're sure you're not alone, mostly because no one has ever said "I want Emirati food!!!" at 3 am – or any other time. But, this is where Dubai House comes in.
The new eatery, that's tucked away in Heliopolis, is the right place to go to if you want to know what Emirati cuisine tastes like. If you don't know what to go for, however, we'll give you a little bit of a helping hand.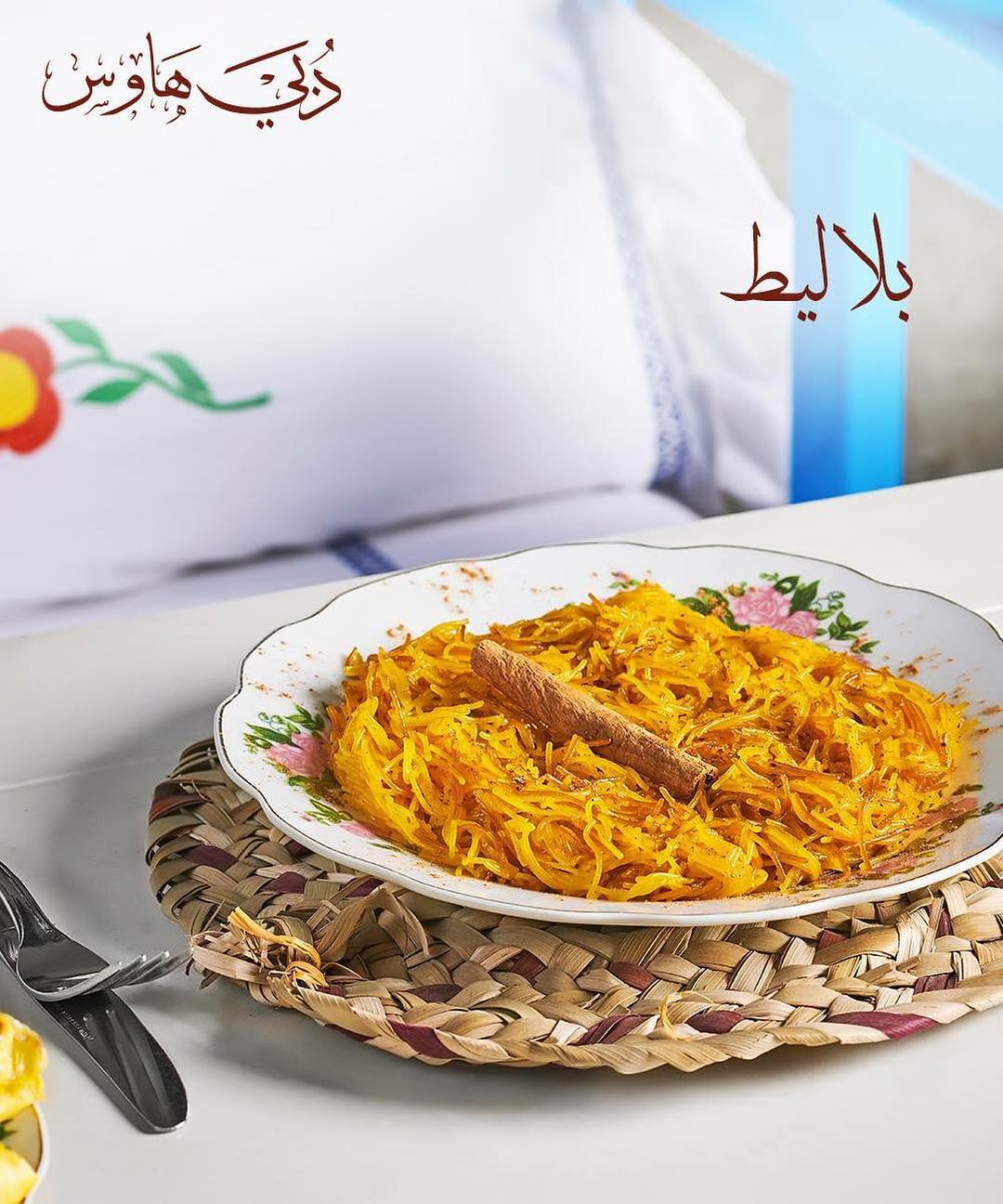 If you're thinking of having an Instagrammable breakfast, you should definitely go for Balaleet. Why, you ask? Because it brings vermicelli and omelet with one another and creates something beautiful.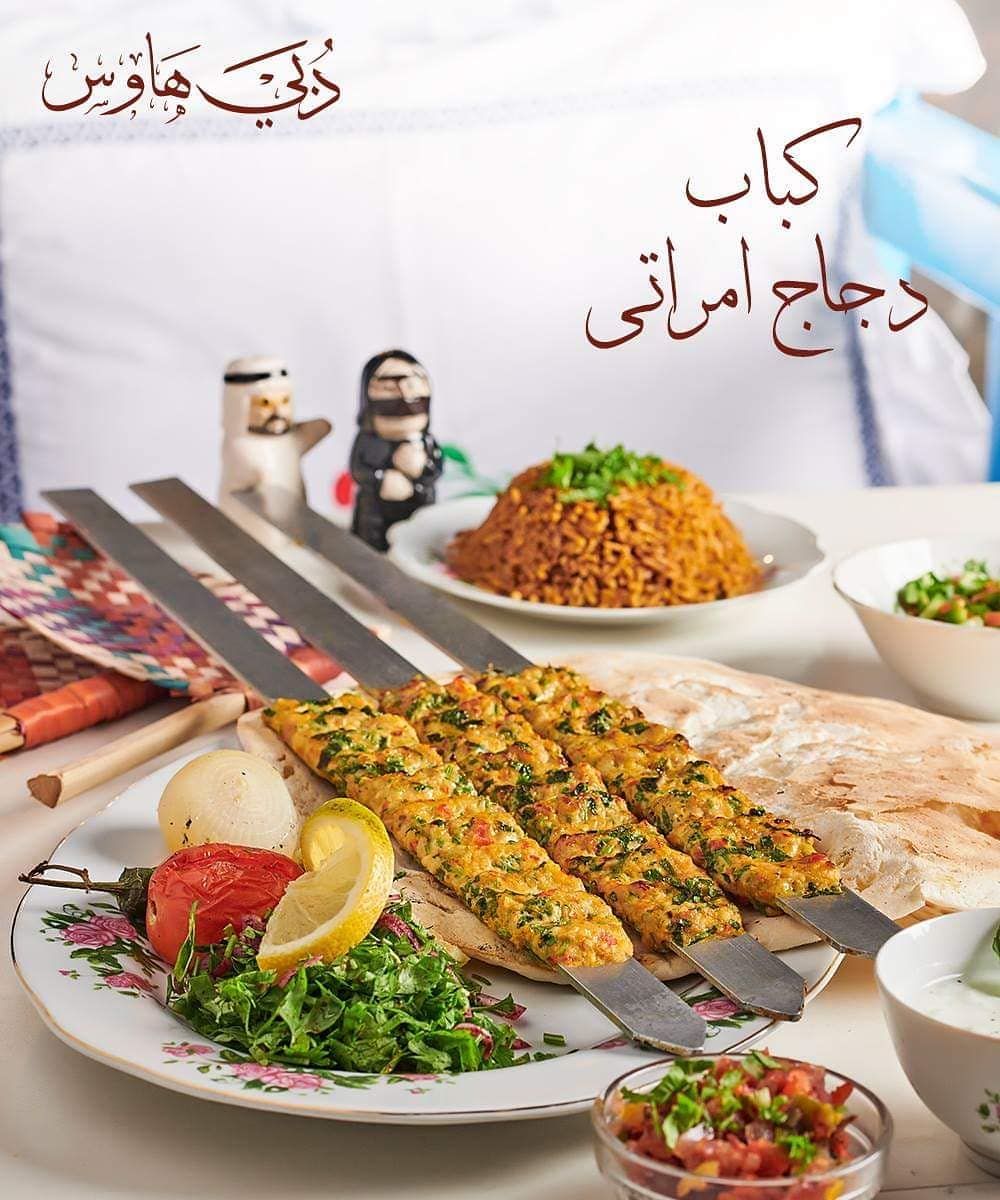 If you're opting to be adventurous during lunch or dinner time, Emirati kebab is the way to go because, a) It's kebab. b) IT'S KEBAB! c) WHO DOESN'T LIKE KEBAB???
For more about Dubai House, click here.