It's that time of the year where we're met with food, food, and more food, everywhere we look. Yep, Ramadan. Should you go for an extra piece of Tante Samia's Macarona Bechamel or save room for this year's newest Kunafa concoction? It's confusing… we know. Life is hard. That's why we went to Cairo'smost popular foodies for advice, as they share their favourite Ramadan dishes. And you know if a foodie likes something, it's legit.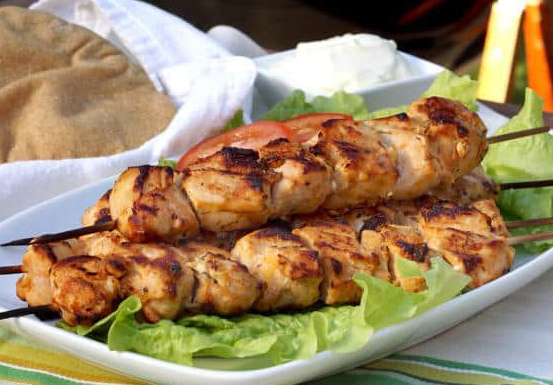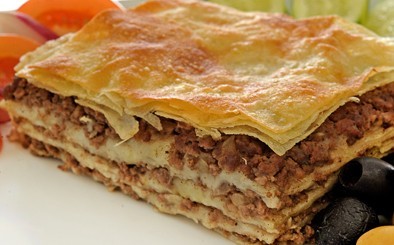 Dina In The Kitchen: Roasted Chicken with Molokheya and Rice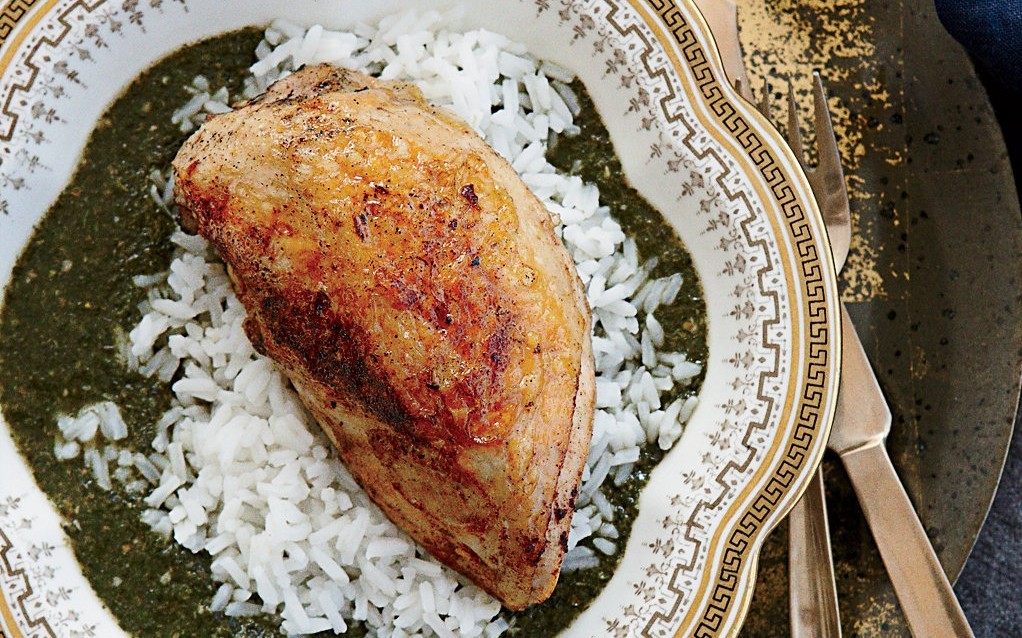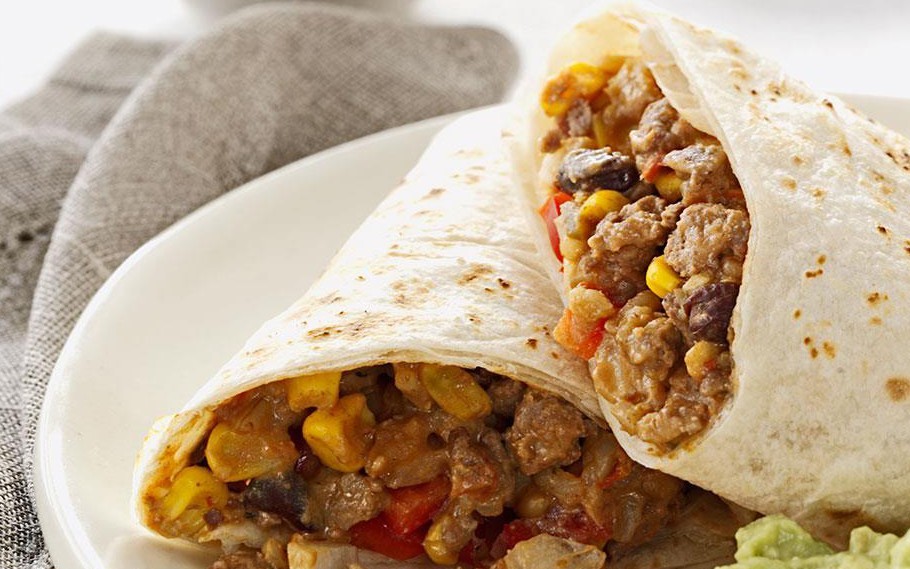 Omar's Food: Troufa Chocolate Baklava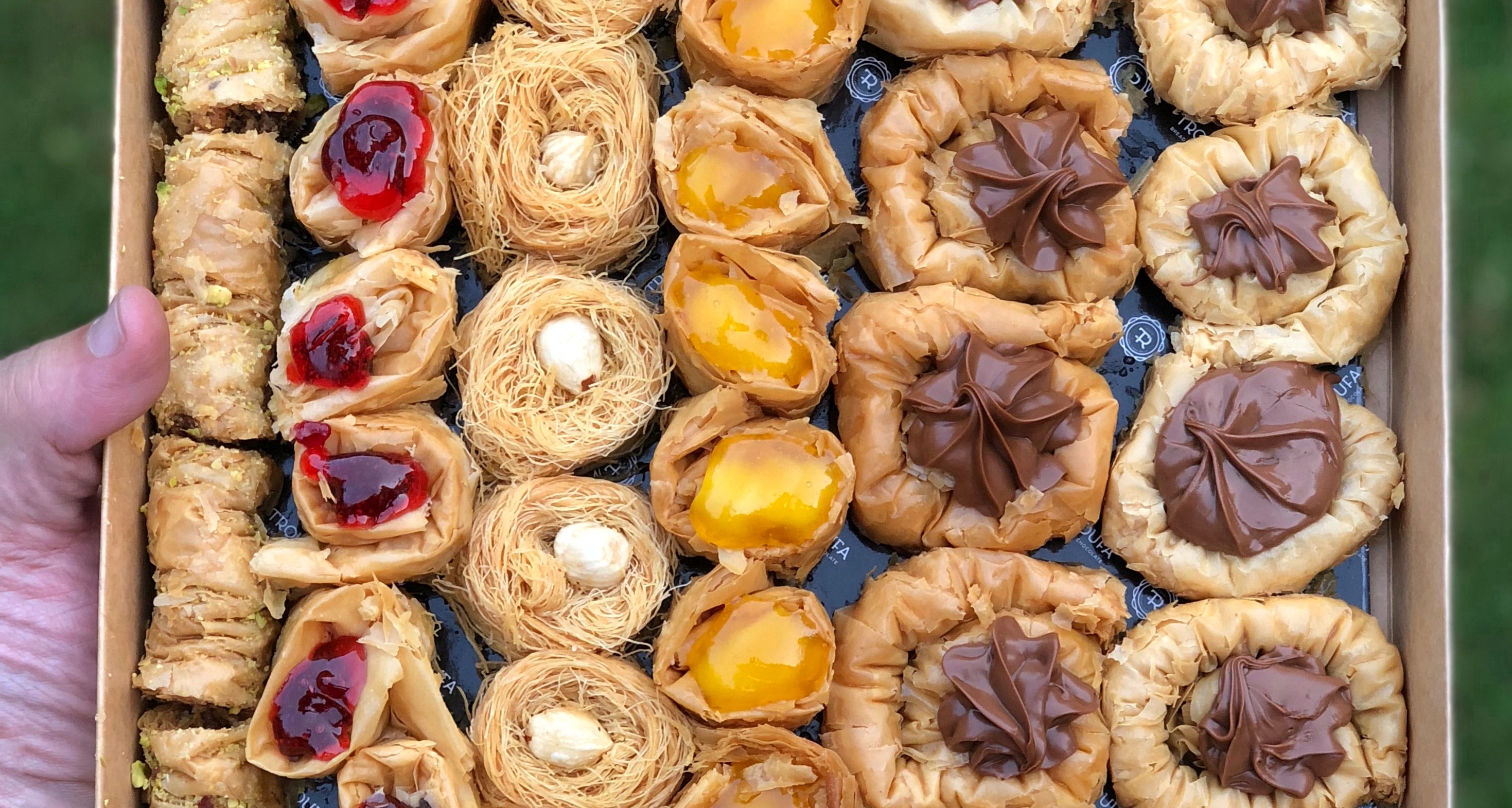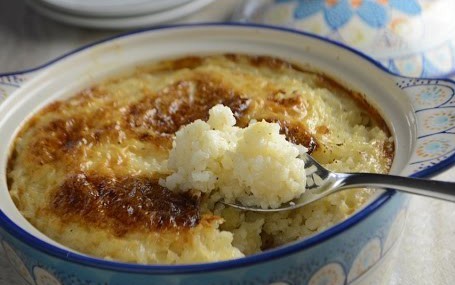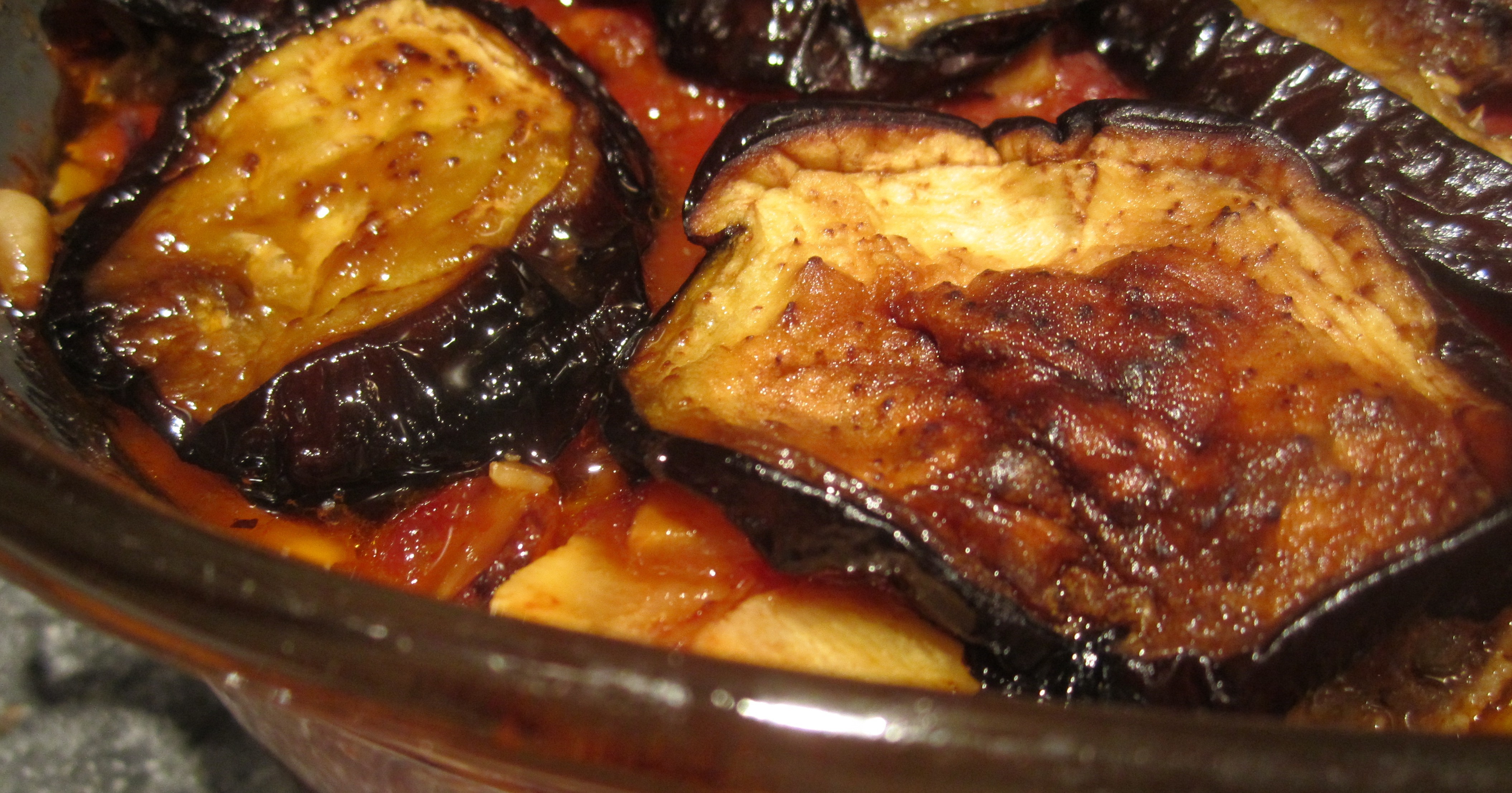 Foodmedable: Wafflecicious Ramadan Waffles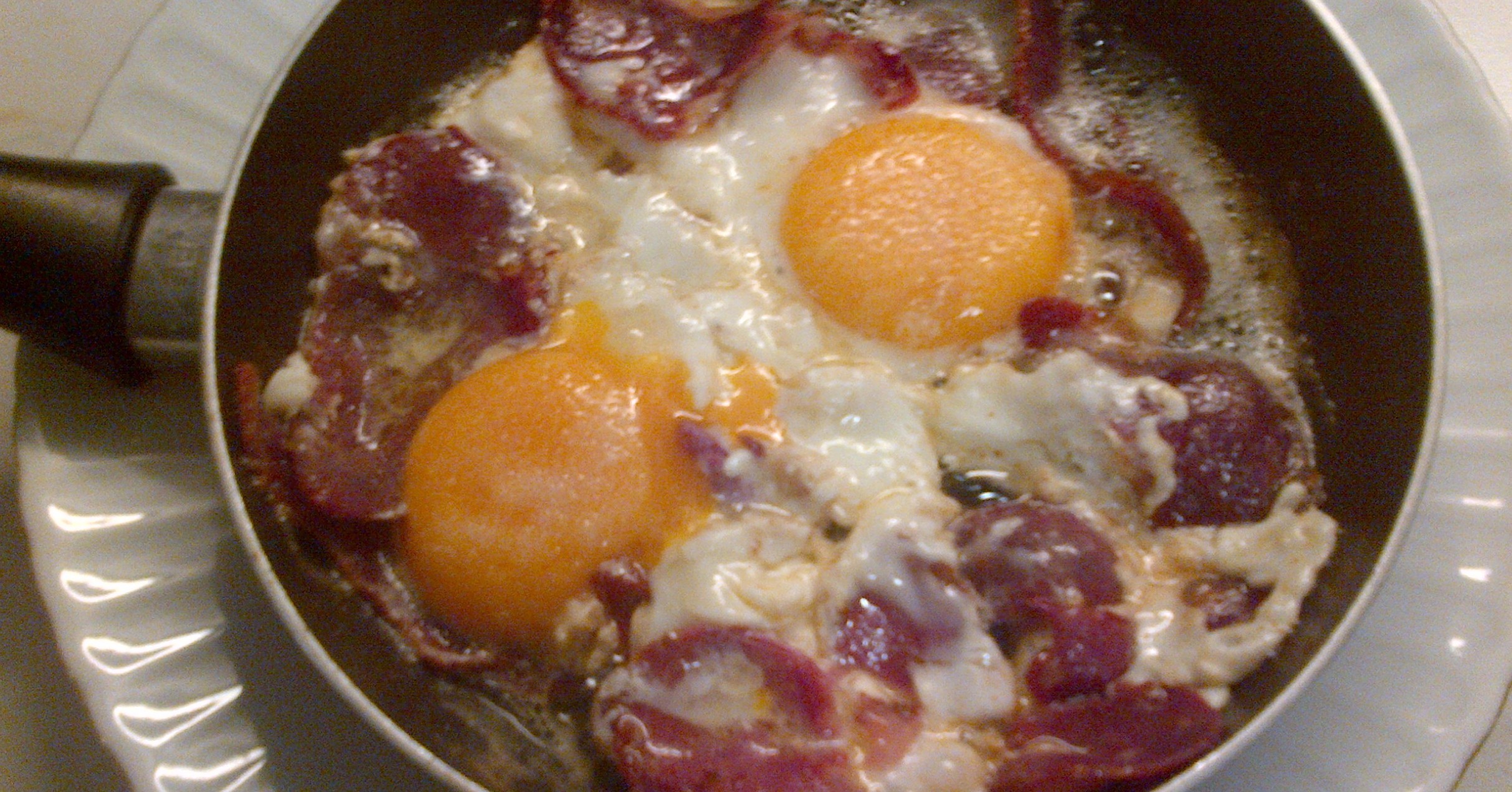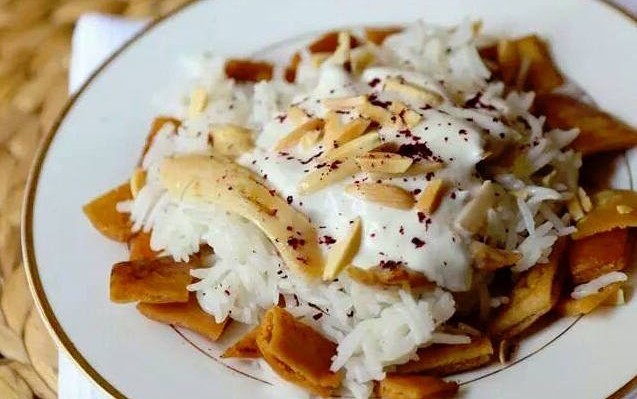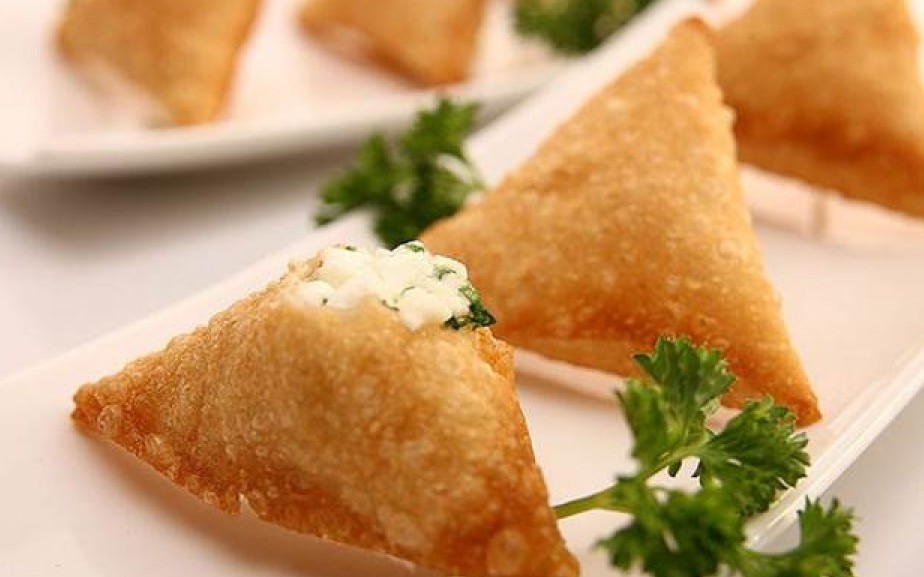 What's your favourite Ramadan dish?