Do you know what an At'aa is? Imagine the Wicked Witch of the West but make it Egyptian. That's exactly who she is and she's making it werk…mostly because she has been managing to catch the freshest fruits of the sea in Alexandria and feeding it to foodies everywhere.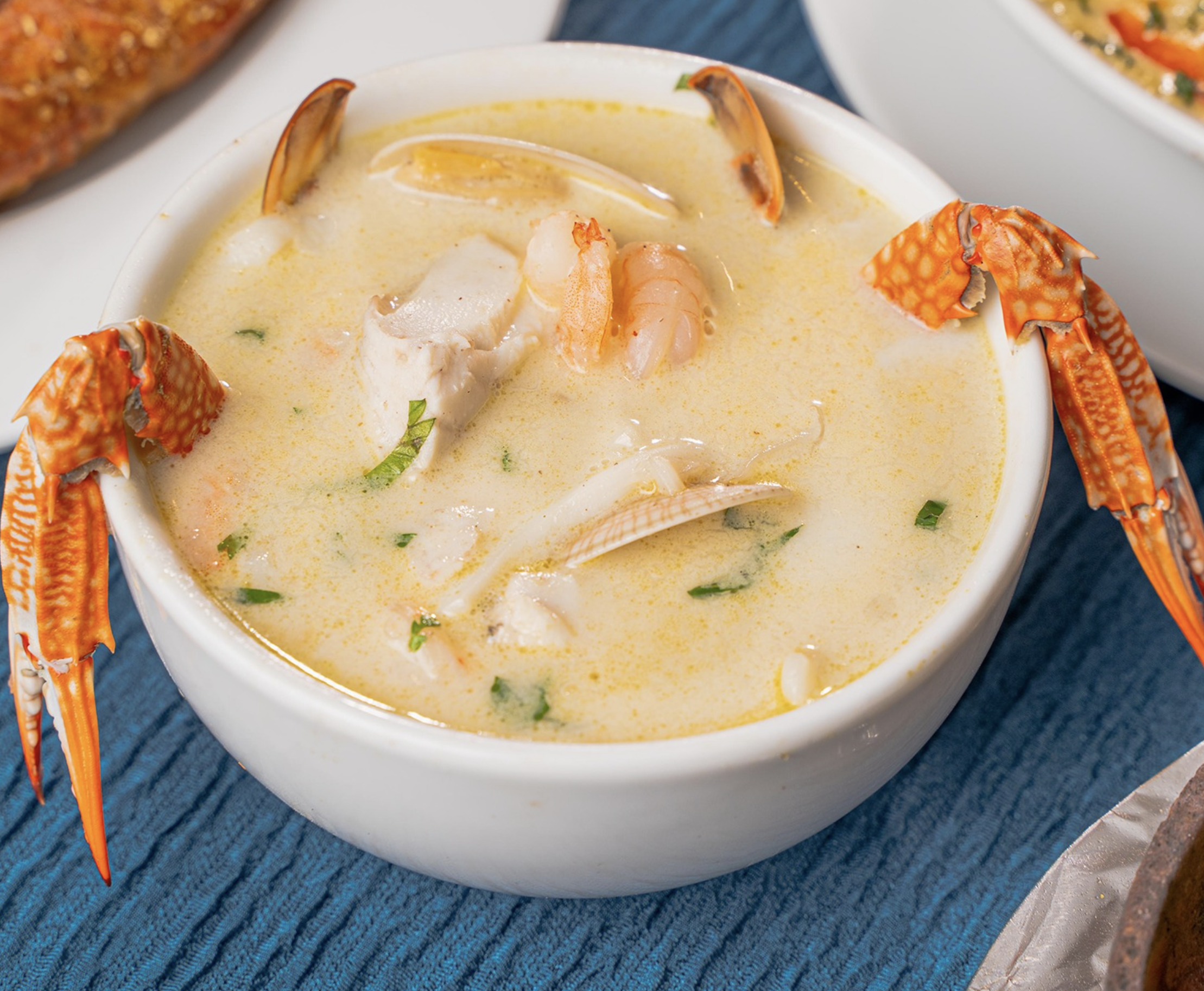 The seafood soup from Asmak Al At'aa
However, not only does Asmak Al At'aa serve all that is expected from your average seafood restaurant. Yes, the yum-tasting fish is there, the crispy calamari is there, and the oh-la-la lobster is also there. But that's not it.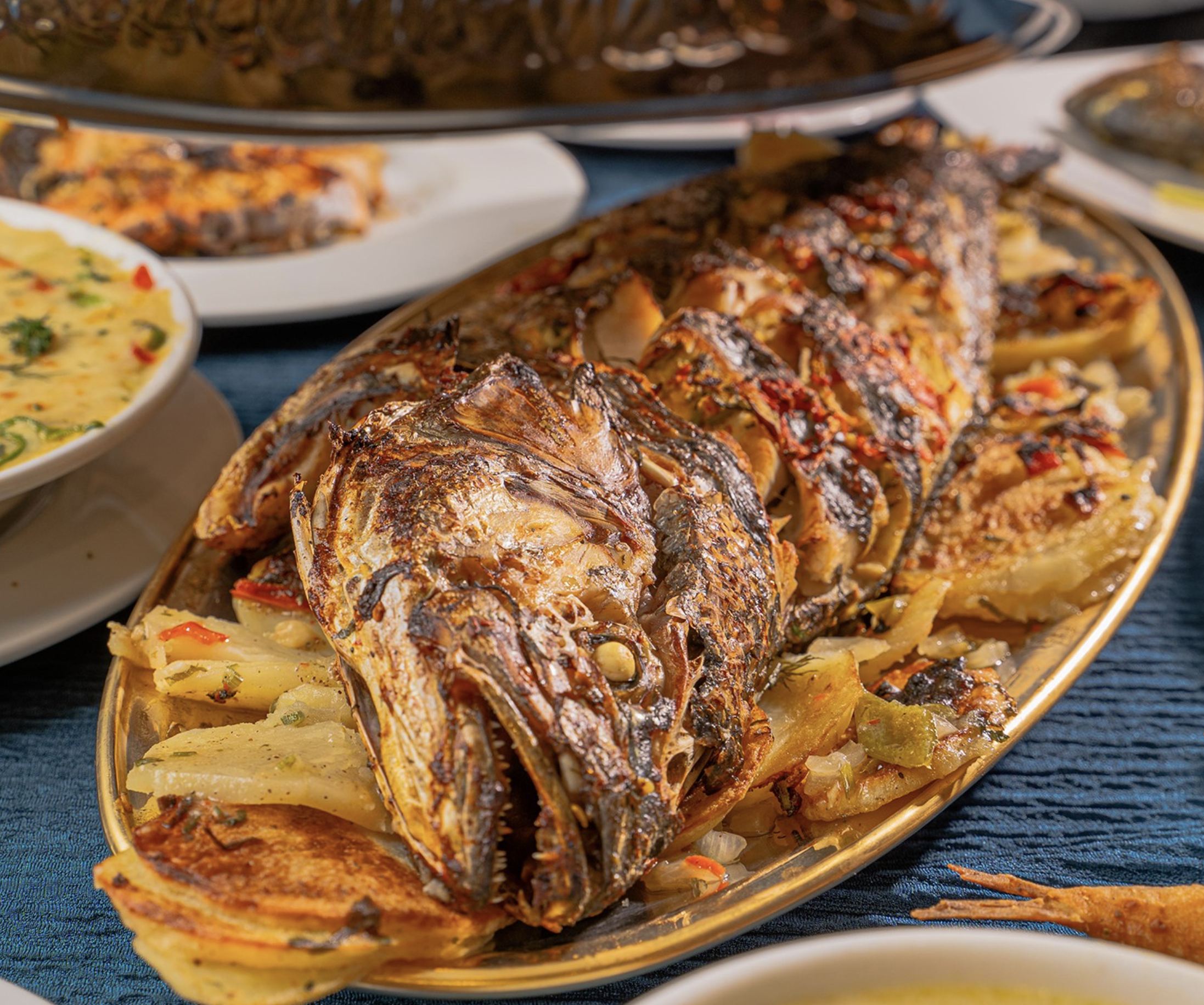 The grilled fish from Asmak Al At'aa
Asmak Al At'aa expands its horizons in the seafood industry serving dishes that will leave your mouth gaping and your mind questioning every recipe and dish you've ever known of. You'll find "tawagen" shrimp, cuttlefish eggs, shrimp kofta, and fish fillet covered In mozzarella, as well as savers' boxes ft. fries and crab sticks also covered in cheese and grilled grey mullet and seabream. The spot also serves seafood, rice, pasta, soup and lobster and meal deals that include, soup, salad and a side, in addition to clams and mussels.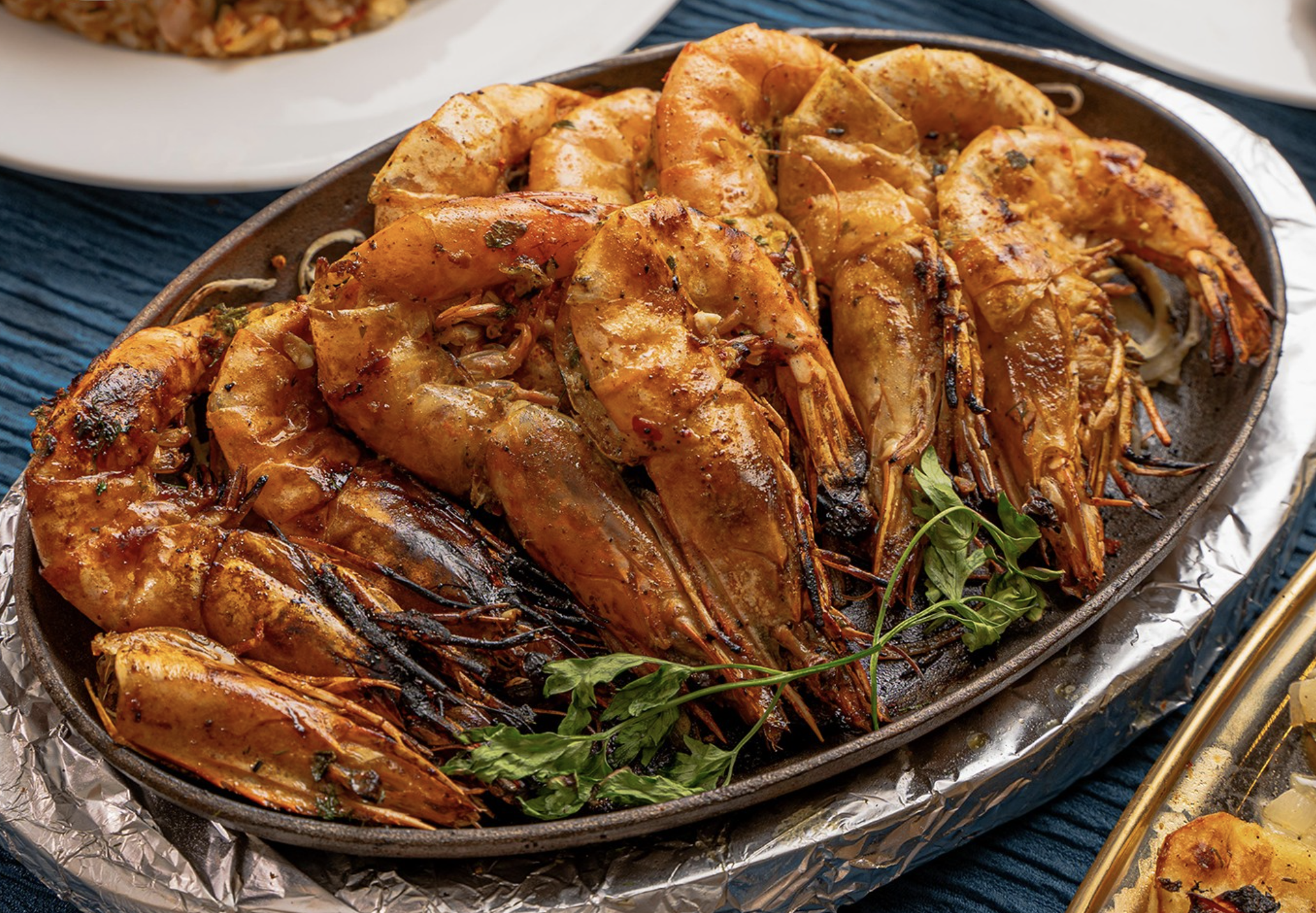 The jumbo shrimps from Asmak Al At'aa
The best thing about Asmak Al At'aa is that you don't have to go to Alexandria anymore to have her nomnomnom eats. Why, you ask? Because she just waltzed in New Cairo on Teseen Road and we're living. Call her up on +2 0101 244 2342 and start living your best seafood life.