ByNaz is whipping up healthy, good-for-ya treats that feel too decadent to be this guilt-free. Every product is made with only the freshest ingredients that you can count on your hand. These simple, nutrient-packed goodies are all handmade, each product bearing the innovative culinary thumbprint of chef and founder, Nazly El Adawy. From energy balls packed with healthy fats, fiber and protein to rich brownies that literally melt in your mouth, Bites by Naz boasts a versatile range of tasty delights that'll fuel your day.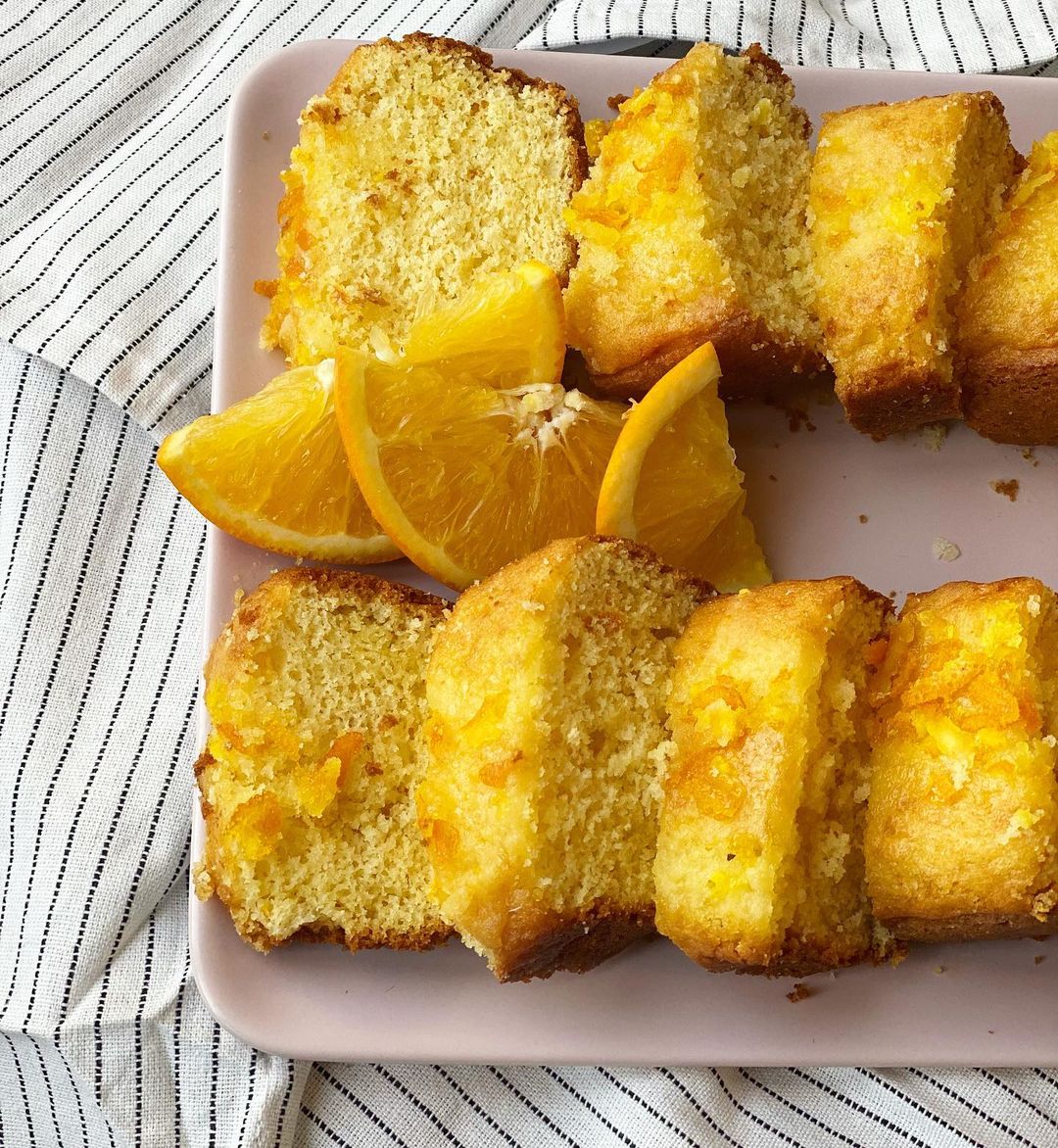 Oftentimes, healthy desserts fall short of our expectations. They're either too dry, have questionable texture and don't deliver in flavour. But Naz's hand-crafted, wholesome treats are anything but off-putting. Once you sink your teeth into one of her enticingly rich, sneakily healthy creations, you'll have a hard time believing they're free of gluten, sugar and dairy.
Naz transforms simple, clean ingredients into flavourful, complex snacks that are perfect for a mid-day, guilt-free indulgence. Their incredibly cute energy bites pack a punch of flavor and nutrients with rolled oats, peanut butter, chia seeds, honey, coconut flake, cinnamon chips and dark chocolate chips. These balls of yumminess have a really nice chewy texture with bursts of creamy peanut butter and dark chocolate coating your tongue with every bite.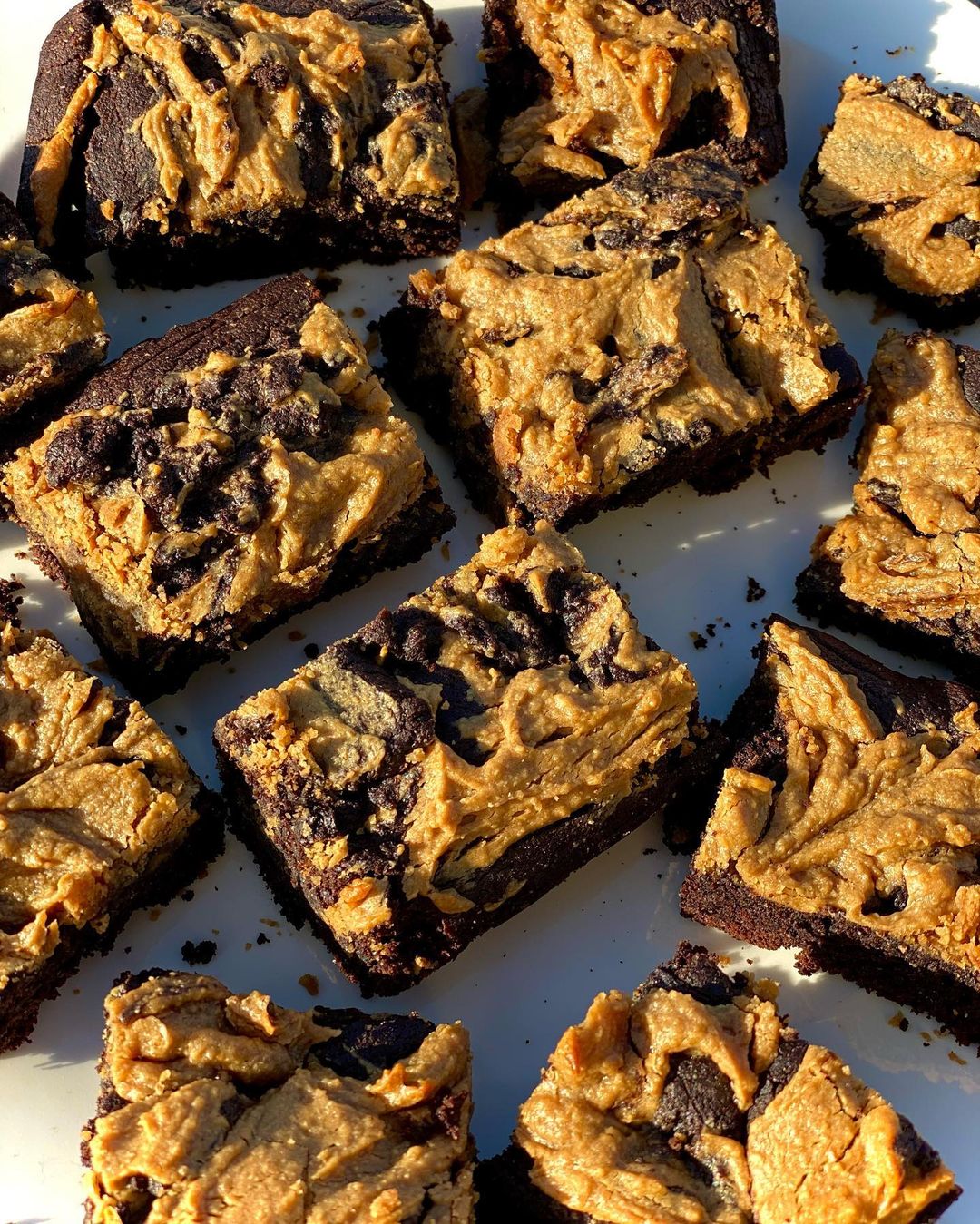 The desserts come labeled with all the ingredients used and you can find the full nutritional information for each product on their Insta page.