Our fav Asian fusion restaurant in Heliopolis, Sachi, just got a major facelift—flaunting a new doctored-up, swanky menu and a sexy, super sleek, modern aesthetic. After snagging the prestigious Best Luxury Restaurant in Egypt by New York Luxury Lifestyle Awards earlier this year, Sachi had decided to reinvent its fine dining experience with a cornucopia of refined fusion dishes and exquisite decor.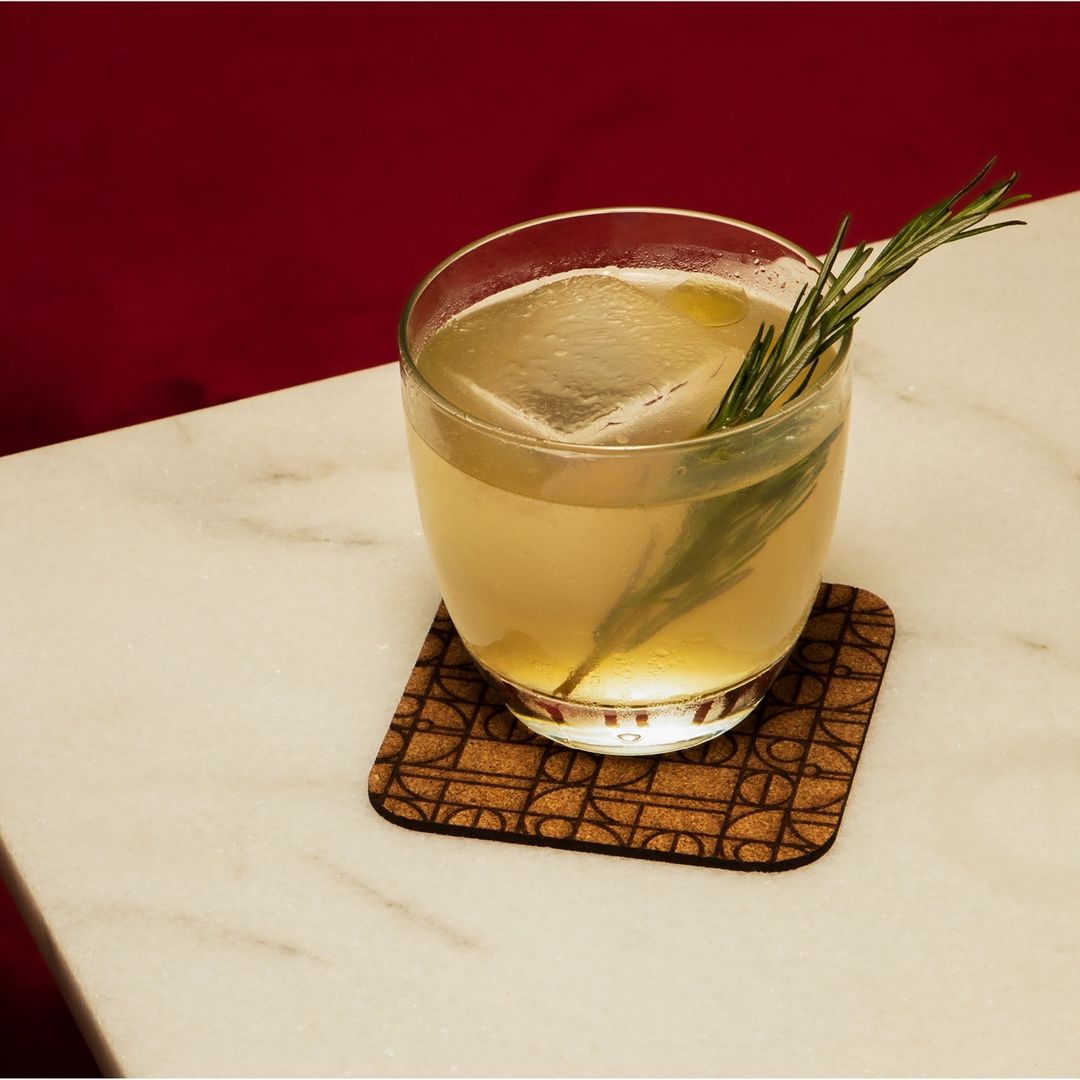 The new menu dazzles with a finely-curated array of Mediterranean-Asian dishes that tantalised our taste buds from start to finish. The entire food journey was full of a dizzying variety of vibrant colors, unique textures and dynamic flavours that stretch from the Mediterranean all the way to Asia. The talented chefs have expertly intermingled dishes that would otherwise never work.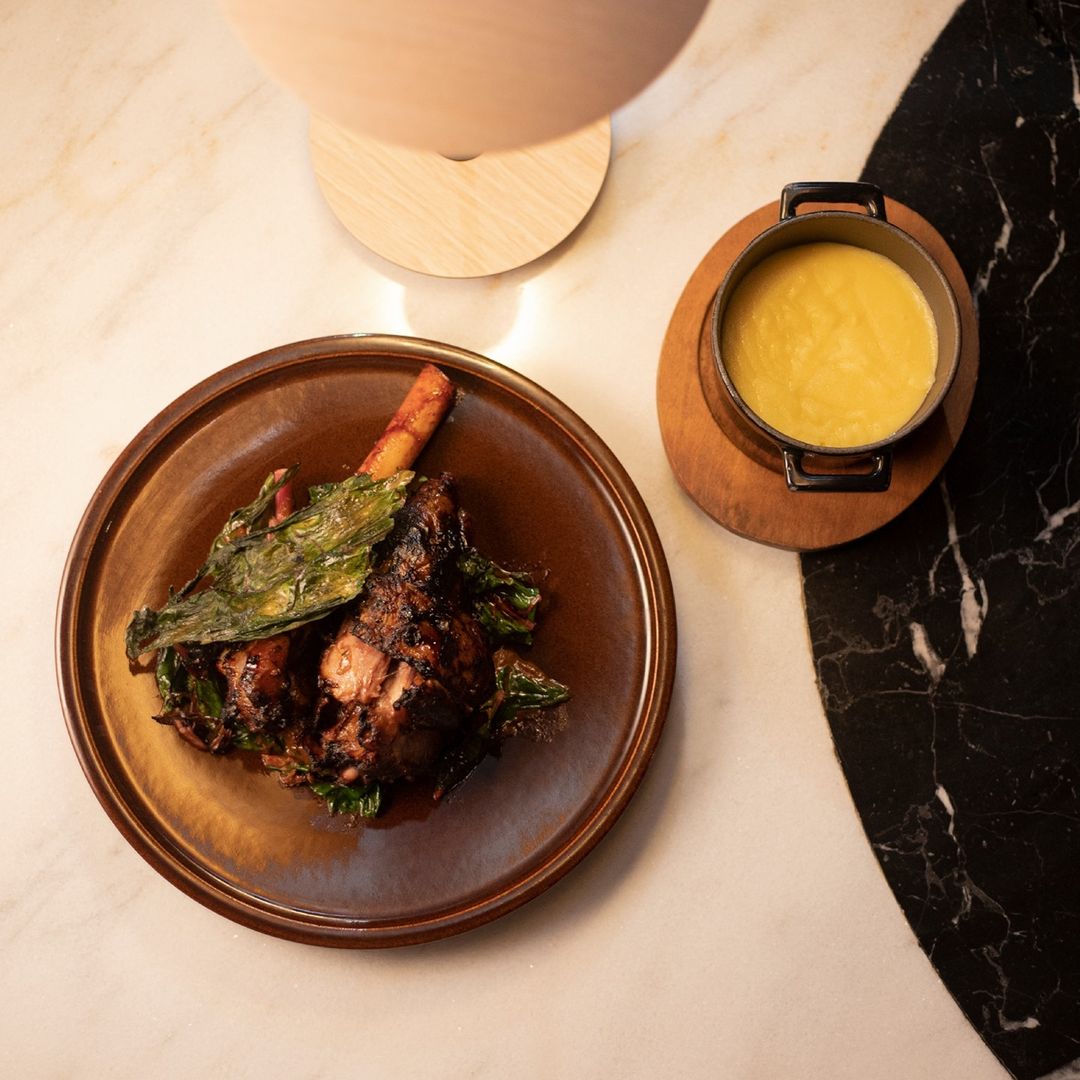 Their new menu is simple yet alluring and yaaas-inducing. Their appetisers shine with their complex ingredients yet no-frills, elegant plating. The dishes let the fresh ingredients speak for themselves, each one treated with the utmost care and respect. Their shrimp crudo is well-balanced with succulent sous vide shrimp atop a pool of aromatic lime herbal dressing with notes of acidity that dance playfully on your tongue.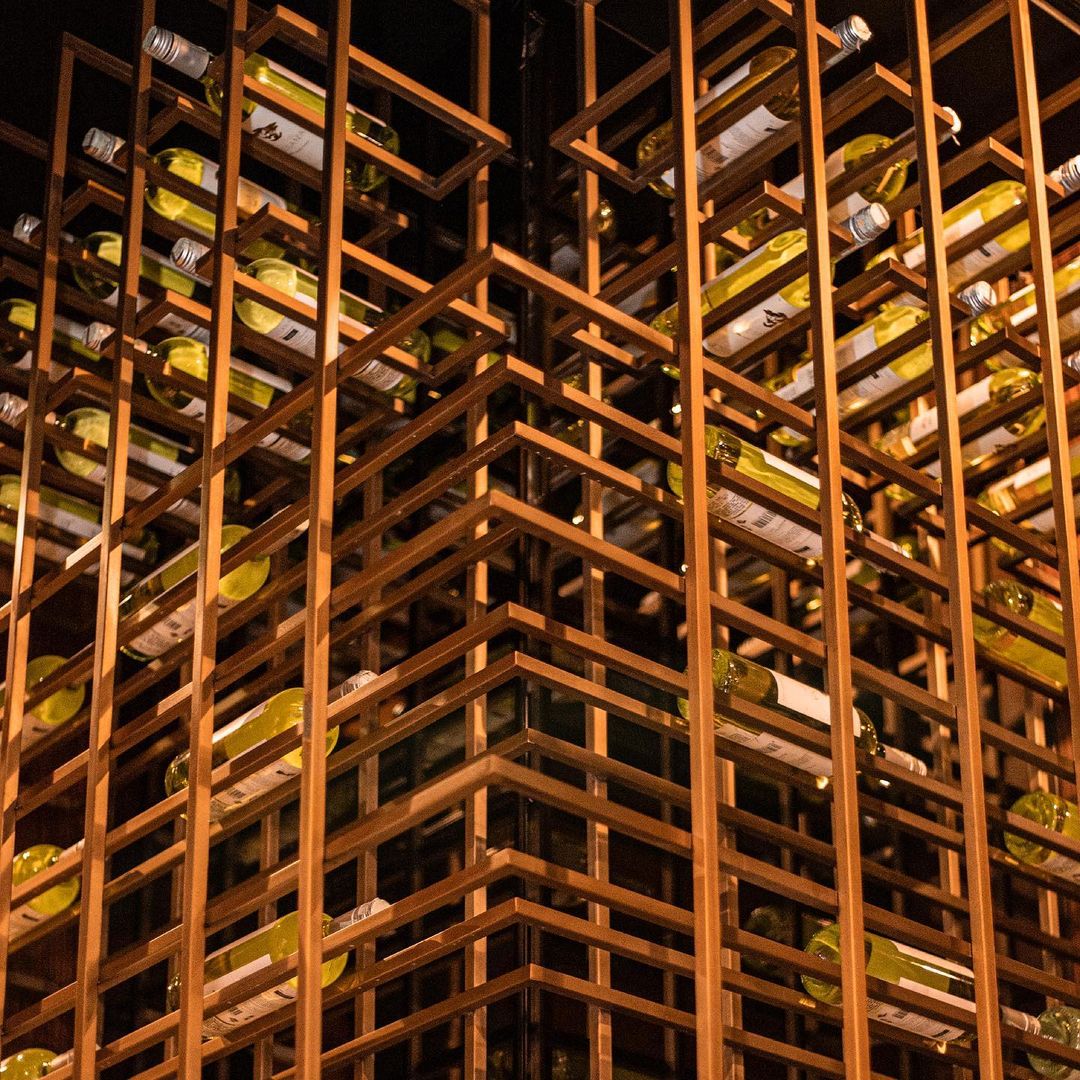 The crusty katayif is a delight to the palette with its perfectly golden-brown, crunchy interior and rich duck confit stuffing. A great palette cleanser before diving into your mains is the Stracciatella, a rich and decadent dip whipped up from Burrata cheese and topped with semi-dried tomatoes. Their main dishes are mesmerizing, each dish showcasing masterful plating and a nuanced flavor profile unique only to Sachi. From their Filet Mignon, made from the finest South African beef tenderloin and basted in green peppercorn sauce to their lobster fettucine, loaded to the brim with grilled Canadian lobster tail.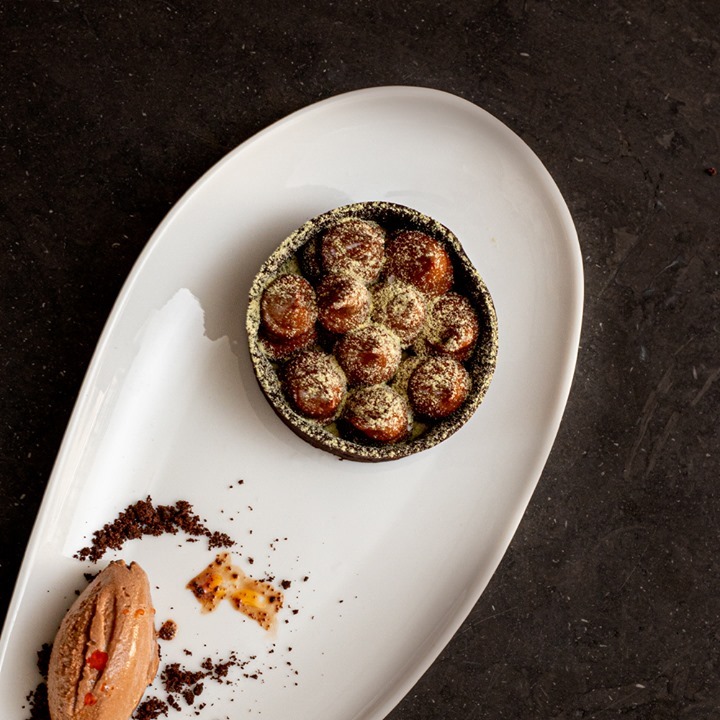 Upon entering Sachi, you're instantly enveloped in a lively and electrically boisterous ambiance set against a backdrop of warm lights, elegant seating and superb service. The atmosphere buzzes with excitement by the newly-renovated bar. Not feeling super social? There's a few tucked-away tables at the back of a restaurant, perfect for an intimate date enrobed in gentle lighting.