Cairo has many things to offer its residents and visitors, but it apparently lacked a dog cafe. Until now.
But here's the thing. The Dog Cafe will not actually be providing a staff of friendly puppies for people to play with. Unlike those cat cafes you've probably seen online, Egypt's newest haven for doggos requires customers to bring their own pawsome friends.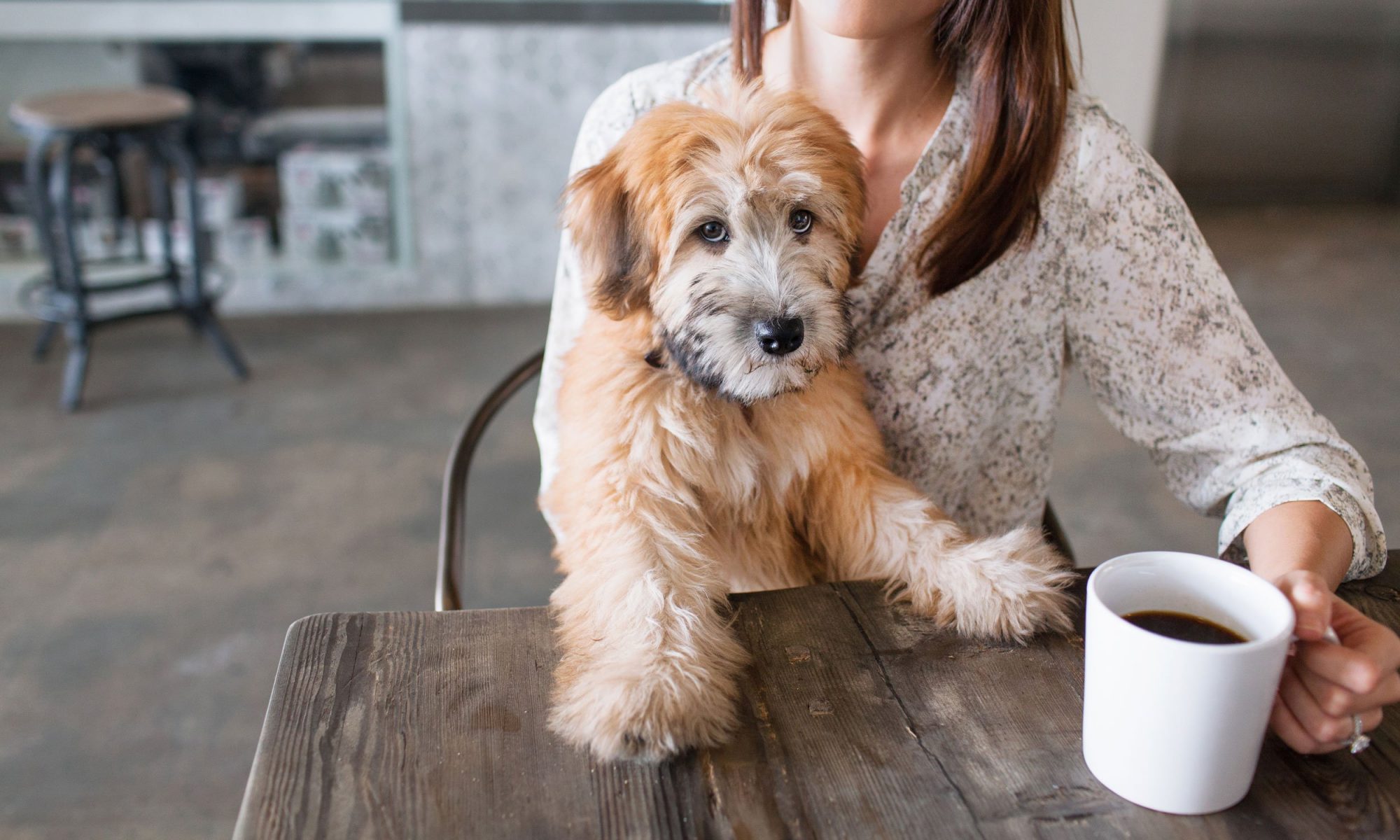 Dog people can now live their best life with their pets
''I used to work for a multinational and quit during quarantine time. This coincided with the graduation of my son who happens to have a passion for nutrition when it came to humans and their pets. We used his canine nutrition diploma to our advantage and started a fresh frozen pets food business called Real Food,'' Ola Loutfi, Founder & Managing Director at The Dog Cafe, told SceneEats. ''The brand was launched almost two years ago and started to gain market share, but we reached a dead end. That is exactly when we decided to take things to the next level and make The Dog Cafe happen.''
The Dog Cafe's entire mission is to inspire and nurture a loving bond between humans and domestic animals. ''That is why we wanted to offer a warm, welcoming and healthy environment to both our customers and their pets,'' Loutfi continues.
Dogs are required to stay on leash and remain supervised, but staff members are on hand to make sure the canines are content by showering them with affection and offering them treats. They also clean up messes efficiently, keeping the area surprisingly spotless.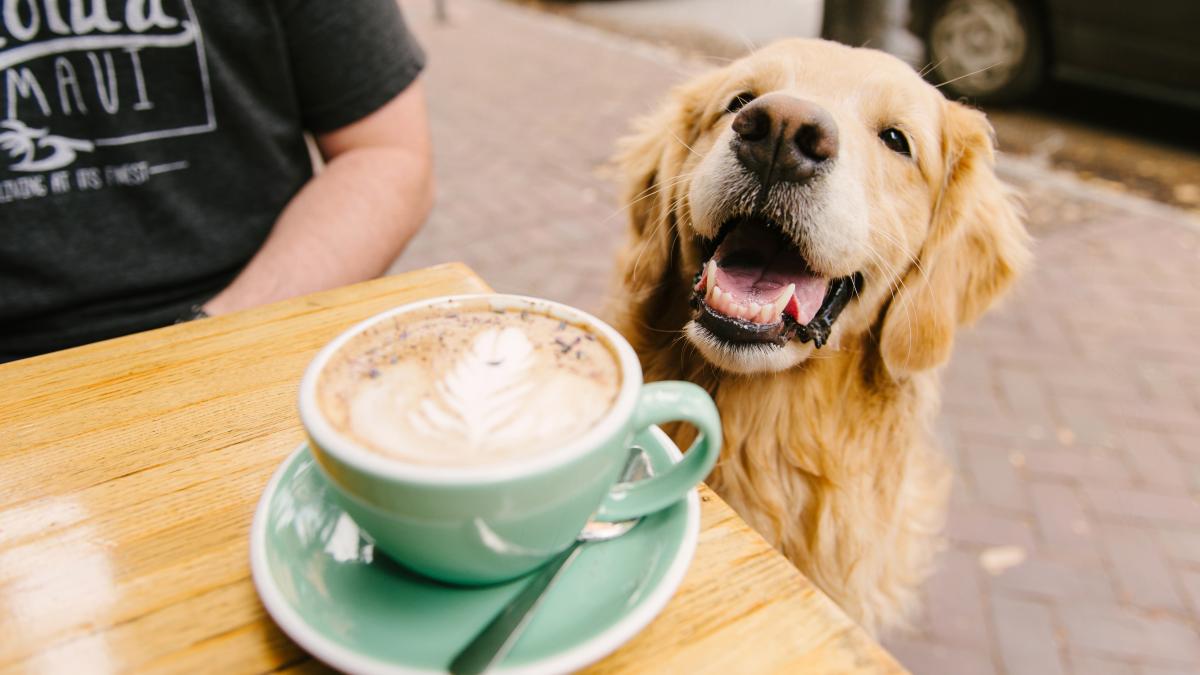 They make all kinds of baked goods and treats for your doggo
In addition to coffee, the cafe comes equipped with a healthy range of sandwiches, salads, juices, cocktails and smoothies for humans to enjoy. When it comes to your little ones, you can shower them with cakes, muffins, donuts and treats (duuh).
The Dog Cafe will be opening its doors in Sheikh Zayed's Gezirah Compound on the 15th of May. However, they plan on expanding to Maadi, New Cairo, El Gouna and even Dahab in the coming period.