This is an odd one, kiddos, because we're quite shook by the concept of this restaurant but are lowkey living for it. Why are we shook, you ask? Because it only serves crepes and ice cream. When Crepetuza opened in 2020, they were an instant hit, mostly because they rallied up crepe stans with ice cream ones under one roof.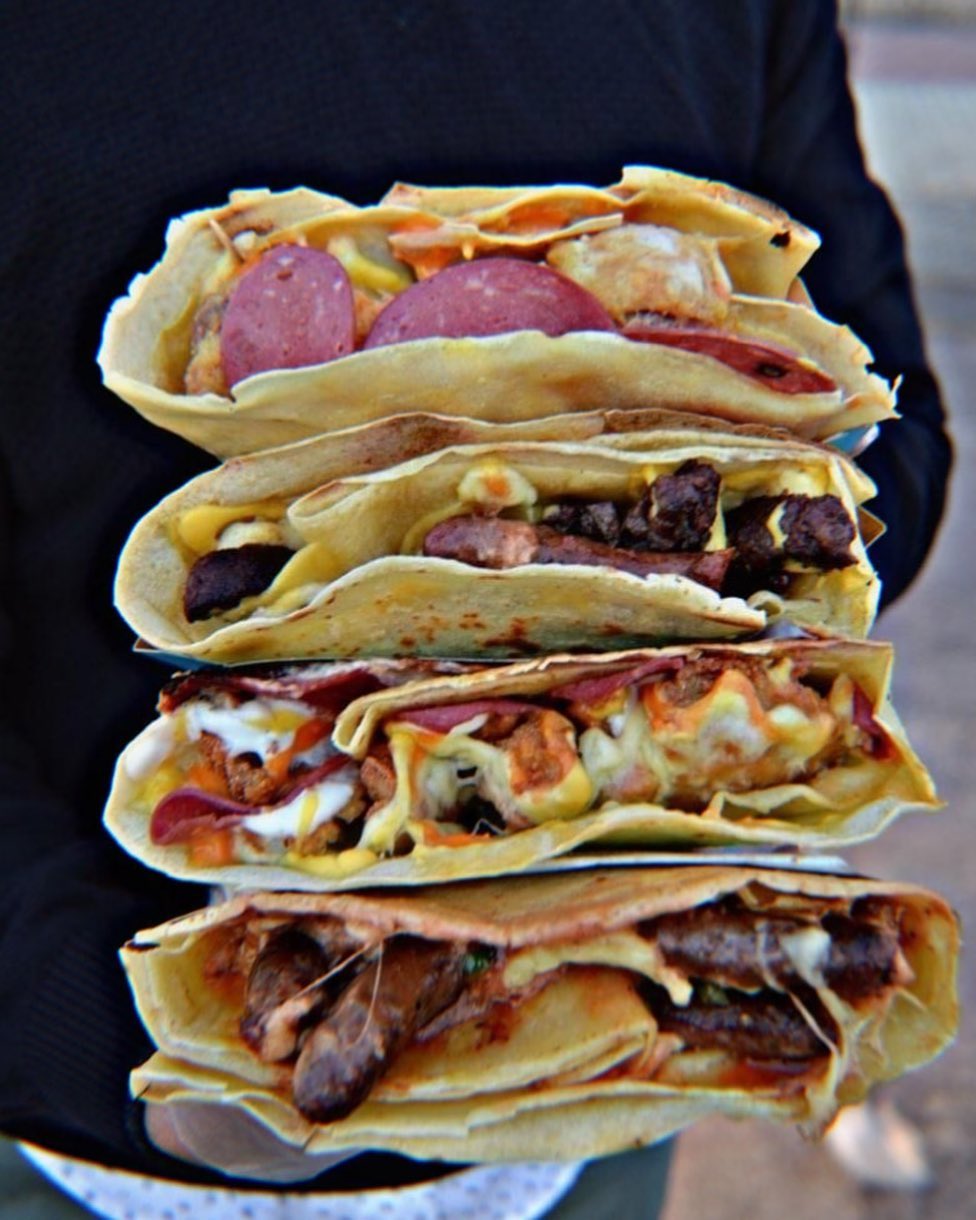 The restaurant works during these hard, hard times because it's an outdoor kinda spot where you get to enjoy fresh air and not worry about Miss Rona as much when leaving your home. Ordering at Crepetuza is simple, you'll need to pick the shape of your crepe (you can have it as a roll or a triangle) and then proceed with your filling. They've got the goods; meaning sweet or savoury. From Nutella to white chocolate, to eggs with bacon and cheese, fera5 pane and so much more.
When it comes to ice cream, they've got all dem classics that you'll want to lick and devour until you can't no more. What stands out in their ice cream menu, however, is their "Happy Creptuza" because it's your basic ice cream cone but with marshmallows and chocolate syrup that'll automatically send you to dessert heaven once you consume it.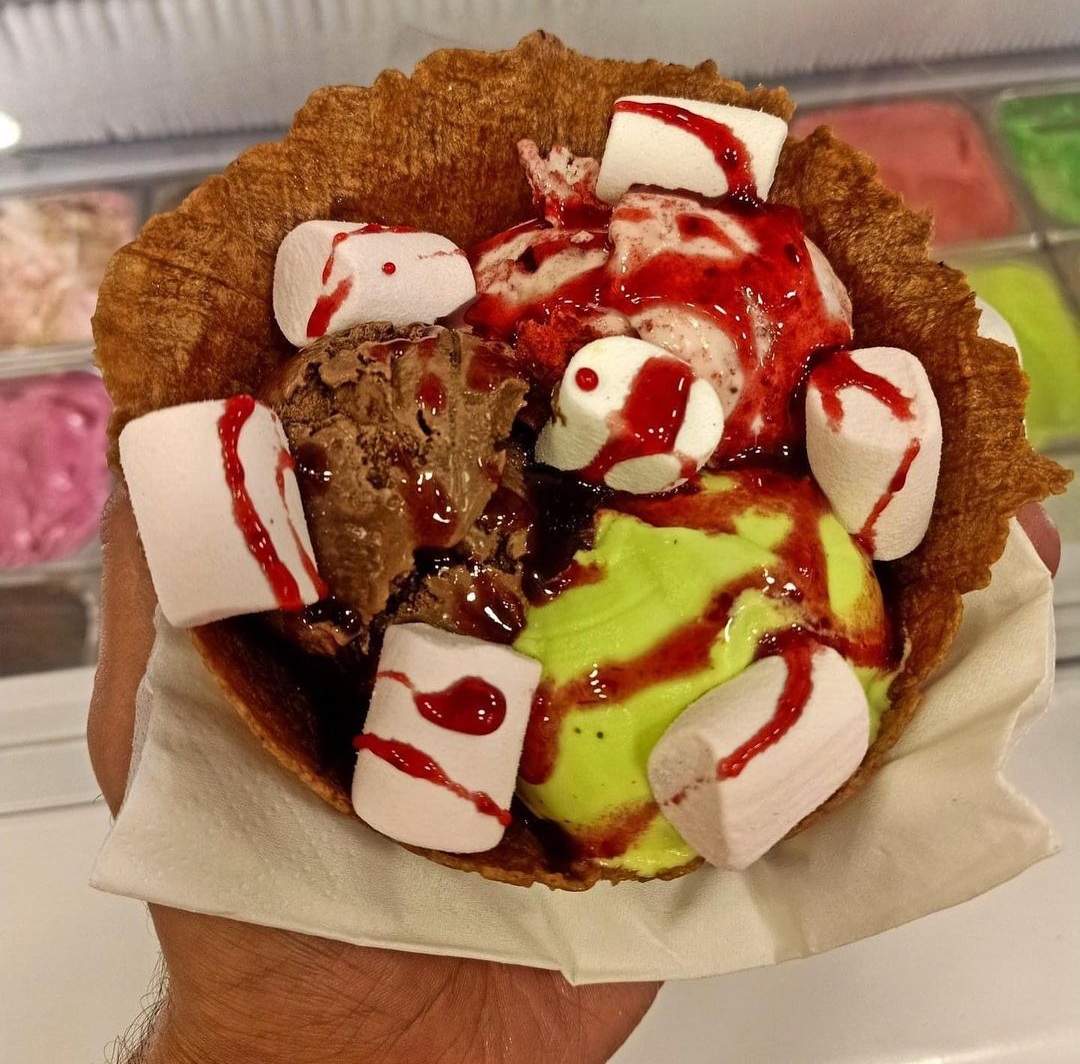 You can find Crepetuza at Central Axis in 6th of October City.