Everything was croissants and nothing else mattered. That's exactly the vibe at Twisted Bakehouse where one can live their best croissant life in ways they never knew they could. If you thought you were a croissant stan, think again because this bakery is going to take things to the next level.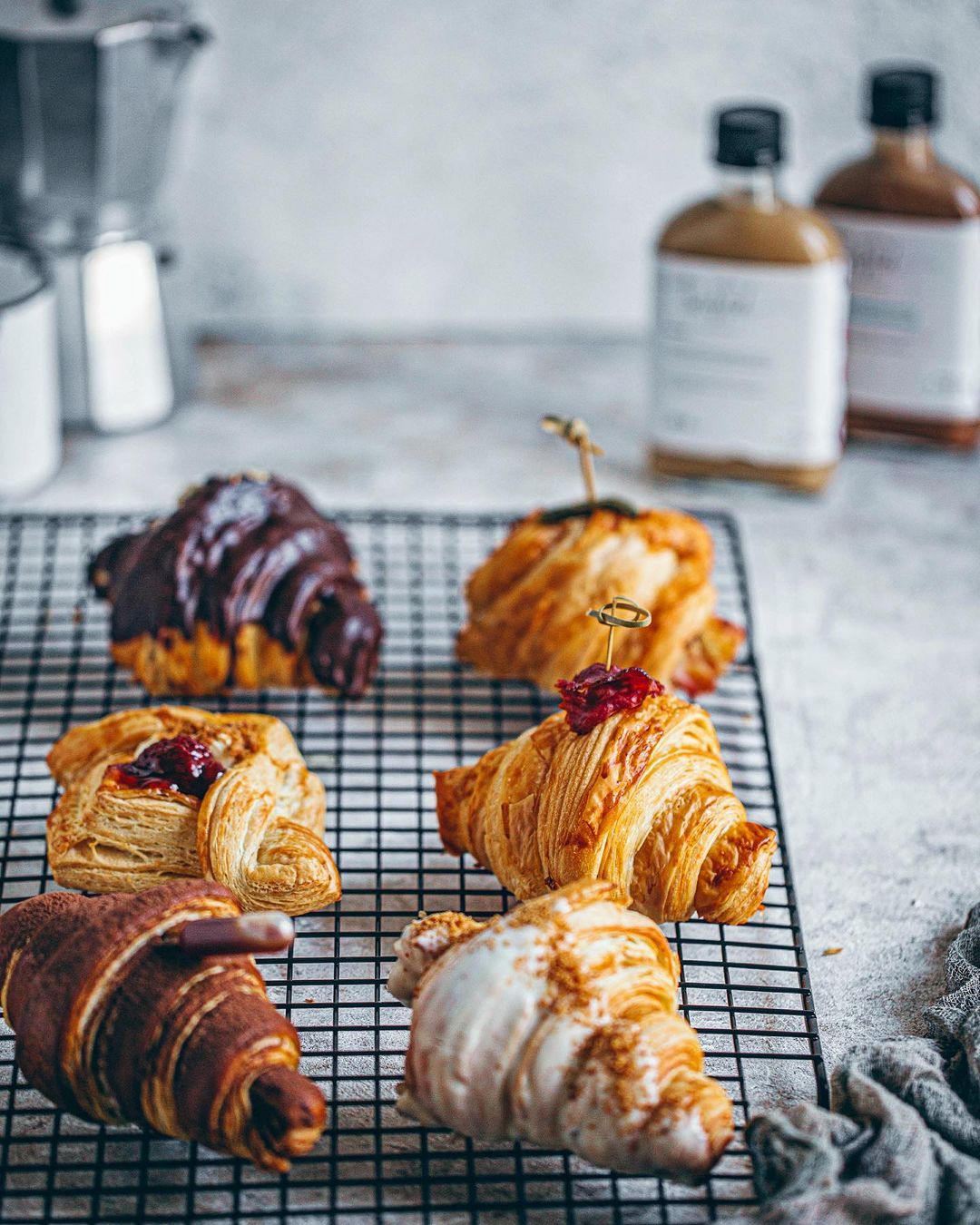 The croissants from Twisted Bakehouse
''The concept was born in the heart of NYC at Union Fare, a massive cafeteria-style restaurant that specialises in croissants. It was the first time in my life to see the that many flavours of croissants,'' says owner Omar Wardany to SceneEats. ''It was a no brainer. I went back to Egypt and just had to start Twisted Bakehouse.''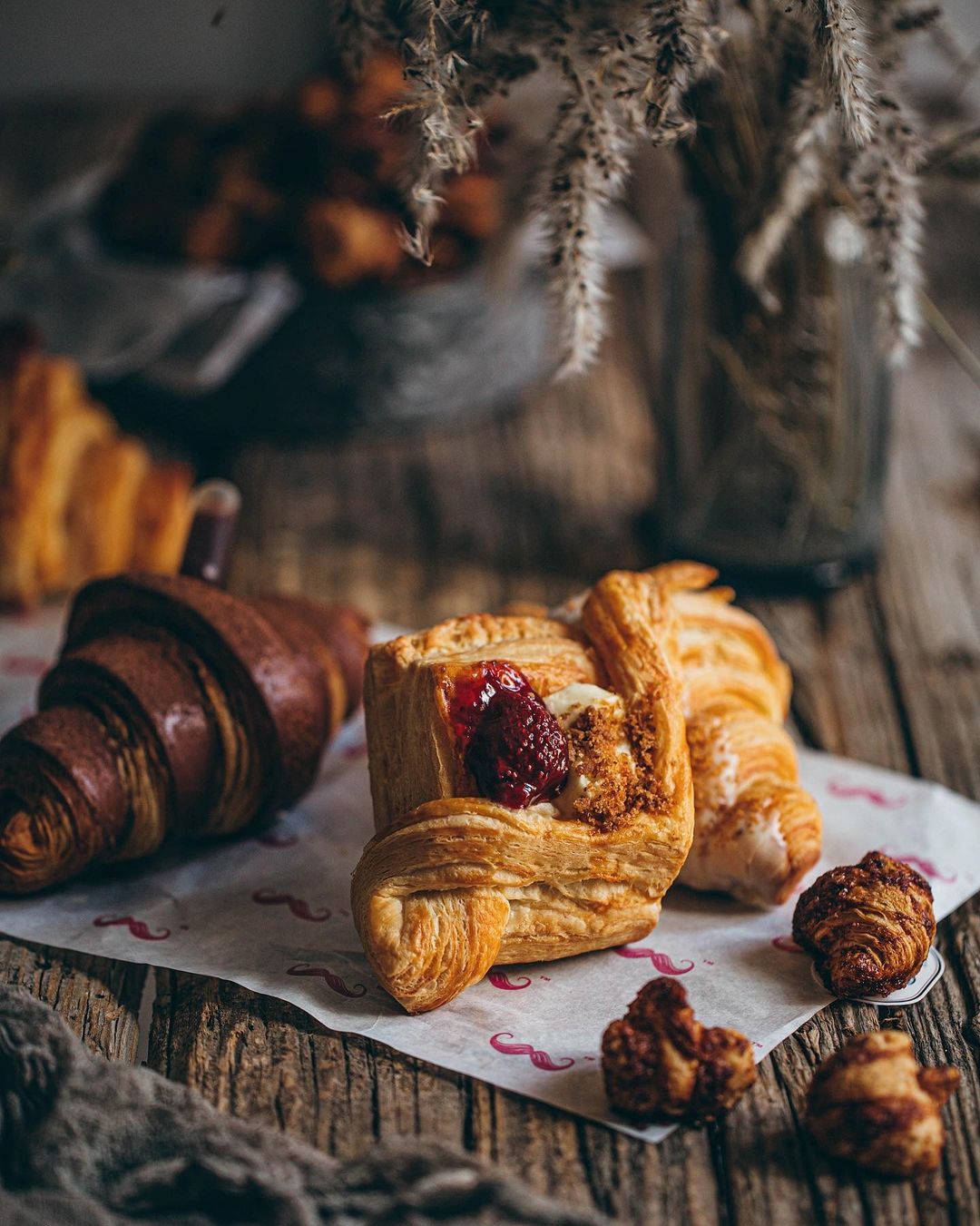 The Ferrero croissants from Twisted Bakehouse
The menu is divided into two categories, cold brew coffee and baked goodies. Twisted's cold brew coffee is sourced from three different origins: Colombian, Ethiopian, and their very own black coffee blend, slowly steeped in cold water anywhere from 16 to 24 hours. Encased in flask-looking glass bottles, these classy little drinks add a touch of James Bond 007 je ne sais quoi to your morning. When it comes to their baked goodies, they have croissants you never thought existed -- from their bacon n' cheddar to their Ferrero, smore's and red velvet.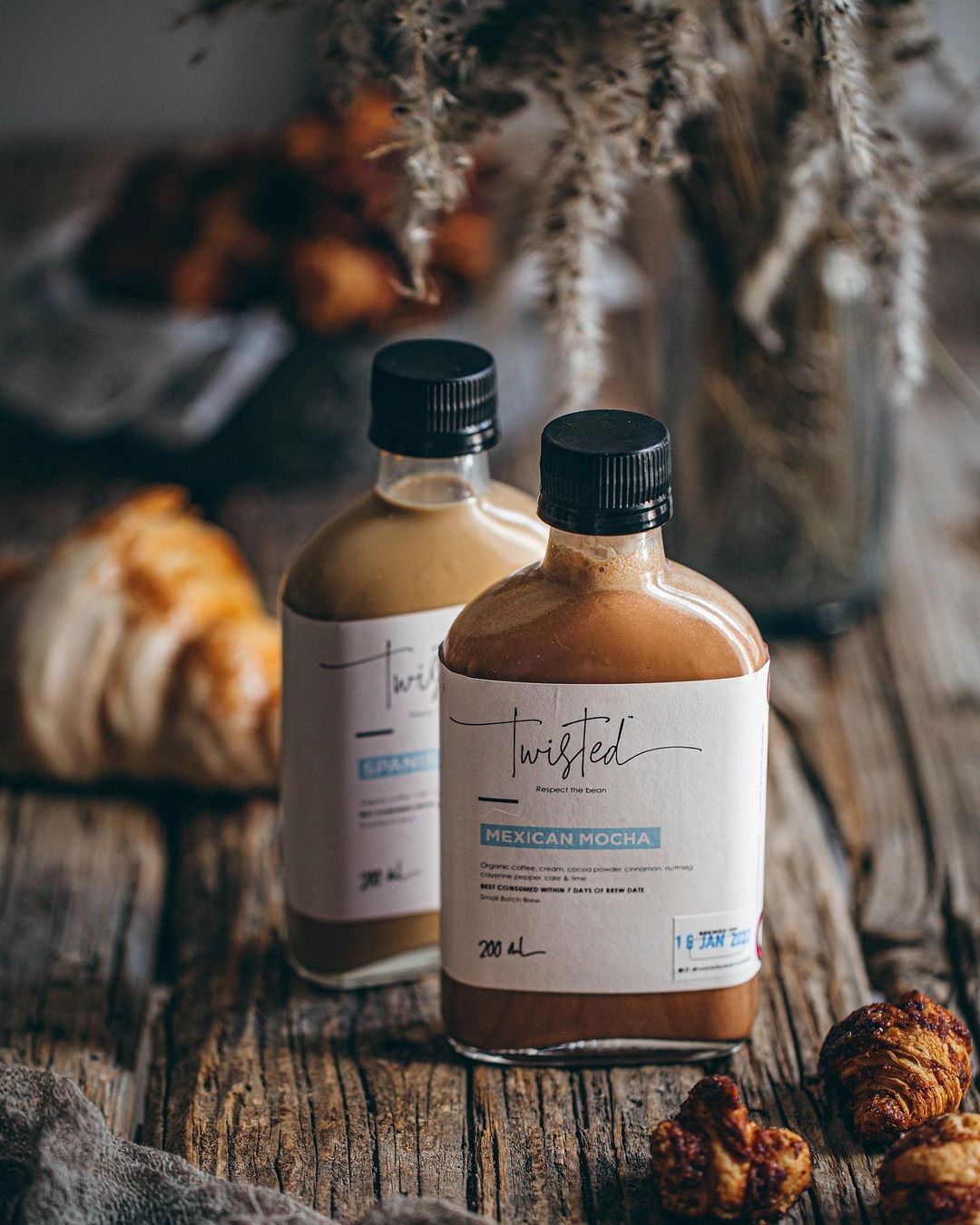 The coffee from Twisted Bakehouse
Twisted doesn't currently have a physical location, but you can bring them to you wherever you are in Cairo via sliding into their DMs.