Pizza is the ultimate group food, and if Michael Angelo and the rest of the Nina Turtles can survive on nothing else, so can we tbh. Especially when it happens to be Vinny's Pizzeria. So, imagine how happy we were when we found out that Vinny's has just expanded their reach to Zamalek.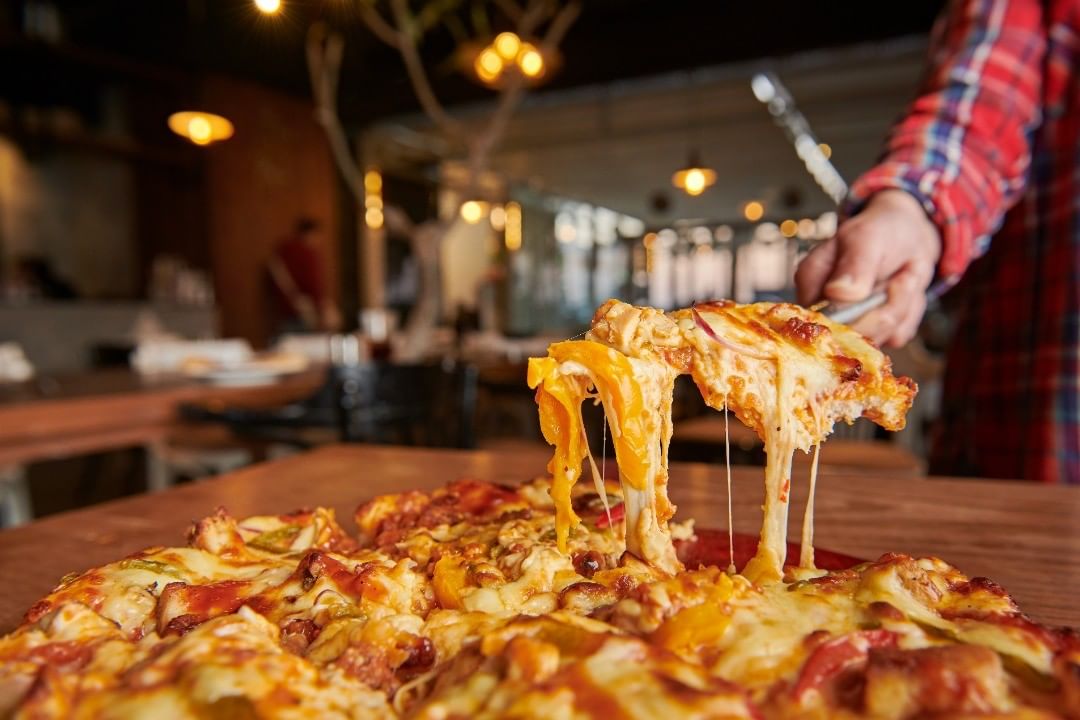 "We've had a restaurant on Road 9 in Maadi and a kitchen delivering to Zamalek and Central Cairo for a couple of years now," Omar El Sheibany, one of the co-founders of the iconic pizzeria, told us. "We've always been on the lookout for the right location in Zamalek, mainly because we believe that pizza makes for great street food in Cairo, like many cities around the world, especially when we offer the New York slice experience."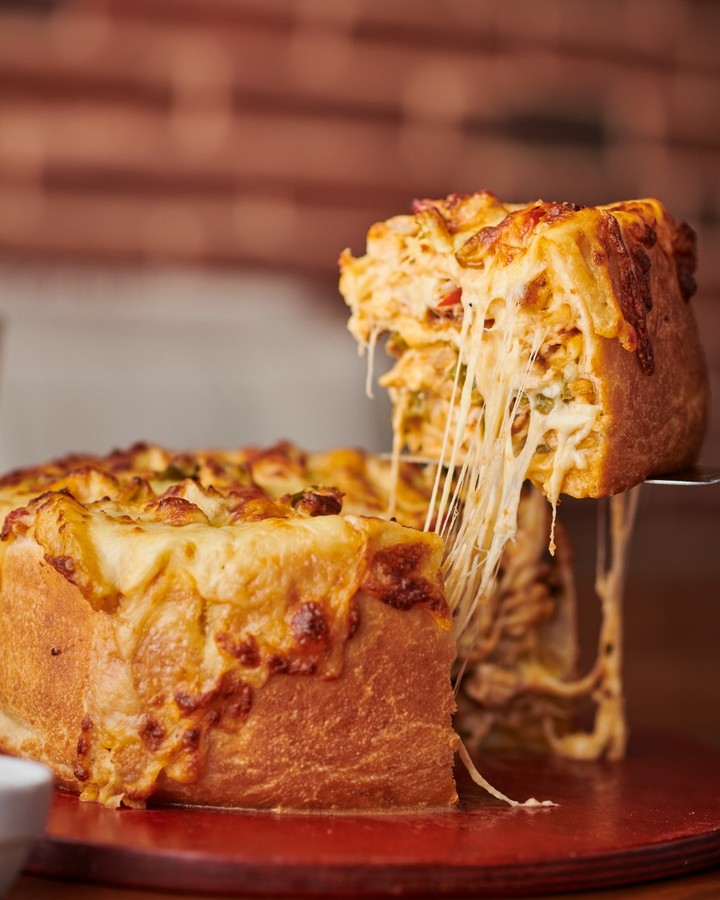 Much like their Maadi branch, the Zamalek one will also offer a dine-in experience for die-hard pizzaolos who like to dig in with their forks and knifes.
Follow Vinny's on Instagram for more info.