For those of you looking for some new desserts to sweeten up your life, Dulce Bowls is here to do that for you. Dulce Bowls makes things like fruit salads with chantilly cream, chocolate cream profiteroles, konafa nabulsiya...but make it cute af.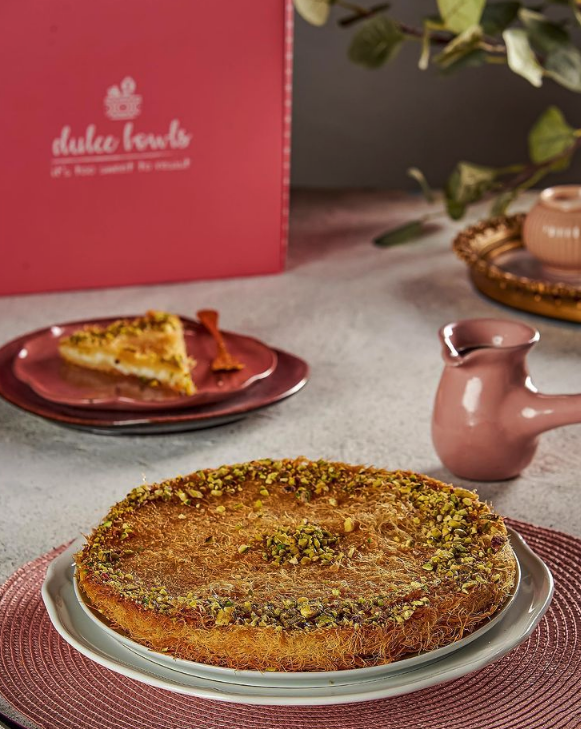 Having kicked off their business this Ramadan, this shp couldn't have picked a better time because their tings are perf for iftar, sohour or any meal/snack in between tbh. Everything they make comes in Instagrammable bowls, however, if that's too much for you, a tiny jar is always an option.
We don't know about you but we're totes having them for our post-iftar round two dessert sesh. Join us by calling them on +201005511443.