Stacks on stacks on stacks, more like layers on layers on layers. Elena's Honey Cakes is the undisputed queen of the Russian dessert that has been slowly taking over Egypt. Picture this, 10 layers of beautifully moist layers, with hints of caramel and honey, stuffed with a fluffy layer of cream cheese frosting. It tastes like the perfect marriage between Lotus biscuits, graham crackers, and gingerbread cookies stuffed with dulce de leche whipped cream.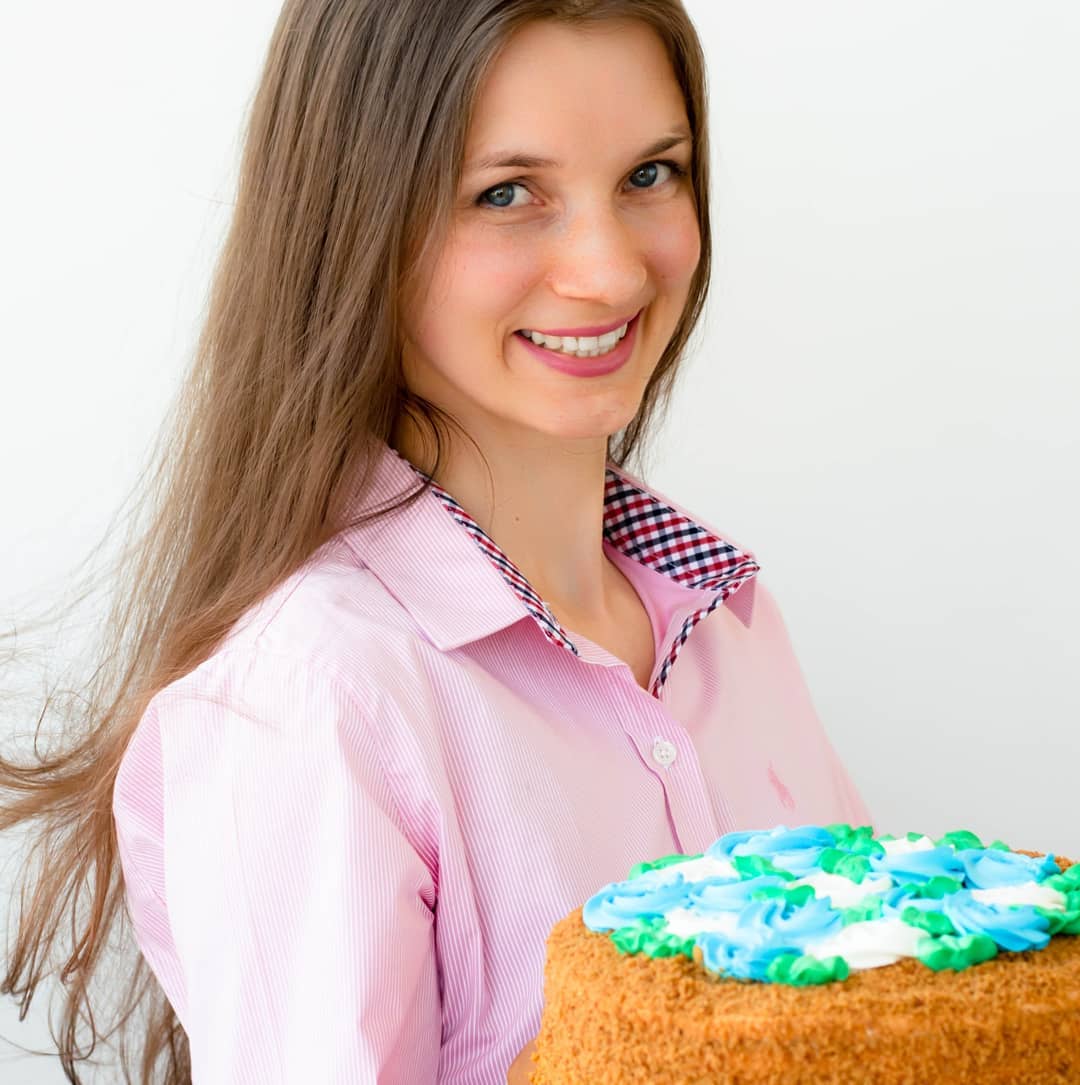 But here's the thing, Elena (she prefers Elena and only that like Cher), the Russian baker behind the brand, specialises in honey cakes; nothing more, nothing less. So you can imagine how amazing they'll taste. Made with the freshest ingredients everyday, this decadent multi-layered cake is the perfect match to your morning or evening coffee. You can also add a little spice to your cake and choose from one of their three flavors: caramel, coffee, or sour cream.
"I've always had a connection with Egypt and the skill of making perfect honey cakes...or so my friends told me," Elena tells SceneEats. "It was a no-brainer for me to attempt to start my honey cake empire here because Egypt seriously needs to fall in love with this underrated dessert."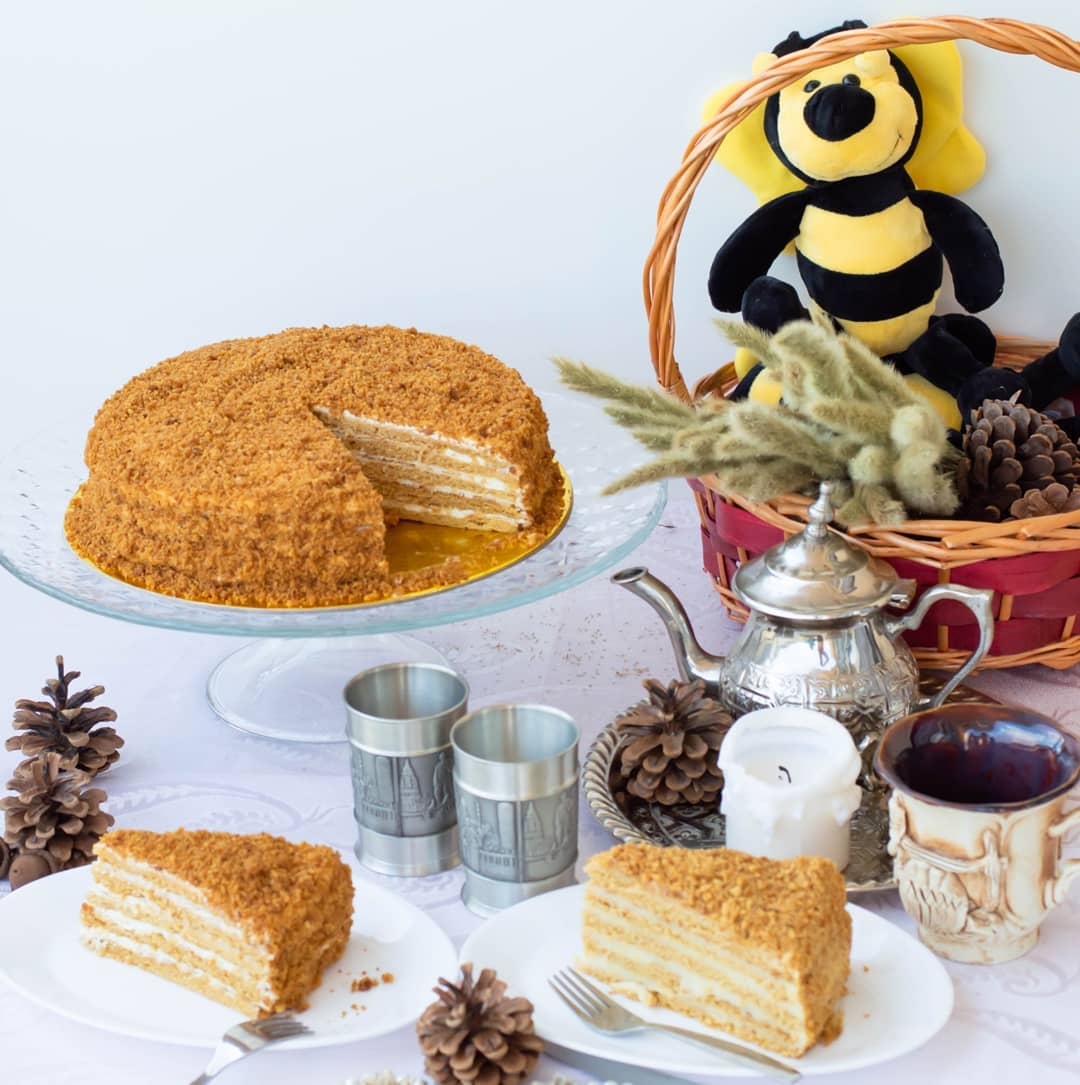 Elena's Honey Cakes have branches in Nasr City, New Cairo and Sheikh Zayed. But here's the thing, they're also in Alexandria. Call them up on +2 0101 616 5301 for more info.