With it being Sahel season, everyone (but us) is taking care of their forma in the most extra of ways. Burgers? No, thanks. Pizza? La2a. Saj? You can, but only from Em Ali.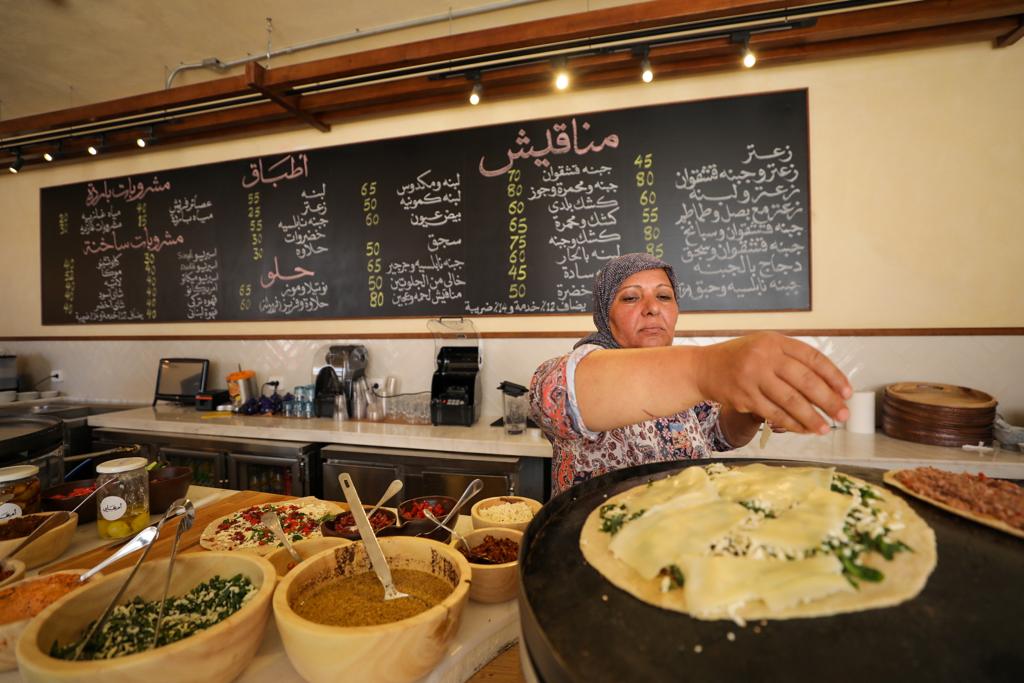 Enter Em Ali, everyone's fav mama that'll have you begging her to adopt you. Originating from the country that brought us icons such as Fairuz, Em Ali don't play, which is why she made her way all the way to Egypt to find herself serving some Lebanese brekkie realness (as in mana2eesh and saj and only that) at Seashell Playa. Yup, right here on the crystal shores of the North Coast. Let us tell you one thing tho, she looks like a dream. The eatery's Instagrammable decor will take you somewhere you've never been, but have always wanted to go to -- if you catch our drift.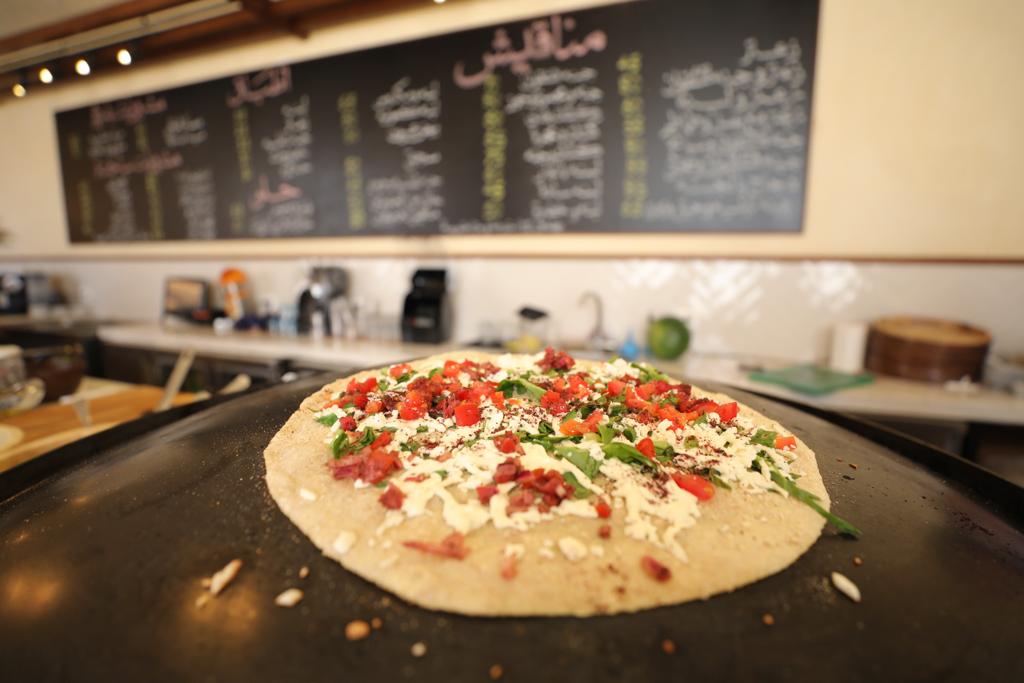 Em Ali boasts a menu that is entirely homemade out of nothing but corn and oat flour, and that's the tea. If you don't know what that means, well, it means that they're gluten free, sugar free, salt free, oil free, yeast free and, most importantly, guilt free. We don't know about you but we want some of their sajs rn, hbu? JKLOL, that was a rhetorical question because we obvs know you want dem saj for breakfast rn.