We here at SceneEats don't need to tell you how we love eating our feelz through the country's restaurants. What we also like to do is the same exact thing but with the country's hypermarkets, and Geant is our latest victim.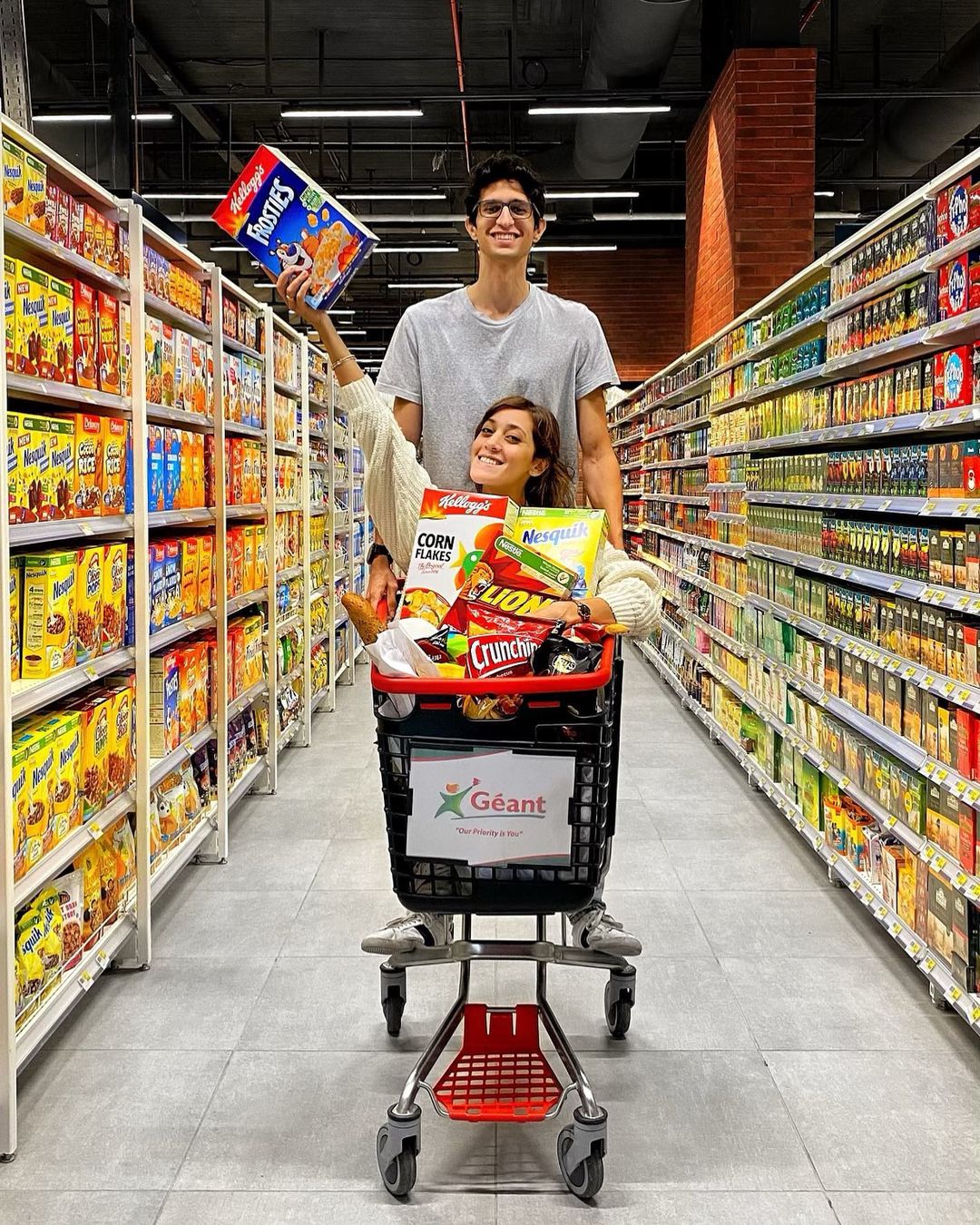 The world's fifth and France's second largest retail, Casino Group's Geant, has just opened its doors in New Cairo and we're living. Geant is known for having an impressive bakery section, which happens to be beautiful side effect to being French. They'll have fresh croissants, muffins, cupcakes, brownies all day, everyday.
Geant also sports many local and international brands you wouldn't necessarily find anywhere else, making sure their customers' appetite are always satisfied and fulfilled.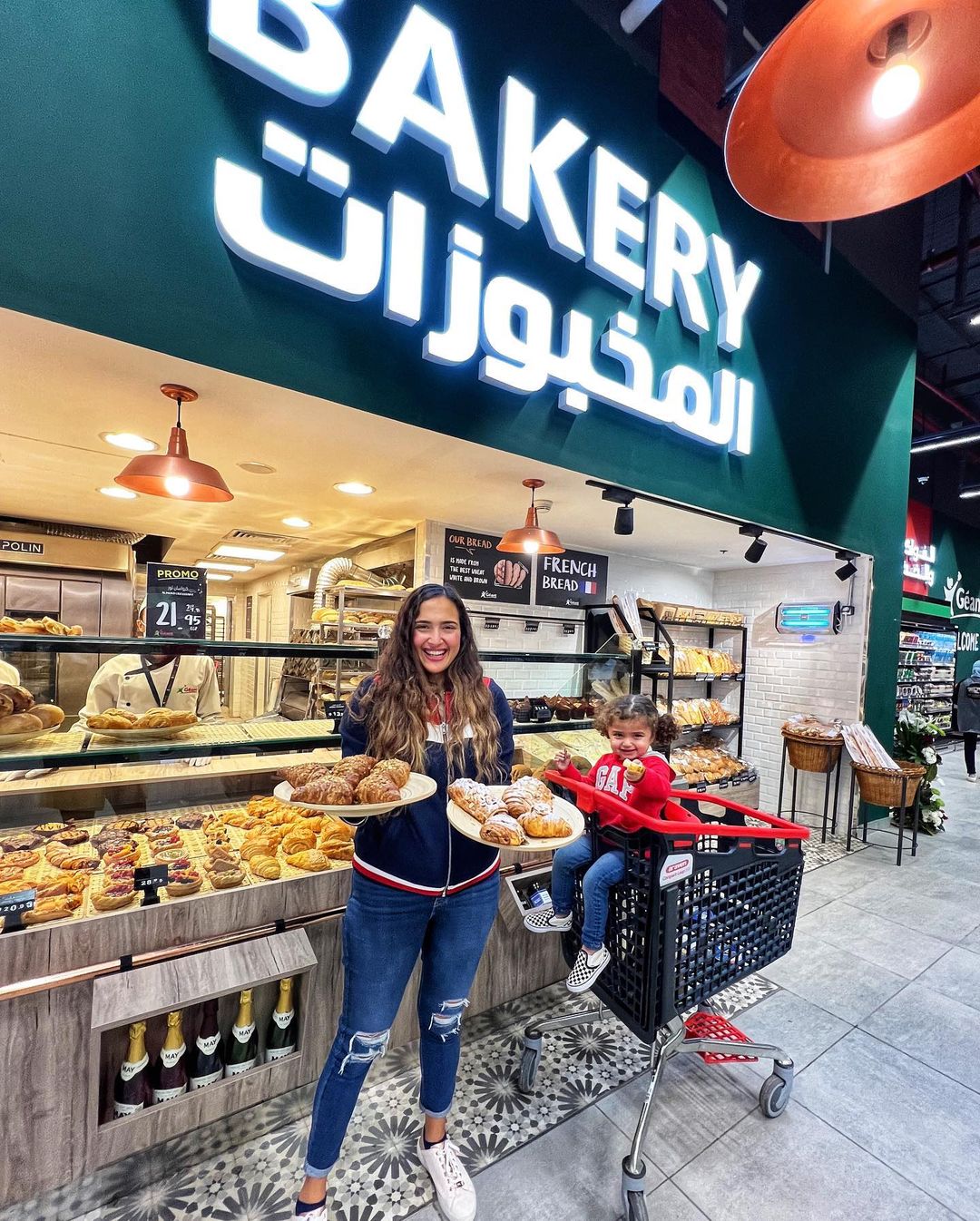 They currently only exist in Chillout besides Triumph Hotel, however, Geant plans on opening 15 more stores in Egypt with investments of over 1 billion Egyptian pounds ($63.3 million), Head of the Internal Trade Development Authority said in a press release.