Bring out the sombreros and the jilbabs because Gracias' new and improved '7awari El Mekseek' suhoor menu is back and ready to occupy our grasping imaginations for the entirety of the fasting day with Egyptian-Mexican fusion dishes we didn't know we needed.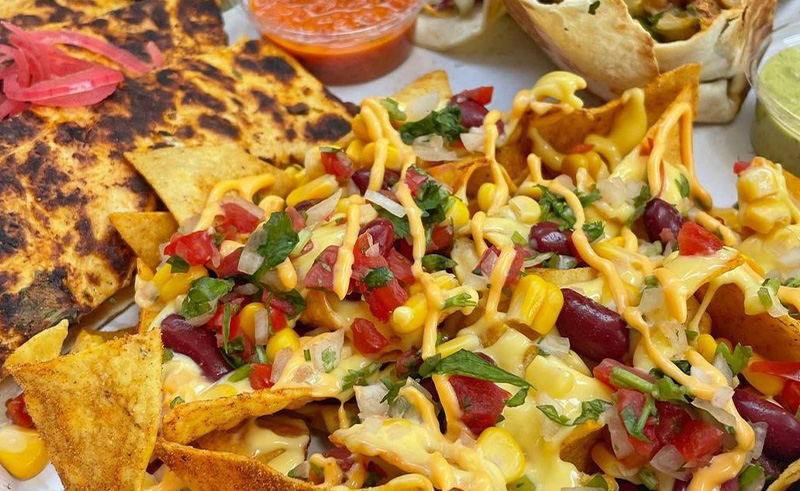 The eatery concocts your traditional suhoor favourites – fool, ta'meya, eggs, the works – with a Mexican twist, allowing you to indulge in Pico de Gallo sided foul, pistachio-and-pomegranate-encrusted labneh and mozzarella-stuffed ta'meya all the way until fajr.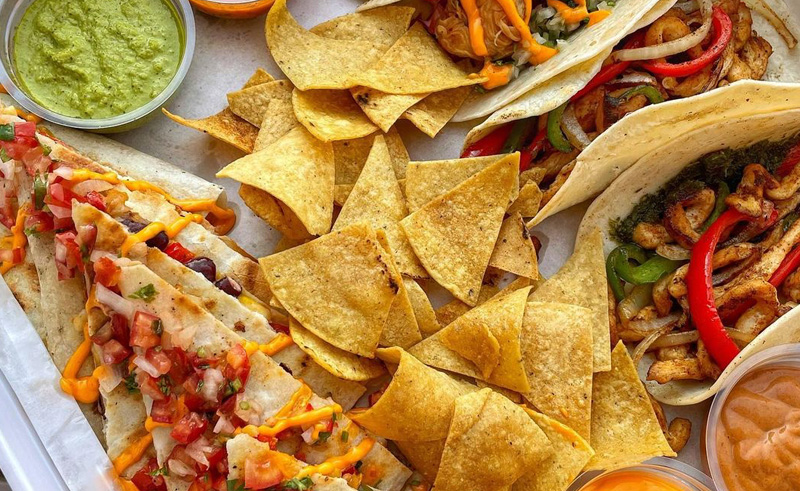 PSA: Do leave room for tahini molasses churros, though, for obvious reasons.
Grab your friends and run to their Zayed branch in Arkan Plaza or get your suhoor delivered to October, Maadi and New Cairo!