During Ramadan, spending hours in the kitchen to prepare a delicious iftar can be exhausting. Preparing appetisers to main dishes and getting your hand on that dessert-makin' doesn't go out like you want it to be at times. Gringo's heard us and they are giving our iftar a Mexican twist this year.
They've created a frozen menu for us that will take us all the way to Mexico. From flautas to quesadillas and empanadas. It's all there. And it's not just savoury deliciousness because who can resist some Nutella empanadas, like ever? Oh, and by the way, they have minichangas as well!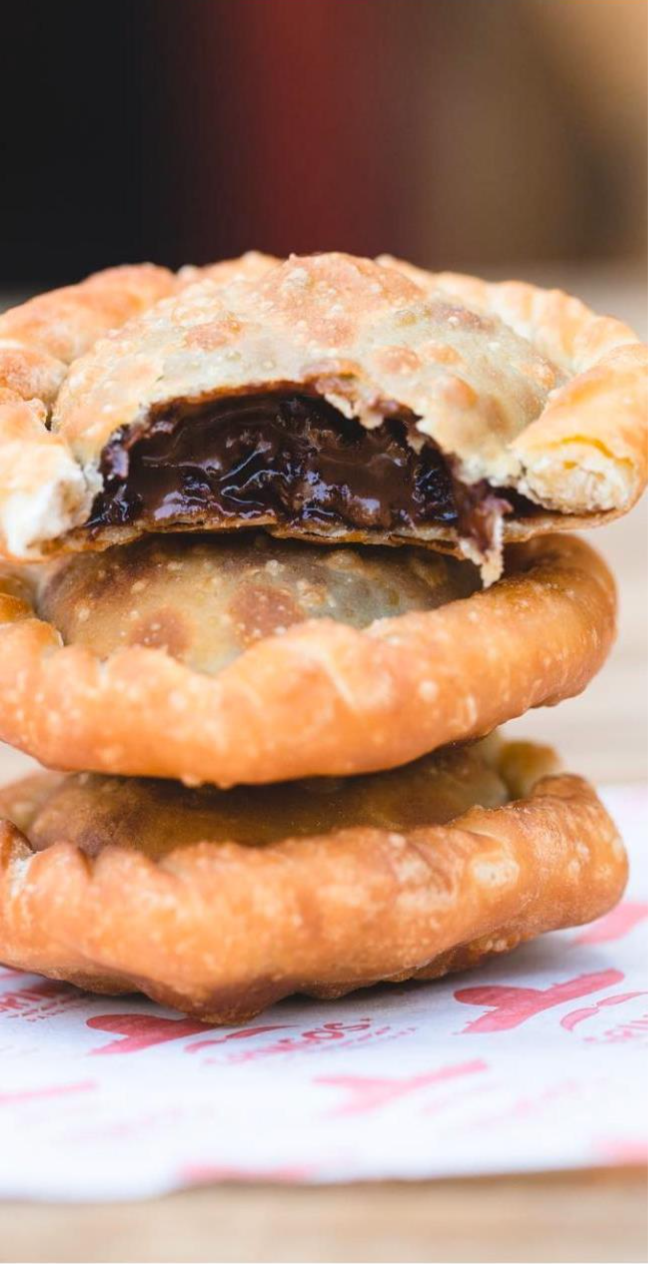 To get your hand on those Mexican goodies, all you need to do is head over to Seoudi or contact Gringo's themselves on +20 109 196 6600. Putting on your sombrero and holding your fanoos in your hand can now be a thing!