Do you know when your mind plays a trick or two on you and then you think you're a master chef and then attempt to make your own pancakes or waffles from scratch, only to realize this life is not meant for you? We've all been there, but thanks to Mama's we won't be anymore.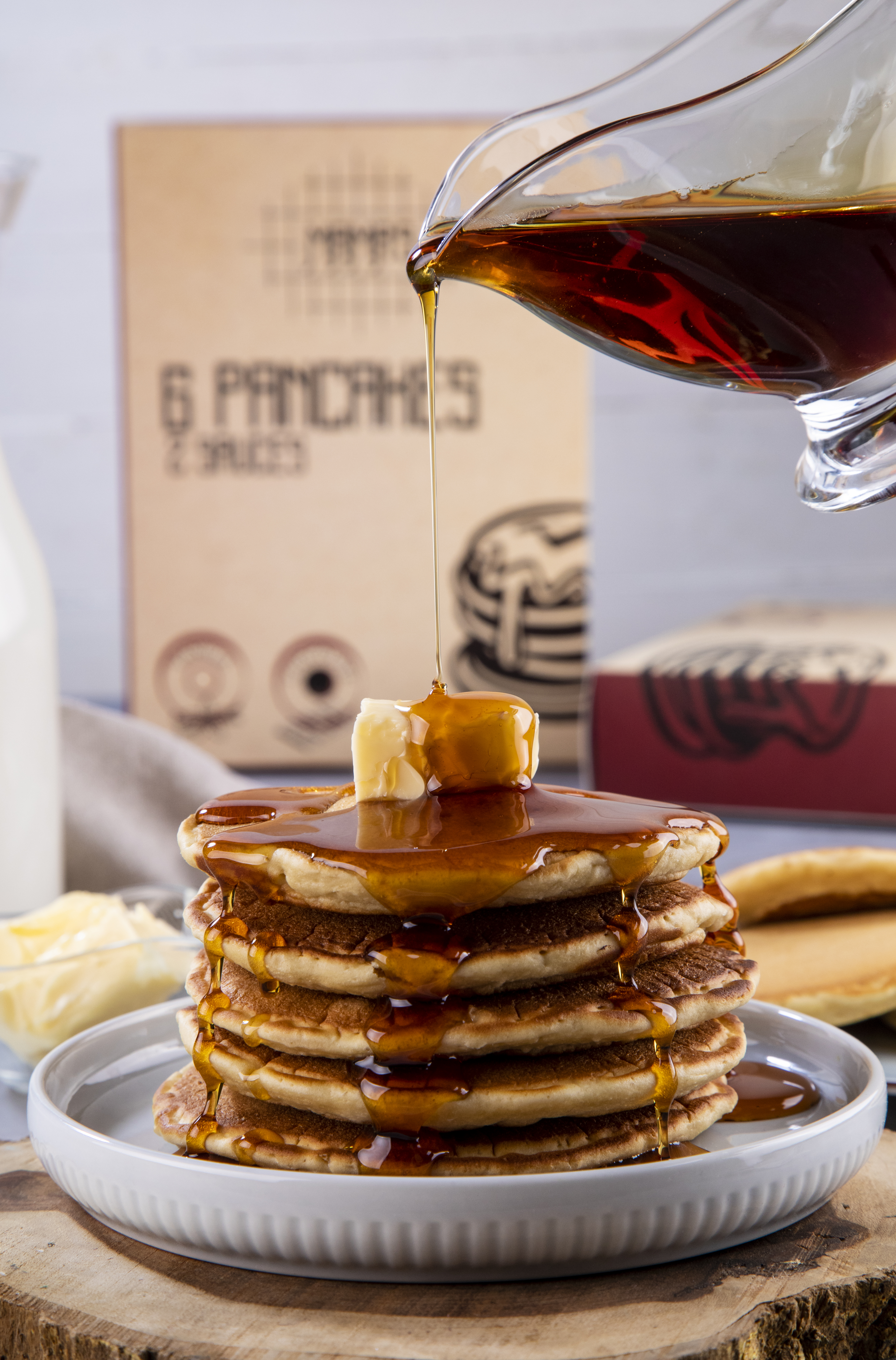 The new brand has made our breakfast lives easier by offering frozen pancakes and waffles that you can buy from stores all across Cairo, Alexandria and Sahel, or order them online via their social media platforms. Oh, and the best thing is that they come with all kinds of sauces and they're ready to eat; all you have to do is simply microwave them for a minute or two and voila!
Iman and Mohamed Osama, the masterminds behind the brand were inspired by their mother's recipes, which is why they've named the brand after her.
Follow Mama's on Instagram for more.