All new bakeries always start with having a passion for baking. In this case, the obsession with making desserts came from being homesick. The best things come from boredom and trial and error, right? When Nour Khalifa moved abroad, she found a lot of time to kill so she said to herself: why not just bake? And did she bake indeed. She tried baking new desserts almost daily until she would get it right.
When she moved back to Egypt, she started making desserts for friends and for family occasions and adhering. That's when it hit them that her dessert is actually to die for! Finally, Khalifa decided to break out of her shell, face her fear and give it a shot and thank goodness she did! 180°Celsius is an online bakery that makes drool worthy desserts like cakes, muffins, cupcakes, and the best one yet, pecan bars. The pecan bars are literally the perfect match for your coffee. Honestly, your nut allergy can wait a second for these bars (jk). WORTH IT!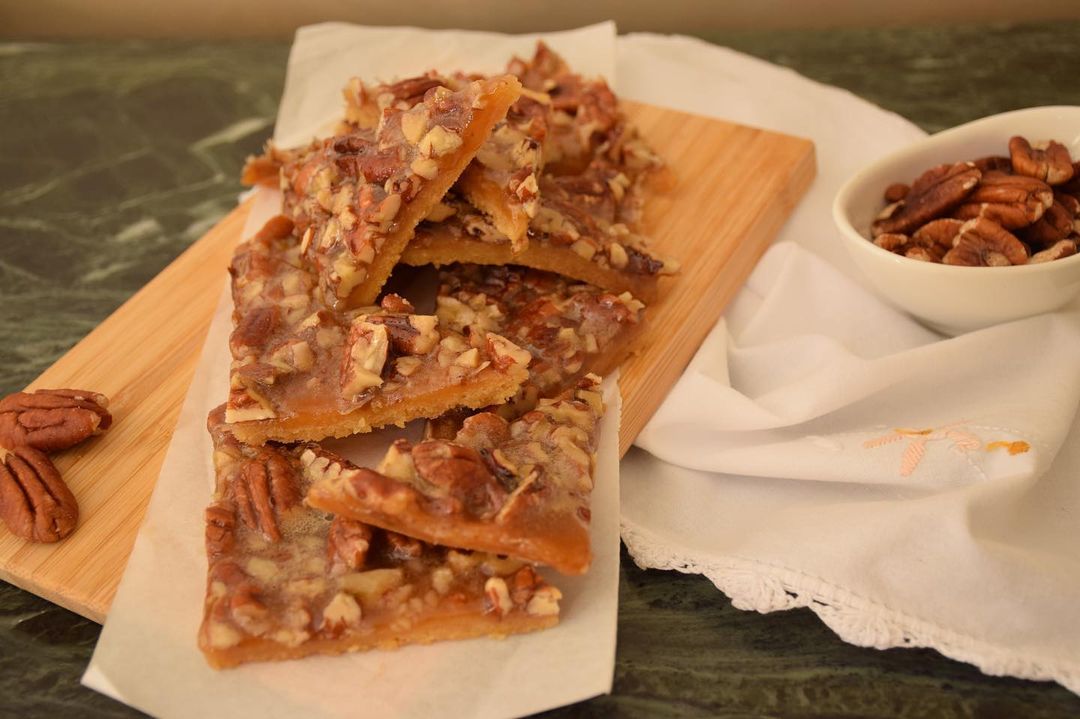 Cute side note: the reason behind the name 180°Celsius is much more simple than you think. Most goodies are baked in the oven at 180°Celsius.
Check out her IG page to make your order!