The thought of flying off to Peru usually pops-up when we've surpassed the point of burnout and are actively scavenging for ways to redeem our sanities. We spend countless hours pining over instagram reels dedicated to capturing the gorgeous mountains of Machu Picchu, and attempting to virtually get a taste of what the delicacies the country has to offer.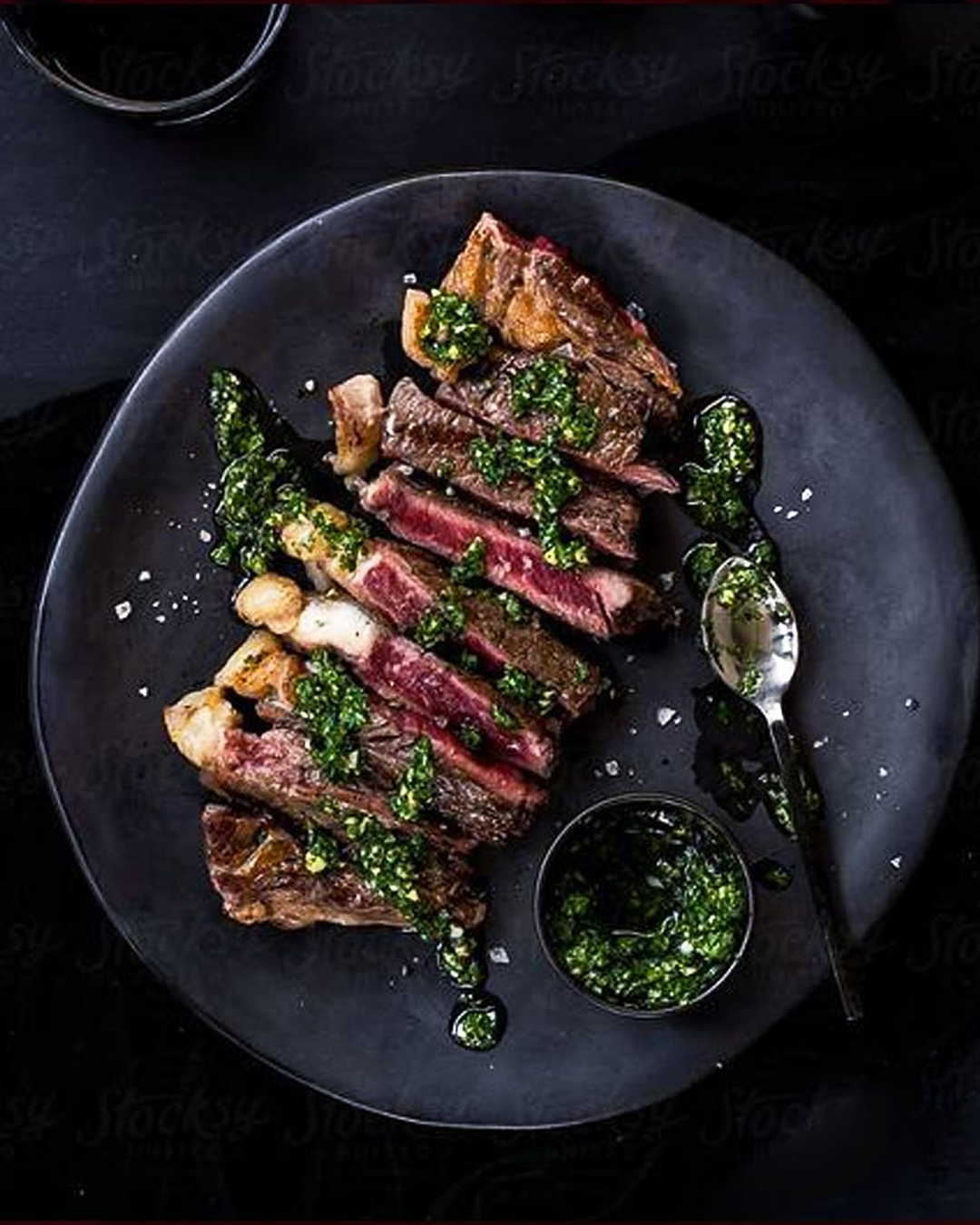 Sadly, our daydreams prove to lack real substance when distance morphs into an obstacle and reality grounds us in another bowl of instant ramen. Peru dwindles into a latent dream of sorts even and the fantasy never finds a resolute ending. That being said, enabling us to immerse in a make-shift peruvian experience is Barranco, a restaurant named after Peru's bohemian capital.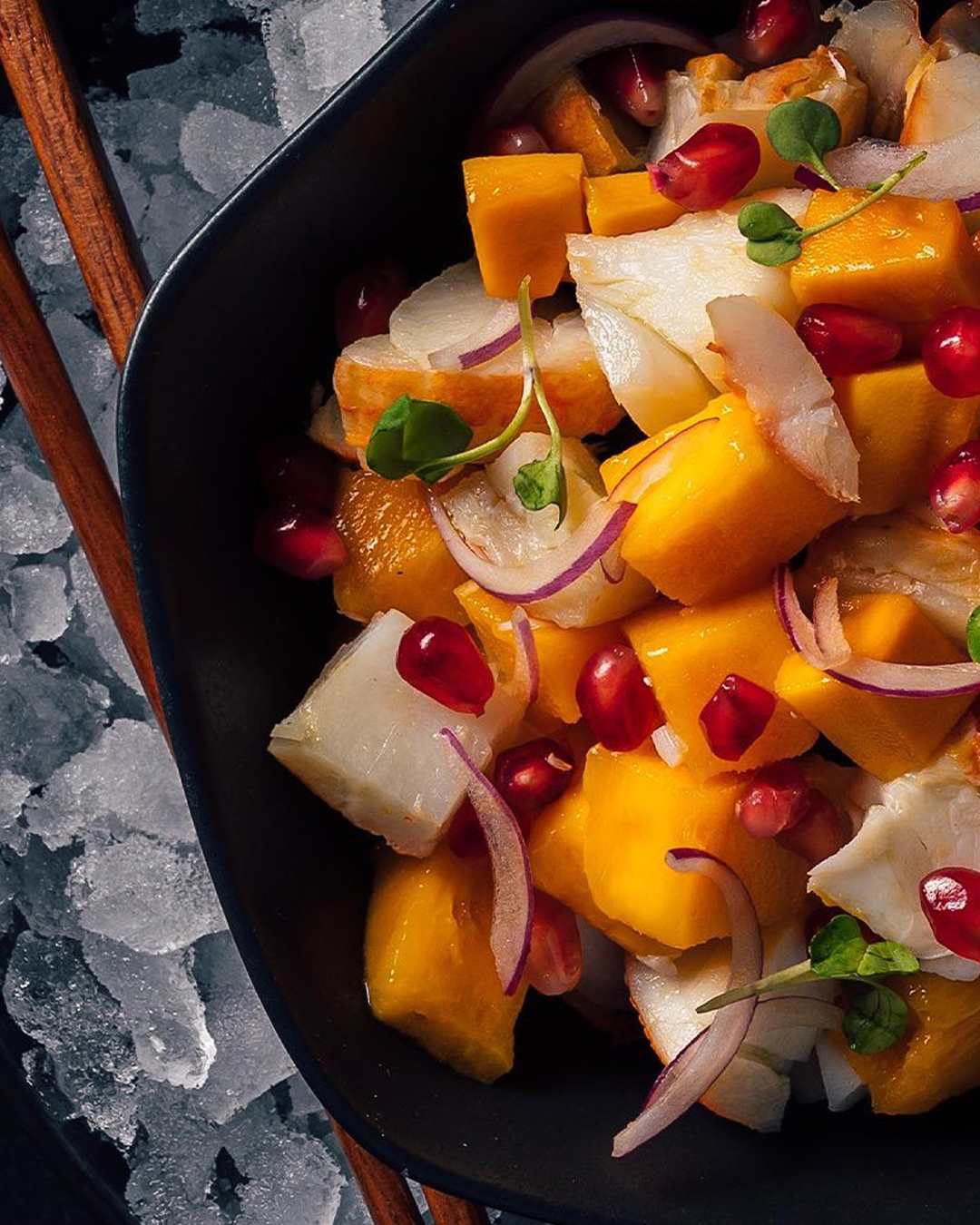 Peruvian food is one that requires a mature palette. Rich in spice, every dish works to tell a different side of the country's culturally rich history. Serving as a microscopic representation of that precise sentiment, Barranco makes sure to incorporate a slew of mouthwatering embellishments to all their carefully curated dishes; ultimately offering a fusion of delicately-robust foods imbued with the perfect balance of savoury and sweet flavours.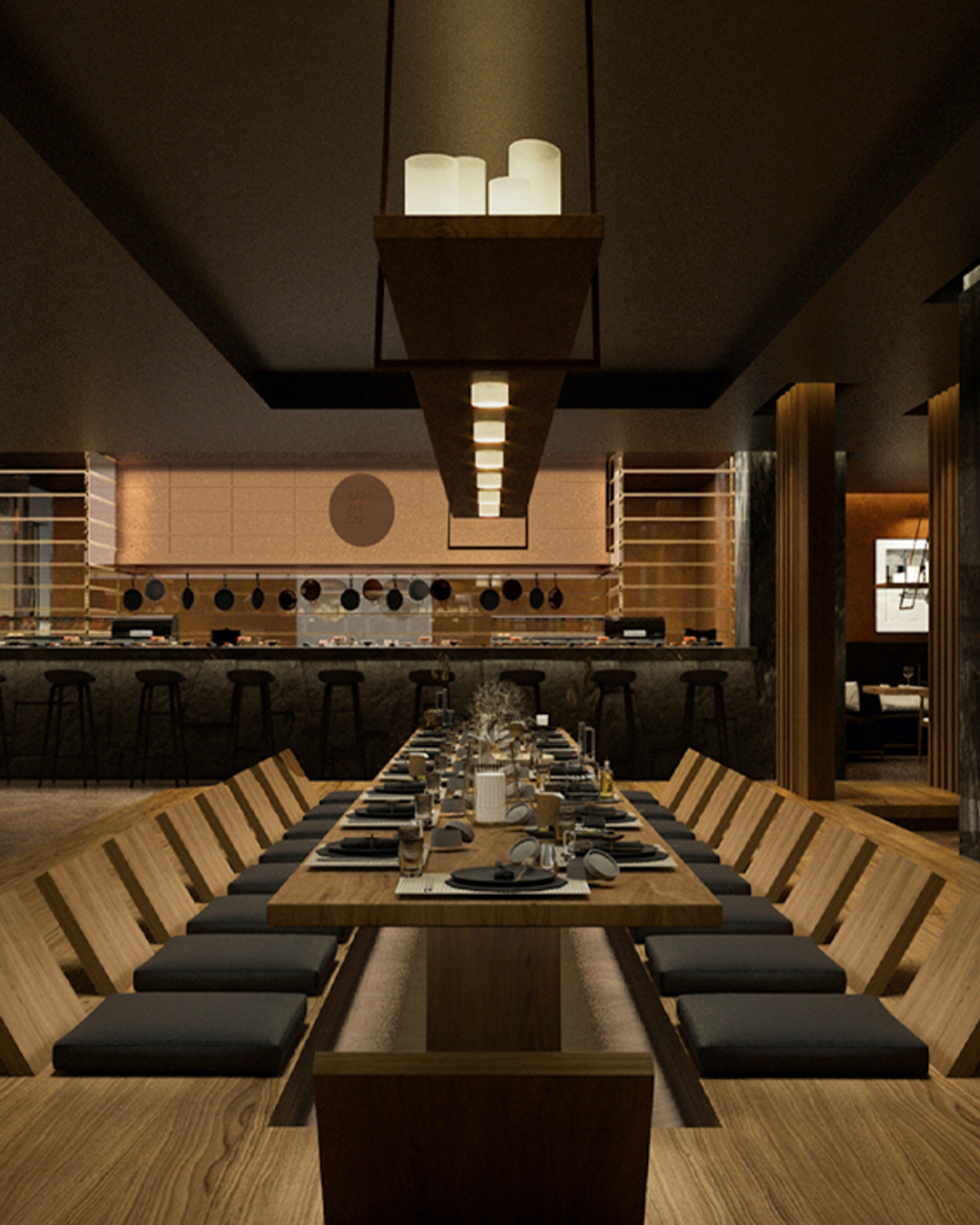 However, the restaurant's signature dish (in our humble opinion) is their 'Ceviche'; a delicacy that causes immediate infatuation upon consumption. Normally consisting of a variation of sea food, and tostada chips that are usually served cold or on a bed of ice; pairing the creation with Barranco's sour cocktail, will remedy the inner upheaval caused by neglected daydreams.