Born during Lebanon's civil war, the Barbar restaurant is now expanding from its humble beginnings across the Gulf, bringing the popular Lebanese street food to Om El Donia.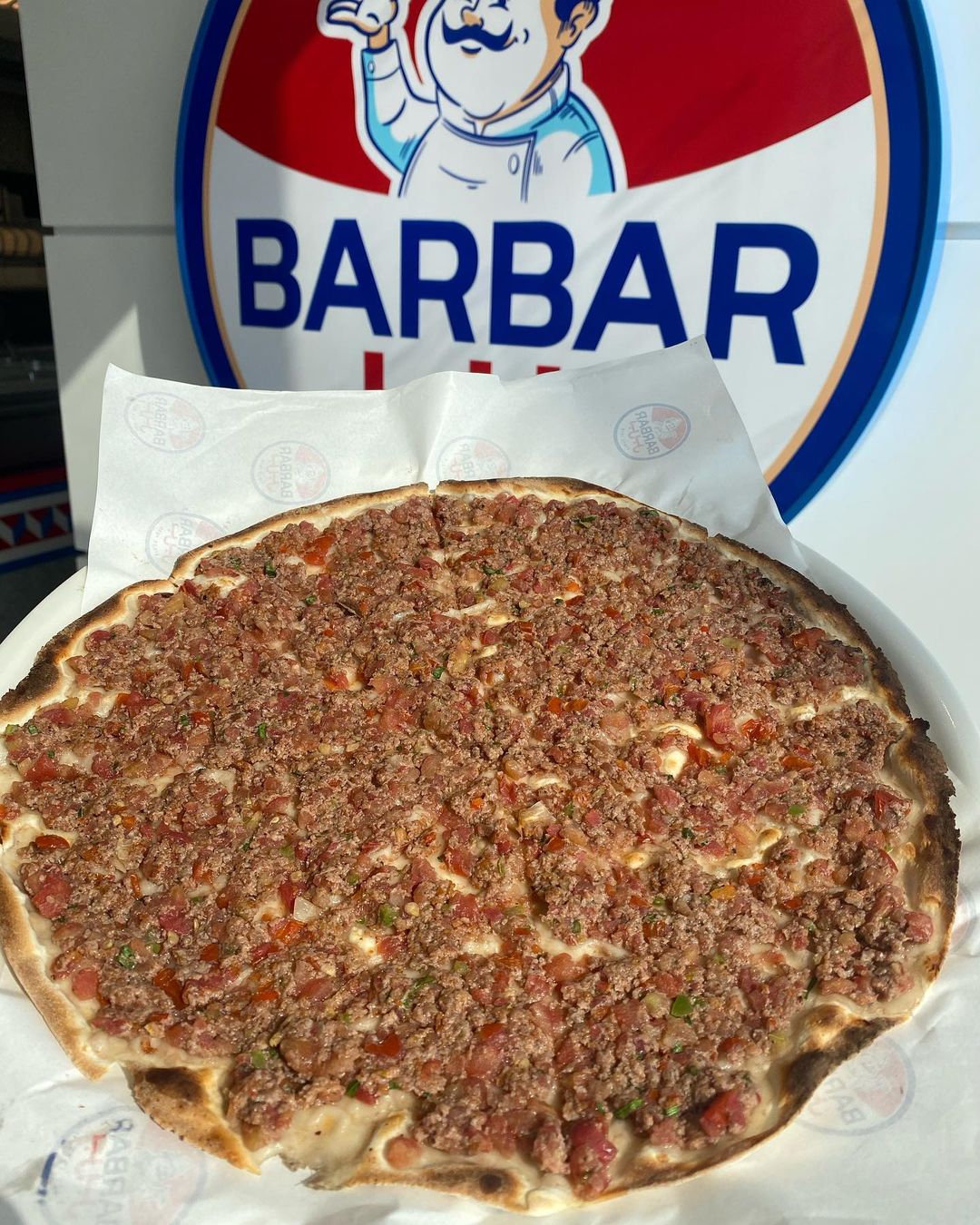 Their famous La7ma B'Ajin
The iconic Barbar will open its doors in New Cairo within the coming period, sandwiched between 5A and The Drive. If you don't know about Barbar, let us educate you because 3eeb tbh. Launched in 1979 during the Lebanese civil war as a small manouche bakery right in front of the popular Piccadilly theatre, Barbar instantly grew to gain its legendary status and was visited by endless singers, artists, and celebrities who performed at the theatre.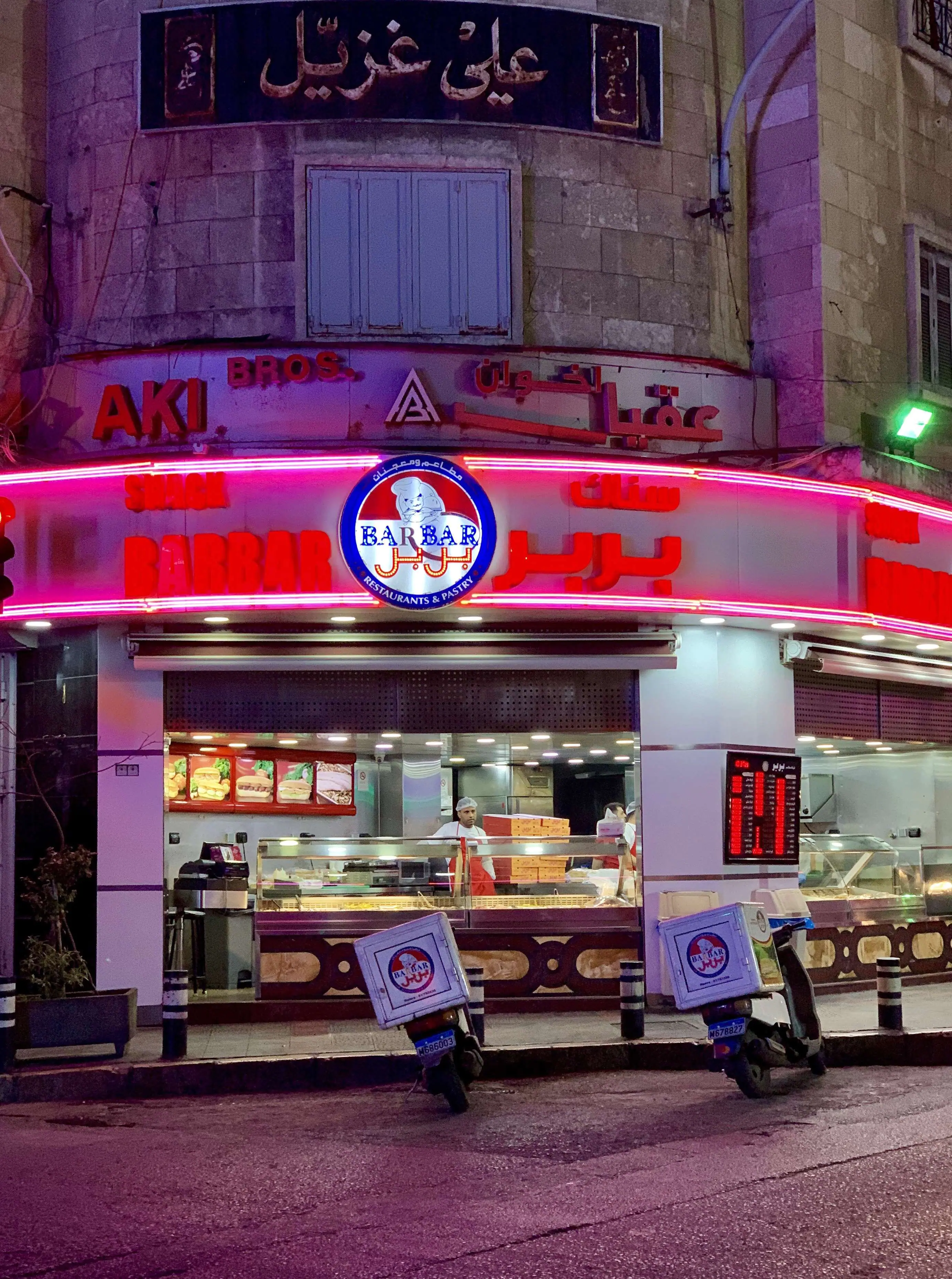 The front of its first ever Beirut branch
Out of the 700 items on Barbar's Beirut menu, 160 menu items will only make the trip to Egypt in a condensed version of the menu which still includes shawarma, falafel, barbecue, some cocktails and staple sandwiches.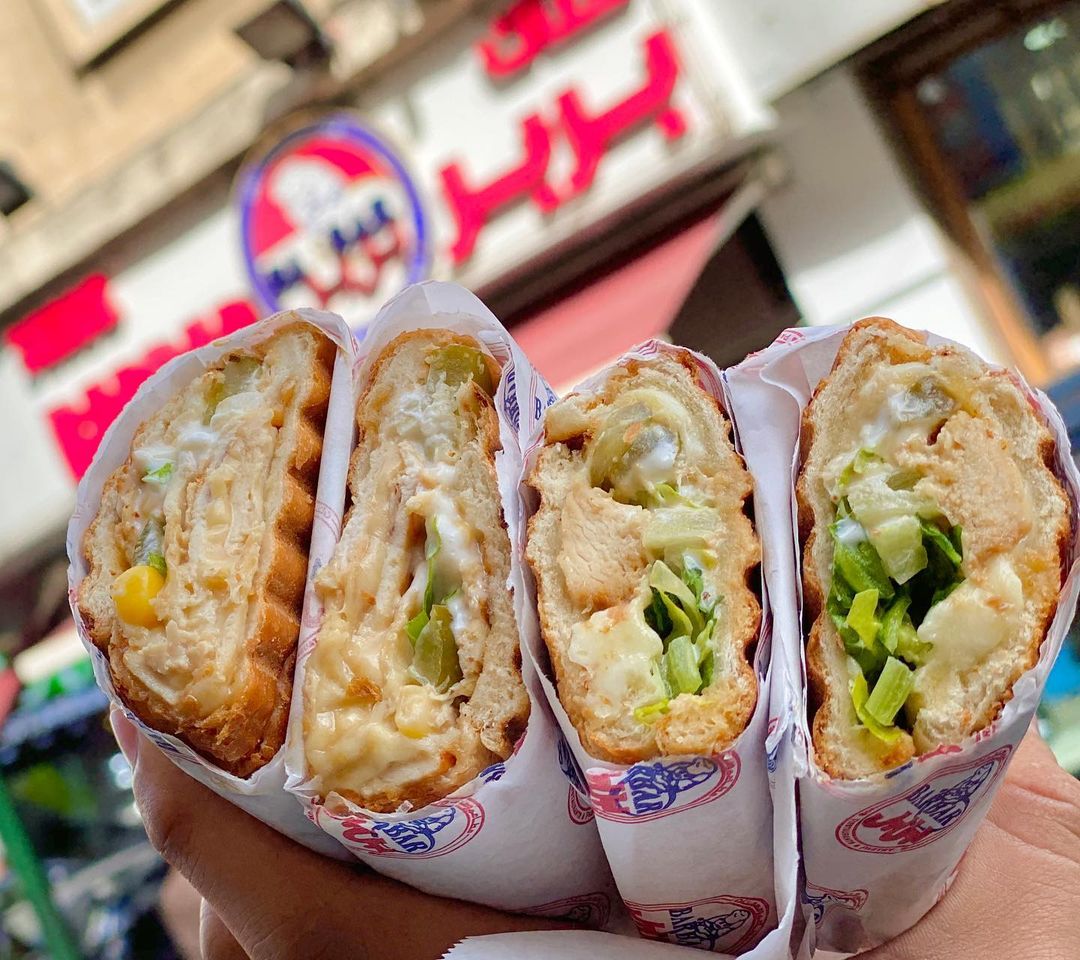 The sandwiches at Barbar
We'd like to also mention that CNN once ranked Barbar as first in a list of best kebab shops. Now that you know what you're getting in for, we absolutely cannot wait for Barbar to set its doors open.