Wimpy is back. If you've aged like fine wine the same way we have, you know exactly what that means, and you know just how excited we are. If you happen to be a proud member of Gen Z, allow us to share this old-school fast food gem with you. Wimpy is an international fast food chain whose hamburgers are crazy popular in Britain, and used to be all over the place in Egypt. And if you're wondering about the name, it's based on Wellington Wimpy, Popeye's hamburger-loving friend. You watched Popeye, right? Please say yes. We're not THAT old.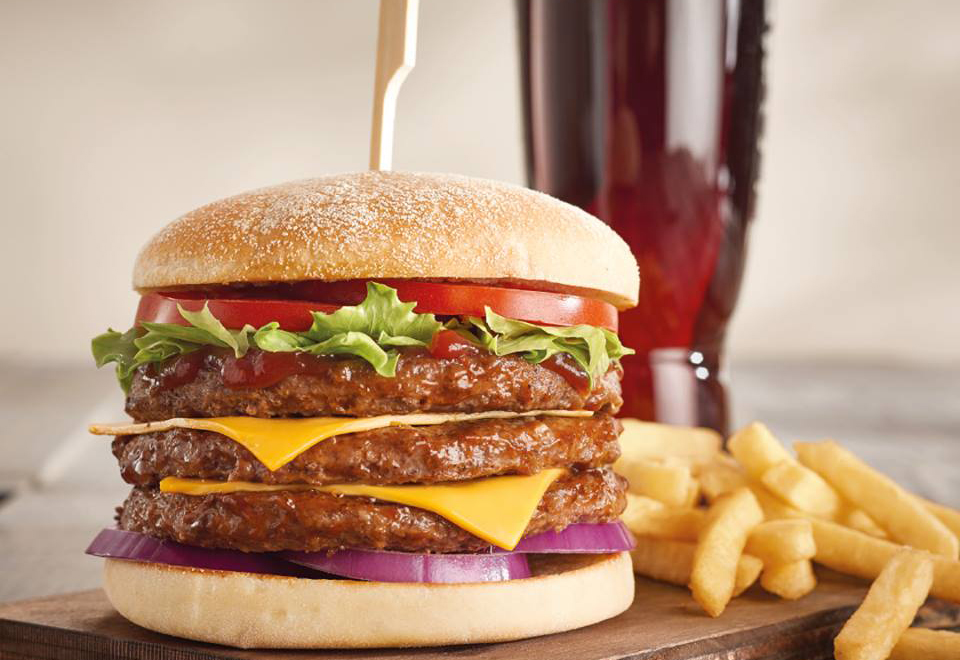 Wimpy was around in Egypt, but one day, their restaurants closed down, taking their cute chubby beefeater mascots with them. But now, they're back - and they've given themselves the glowup of the season. While the food's the same (because who would ever dare change their Old School Burger?), their look is not. They've changed the entire vibe of the whole place in a sleek and modern way.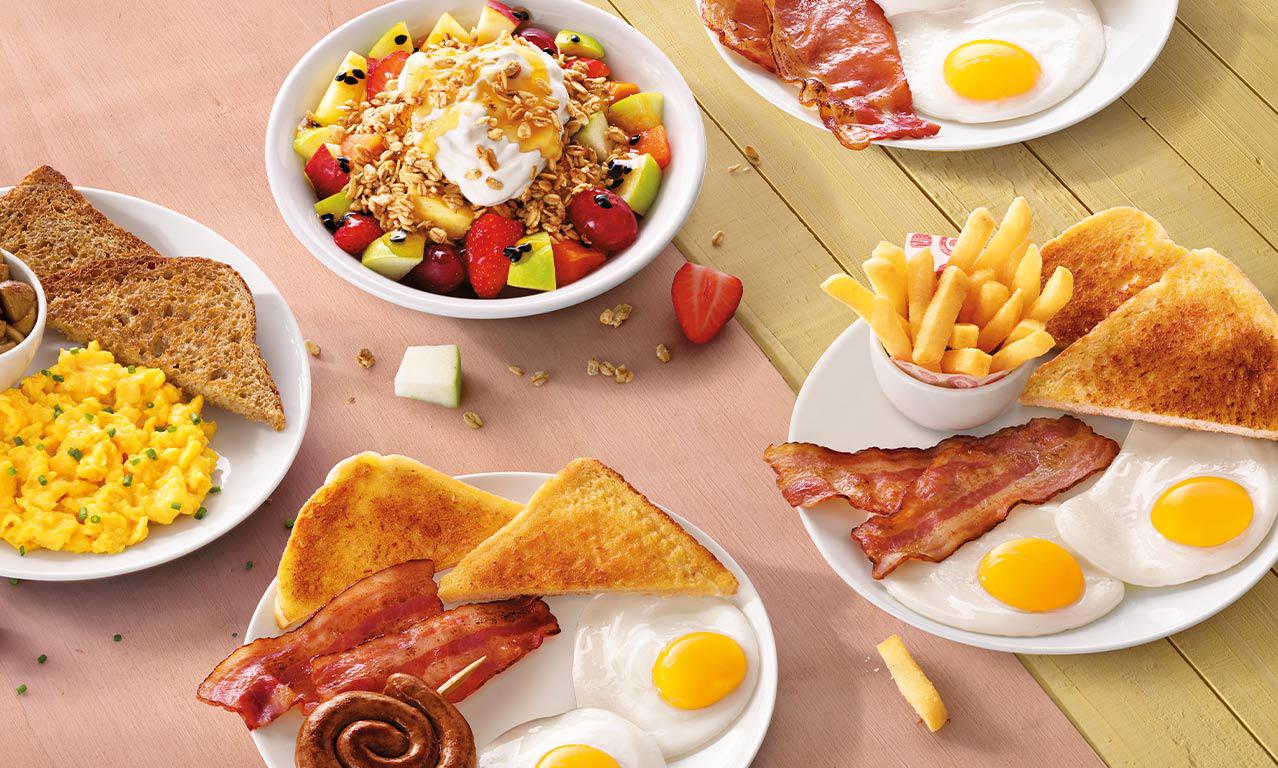 Wimpy plans to strike back with a number of branches throughout Egypt with new menu items like the Chicky Fillet and their all-day breakfast, starting with Mohandessin at the end of June.