Crisp, refreshing, citrusy—sangria offers us everything we're craving in the summer heat. When you're tryna get boozy and lounge around the pool or chill by the beach that beer just doesn't cut it. At the same time, we're trying to keep it together this summer and not get too messy, so we're steering clear of that hard liquor. It's wine and fruit season, sis, but who has time to dice up fruit, and wait for it to marinade in the wine?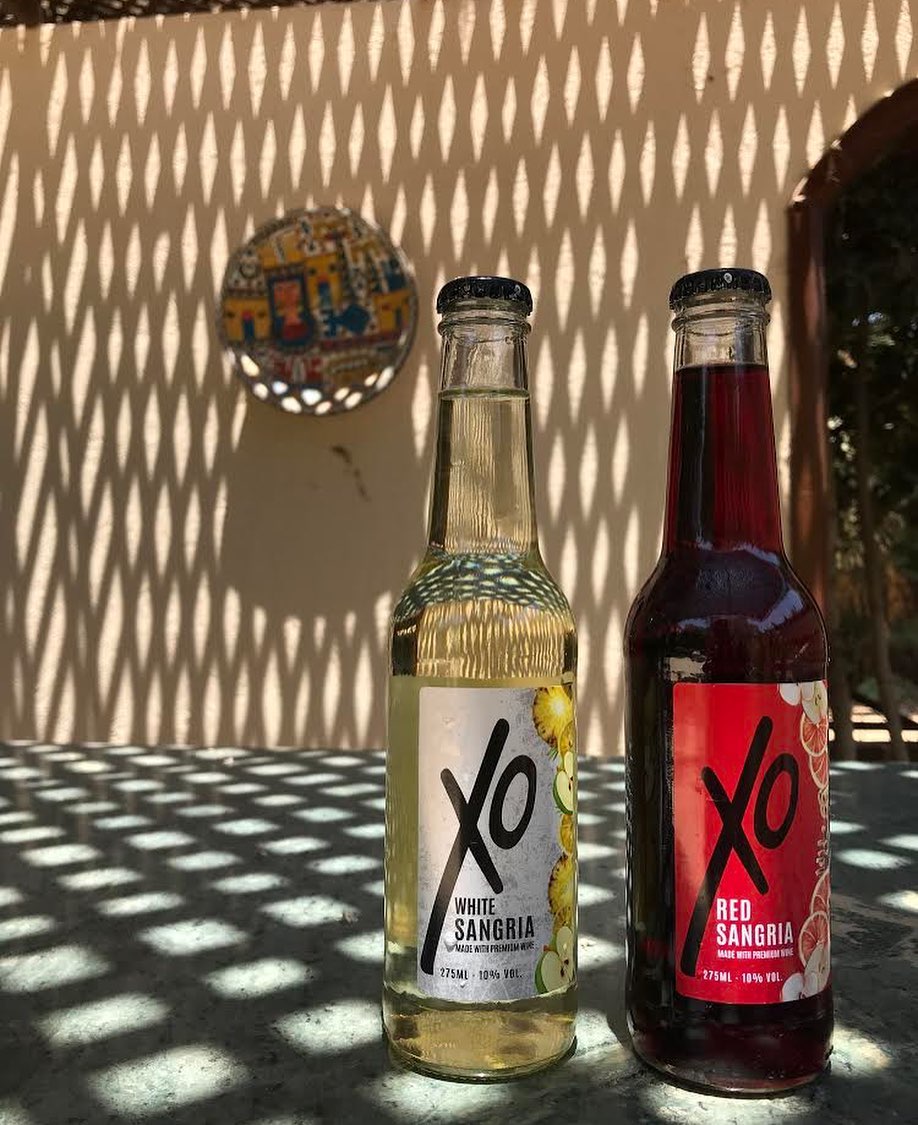 The same folks who brought the mellowest white, the most robust red and a dazzling rose are now sweetening up your summer with their new bottled sangria. XO said ya'll look like you need some sweet summer sangrias, sweetie, and proceeded to make what's going to be our go-to, on-the-run, pick-me-up for the summer (we also have a thing for dashes).
XO has bottled up delicious sangria made with their signature wines in cute little 275 ml bottles that'll get you boozed up and ready to hit the beach, or the club or literally wherever all summer long. You can get them from Cheers via cheersegypt.com or calling 19131.