Ushering in the ongoing foodie trend of Asian sandwiches and snacks into the North Coast, fresh new eatery Sando Haus is introducing decadent Japanese flavours in Sahel's Diplo.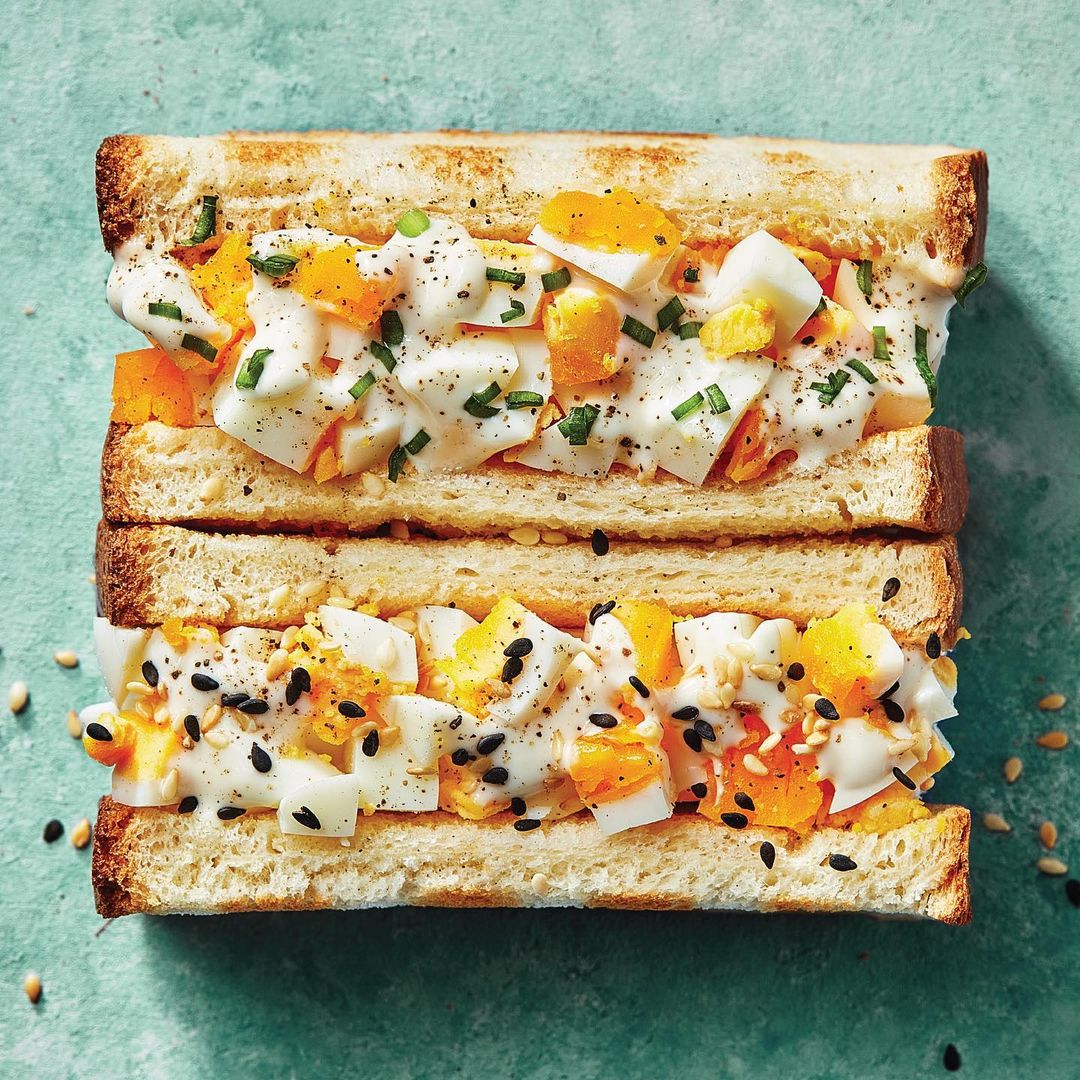 From katsu and banh mi, their menu includes a selection of classic Asian tingz repackaged in Japanese-style sandwiches. That's not all though, they've also brought on the rich coffee blends of Amor Perfecto aboard.
The eatery claims to be the 'Haus of Yum', and by the looks of their King's Katsu Sando, a panko fried South African beef filet with red cabbage, pickled onion, and tonkatsu sauce— we are in no position to refute their claims.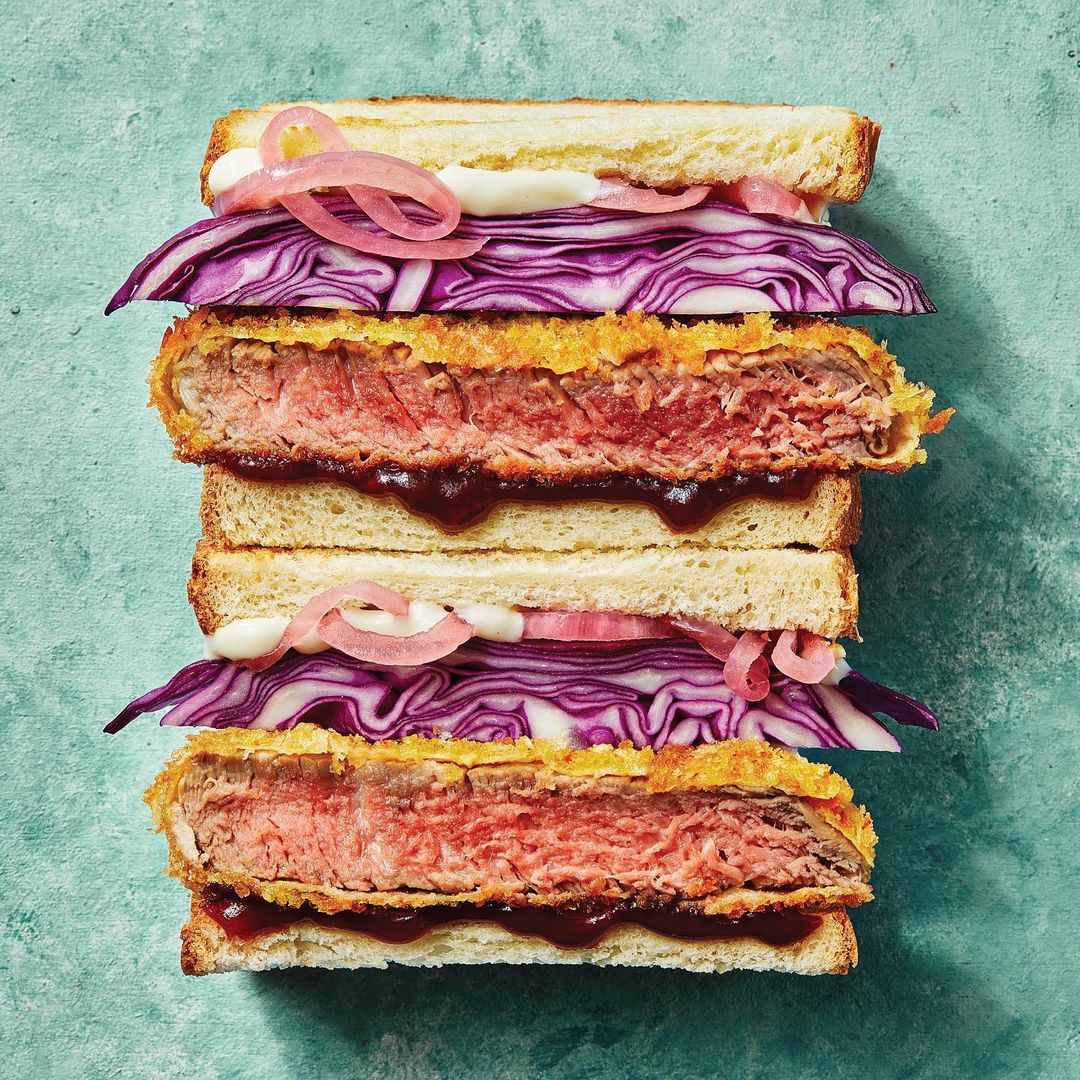 Visit them at Diplo's strip or call them on +2 0102 334 7760.