There are two types of people in this world, people who love peanut butter and liars. When we're not having fool and ta3meya for brekkie, peanut butter and jelly (or jam if you're that kinda person) sandwiches are always our go to. Joining the ranks of our morning breakfasts is John's, Cairo's latest addition to the peanut butter universe.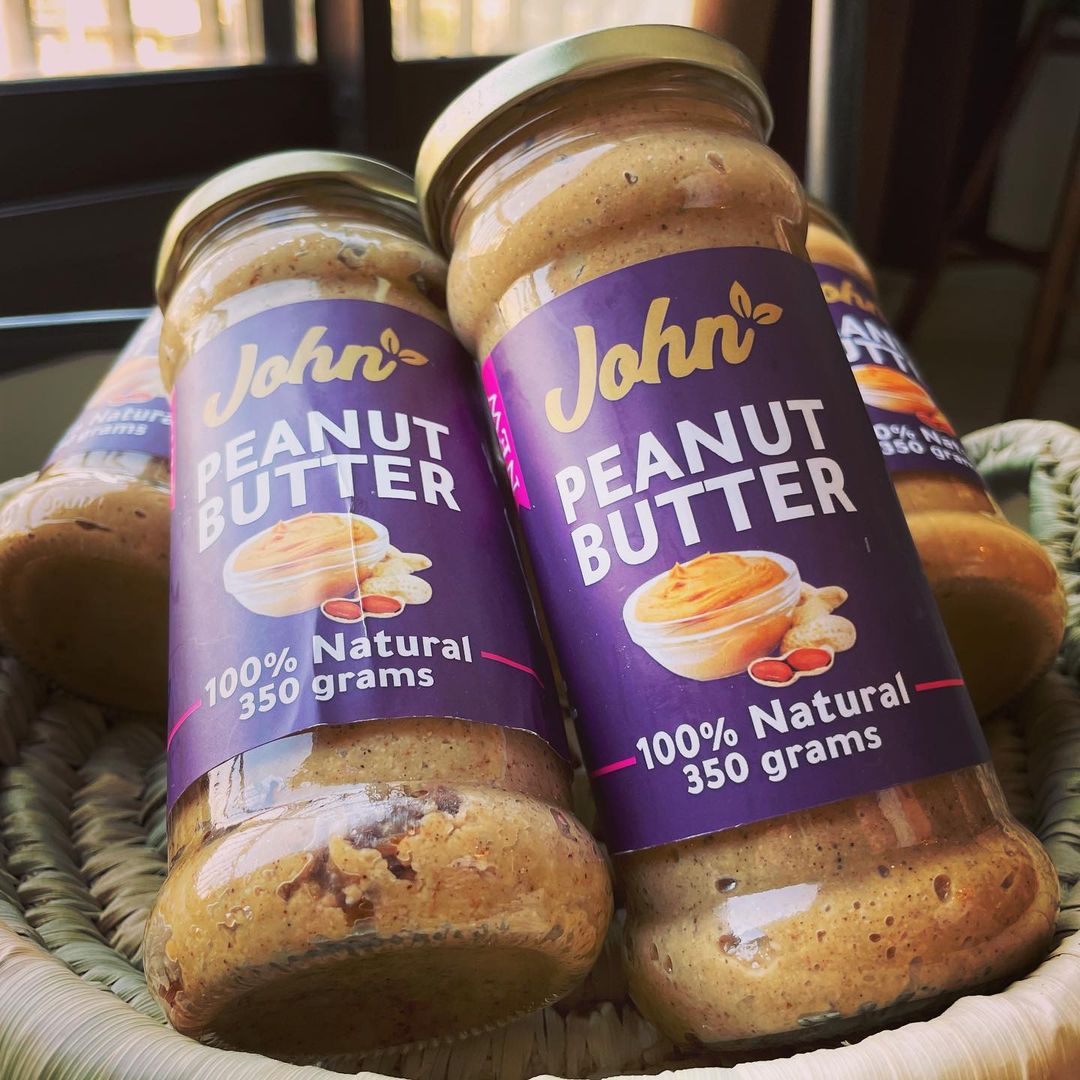 With five sinful kinds of peanut butter, including smooth, crunchy, cinnamon & honey, hazelnut, and dates, their menu is one for the books. Oh, and they do it with health in mind. ''We use the highest quality nuts,'' says owner Bishoy Habib to SceneEats. ''All of our products are 100% made of natural ingredients. What shines in our collection is the date (or bala7) peanut butter.''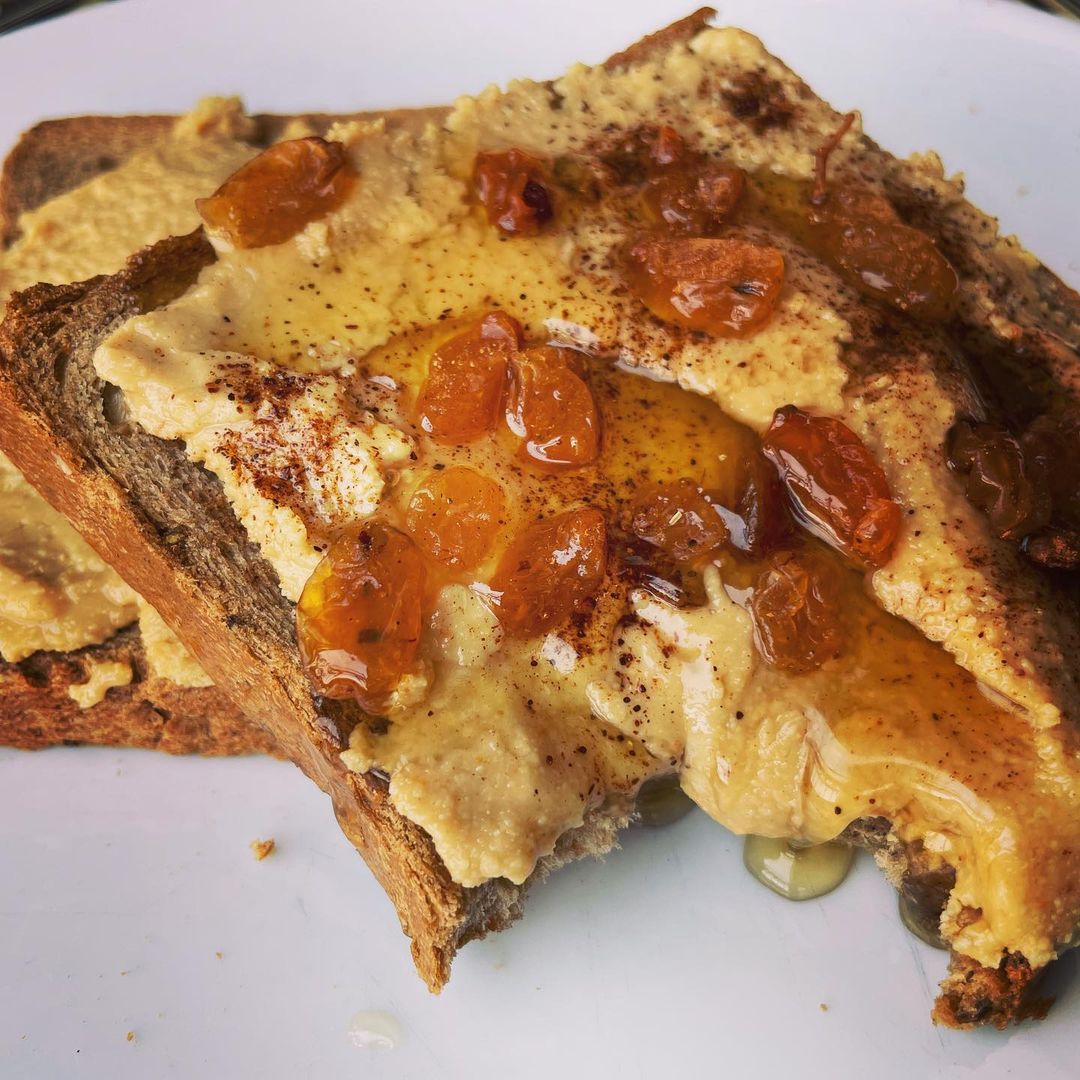 John's hopes to expand and grow from a cloud business to operating from within a small factory in the coming period.
All you have to do to elevate your mornings is slide into their DMs.