Konafa, atayef and sawabe3 Zeinab are among many of the few things we gorged on during Ramadan. Kahk, however, is another story. With Eid slowly making its way, the season for kahks and only kahks has arrived and we cannot wait to devour them all day, everyday -- we're not even joking tbh because we won't be fasting anymore and breakfasts, lunches and dinners are just going to be about kahks. This is exactly where La Poire comes into place.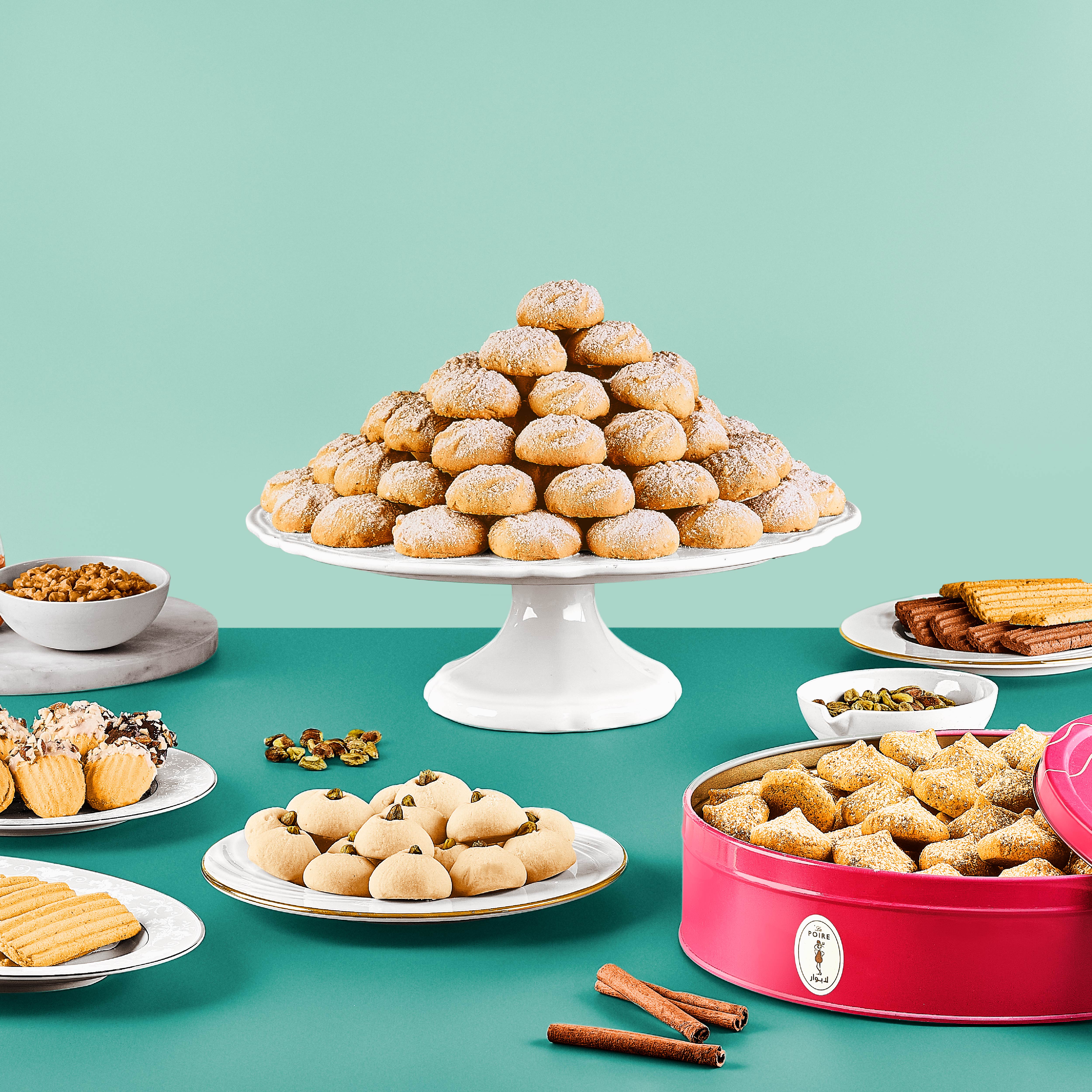 Everyone knows that the one thing that makes kahks what they are is the ghee (or should we say samna). Not only is La Poire comin' thru with their heavenly kahks that are made using 100% Egyptian ghee, but they also come in all shapes and forms. You can get them plain, or filled with dates, goz malban, walnuts, cinnamon, agameya or pistachios that are serving fifty shades of rich flavours. If you're watching your non-existent summer bod, La Poire made mini kahks just for that where you can get them plain in hopes of fluffing your formet El Sahel fantasy.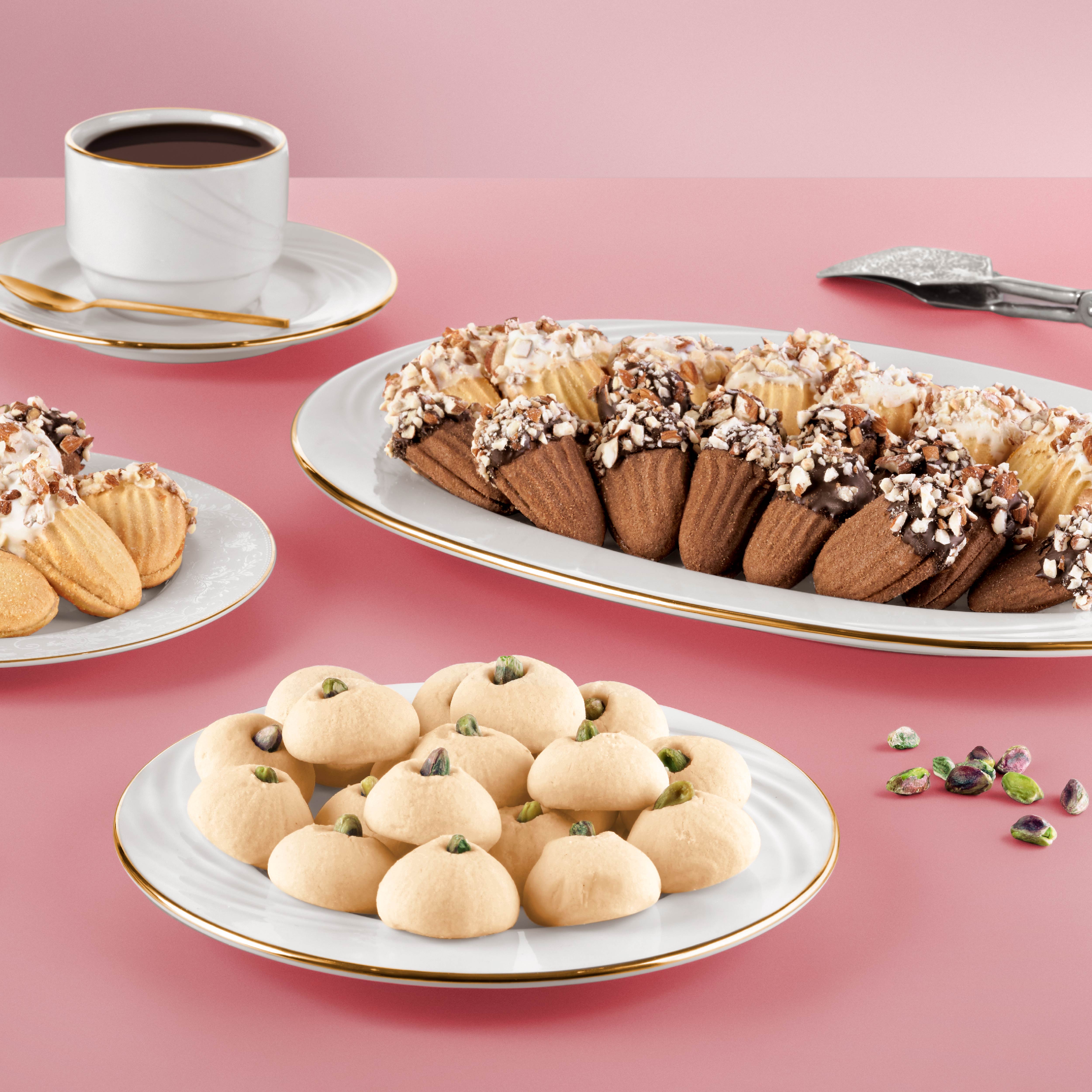 If you happen to not be a kahk stan (which honestly is not unacceptable), La Poire still has your back (and kersh) with their range of yumtastic ghorayeba or supacrunchy tea biscuits and petit four that will automatically elevate any Eid gathering you find yourself in.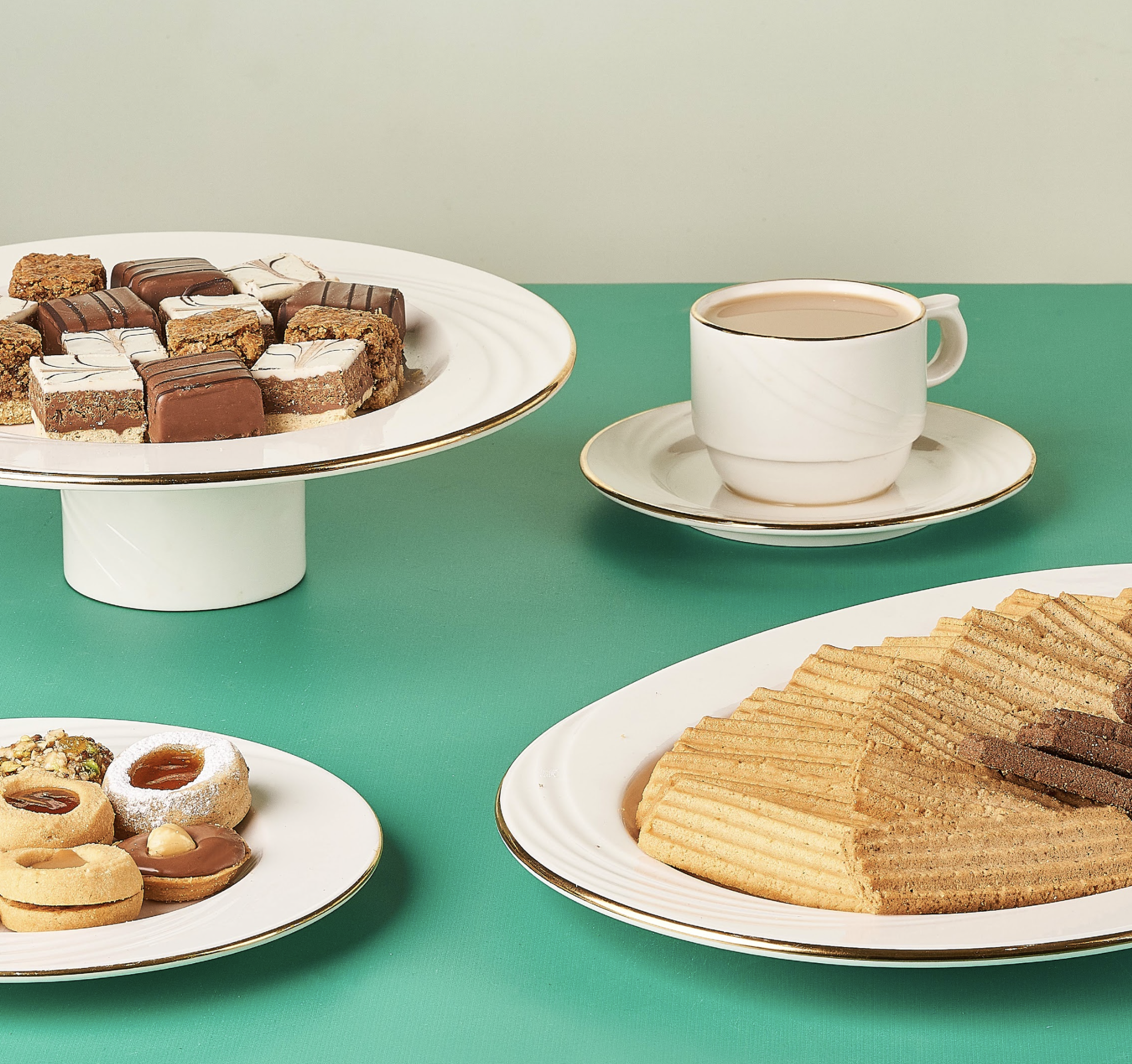 The best thing about La Poire is that you can find them at every corner, but if you're an introverted human with social anxiety (we feel you, sis) that can't be bothered, just call up their hotline 19515 and let them come to you. Happy early Eid, kiddos.