If you thought karkade only belonged in a pitcher on tante's Ramadan iftar table, it's time to think again and broaden your horizons a little more because Hum & Yum has shown us that you can make cookies with karkade filling. It's not weird, it's genius-- it's 2021.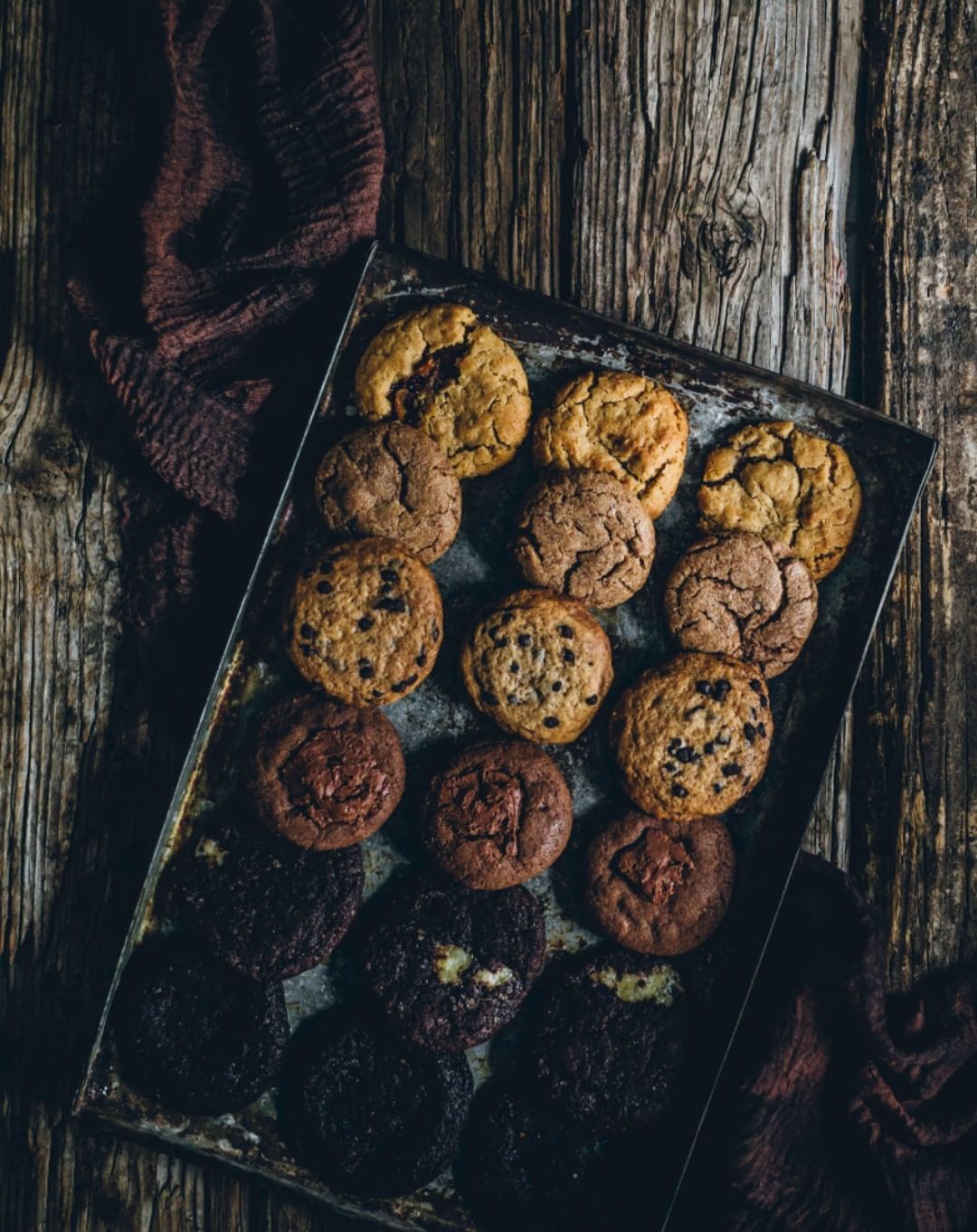 Hum & Yum is a bakery perfecting all kinds of baked cookies, from the crunchiest to the gooiest of the sort. Their menu offers the basic flavours we all know and love like the classic chocolate chip, as well as their own little twists and takes on fan-favourites: the swirly Sally cookie is a white vanilla cookie chocolate swirls, the caramel core cookie is homemade with their very own melted caramel fudge filling, and da (choco) bomb is perfectly chocolatey dream cookie topped with chocolate cream and (obviously) filled with chocolate. However, the real pièce de résistance of Hum & Yum is their lux creme de l'orange cookie-- usually associated with chic French dishes or creamy sodas, creme de l'orange is a liquid component, but that's until Hum & Yum had anything to do with the matter. The bakers turned it into a yummy carroty confection of a cookie and we're all here for it.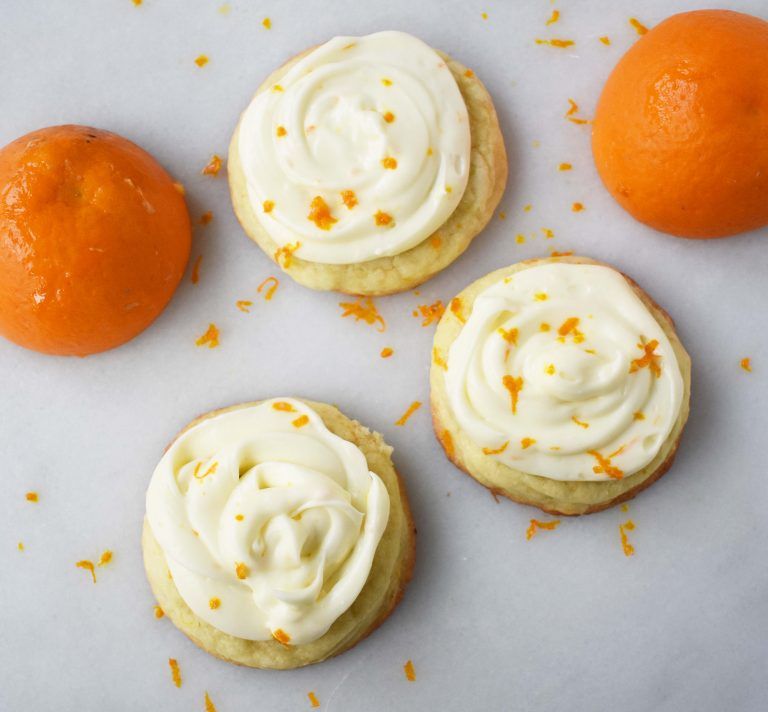 All yummies aside, one of the cooler things about Hum & Yum is that they proudly use no artificial food colouring or artificial flavours- all your yums are perfectly natural and as healthy as a cookie can be.